"You can tell a lot about a person from the shoes they're wearing" is a saying that has been plastered on just about anyone's walls, bookmarks or lock screen wallpapers for decades now. Despite its overshared history (for most parts) the quote from the 1994 film, Forrest Gump, still holds true to this day. In fact, now that menswear shoe trends have exponentially matured into multiple arrays of styles away from the usual dress shoes and sneakers, it seems possible now to read about someone's personality just by glancing at their feet.
With the continued buzz for flash drops for the season's best kicks, or the lines at stores you would've heard on the news, it's no doubt that the menswear essential is still the one that helps you walk. Till this day, the notion that the shoes you choose will fix every outfit remains the same. It's as simple as that.
So here, the Men's Folio team shares (or perhaps overshares) their picks for the best shoes this season as a cheat code to finding your next favourite pair of shoes.
__
Editor-In-Chief Wilson Lim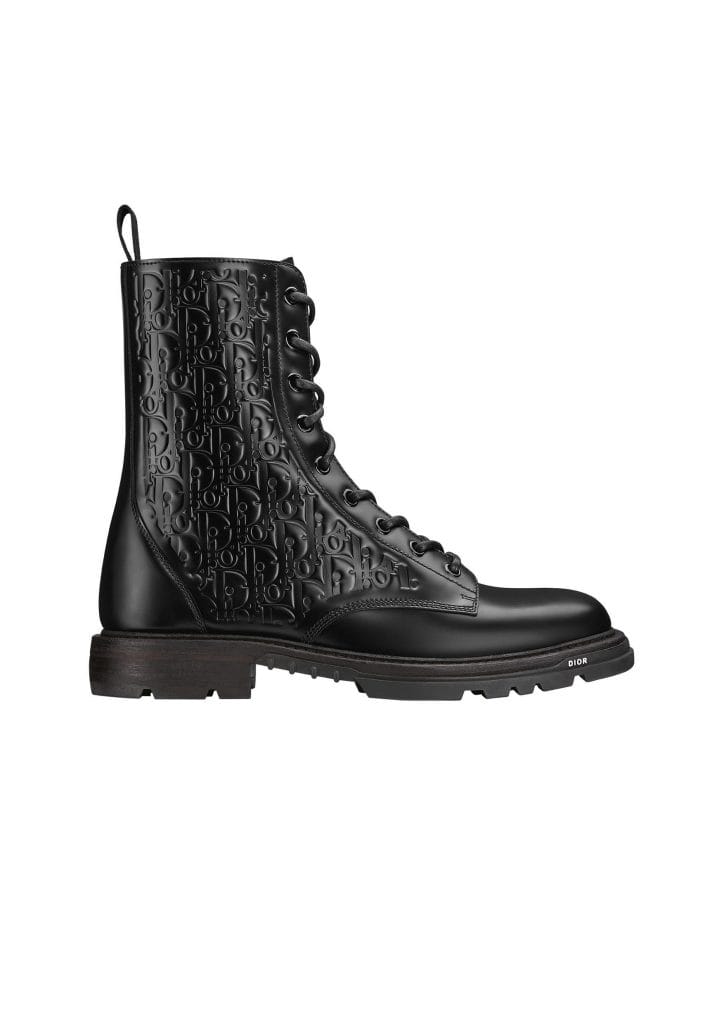 Dior Men EXPLORER II lace up ankle boots in black smooth calfskin
People around me know that I have an unhealthy obsession with shoes so this was difficult for me. They probably also will be surprised by this choice as I rarely am seen in non-sneakers. I am attracted to the military element of the Dior Men Explorer II boots without looking like the army standard issue. Its high sheath is tapered for a sleek outlook to complete looks from oversized pants to skinny jeans, which are also reasons for me to make an exception for a black accessory.
__
Art Director Izwan Abdullah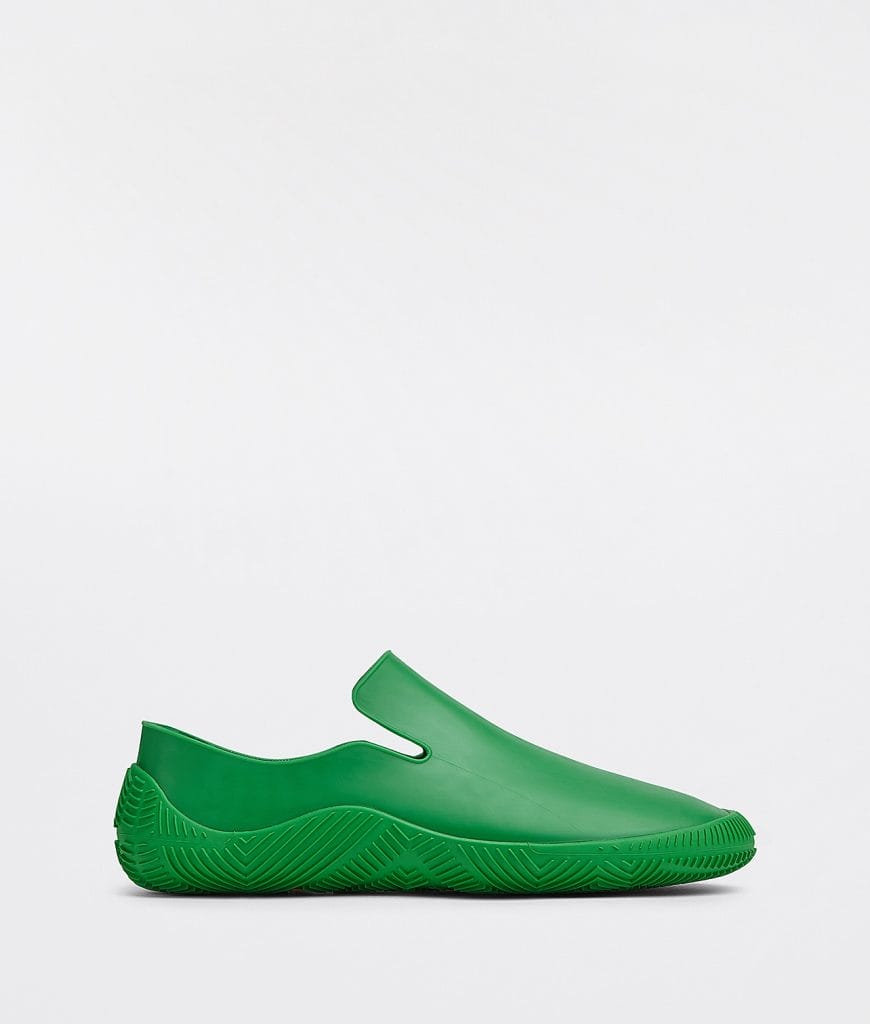 Bottega Veneta Climber rubber slip-on shoes
The Bottega Veneta Climber slip-on shoe is the estranged, understated cousin of the puddle, or at least that's how I see it. Throw in a pair of calf length socks and a pair of shorts with a dad shirt and you will  get my signature style (I guess).
__
Deputy Editor Bryan Goh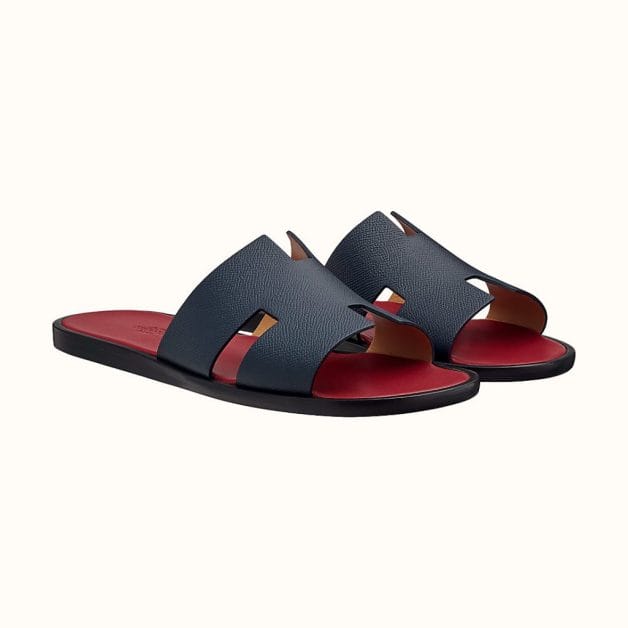 Hermes Izmir leather slip-on sandals
First things first, why does it seem like everybody including their estranged family members have a pair of Hermès Izmir Sandals? Secondly, why am I including it in my "best menswear shoes" list? The colour way is to die for. I love it when a pair of shoes remind me of beach holidays and lolling around semi-nude in the sun.
__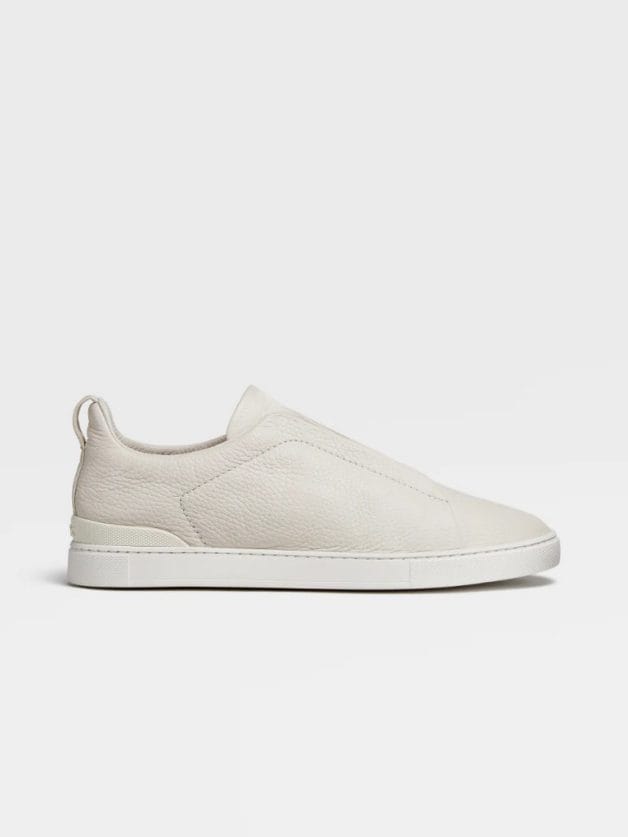 Ermenegildo Zegna Deerskin Triple Stitch leather sneakers
I have this theory that the best menswear shoes of the season will make you look like a Silicon Valley tech god – less Doug Evans or Elizabeth Holmes and more Bozoma Saint John or Evan Spiegel. These Ermenegildo Zegna Deerskin Triple Stitch Sneakers are going to serve me well even if I'm ridiculously technologically inept. I only learnt how to use Paynow last April.
__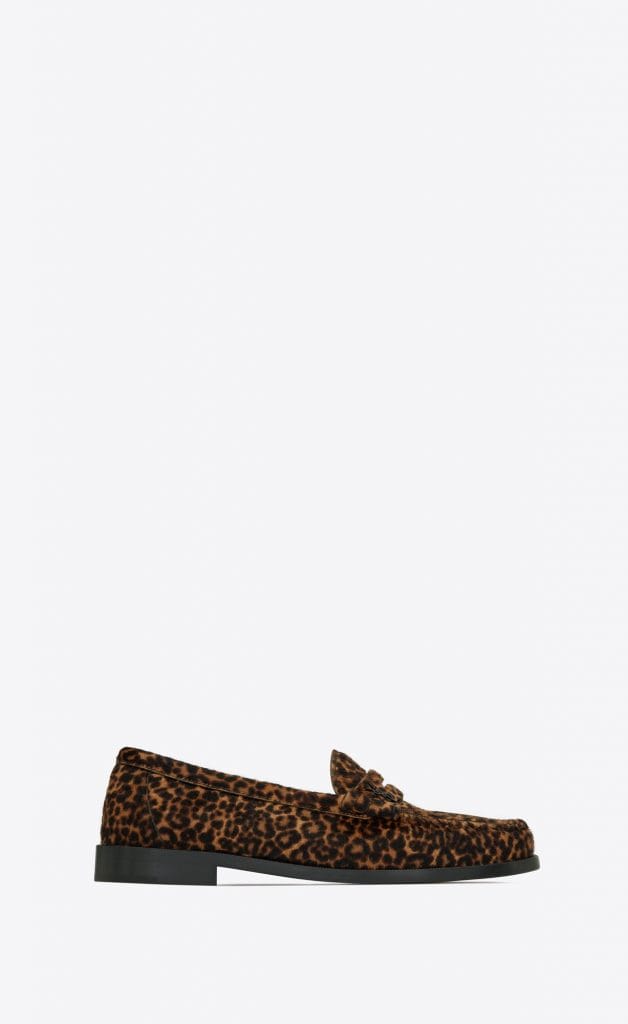 Saint Laurent Le Loafer Monogram Penny slip-on slippers
For anybody who has the pleasure (or displeasure) of knowing me, you'd know that I love a funky shoe. These Saint Laurent Le Loafer Monogram Penny Slippers in a pony hair say that I'm super serious bout my job and finances but I'm not afraid to smoke a cigar and drink half a bottle of whisky. Sort of modern day Serge Gainsbourg, I guess.
__
Features & Watch Editor Asaph Low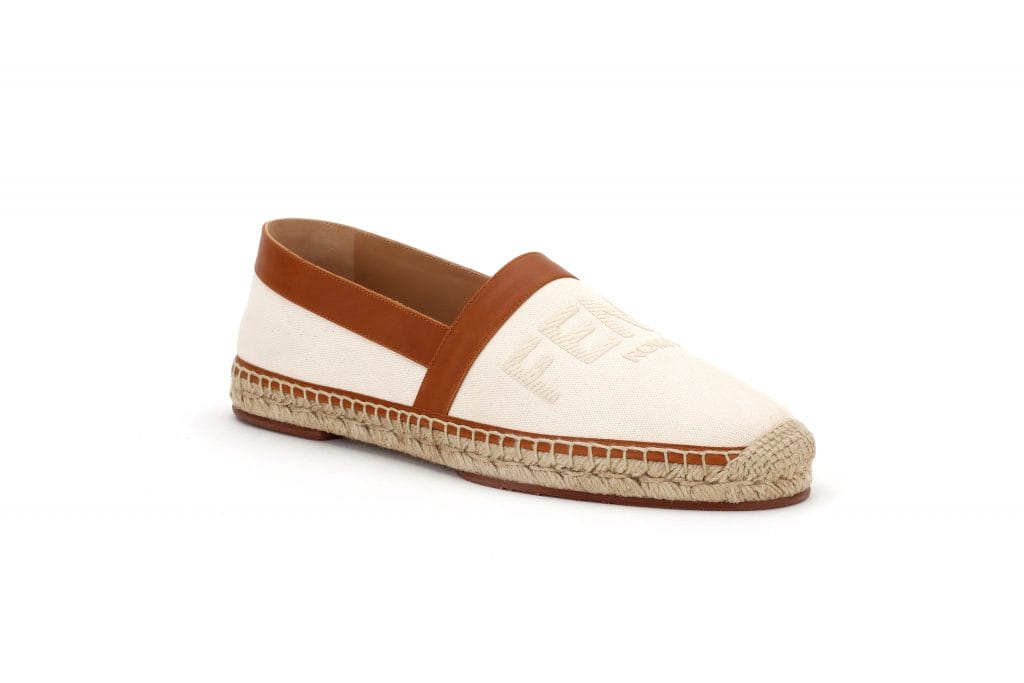 Fendi Leather, canvas and woven straw slip-on espadrilles shoes
As many are still asking WTP (what's the point) when it comes to dressing while on a WFH (working from home) arrangement, these Fendi espadrilles are the perfect option for running short errands or for taking quick lunch meetups in town. It looks effortlessly good and is easy to pair with, what more can you ask for? Just have a look at the meteorological services before slipping them on.
__
Fashion Stylist & Writer Manfred Lu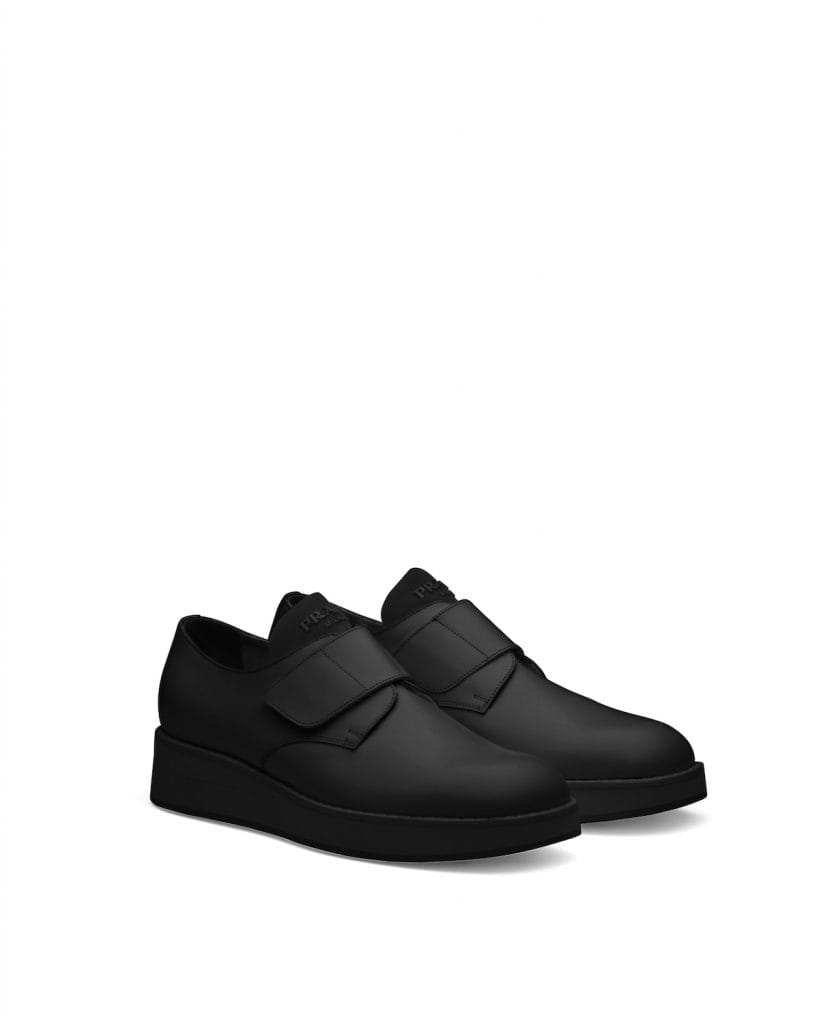 Prada Leather and velcro derby shoes

The way to my heart truly comes in the form a great, simple pair of shoes I know I'll wear for at least a decade. This Prada Leather derby with a velcro strap fastening sits right in between something dressy and yet casual, which is how I'd describe my style. Plus, it goes with everything, so that's a 10/10.
---