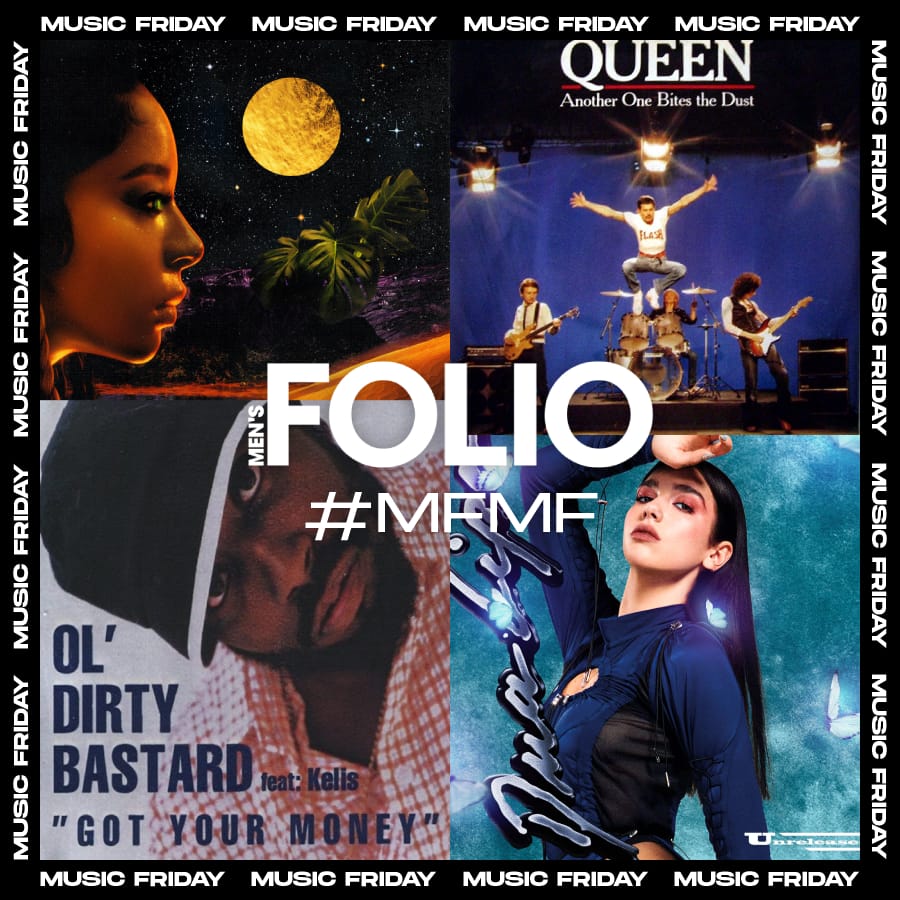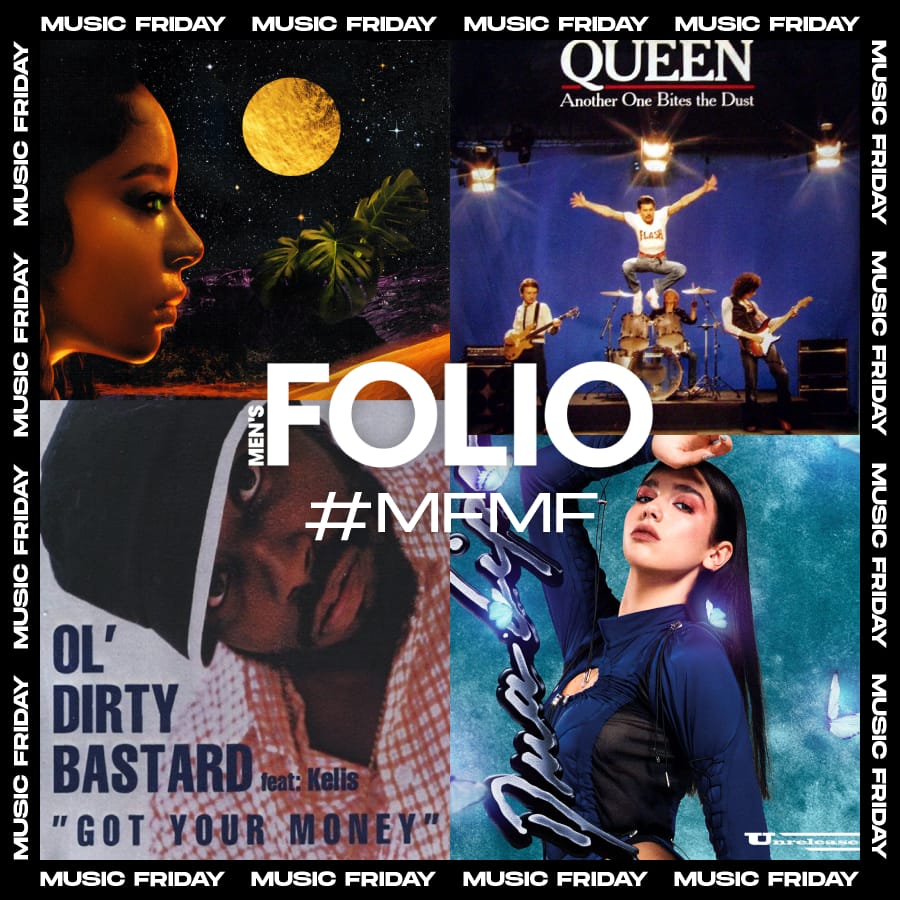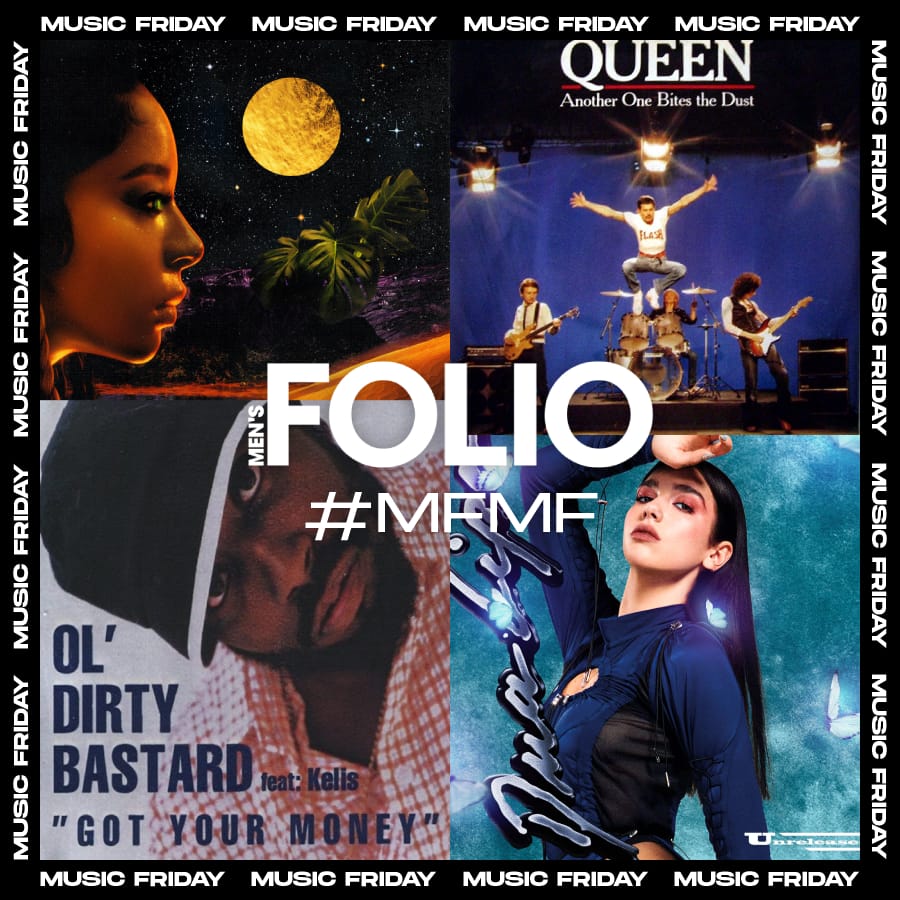 Apparently, if you ask different people on their definition of "hot fun", you'll get some very wild answers. Hence, it is with some kind of social regret (am I not living to my fullest as a late 20-something?) that my definition of a hot fun playlist is nothing eye-watering erotic and neither is it heart-thumping extreme (do people still like to sky dive?).
In short, this hot fun playlist contains the four songs I kept on loop during the summer break I took the week before. AKA, the songs I listened to during the four to five hours I was actually awake. Who knew being 29 years old meant that you can't drink like you're a teenager anymore.
—
Dua Lipa — If It Ain't Me

Apparently, I am usually hideously late to discover an artiste — I usually discover them six months after they drop an album. How then did I discover this single — a bop that is what some might call the full fantasy — that I played 107 times over the past week? My brother's girlfriend quite insisted I listen to it because "why are you 29 years old but have the sonic taste of a 59-year old?" I'm very into its synth-pop like sound and it helps too that she can finally dance.
—
Ol' Dirty Bastard — Got Your Money ft. Kelis

RIP to a true OG but I would like to remind everyone that ODB was incarcerated when he did this video. In fact, there was an MTV News Special when his wife and him rode in a limo to renew their foodstamps — that was pretty wild. Just like this song: a thumping beat, ODB spitting fire and Kelis adding a smooth refrain. I highly encourage you to drive on a summer evening with this song playing at full blast — be the GTA character you were meant to be.
—
Queen — Another One Bites the Dust

My heartbeat instantly shoots up whenever I hear the classic drum and snare opening because it reminds me of how I got into a car accident many a summer ago. Great times, my friends. A fun fact too that makes this song so joyous — Michael Jackson encouraged Freddie to release this song as a single because "his cats needed a song to dance to". I find it incredibly endearing and hilarious because I know my cats aren't a fan.
—
Victoria Monét with Khalid & SG Lewis — Experience

Rollerskate, a summer-like dreamy sound and obvious nods to the 1970s: this song is my moodboard for life coming to fruition. In fact, it is the perfect song to have in the background while you're lying semi-comatose in bed from having drank too many sidecars. Don't let anybody fool you kids, cointreau is a really, really, really strong spirit. Nobody really asked, but I'm on eBay as I'm typing this because I'm trying to find a pair of hot pink rollerblades.
Once you're done reading about my Hot Fun playlist, click here to catch up with our June/July 2021 issue! 
---