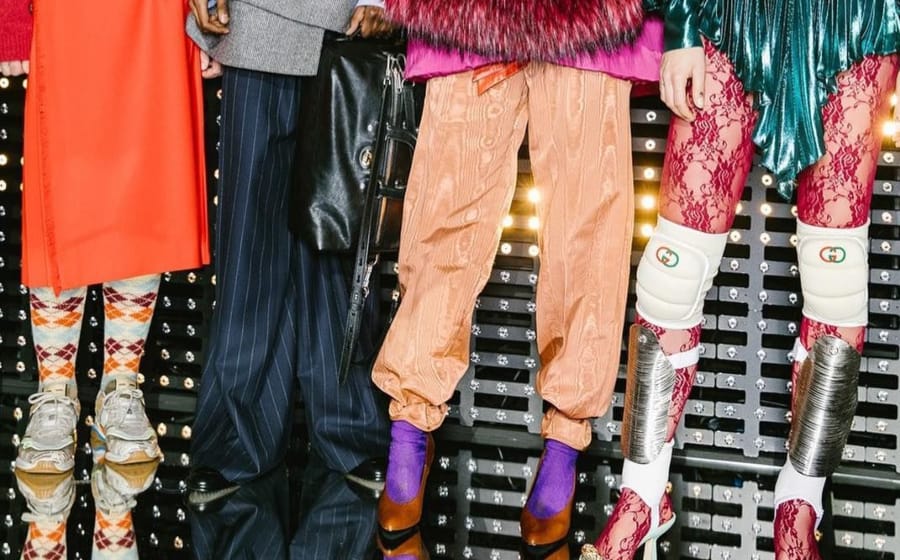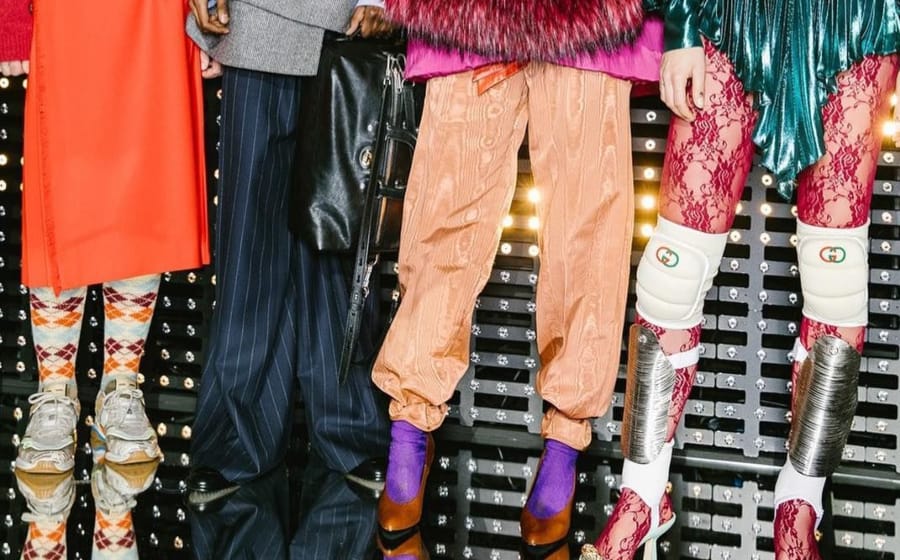 For the longest time, menswear designers have plundered the look of every male icon out there for their collections. And we're not over exaggerating here — David Bowie has been a recurring character, Serge Gainsbourg is a fashion favourite and even Bernie Sanders has made a "guest appearance".
However, the trend that has us sitting up this season and really taking note is what we call the "Grandma Shoe Trend". A little perplexing because you might think of the clogs and orthopaedic shoes she wears but that's where the similarity ends.
The grandma shoe trend can also be called by another monicker we've coined — the Rich Old Woman style. She wears these designer shoes to country clubs to have a $28 club sandwich, her life resembles that of Dynasty (yes, even the OG version) and she really really has style.
Coincidentally, you can too if you cop any one of these shoes.
—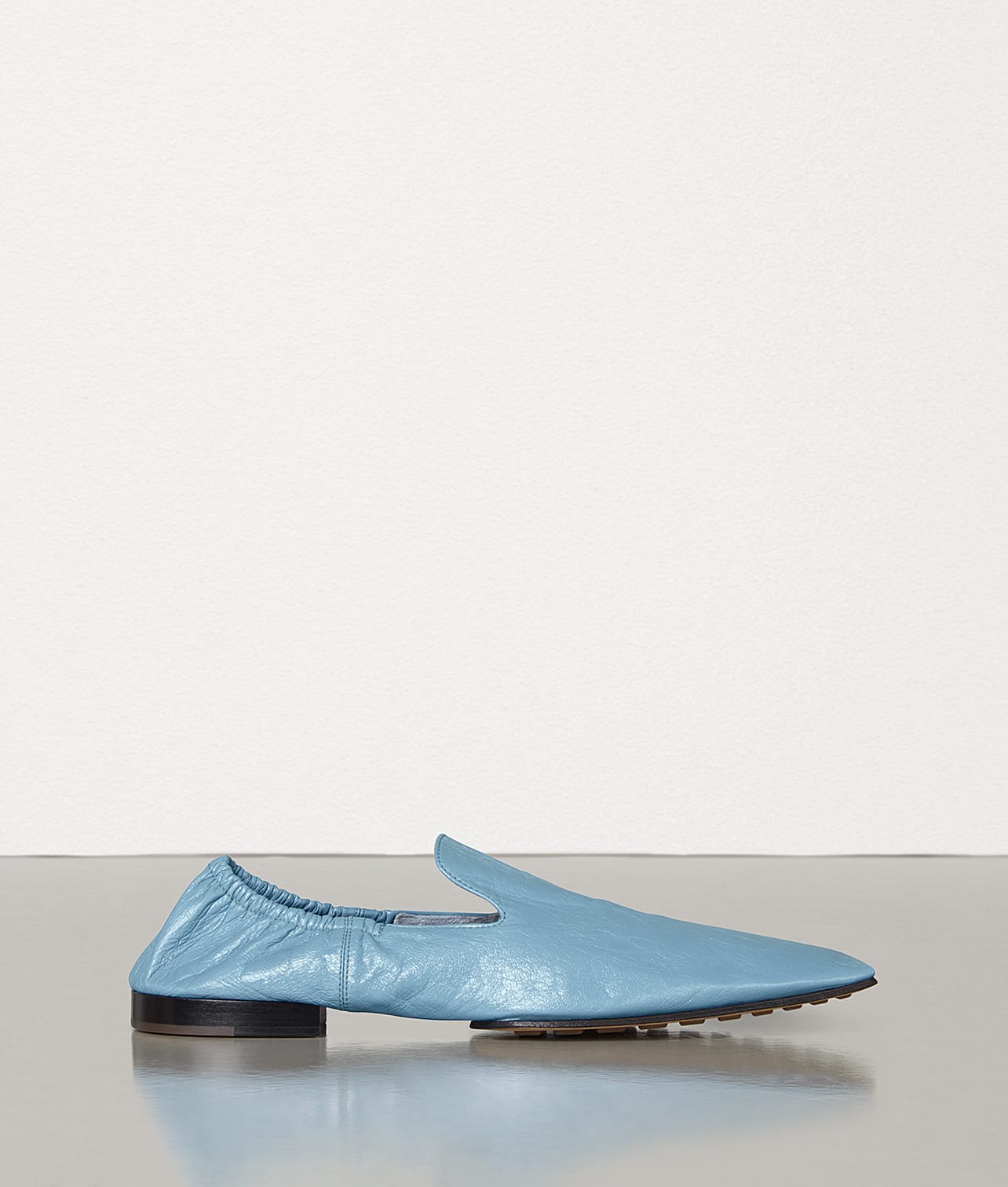 The Bottega Venetta Slippers fits like a ballet slipper at the back but with the seriousness of a loafer in front. They even come in a very grandma-approved shade of cherry yellow. 

—


One interesting thing to note about the Grandma shoe trend would be that it clashes the typical granny shoe with streetstyle swagger. Just like this Coach Citysole Loafer above.
—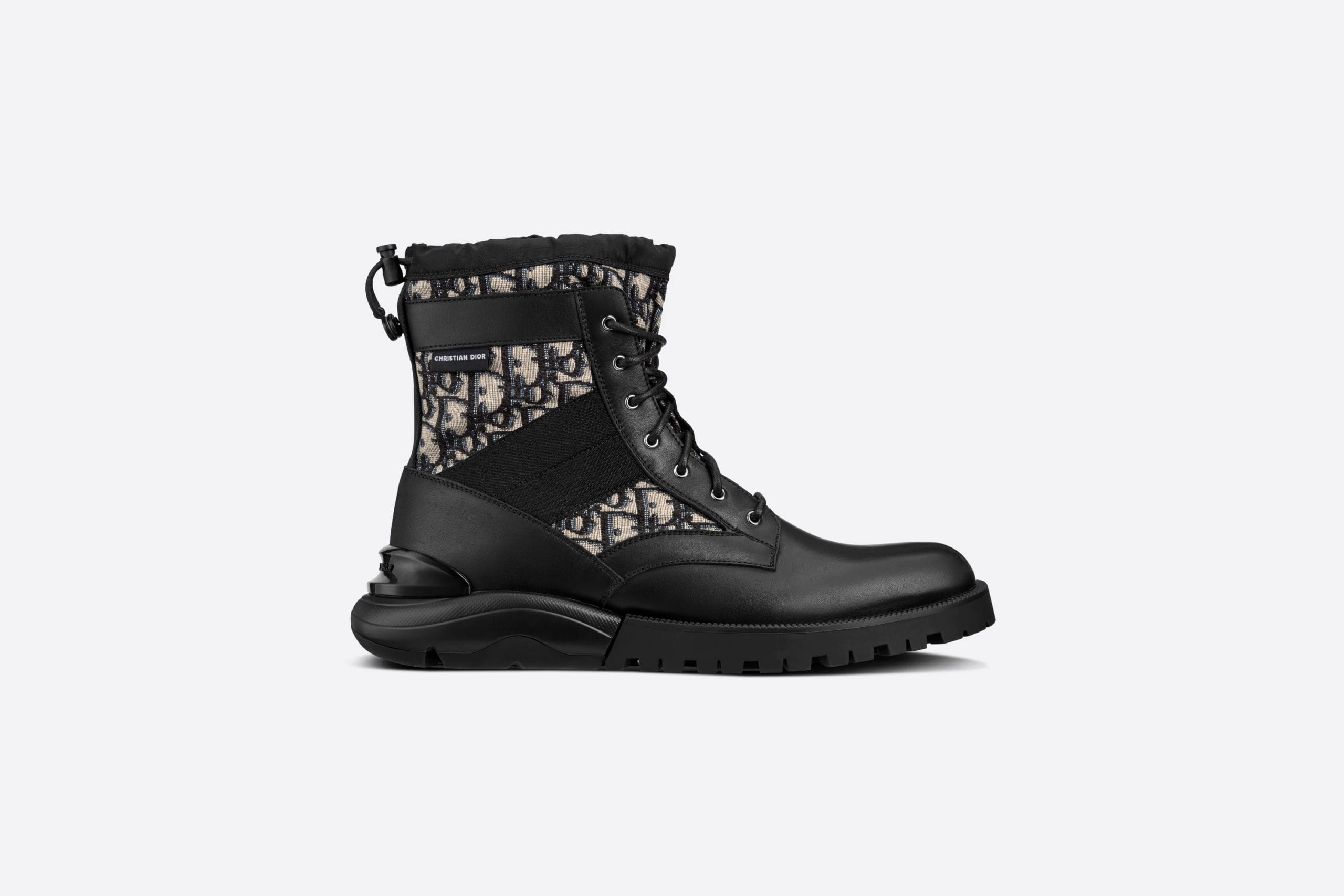 Grandma goes hiking but only in these Dior Men Oblique Jacquard Ankle Boots — slip proof with a tactical sole but even heavier on swagger.
—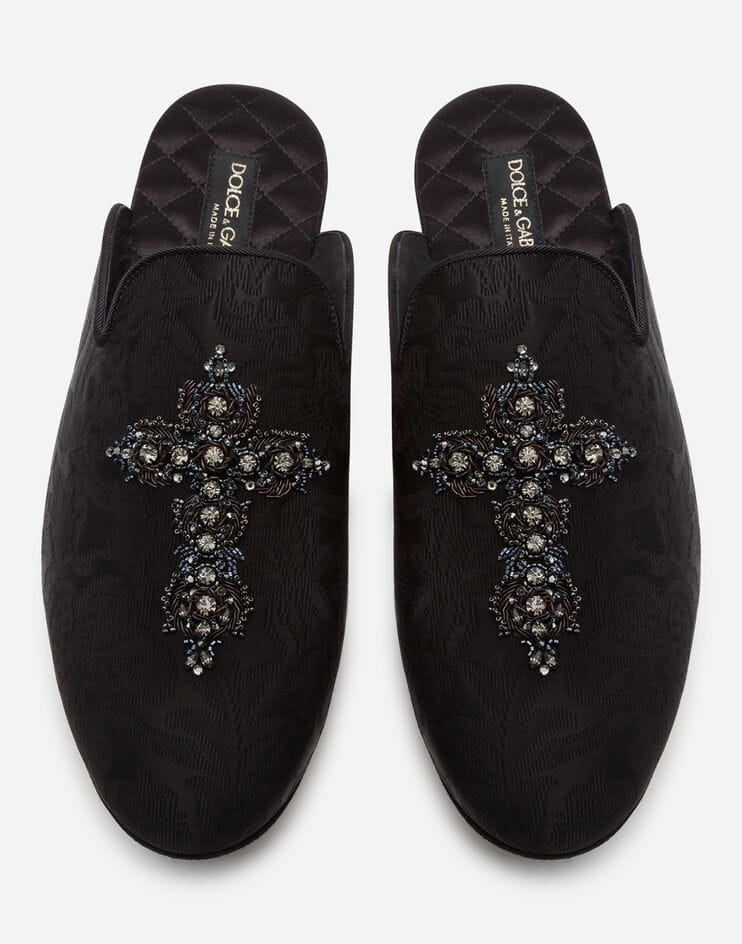 The prime example of the grandma shoe trend — these Dolce & Gabbana Brocade Slippers are perfect for harassing your in-laws at their home. Or for faffing around in your own old world manor.
—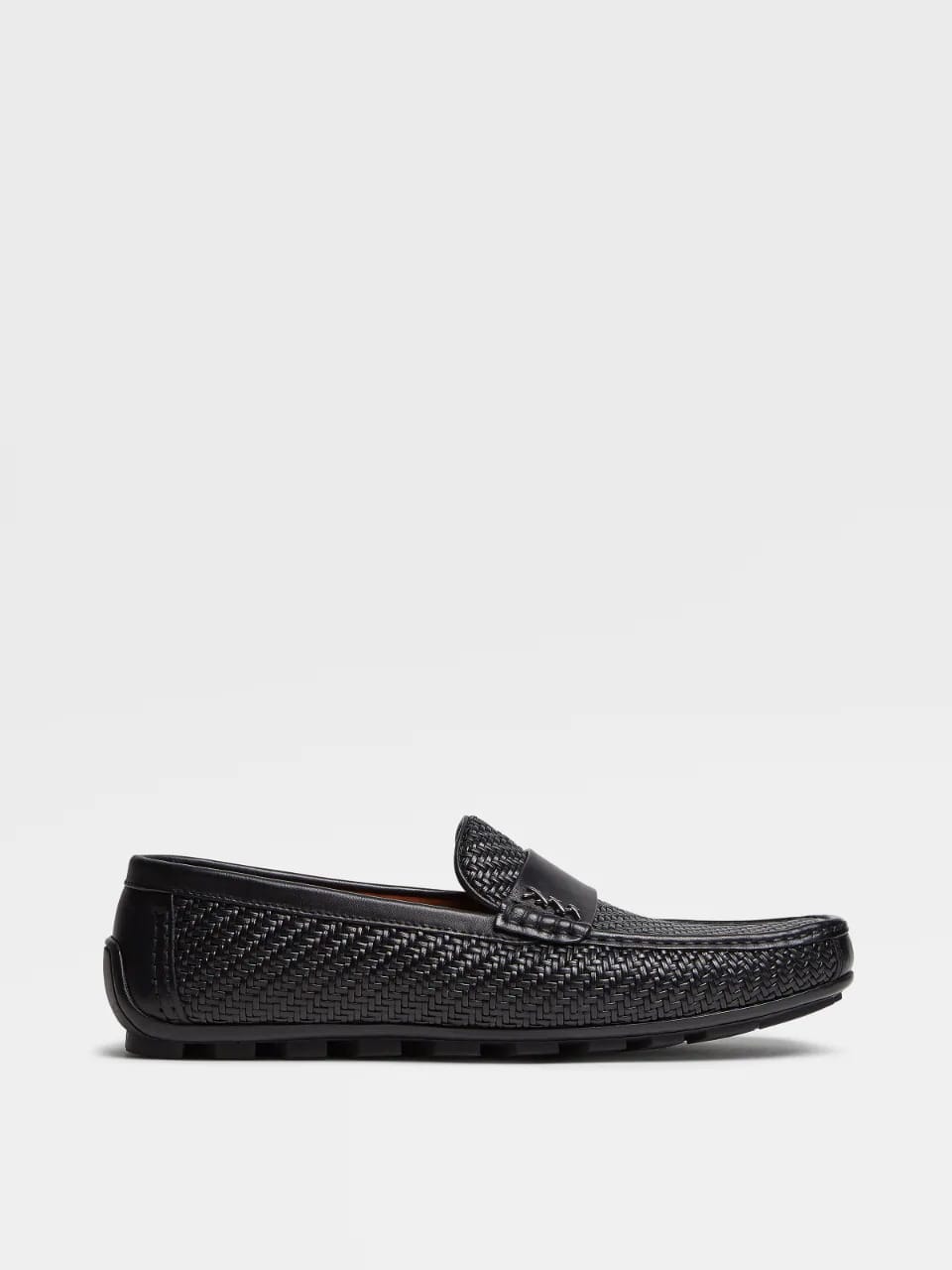 The irony about our grandmas would be that they like driving shoes even though they don't drive. If you're like them, these Ermenegildo Zegna Black PELLETESSUTA™ Driving Shoes are great for everything else.
—


Super cool, makes you stand out in the sand and more hipster hiking club than run down frathouse — they're the Fendi Black Technical Fabric Sandals.
—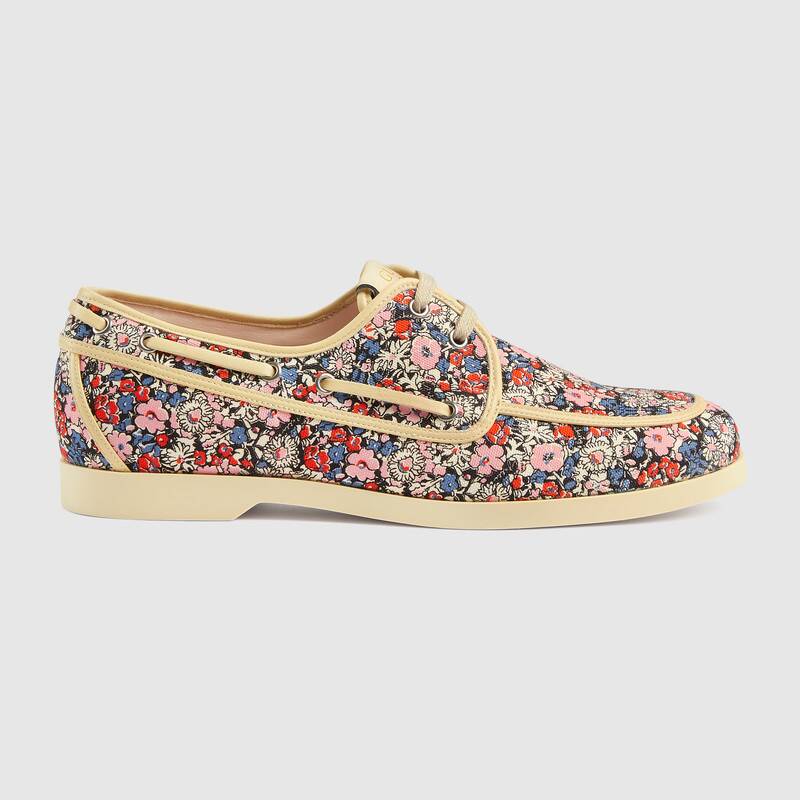 The Liberty florals on these Gucci Liberty Floral Boat Shoes might scream dressy but their no-nonsense silhouette keeps it brunch-on-Sunday casual.
—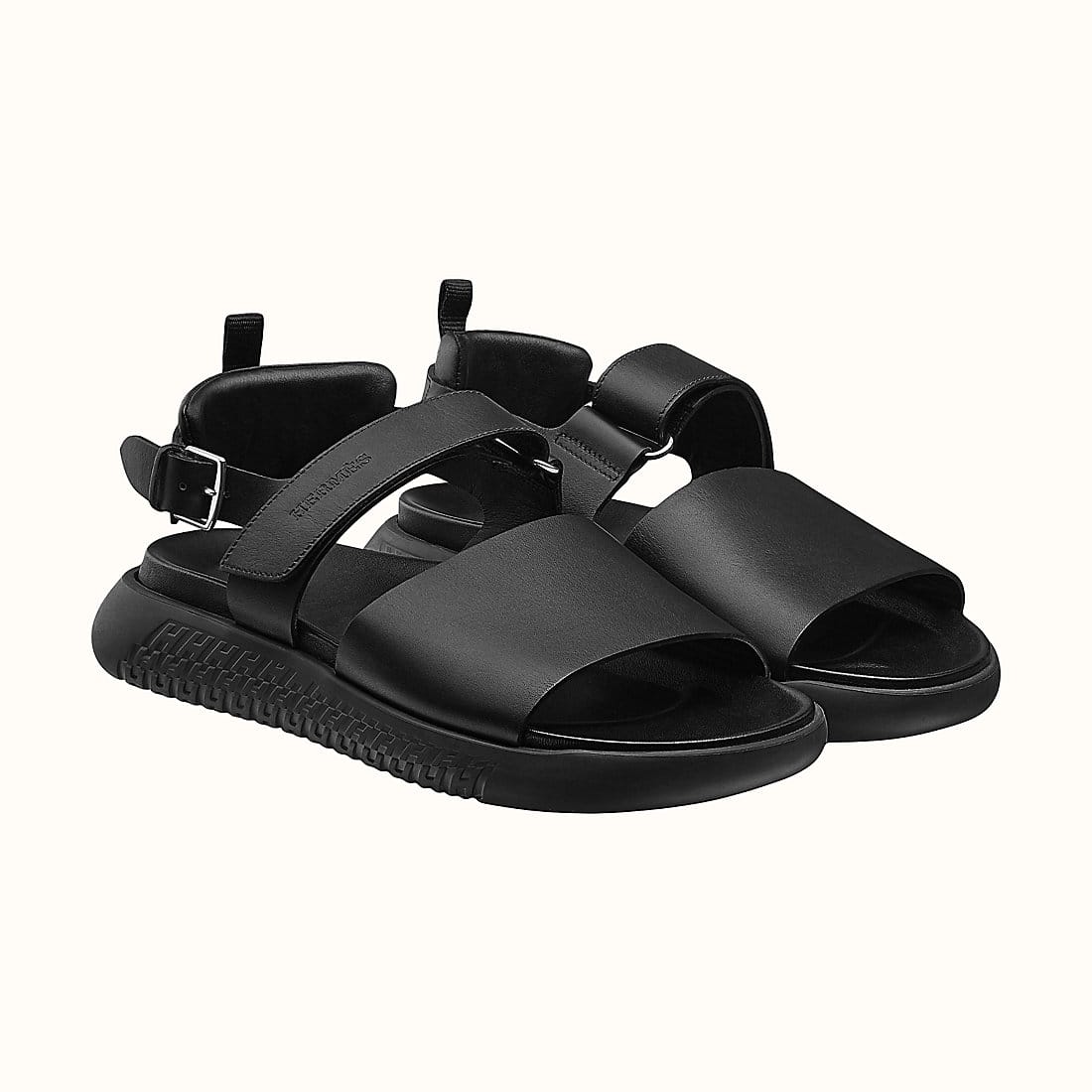 Archipel is another word for Archipelago albeit in French; exactly the kind of adventures you'll be wanting to go on with these Hermès Archipel Sandals.
—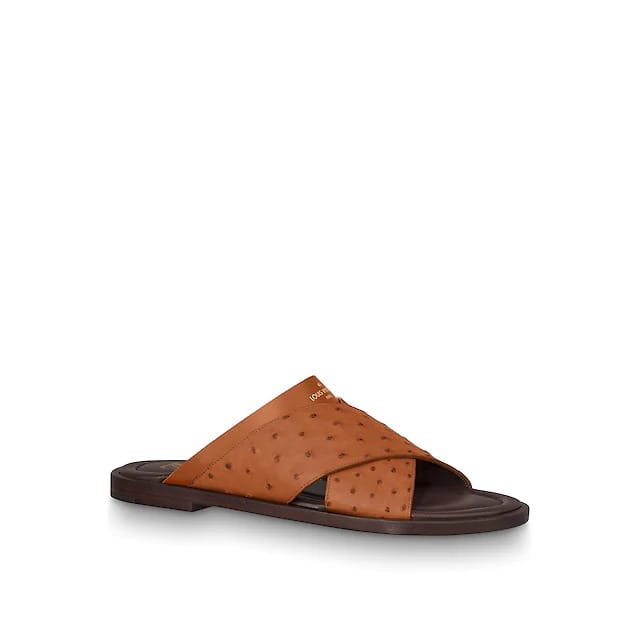 Perhaps one of the most classic examples of the grandma shoe trend – the Louis Vuitton Foch Mule is pleasingly simple with a vintage touch of complementary browns.
—


The Prada Re-Nylon Gabardine Combat Boots might be a stretch in the grandma shoe trend category but which of our grandmas did not have a punk past? Anyone?
—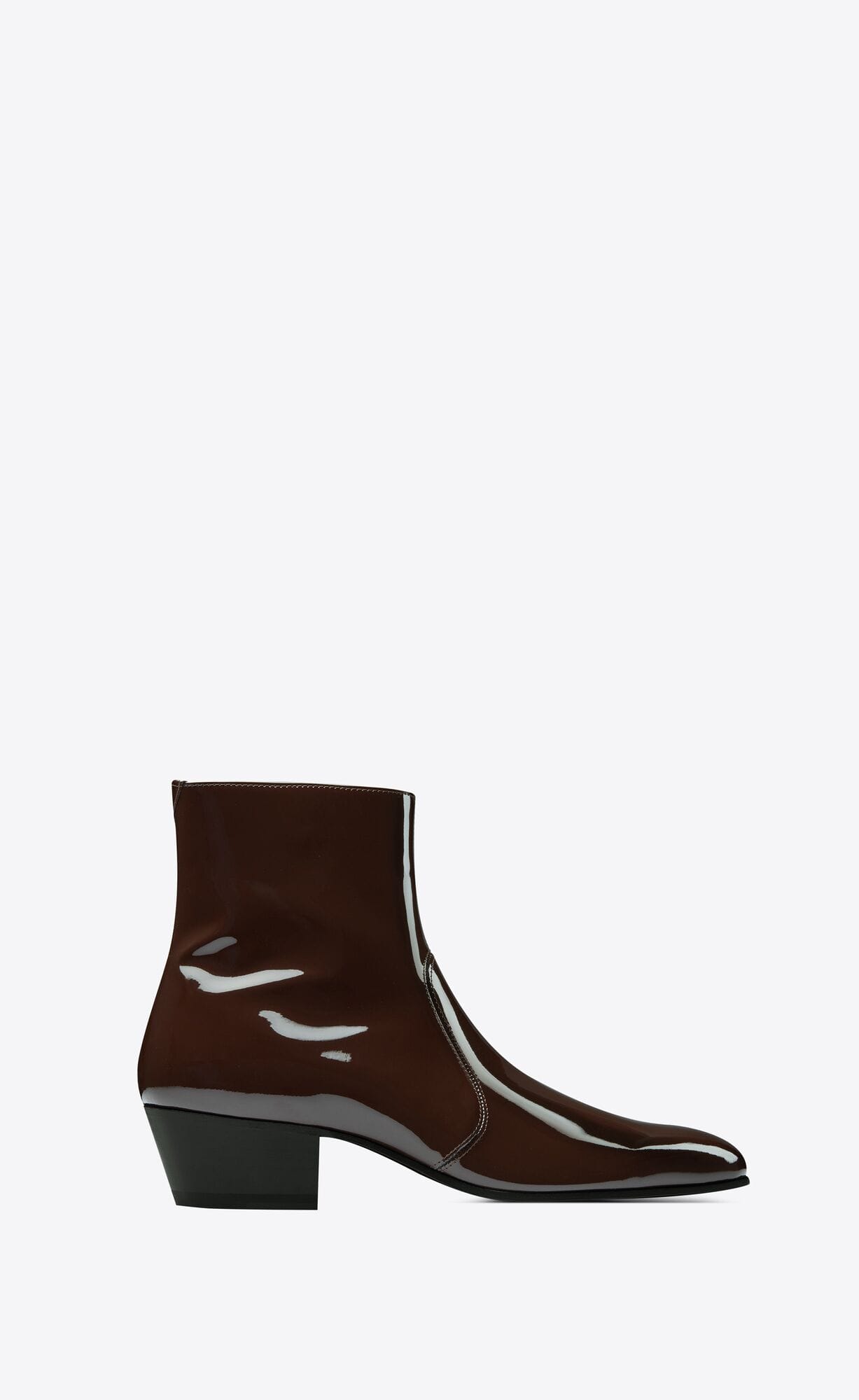 The Saint Laurent Cole Zipped Boots takes some nerve to pull off which in this case, perhaps it's time to consult your grandpa too on how he wore such a silhouette in the 1970s.
—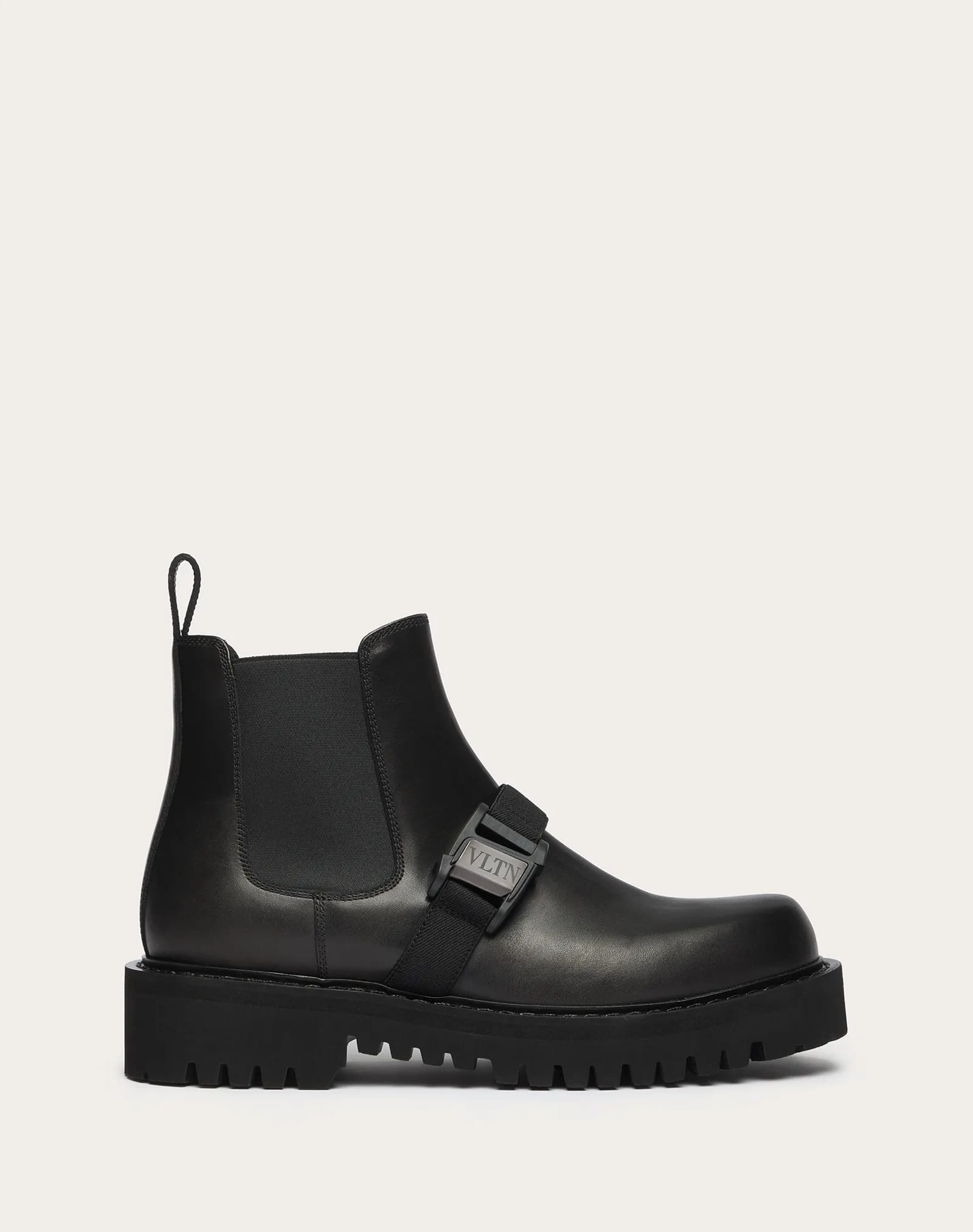 Anything that'll make a shoe look and feel more secure according to grandma translates to "Dude, that's a pretty sick swerve" —  just like the buckle on this Valentino Calfskin Beatle Boot.
If you're bored, listless or just don't really want to do your work, click here to catch up with our October 2020 issue!
---