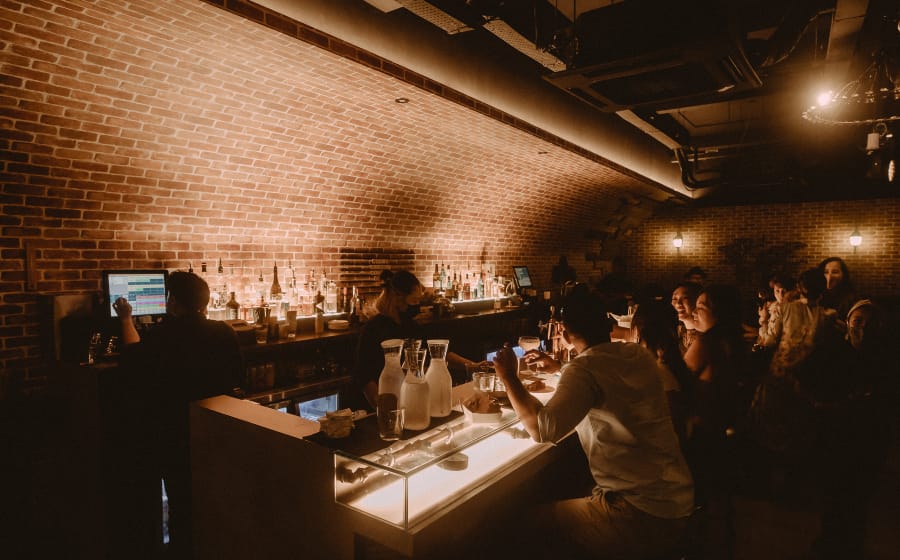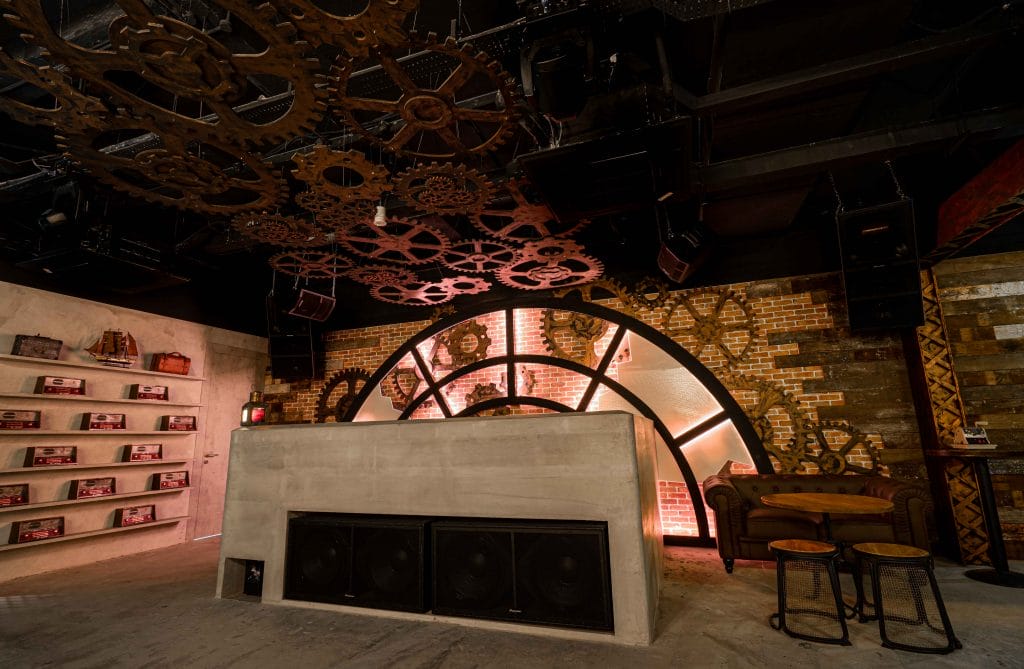 If you're walked into Rails at Tanjong Pagar and thought, "Finally, a steampunk bar in Singapore" then you're right. If you thought, "Ohmygod! Platform 9 and 3/4 from Harry Potter!", you're right too. Even if you thought, "This could possibly be where Daphne and Simon from Bridgerton do the dirty.", then you're right too we guess.
However, the third concept by A Phat Cat Collective has a more local inspiration — Tanjong Pagar Railway Station and Jinrikisha Station within its locale. The simplicity of these two landmarks at Rail gives way to its more extreme pleasures — steampunk elements, house and disco music, the classic selection of cocktails and sandwiches blanketed with cheese (!!!).
"​The introduction of Rails and Chix Hot Chicken right beside the recently expanded NINETEEN80 transforms the 21 Tanjong Pagar building into a multi-concept destination, giving our guests access to contrasting escapades, mirroring the experience of traversing between different worlds​," said ​Joshua Pillai​, managing director of A Phat Cat Collective.
—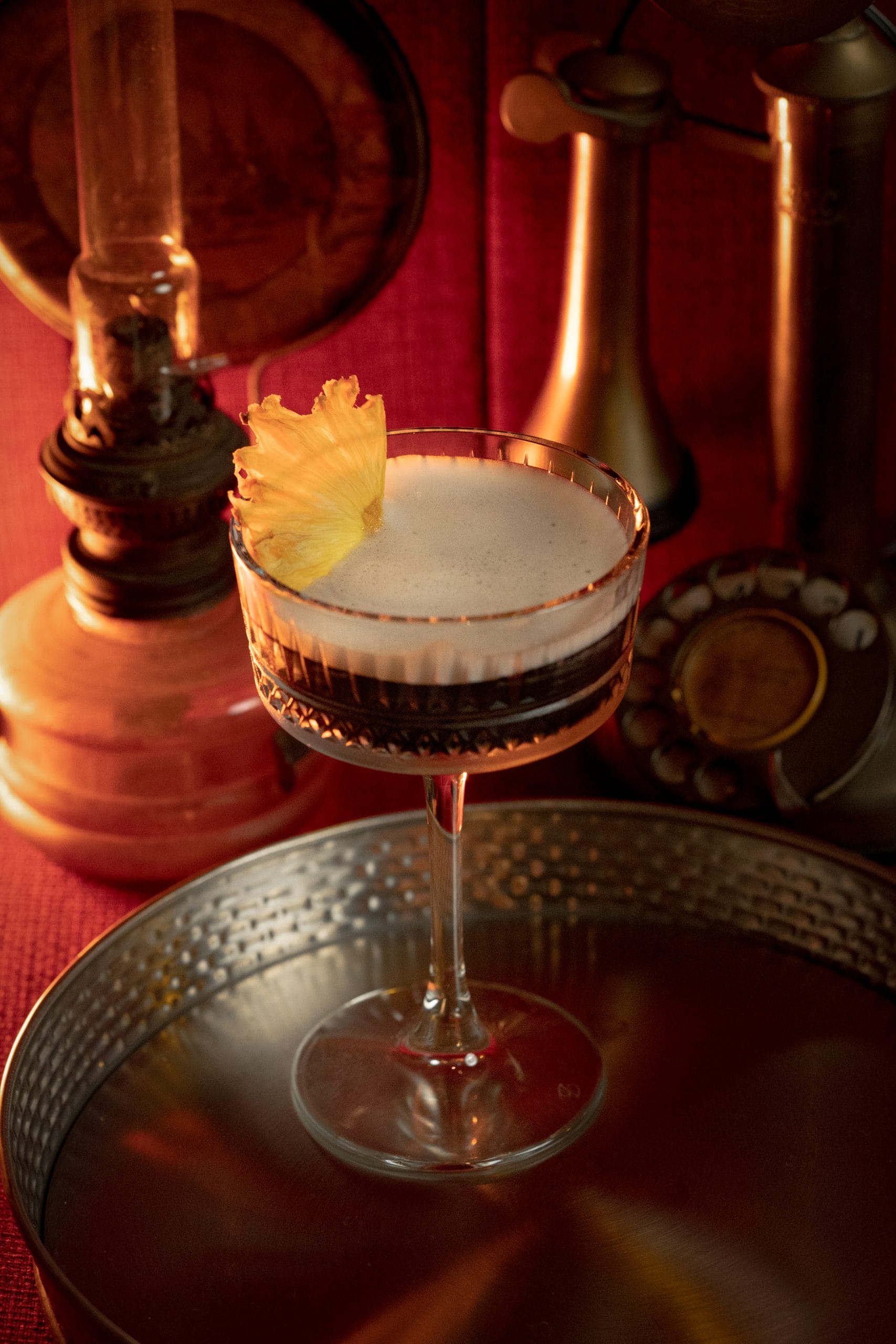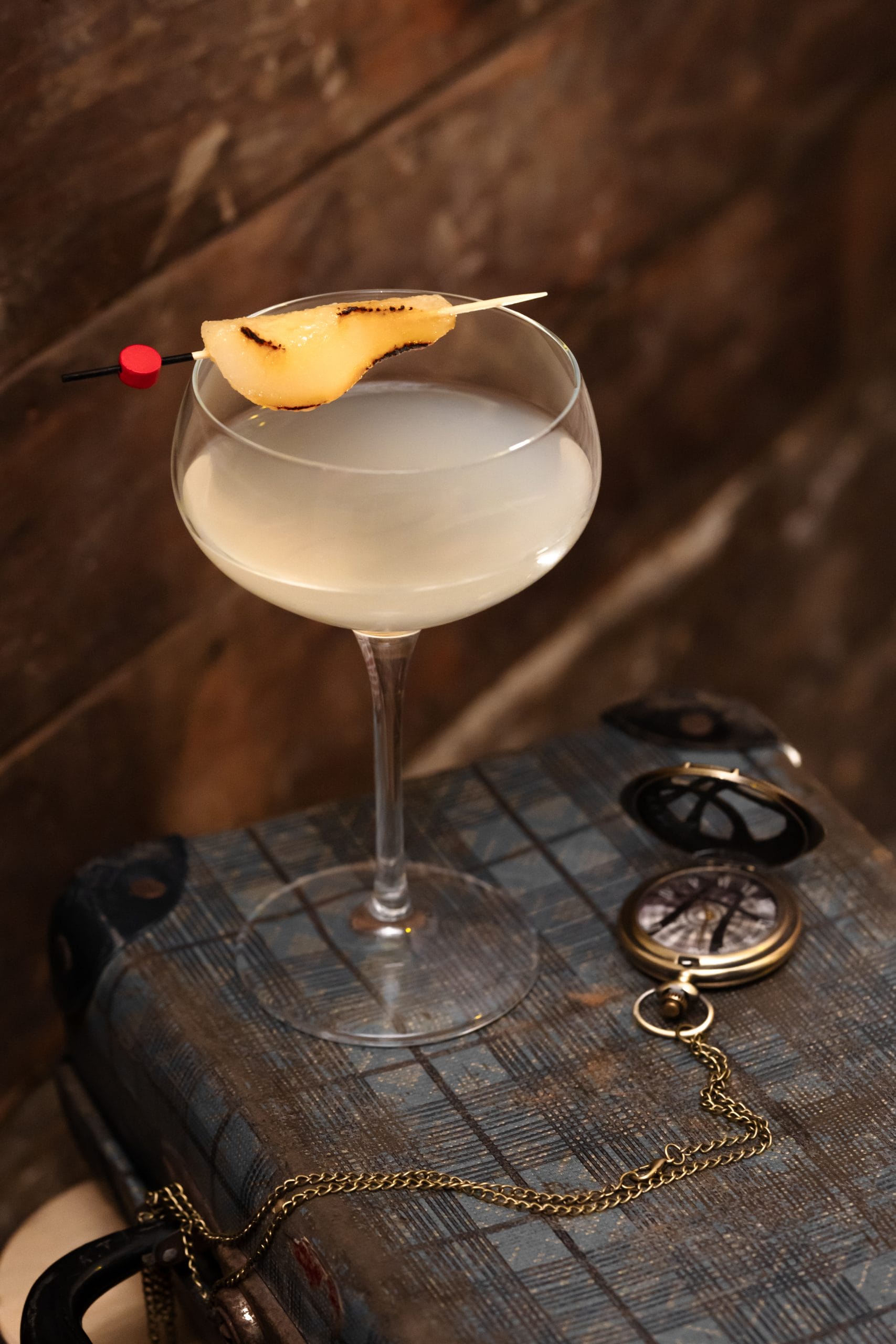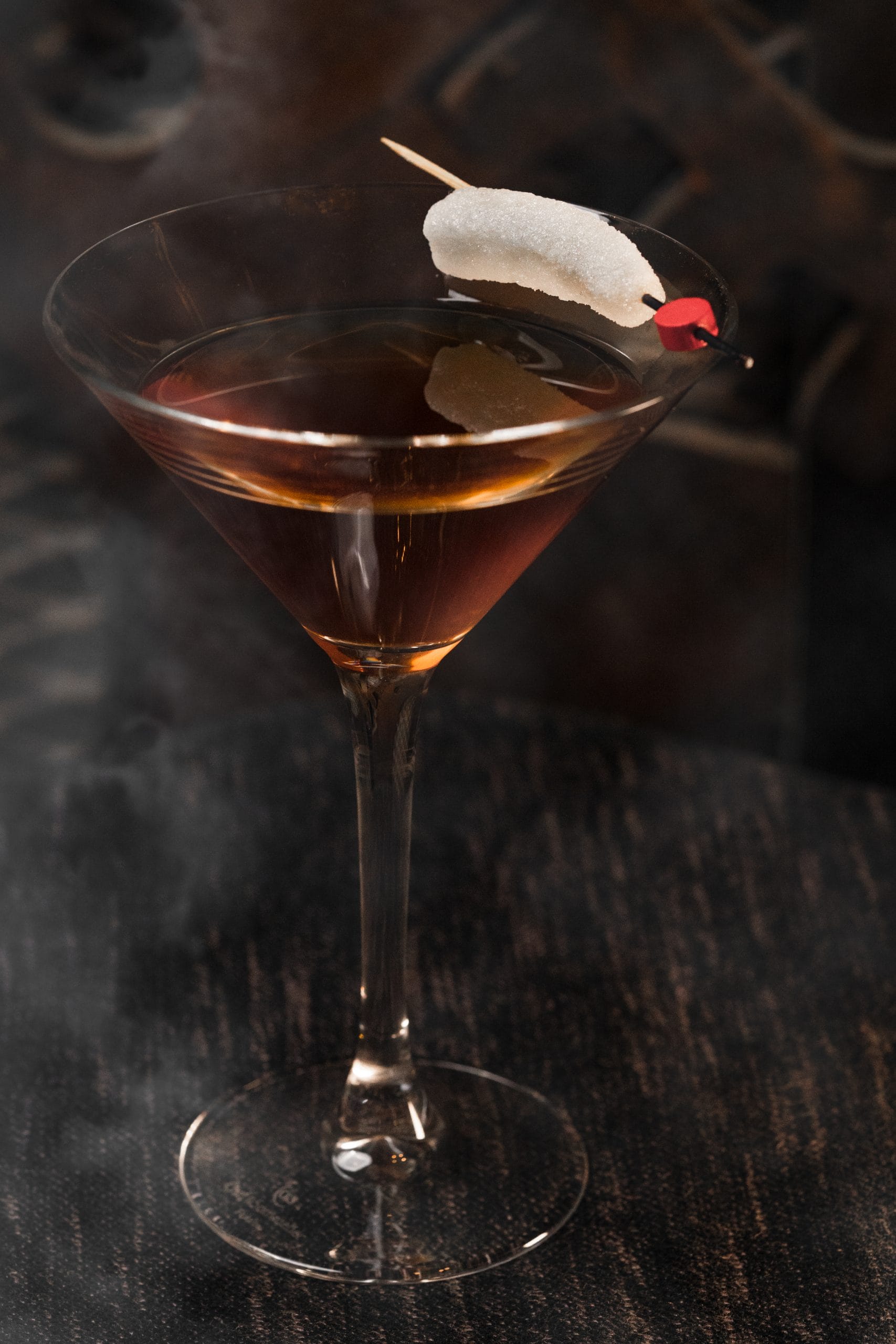 The bar menu at Rails is split efficiently into three categories dependant on how difficult you want your Grab car search to be at the end of the night: 1. Sparkling Like The Hopeful Light Of Tomorrow for lightweights; ​2. Creamy, Dreamy, Satin Cruisin' for first timers or recovering alcoholics; 3. ​Stirring, Spirituous Blends For Bracing Times (the name is kind of a clue)​; and 4. ​Curious Experiments. Fortune Favours The Bold — the bold is a reference to the mental gymnastics you have to perform to remember your postal code.
If you're stuck between teetotaller and two-drinks-for-me-at-Rails-please, we recommend the Portmanteau (port wine, Irish whiskey, Campari, Amanro and orange juice) or the Kinrikisha Spritzer (the traditional gin spritzer now comes with honey-fermented lemon, preserved lime peel and coconut water).
—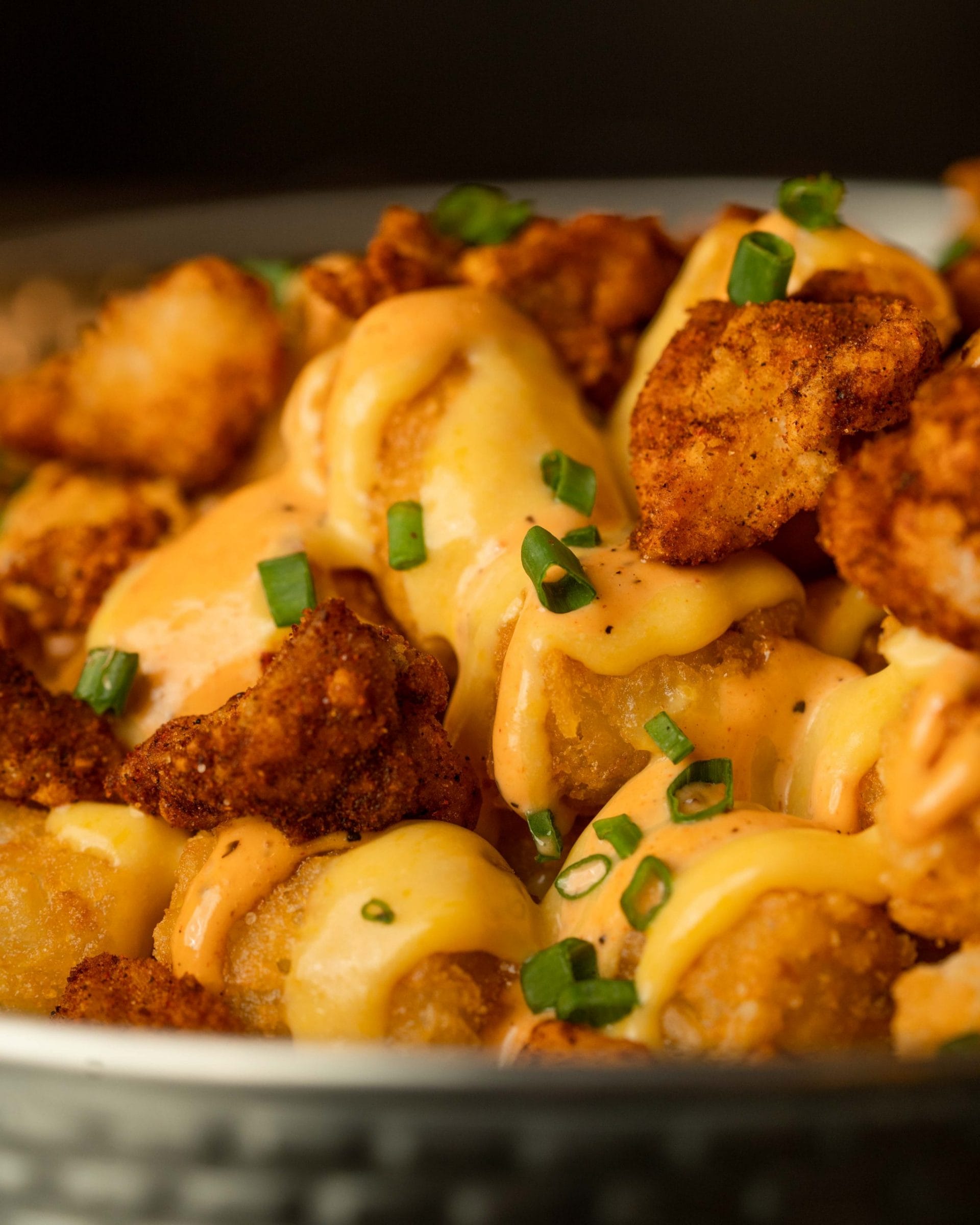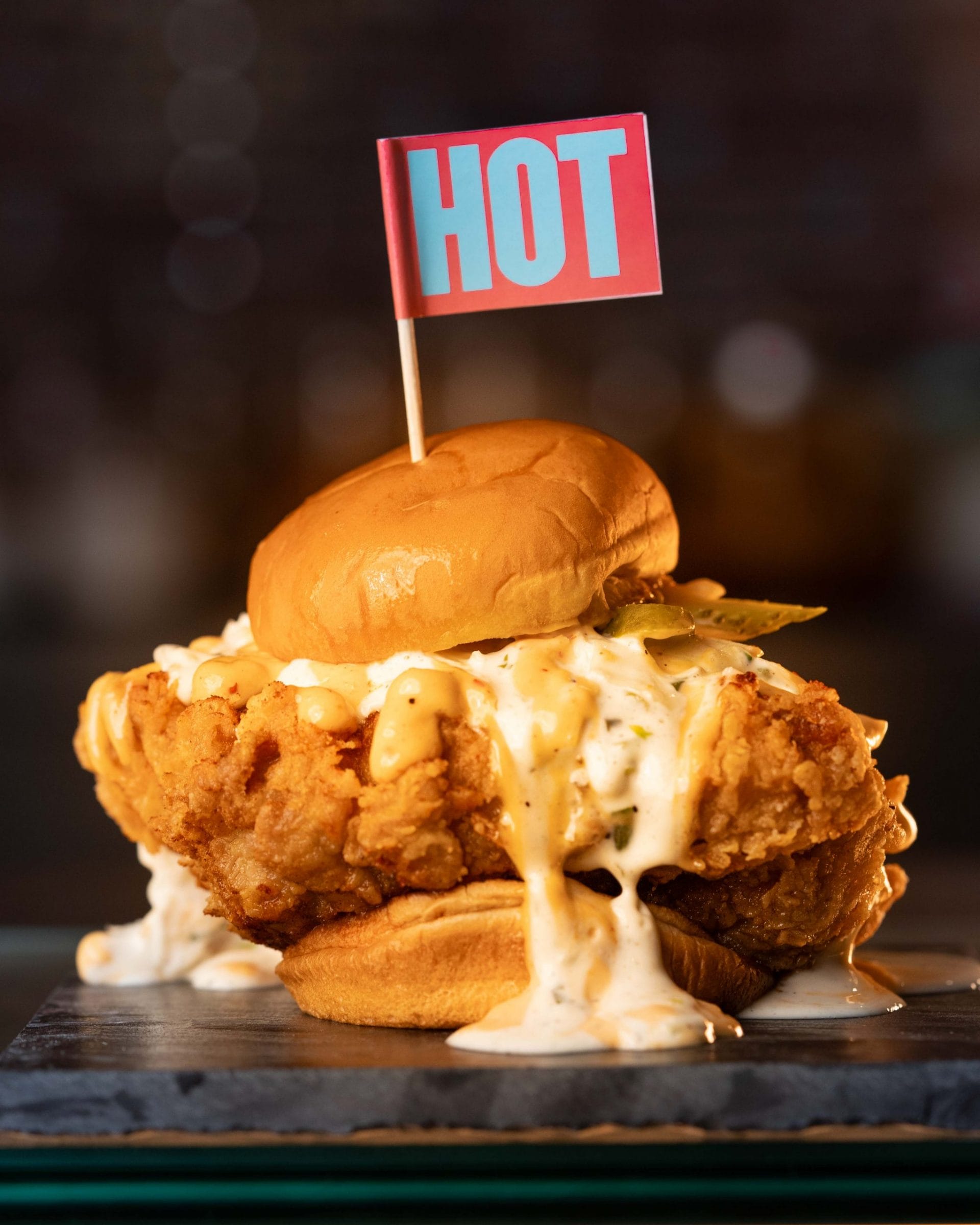 Ever wondered what a chicken cutlet sandwich tastes like with scrambled eggs, tater tots and blanketed with cheese (!!!) tastes like? What about a B.L.T that contains chicken tenders and chicken bacon? What if it's also drenched in honey mustard sauce? The good news is that you can find out for yourself at Rails.
We hear they're taking reservations at Rails and though we appreciate the page views, what are you still doing here?
---