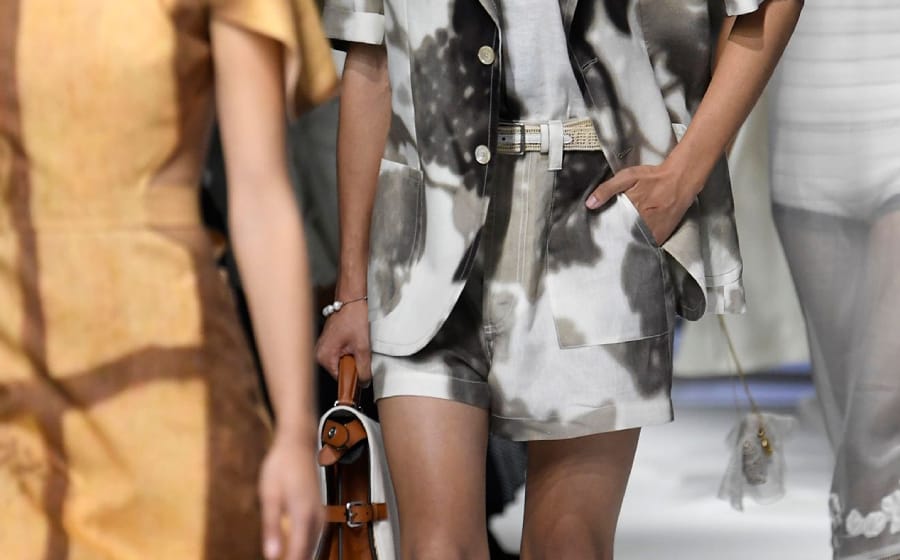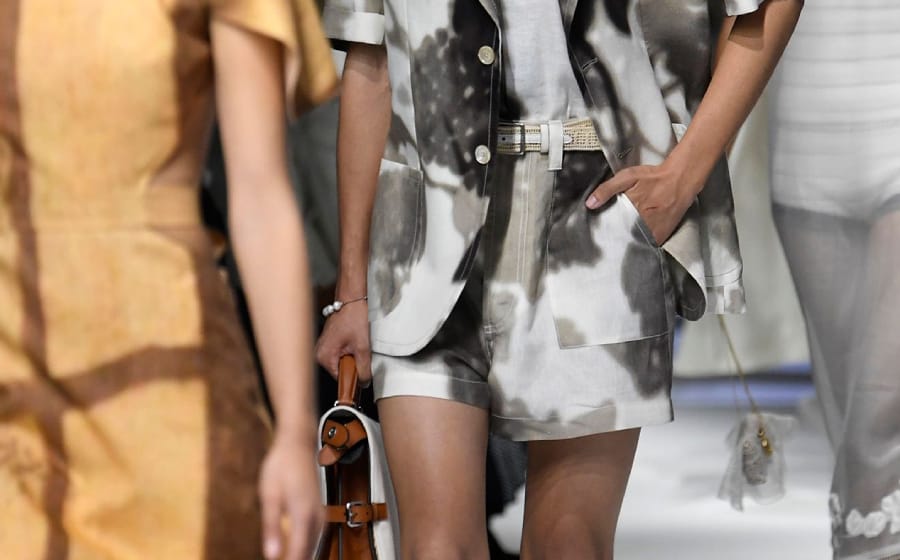 Cool story, you probably have any one of these bags we've listed. But do you have the best Spring Summer 2021 menswear bags that genuinely look good on you? Are you satisfied with your existing bag?
If your answer is yes, no and no, we've rounded up some all-people pleasing ones. We're talking about the ones that stoke our fires. The ones that have us reaching out for our credits cards. And the ones we'll have and hold for the years to come.
—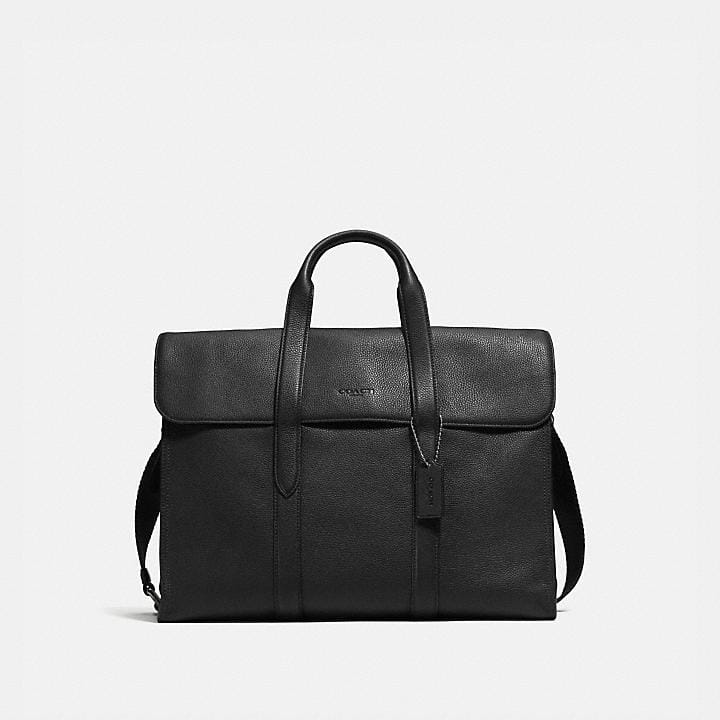 The bag your dad used to tote in the 1990s is one of the handiest Spring Summer 2021 menswear bags, literally. The Coach Metropolitan Portfolio comes with an inslide sleeve that feeds a Macbook Pro and a detachable strap that dangles at a hip grazing 63 centimetres.
—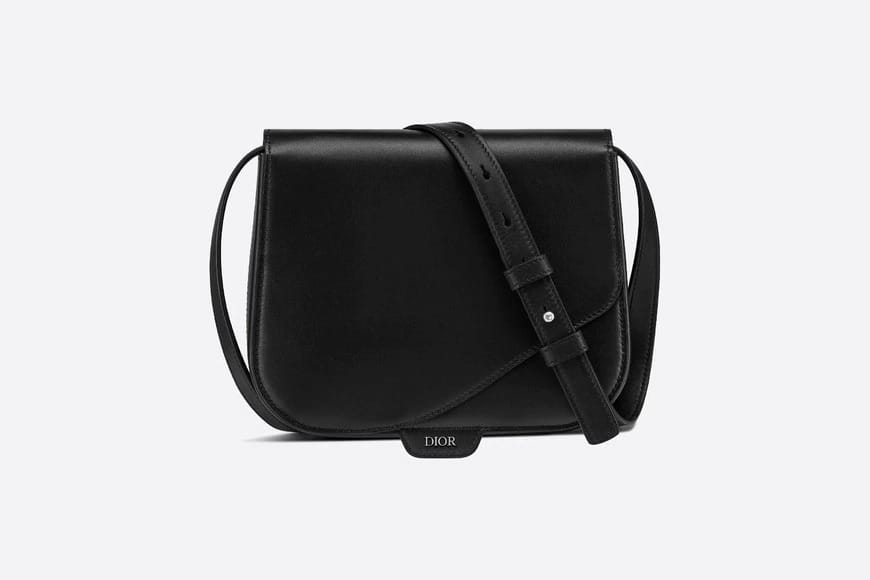 The Ultra in the Dior Ultra Messenger Pouch stands for Ultra Elegant, Ultra Ergonomic (it comes complete with a zipped pocket) and Ultra Handy — the latter is a reference to how happily hands free you'll be.
—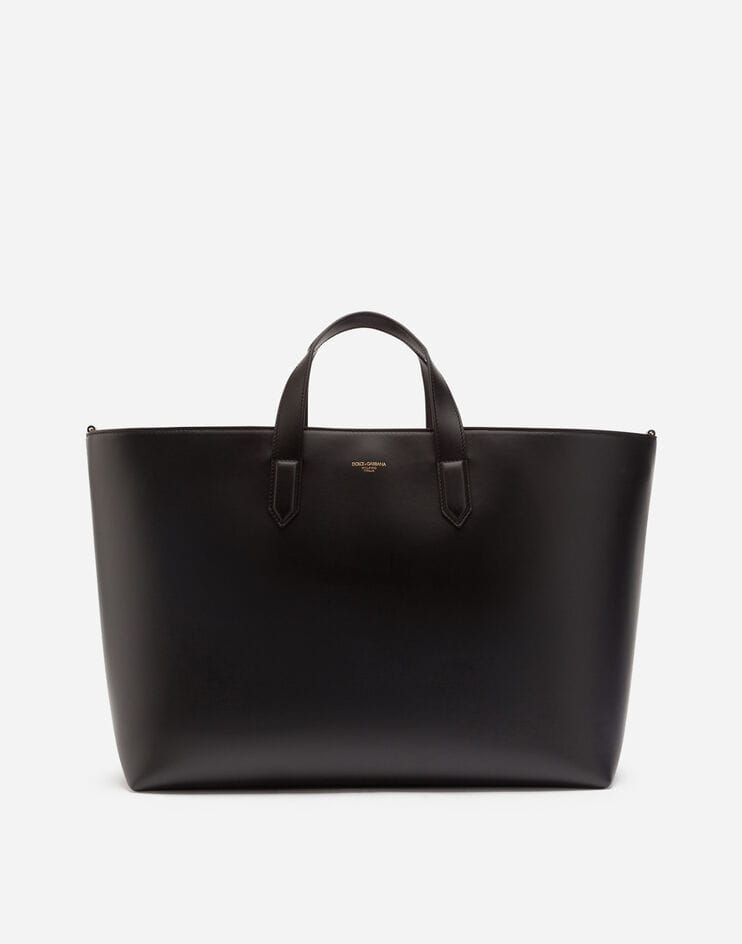 One of the most wanted Spring Summer 2021 menswear bags is the Dolce&Gabbana Calfskin monreale bag with heat-stamped logo, a handsome calfskin body with a stamp that means serious business — "Made in Italy".
—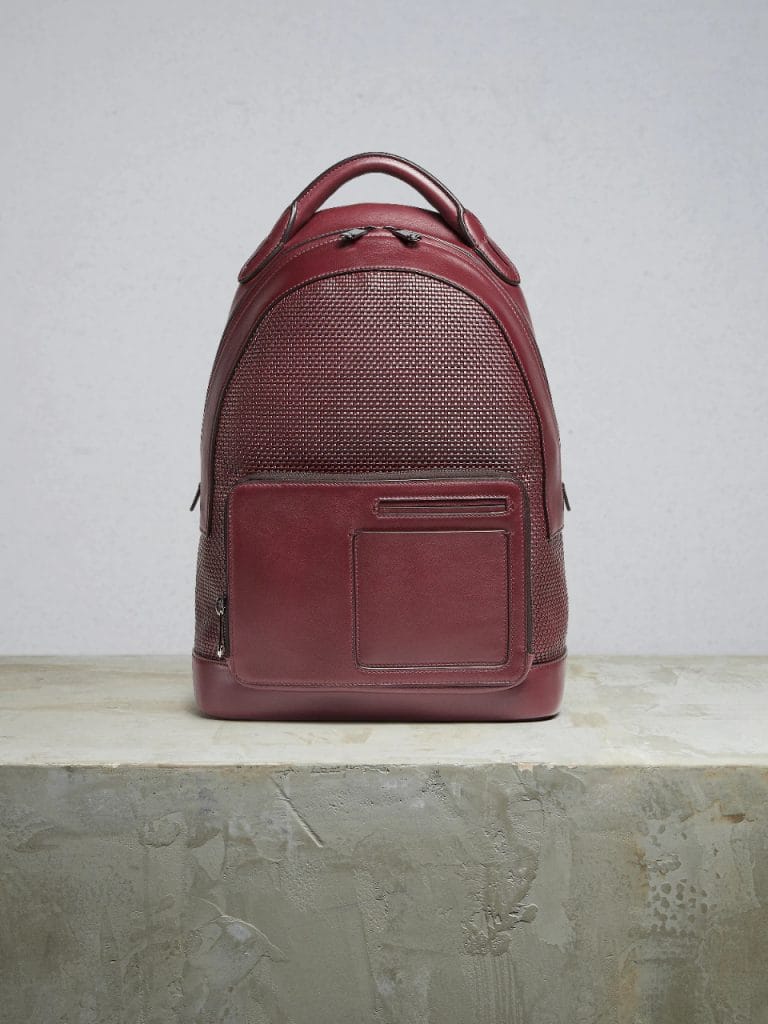 From the Italian house's Blossom capsule collection springs the Ermenegildo Zegna Pelletessuta Everyday Backpack, the trifecta of organic elements, craftsmanship and technology.
—


If you haven't decoded it by now, this curation of Spring Summer 2021 menswear bags focuses on the pleasingly simple. The focus of the Fendi Peekaboo Backpack is on its Cuoio Romano Leather and glazed FF fabric.
—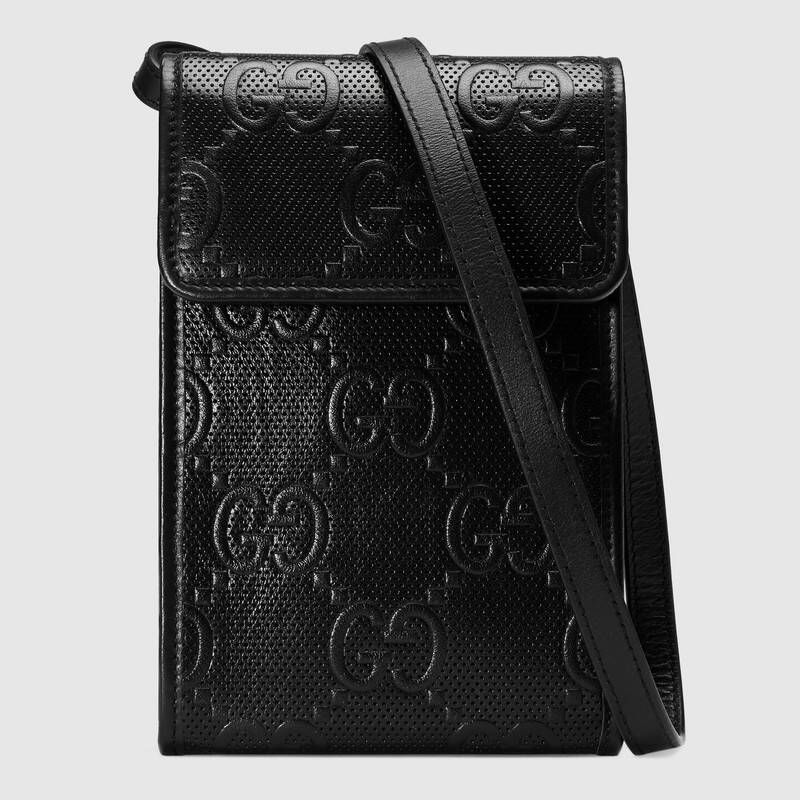 When all you need are just three cards and your handphone, the
Gucci GG Embossed Mini Bag
can even be worn as a necklace.
—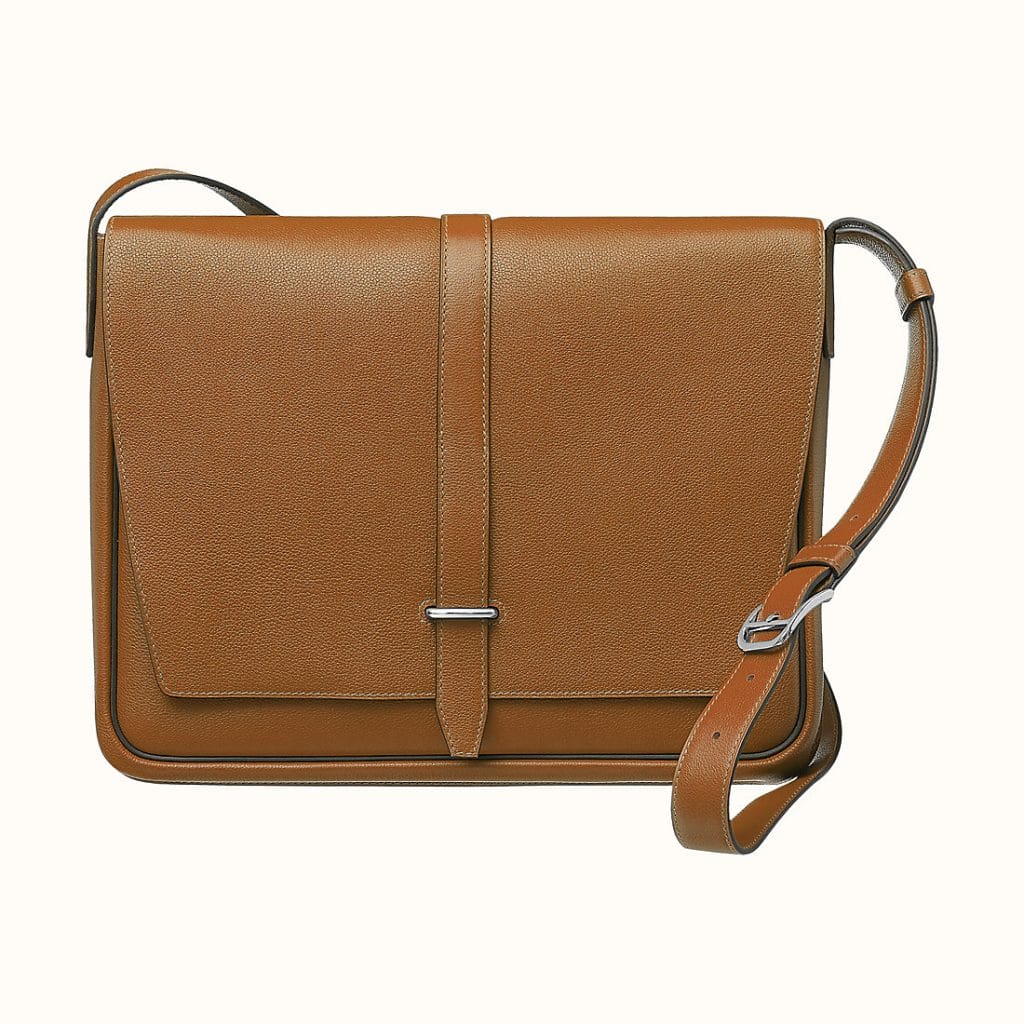 One of the sleekest Spring Summer 2021 menswear bags is titled the Hermès Steve Light Messenger Bag: — brown, boxy and stunning in Evercolor calfskin that has a satiny appearance that softens and gets shinier the more you show it some love.
—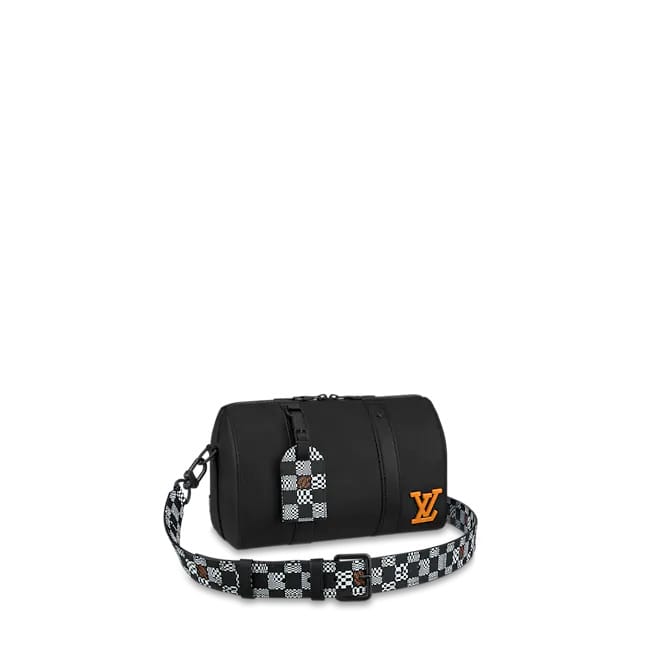 The Louis Vuitton City Keepall Messenger Bag is the latest reimagining of a classic done by Virgil Abloh, a downsized nod to the Keepall weekender that dates back to the 1930s.
—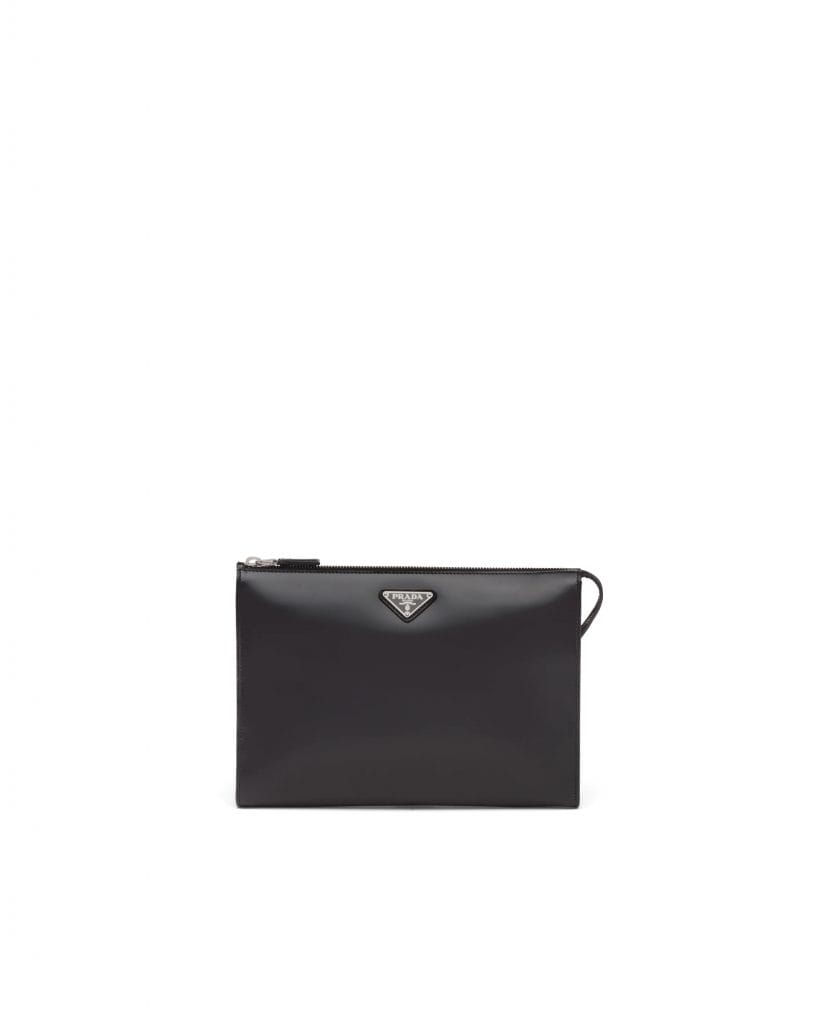 A Re-Nylon logo-print lining, a card slot inside and the classic metal triangle logo on the front — the Prada Brushed Leather Pouch fits nicely into one's hands or under his pits.
—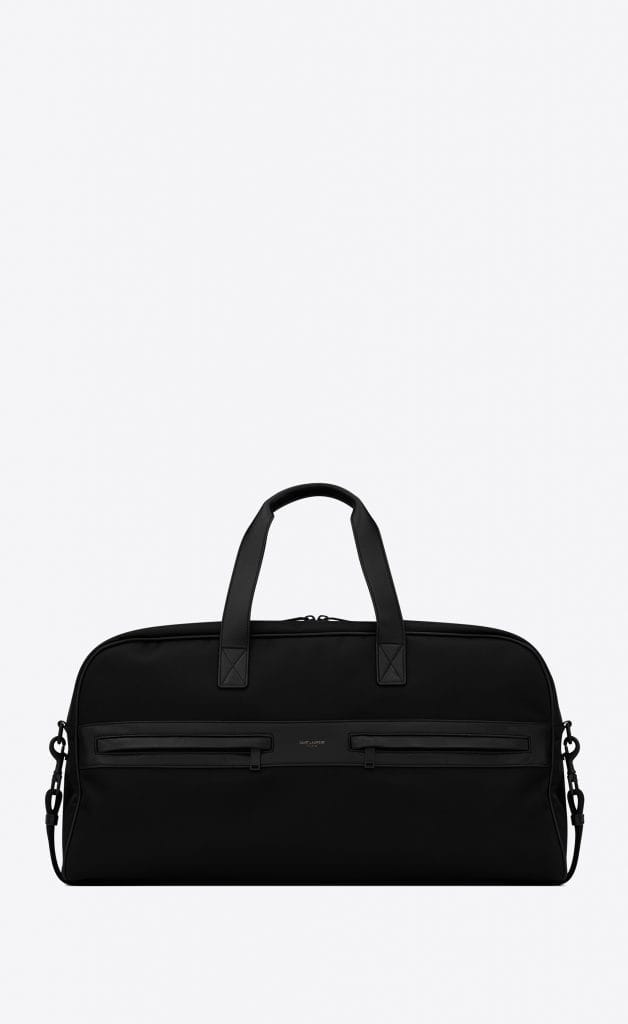 One of the handsomest Spring Summer 2021 menswear bags. One of the most user-friendly (Leather feet! Canvas lining! Matte black metal hardware!). One of the "If you know, you know it's designer" bags! The Saint Laurent Camp Duffle Bag is made for both country and city living.
—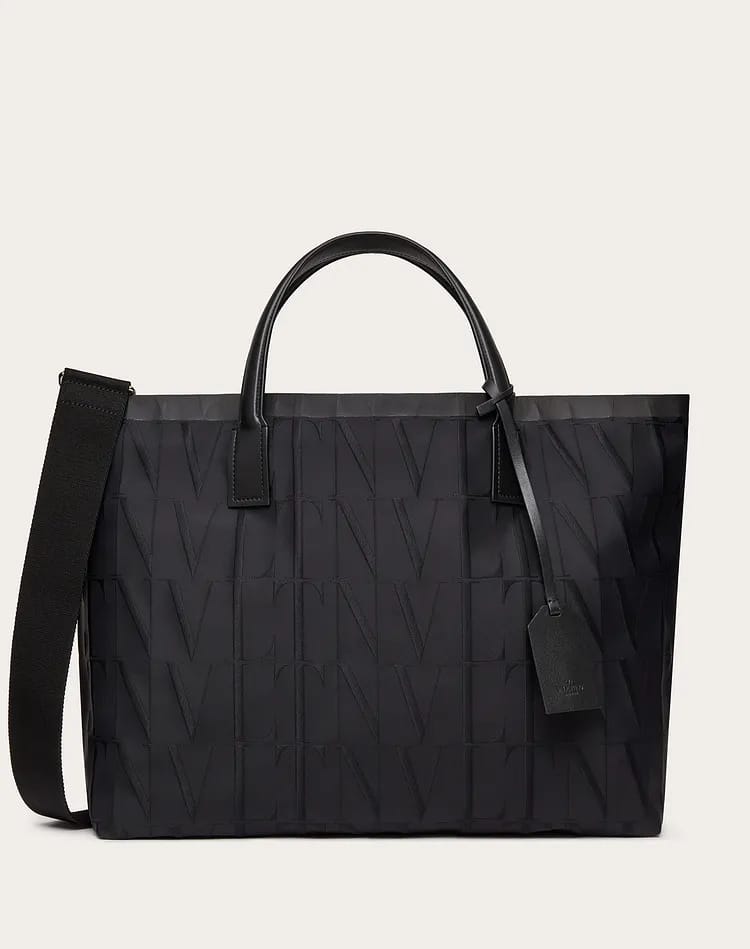 Two open interior pockets (oddly, a rarity) makes the Valentino VLTN Times Nylon Jacquard Tote Bag the handy go-to for everything you need to carry. Its nylon jacquard body means it's beach appropriate too, that's if you are willing to carry it there.
If you're done with this story, click here to catch up with our February 2021 issue. 
---