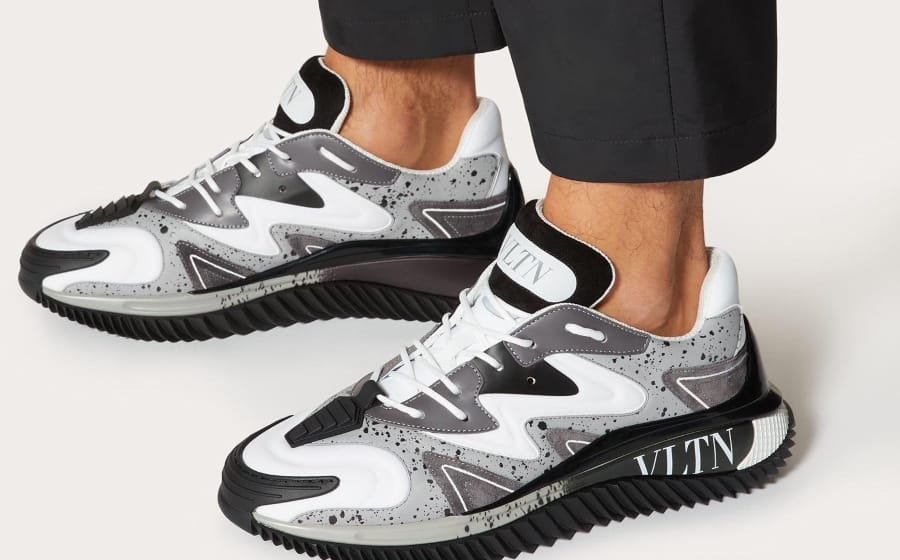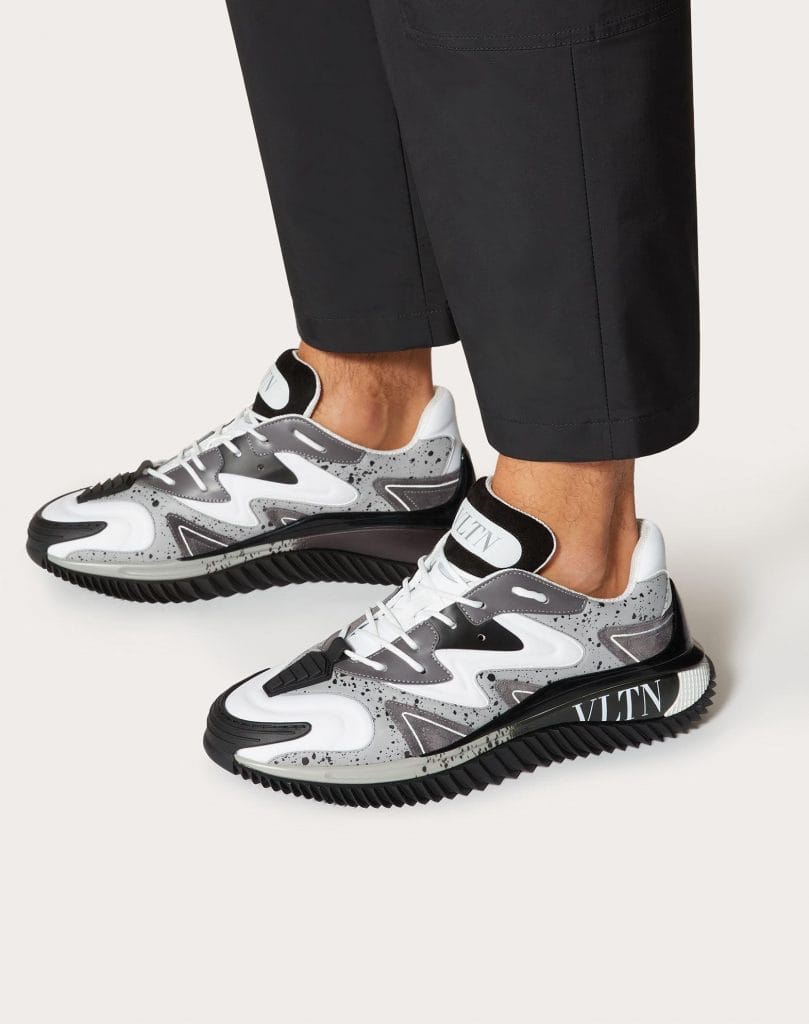 For the month of December and January 2021, you might notice that we have changed the way we are presenting things on our site. While we could have taken the easy way out and presented generic festive stories with generic festive ideas — top 10 shoes to party in, the best log cakes that are available for delivery and festive hampers to gift friends and family — at Men's Folio, we believe in ideas that are as functional as they are frivolous, as smart as they are easy to wing and as enriching to you as they will be to the people around you. In short, we want to be as useful as possible because #aintnobodygottime.
Hence, we'll be presenting 60 very useful ideas for the festive season and into the 365 days to come for the next 60 days. Here is idea 51: doing the '80s shuffle with the Valentino Wade Sneakers.
The modus operandi for chunky sneakers design goes three ways — lend a hypebeast meets Japanese streetwear god look, keep them simple (and preferably in one colourway) or make it look undoubtedly big. There exists a fourth way which is decidedly simpler — the Valentino Wade sneakers are splashed with the electrifying colours of 1980s television. They look great when worn with a suit but even better with acid wash jeans.
This story about using the Valentino Wade Sneakers first appeared in the December/January 2021 issue of Men's Folio Singapore.
---