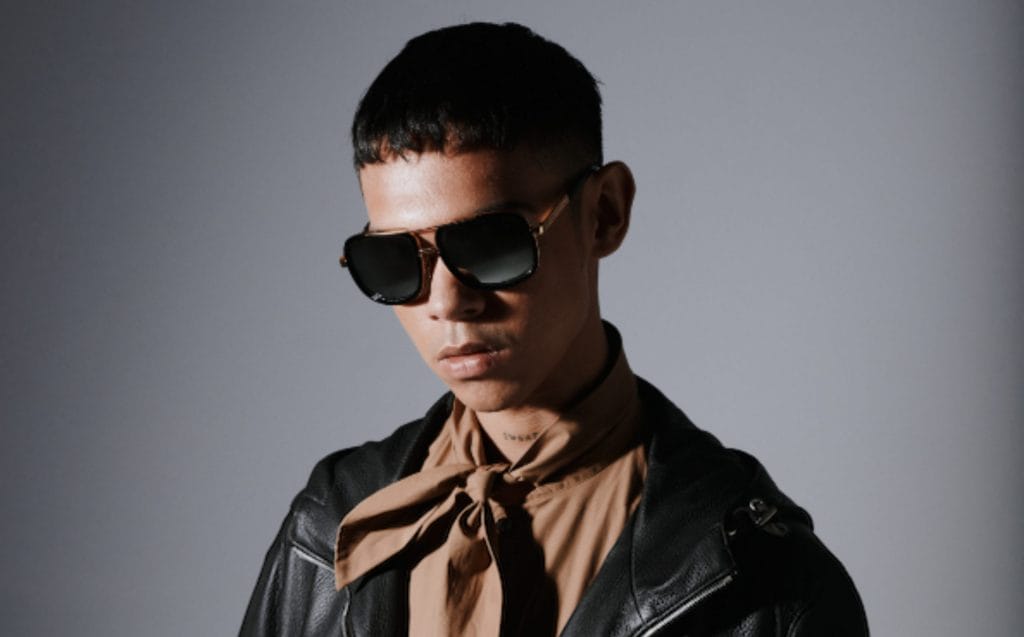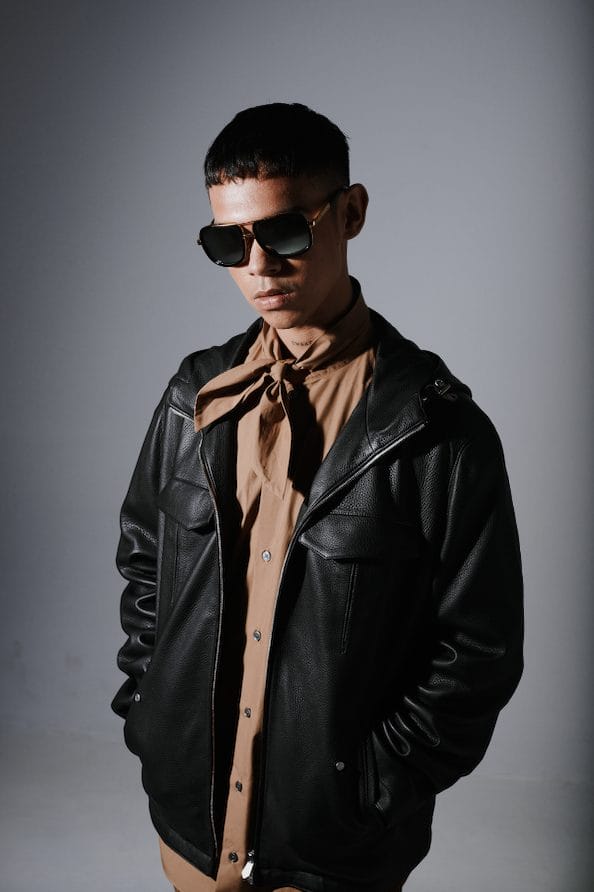 For the month of December and January 2021, you might notice that we have changed the way we are presenting things on our site. While we could have taken the easy way out and presented generic festive stories with generic festive ideas — top 10 shoes to party in, the best log cakes that are available for delivery and festive hampers to gift friends and family — at Men's Folio, we believe in ideas that are as functional as they are frivolous, as smart as they are easy to wing and as enriching to you as they will be to the people around you. In short, we want to be as useful as possible because #aintnobodygottime.
Hence, we'll be presenting 60 very useful ideas for the festive season and into the 365 days to come for the next 60 days. Here is idea 43: doing the french boy cut. 
The french boy cropped is clipped at the back and the sides to provide a sharp and subtle look while a blunt fringe makes it Gaelic-cool (please leave it to one's hairdresser). It also requires absolutely no maintenance and makeup artist Sha Shamsi (@ Shashamsi) recommends just four steps to the french boy crop. "Wash your hair, towel dry, blow dry it forward and if you want texture, grab a small amount of soft wax like Hanz de Fuko Claymation and spread evenly."
—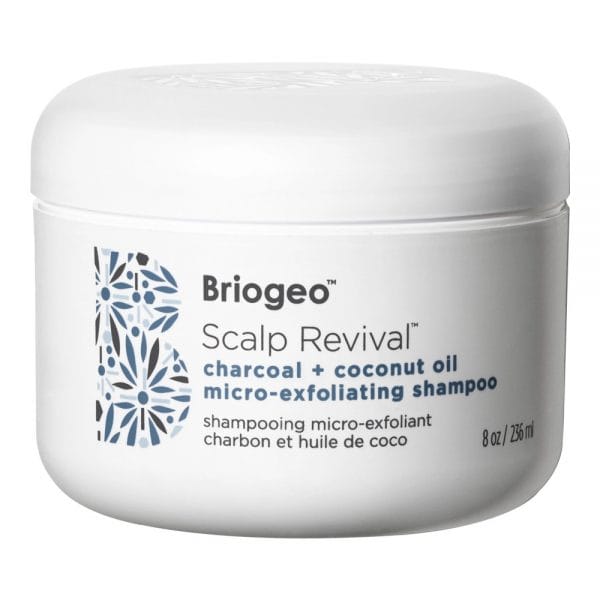 The Briogeo Scalp Revival exfoliates while adding a much needed dose of moisture to your tresses.
—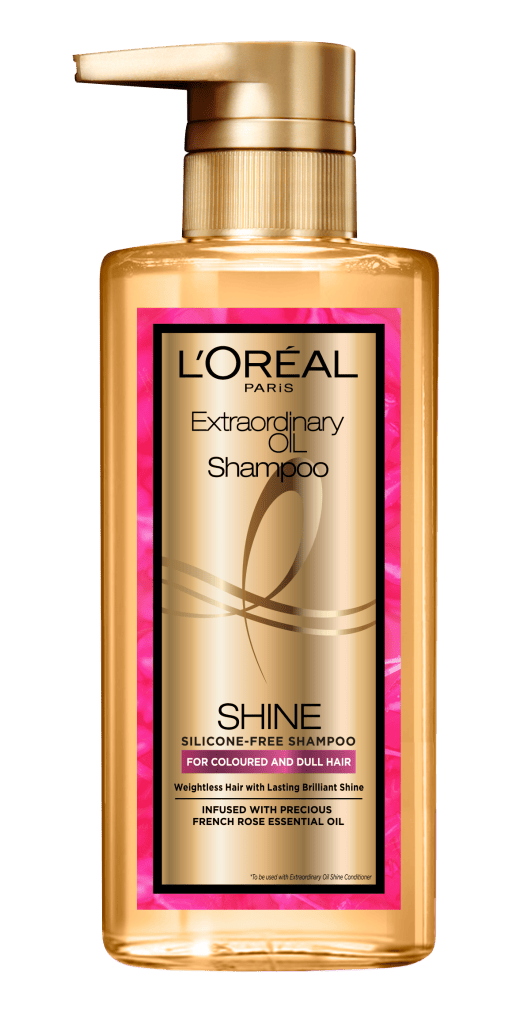 A classic even if one has coloured, dull or hair cut in the french boy crop — the L'Oreal Extraordinary Oil Shampoo imparts a glossy shine.
—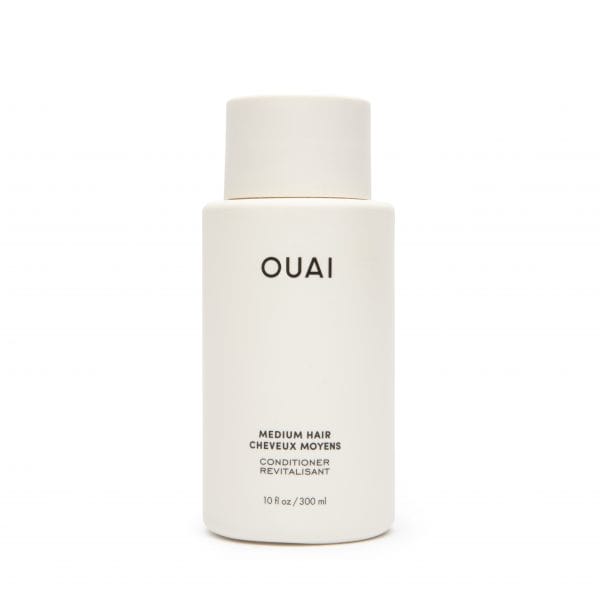 Revitalising your french boy crop without adding weight, the Ouai Medium Hair Conditioner is apt for our dreary humid weather as of late.
—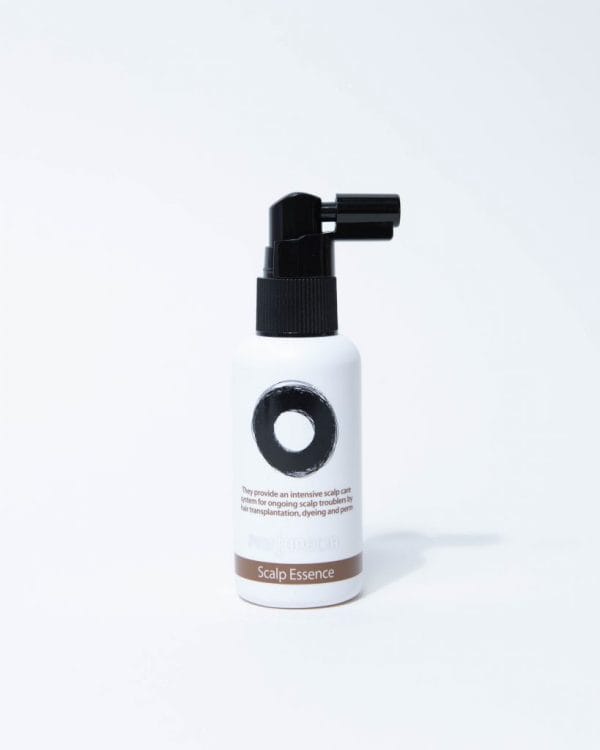 The Phytopecia Scalp Essence works the best on dry damaged scalps from you know, how often you bleach it.
—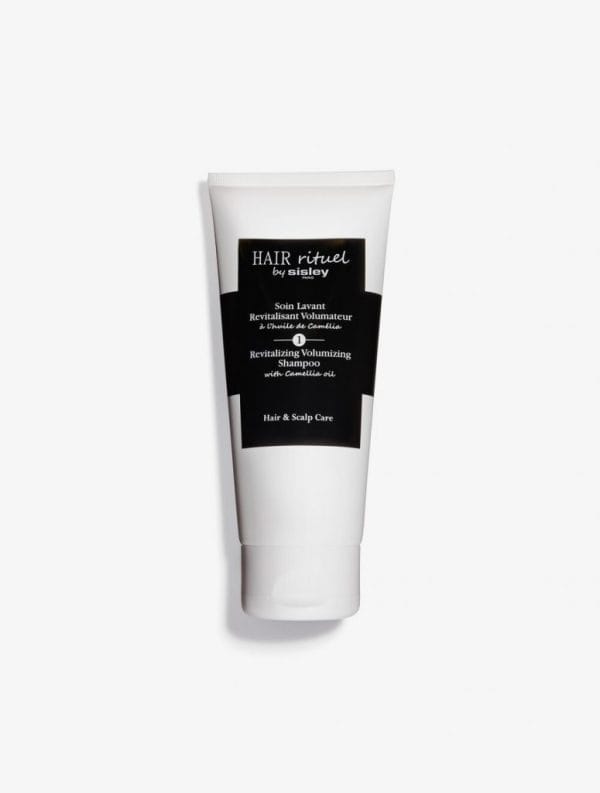 Lifting your roots and adding some volume: the Sisley Revitalizing Volumizing Shampoo rinses off with a pleasant floral scent.
—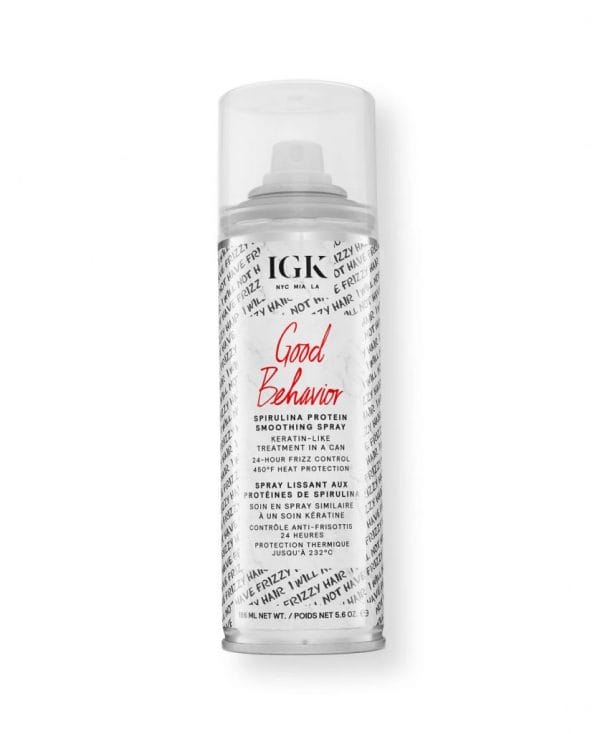 Smoothing out frizziness and dryness that can sometimes come with a french boy crop, the IGK Good Behavior Spirulina Smoothing Spray washes off easily.
—
Photography Jaya Khidir
Styling and Text Bryan Goh
Grooming Larry Yeo using Gucci Beauty
Hair Sha Shamsi using Hanz de Fuko and I.G.K/Sephora
Model Jun | Misc Management
Outfit Hermès
This story about the french boy crop first appeared in the December/January 2021 issue of Men's Folio Singapore.
---