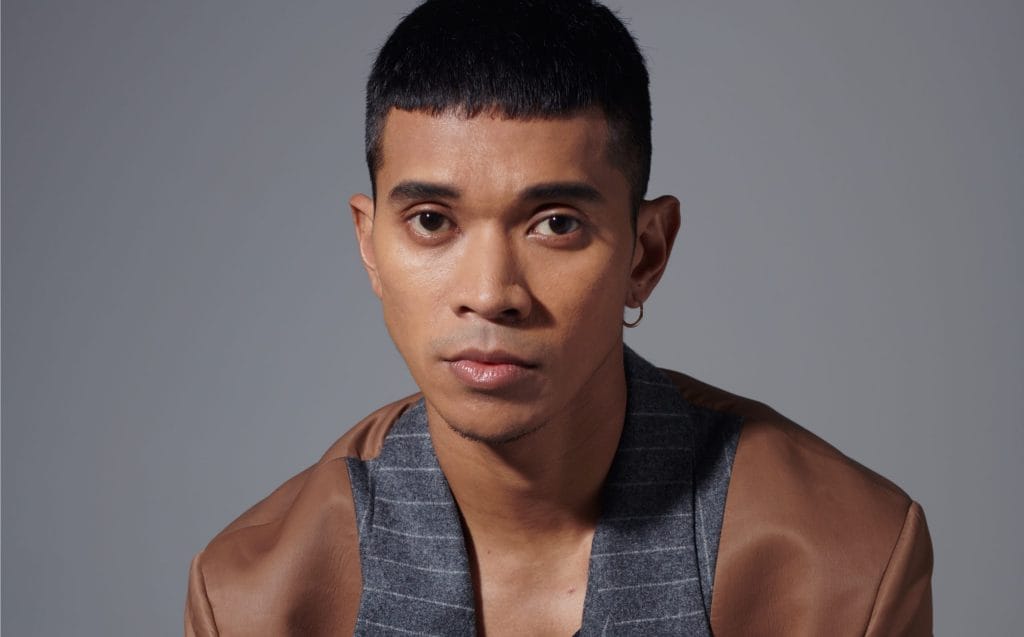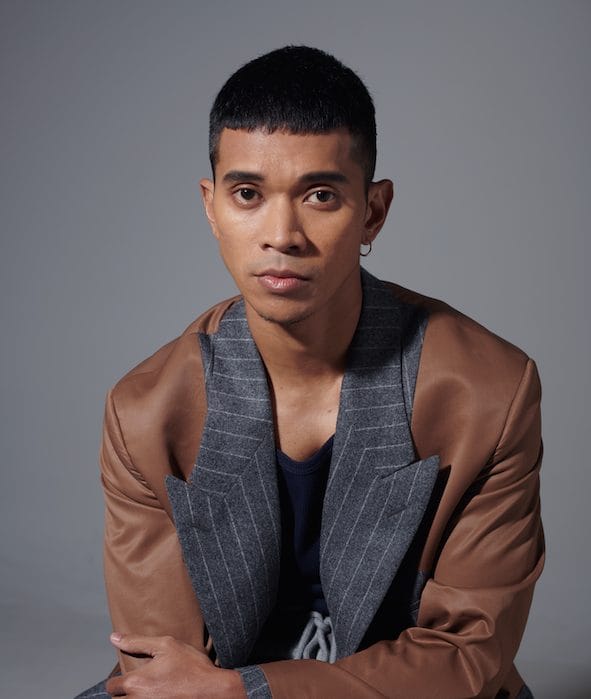 For the month of December and January 2021, you might notice that we have changed the way we are presenting things on our site. While we could have taken the easy way out and presented generic festive stories with generic festive ideas — top 10 shoes to party in, the best log cakes that are available for delivery and festive hampers to gift friends and family — at Men's Folio, we believe in ideas that are as functional as they are frivolous, as smart as they are easy to wing and as enriching to you as they will be to the people around you. In short, we want to be as useful as possible because #aintnobodygottime.
Hence, we'll be presenting 60 very useful ideas for the festive season and into the 365 days to come for the next 60 days. Here is idea 36: Concealers for men that are made for real men.
It is easy to be wary of the phrase "concealers for men" but here is the deal: it only needs to be applied where one needs it, and when done correctly, looks invisible. For blemishes, love bites or under eye discolouration, makeup artist Larry Yeo (@Larryyeo) recommends having one yellow toned concealer to cancel redness and an orange or coral one to conceal blue besides the standard flesh toned concealer.
"If it is a 'fresh' colour, pick up a little flesh toned concealer (like the MAKE UP FOR EVER Matte Velvet Skin Concealer or the TARTE Cosmetics Shape Tape) and layer thinly onto the area. With that, the redness should be reduced. Check again and notice if it still looks red or a little grey. If it looks red, dab a small amount of yellow concealer on the exact spot. If it looks grey or slightly blueness, add a touch of coral or orange concealer. Let the concealer sit for a few minutes before going over with loose powder (like BY TERRY's Hyaluronic Hydra-Powder Tinted) to ensure the concealer looks invisible."
Below, some concealers for men. Or as we'd like to call it, "are we still having this conversation?".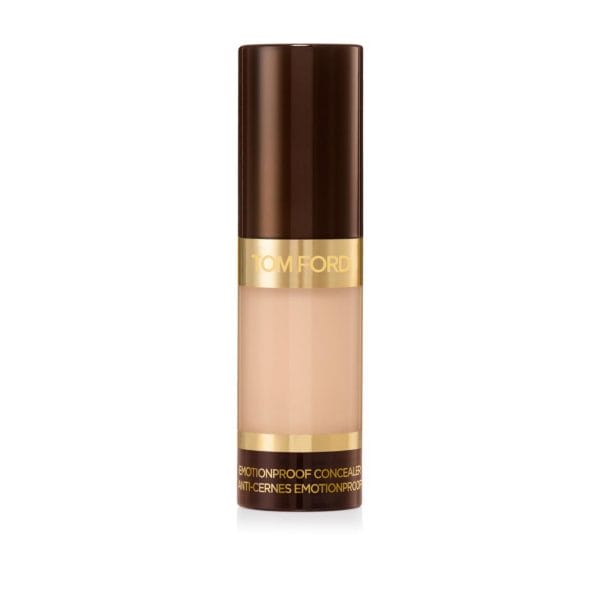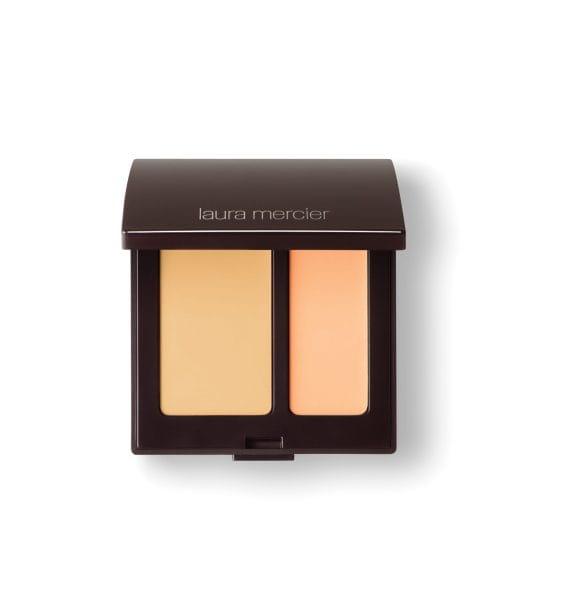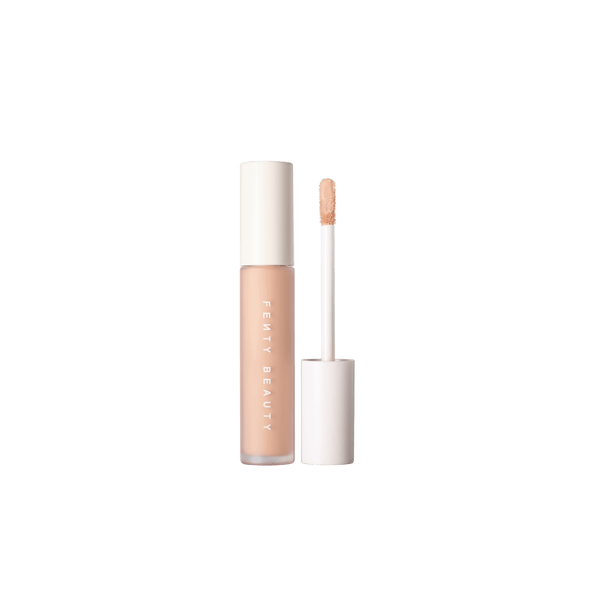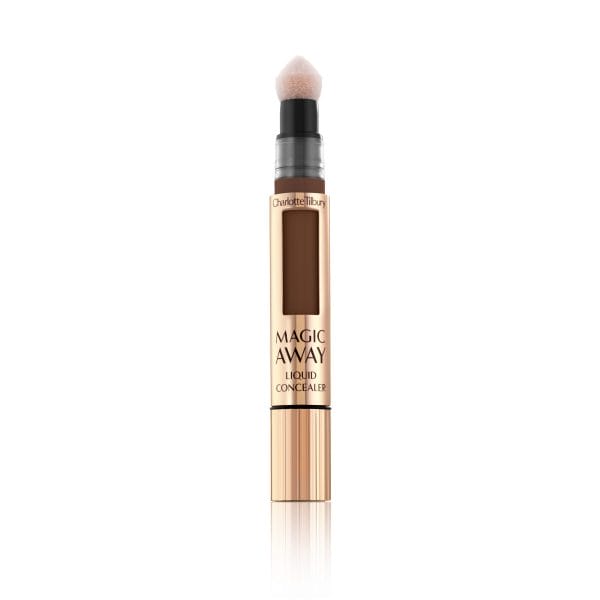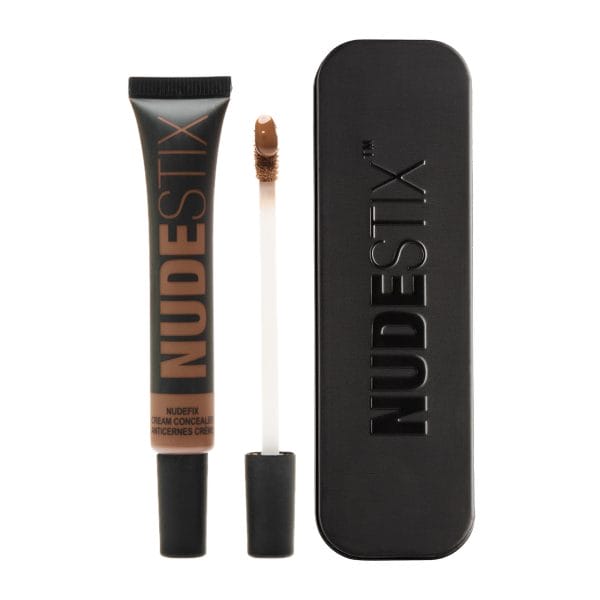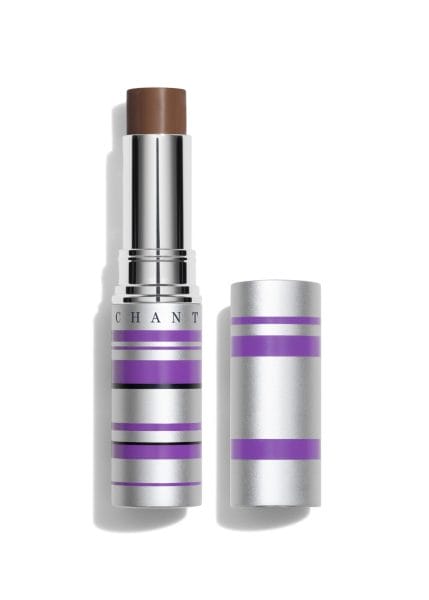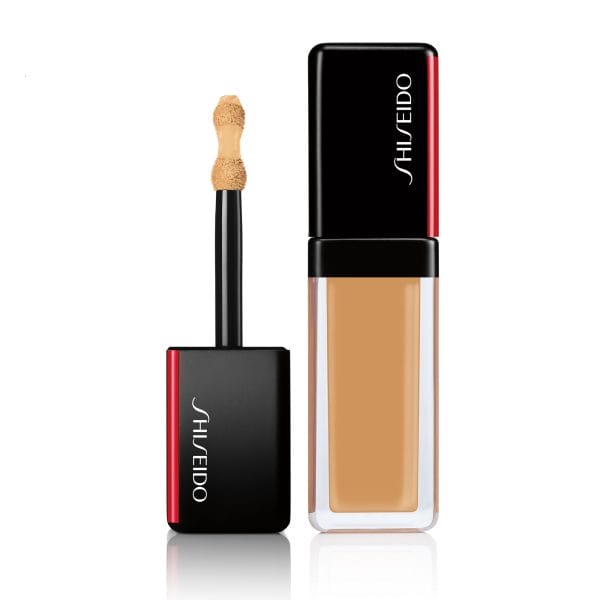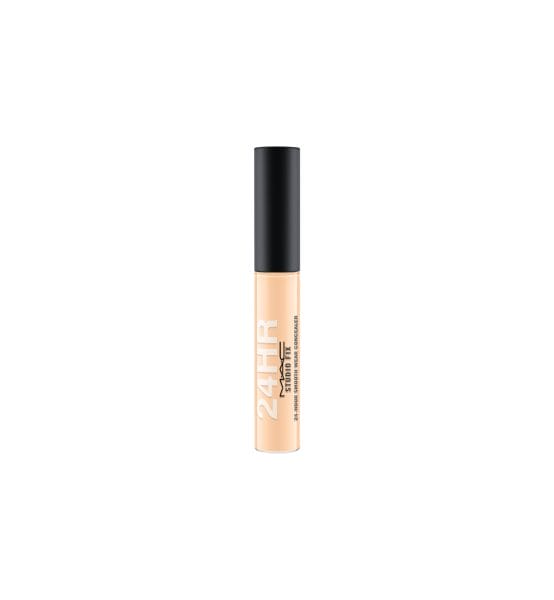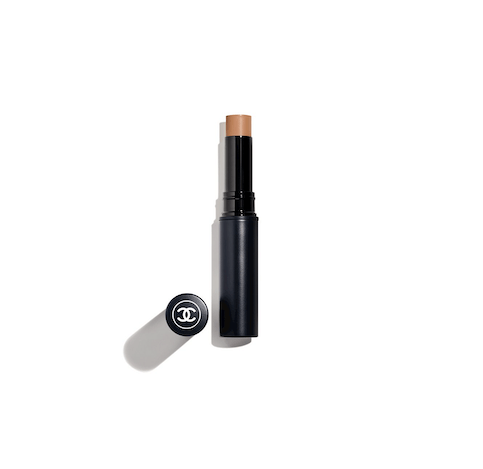 Photography Jaya Khidir
Art Direction Izwan Abdullah
Styling Bryan Goh
Grooming and Hair Zoel Tee using Tom Ford Beauty and Keune
Model Syakir
Outfit Fendi 
This story about concealers for men first appeared in the December/January 2021 issue of Men's Folio Singapore.
---