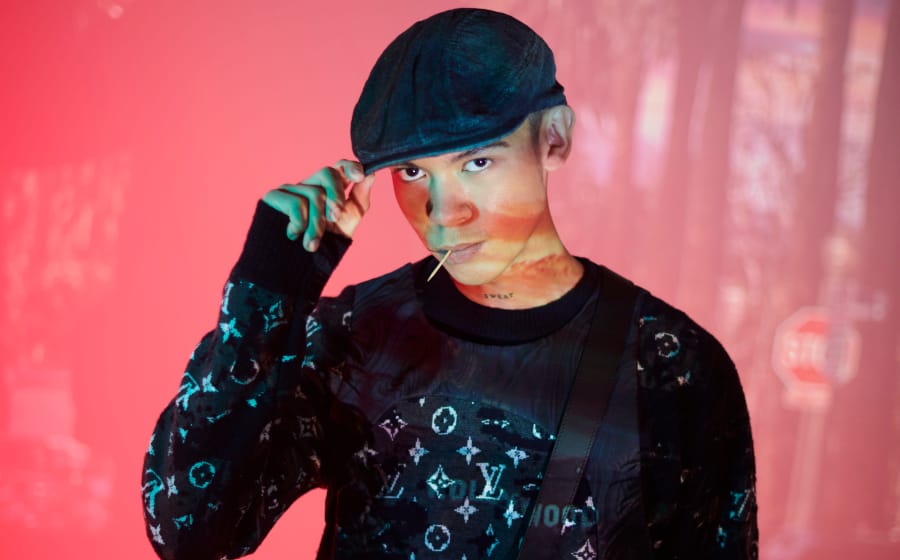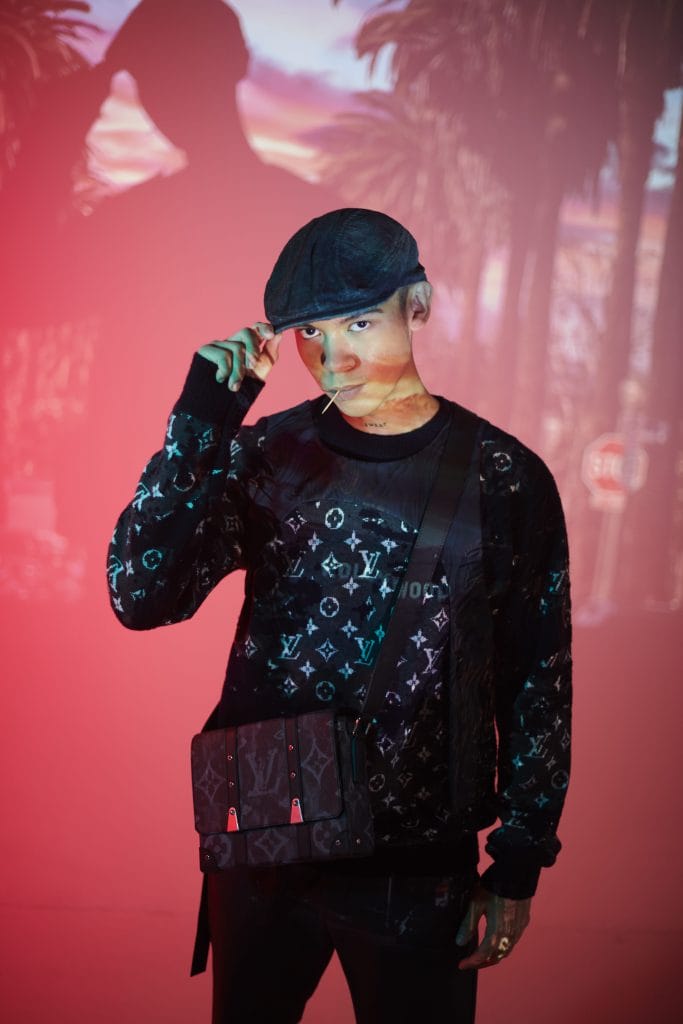 For the month of December and January 2021, you might notice that we have changed the way we are presenting things on our site. While we could have taken the easy way out and presented generic festive stories with generic festive ideas — top 10 shoes to party in, the best log cakes that are available for delivery and festive hampers to gift friends and family — at Men's Folio, we believe in ideas that are as functional as they are frivolous, as smart as they are easy to wing and as enriching to you as they will be to the people around you. In short, we want to be as useful as possible because #aintnobodygottime.
Hence, we'll be presenting 60 very useful ideas for the festive season and into the 365 days to come for the next 60 days. Here is idea 34: Do a Ryan Murphy cosplay. We recommend doing it in the Louis Vuitton Resort 2021 collection. 
The cinematic universe of Ryan Murphy — American Horror Story, Glee and Hollywood — might have been widely panned as dangerously problematic and creatively underdeveloped, but one cannot deny the visually rich film sets and outfits. This image where we styled Arjun using a look from the Louis Vuitton Resort 2021 collection took inspiration from the series Hollywood — a paperboy cap, a postman messenger bag and a '40s swaggering attitude — a love letter to the golden age of Tinseltown.
Louis Vuitton Merino wool sweater, cotton-blend jacquard mid-layer, wool blend pants, Monogram canvas and leather messenger.
Photography Jaya Khidir
Art Direction Izwan Abdullah
Styling and Text Bryan Goh
Grooming Larry Yeo using Chanel Boy de Chanel
Model Jun | Misc Management
—
This story about doing a Ryan Murphy cosplay in the Louis Vuitton Resort 2021 collection first appeared in the December/January 2021 issue of Men's Folio Singapore.
---