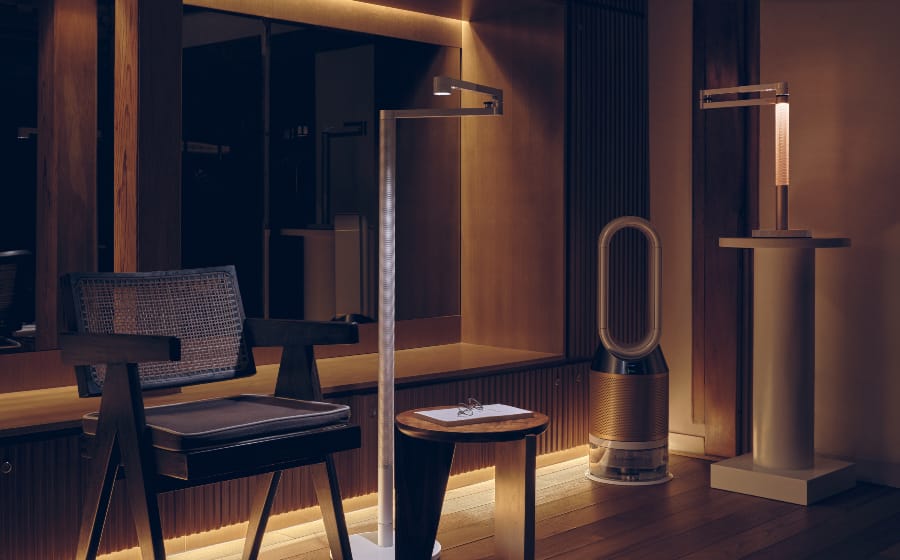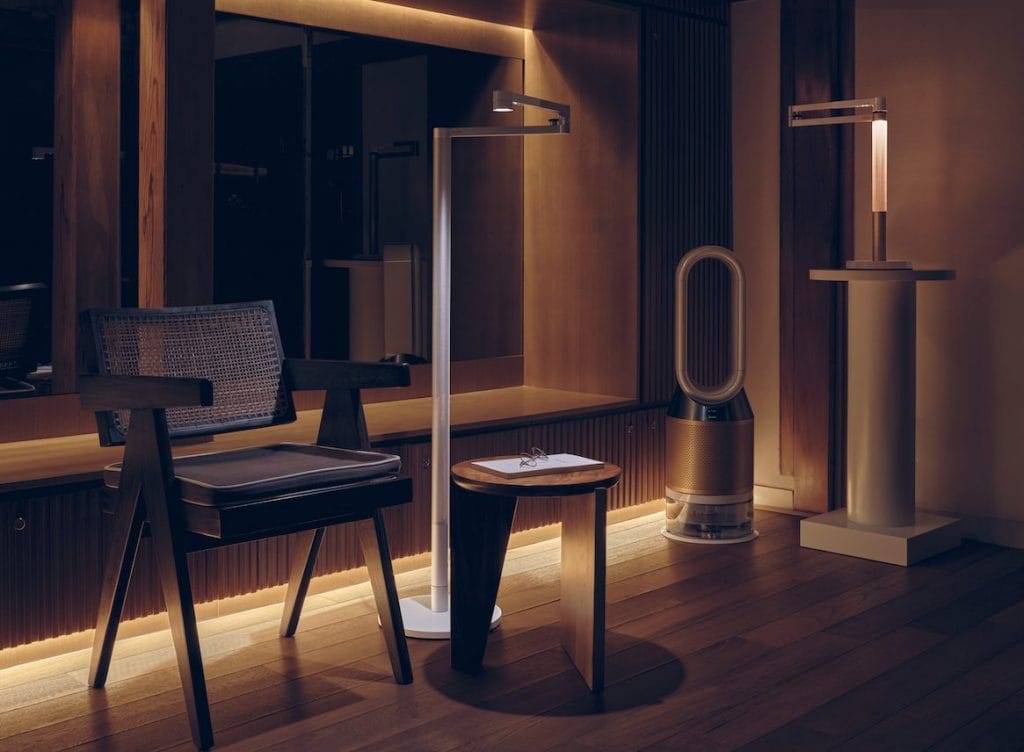 For the month of December and January 2021, you might notice that we have changed the way we are presenting things on our site. While we could have taken the easy way out and presented generic festive stories with generic festive ideas — top 10 shoes to party in, the best log cakes that are available for delivery and festive hampers to gift friends and family — at Men's Folio, we believe in ideas that are as functional as they are frivolous, as smart as they are easy to wing and as enriching to you as they will be to the people around you. In short, we want to be as useful as possible because #aintnobodygottime.
Hence, we'll be presenting 60 very useful ideas for the festive season and into the 365 days to come for the next 60 days. Here is idea 32: Adding some man cave essentials to one's bedroom.
Ever since emerging from the Circuit Breaker, interior design priorities have shifted to the bedroom — the room in one's house is no longer an afterthought when it comes to design.
While the point of this curation of "live smart, work smart, look smart" gadgets aka man cave essentials is not to impress the person one brings into his bedchamber (maybe just a little), the ethos is simple: If one gives his bedroom some love then he is guaranteed to get it all back.
Pictured above:  One light, four formats — "Indirect" provides bounce light, "Task" focuses while promoting concentration, "Feature" precisely highlights or hides, and "Ambient"— helps the Dyson Lightcycle Morthptm Light to provide a comfortable orange glow. It also comes in a desk variant with both available in a black or white and silver colourway.
—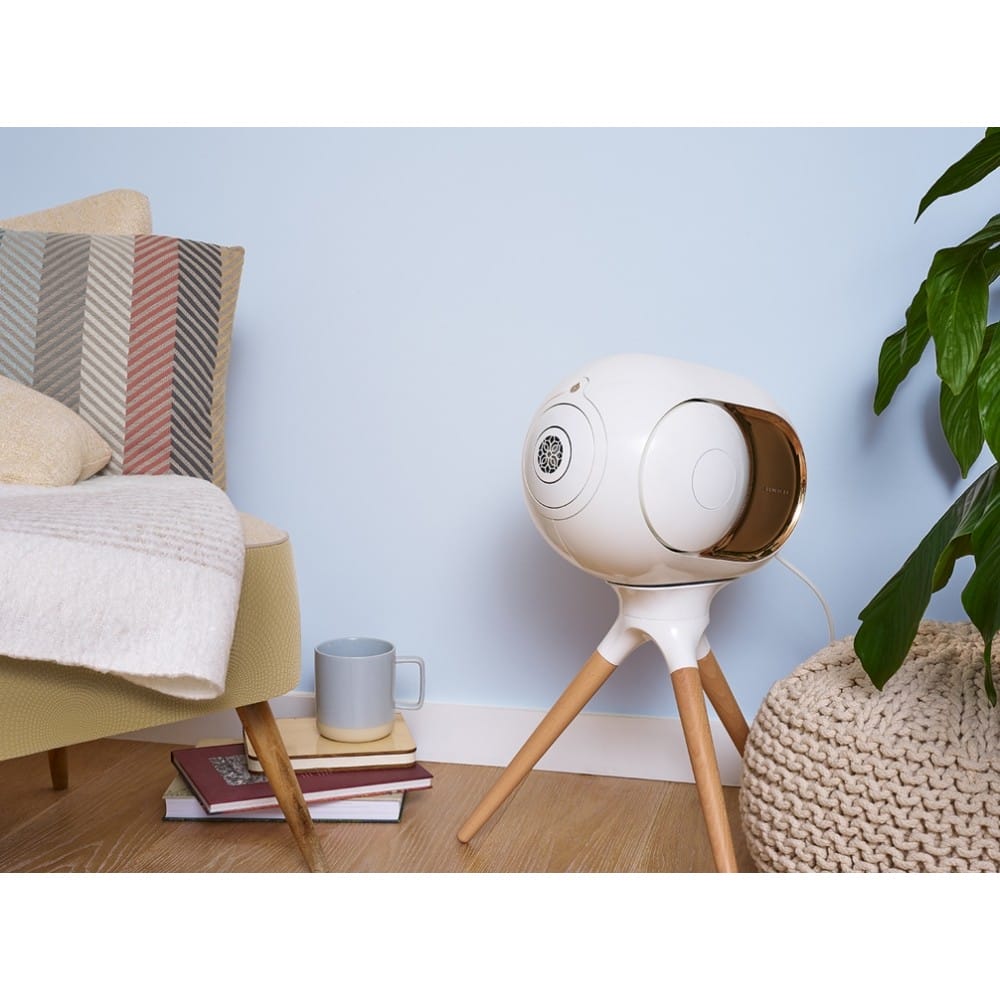 The late Karl Lagerfeld owned 20, Kanye West only deigns to listen to other people's music on it and Jay-Z has one in every room in his house — this alien egg-looking machine named the Devialet Gold Phantom goes from sub-bass to ultra-sharp treble with zero distortion, saturation and background noise. If that fails to impress, one of the must have man cave essentials is finished in 22-carat gold.

—


The latest towel line by the local brand Sunday Bedding does not rely on marketing speak to prove how great it is.The proof is in the organic 700gsm cotton is woven in Turkey and free of harmful chemicals.If one is wondering about the relevance of towelweights,The Ritz in New Yorkis only reported to stock 250gsm ones.—

—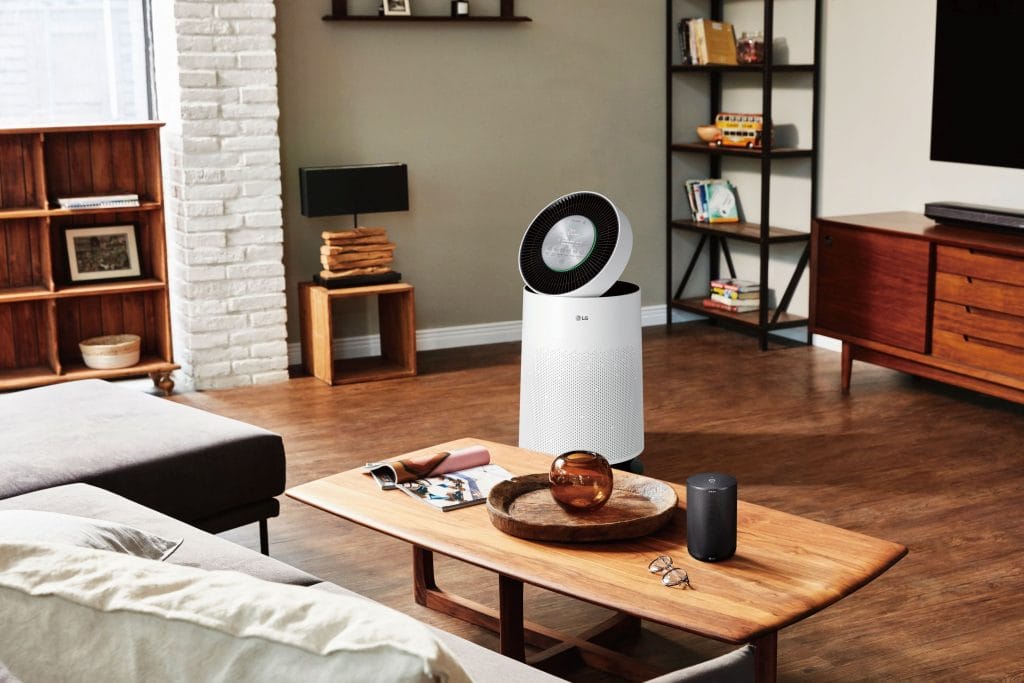 Providing 360 degrees of air purification no matter where it is installed and cleaning air up to an eight-metre distance radius, this Wall-E looking fellow named the LG Puricare 360° Single Air Purifier even comes with a Smart Sensor feature that measures air cleanliness down to its precise value.

—


The Ergotune Supreme has all the makings of an expensive ergonomic chair  and one of the must have man cave essentials — a handsome finish (breathable mesh meets durable fabric) that promotes a healthy back (ATLAS supports the natural curvature in one's lumbar spine) but without the usual expensive ergonomic chair price. It even wicks away heat and sweat stains in Singapore's weather.

—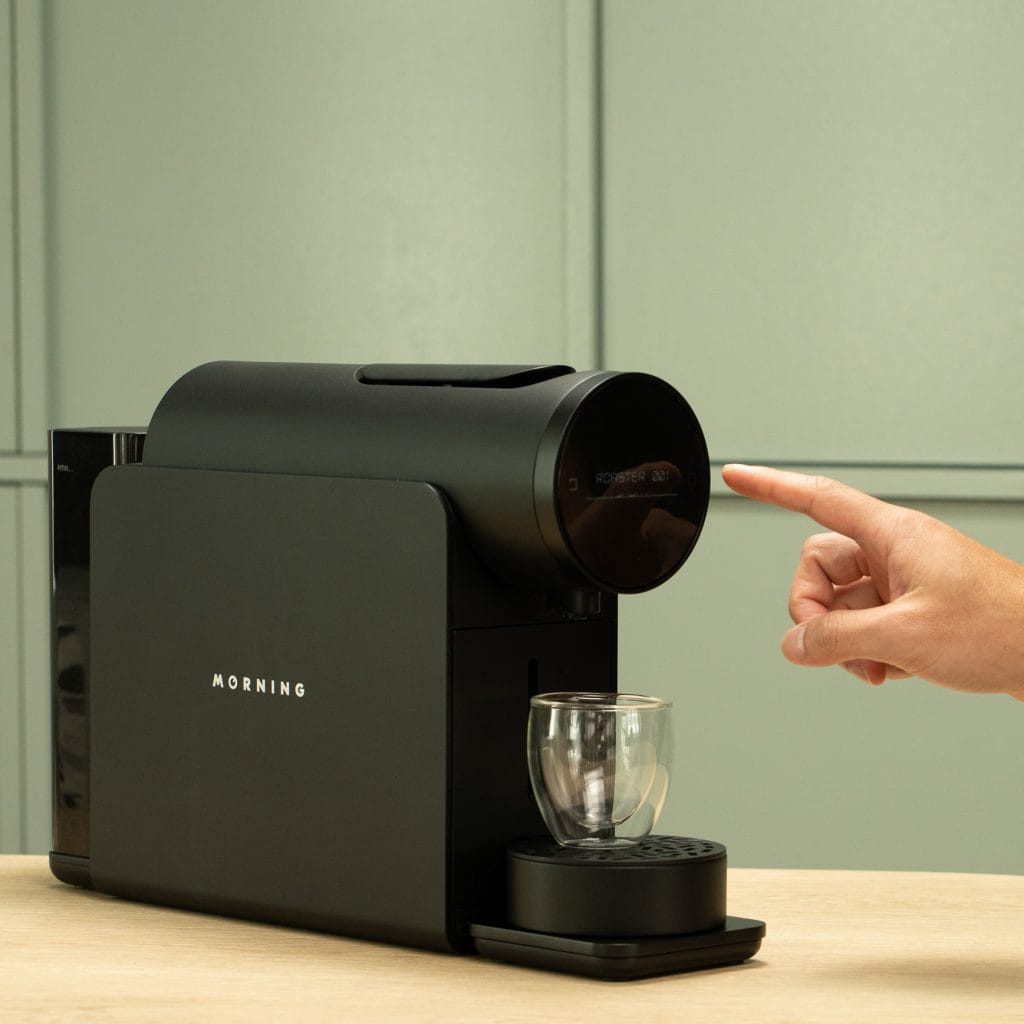 Not only does the Morning Machine allow one to brew a cuppa like a barista (it comes with a built-in scale, pressure profiling and PID temperature controls), it also allows him to access recipes and beans from the real professionals — coffee beans organically farmed at an altitude of 1600 to 1800 metres above sea level, 100% organic variations and brews from Ethopia.

—
This story about modern man cave essentials first appeared in the December/January 2021 issue of Men's Folio Singapore.
---