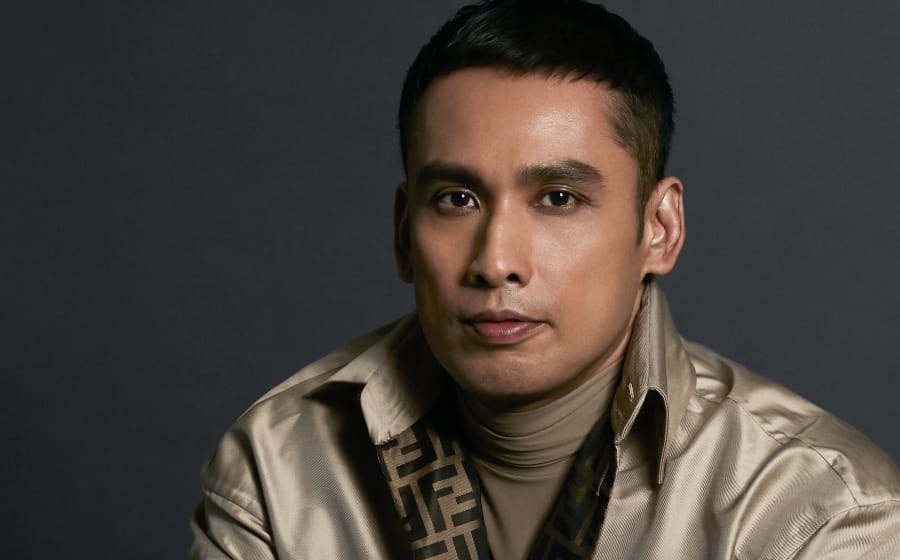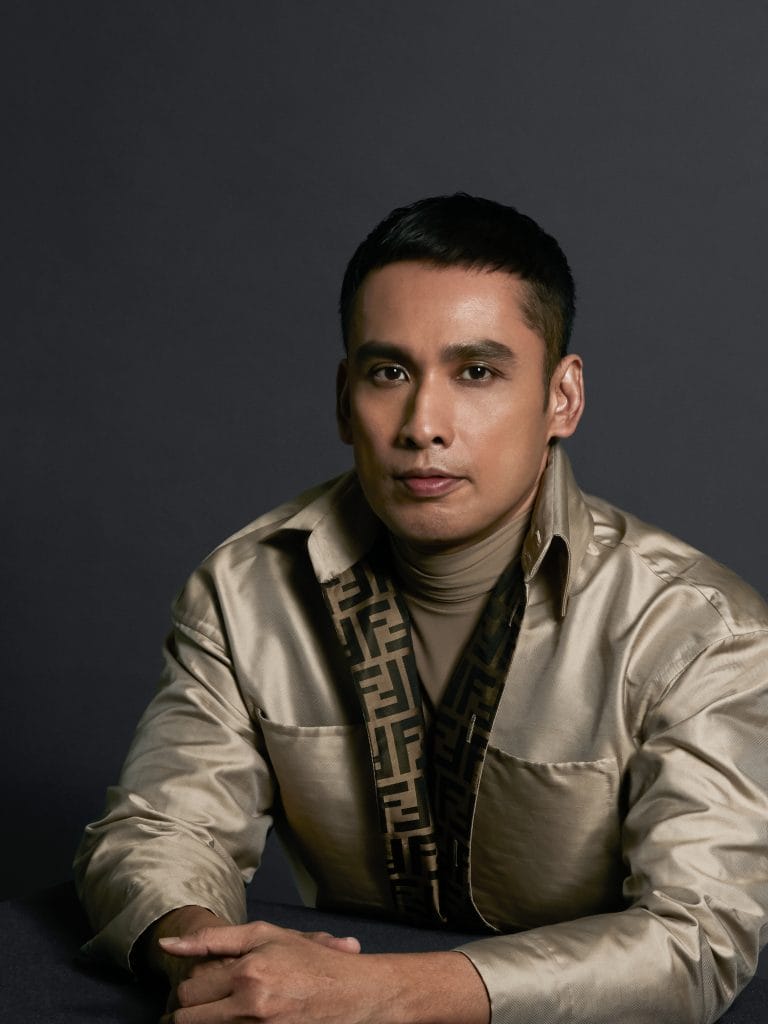 For the month of December and January 2021, you might notice that we have changed the way we are presenting things on our site. While we could have taken the easy way out and presented generic festive stories with generic festive ideas — top 10 shoes to party in, the best log cakes that are available for delivery and festive hampers to gift friends and family — at Men's Folio, we believe in ideas that are as functional as they are frivolous, as smart as they are easy to wing and as enriching to you as they will be to the people around you. In short, we want to be as useful as possible because #aintnobodygottime.
Hence, we'll be presenting 60 very useful ideas for the festive season and into the 365 days to come for the next 60 days. Here is idea 26: Have Khairudin Saharom curate five virtual travelling documentaries. 
Call it the effects of the travel ban or the belief that venturing into distant lands fits nicely in the self-actualisation tier of Maslow's hierarchy of needs — there has never been a better time for virtual travelling documentaries. Khairudin Saharom, principal and director of Kite Studio Architecture encourages one to go the little extra mile. All in the name of expanding one's worldview.
—

Abstract: The Art of Design on Netflix
This documentary allows me to explore into the minds of some of the world's best designers of our time by exposing the behind the scenes and processes involved in coming up with great designs. The designers featured are all so inspiring, I particularly enjoyed the ones featuring Jonathan Hoefler (Typeface Design), Tinker Hatfield (Footwear Design) and Ian Spalter (Digital Product Design). I have watched each episode at least three times because I was literally taking notes!
—

Street Food: Asia on Netflix
I love the simplicity of this documentary and how it reveals the stories behind ubiquitous street food. Each episode is intimately crafted, thanks to the clean and stylishly raw editing as well as the "delicious" cinematography.
—

Seven Words, One Planet on BBC Earth|
Because it reminds us how incredibly gorgeous nature is, how fragile our environment has become and how urgently we need to step up our efforts to save it. And because it is hosted by David Attenborough.
—

Shark on Netflix
I love scuba diving, especially where there is a possibility of shark sightings! This documentary scratches my itch for diving and at the same time educates me on the many species of sharks. I have watched it at least four times — the underwater cinematography is so fascinating and therapeutic.
—

The World's Most Extraordinary Homes on BBC Two
Every episode, you get to "travel" with the hosts to exotic and exciting places around the world in their discovery of some jaw-dropping homes. I love the chemistry between the two hosts (one is an architect, the other an actress). With their different backgrounds, they provide a good balance and refreshing take on the show-and-tell format of this series.
This story about Khairudin Saharom and his favourite virtual travelling documentaries first appeared in the December/January 2021 issue of Men's Folio Singapore. 
---