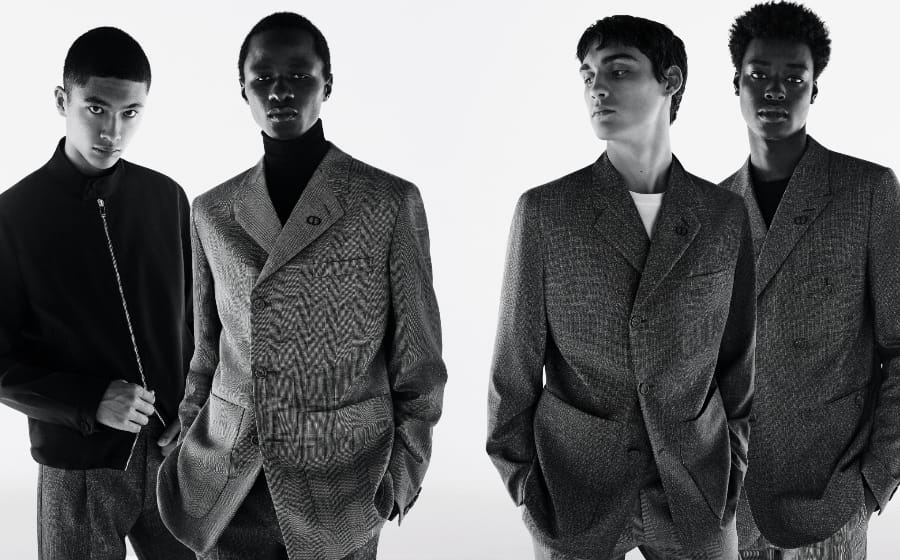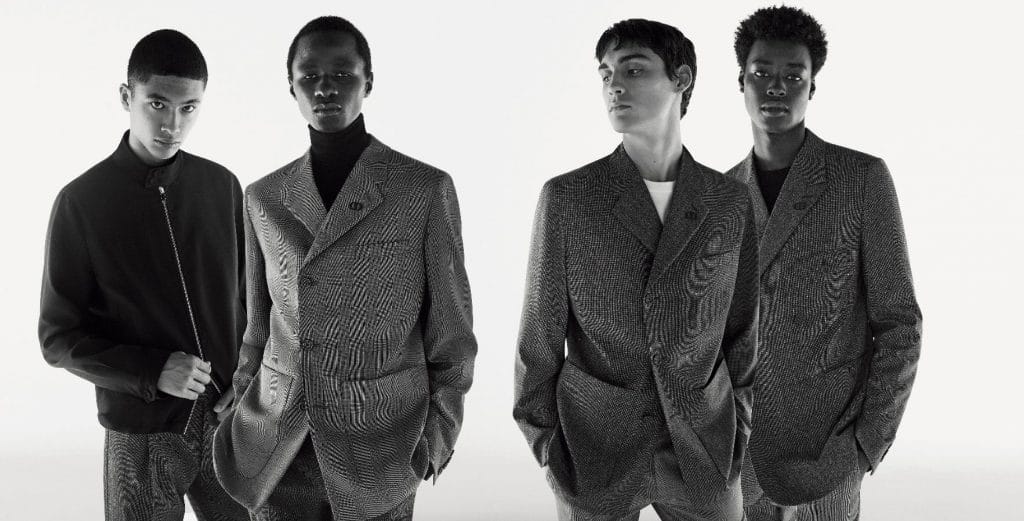 For the month of December and January 2021, you might notice that we have changed the way we are presenting things on our site. While we could have taken the easy way out and presented generic festive stories with generic festive ideas — top 10 shoes to party in, the best log cakes that are available for delivery and festive hampers to gift friends and family — at Men's Folio, we believe in ideas that are as functional as they are frivolous, as smart as they are easy to wing and as enriching to you as they will be to the people around you. In short, we want to be as useful as possible because #aintnobodygottime.
Hence, we'll be presenting 60 very useful ideas for the festive season and into the 365 days to come for the next 60 days. Here is idea 23: Suit up for tomorrow with the Dior Modern Tailoring collection.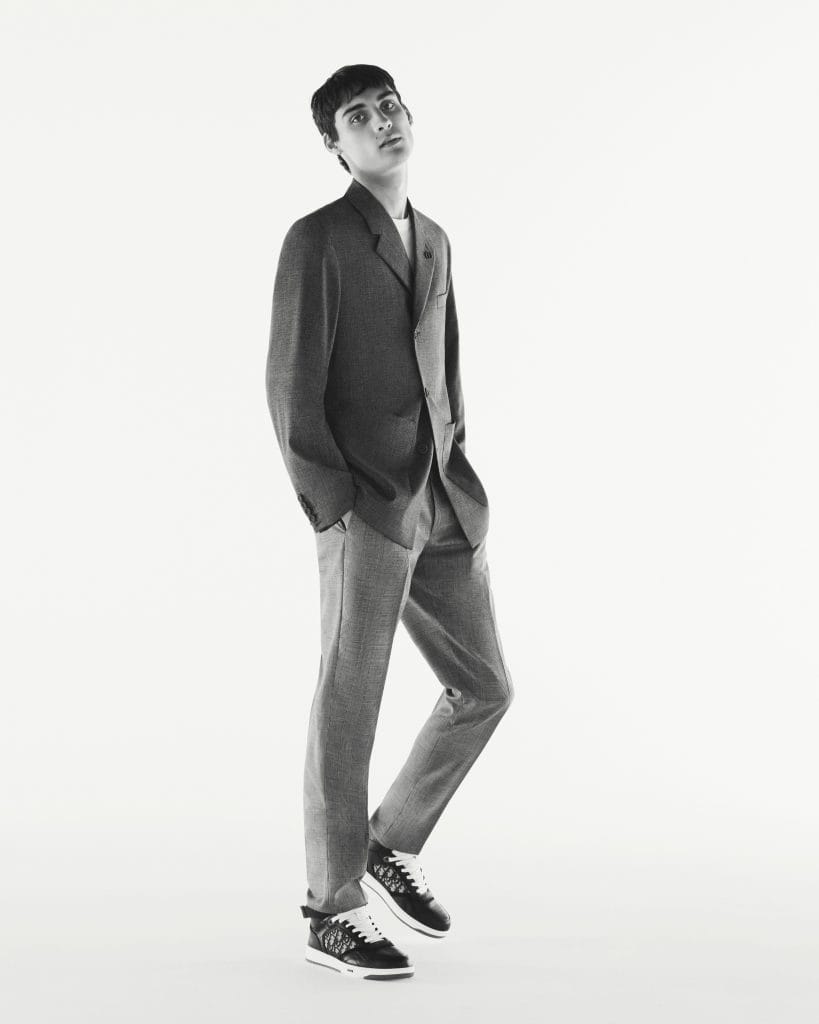 Dior Men Wool canvas workwear jacket, cotton T-shirt, wool chino pants, B27 calfskin leather high-top sneaker.
Tailoring will forever be a quintessential part of men's outfits due to the unique savoir-faire involved — similarly found at the core of Dior Ateliers — in making the suit. Kim Jones, artistic director of Dior Men embraced the couture spirit by reinterpreting and modernising the formal aesthetic of tailoring with the capsule collection — the Dior Modern Tailoring collection — to accompany men in their daily lives through every occasion and mood.
—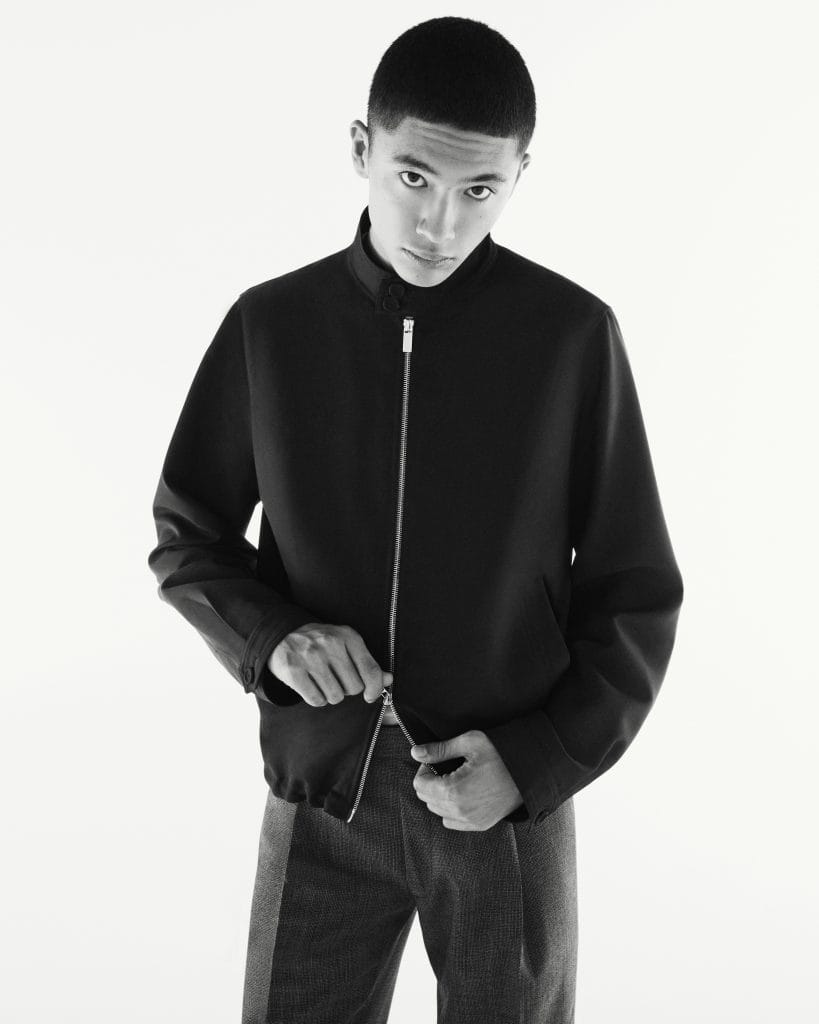 Dior Men Wool and mohair jacket, wool track pants.

Designed for mixing and matching, the Dior Modern Tailoring collection comprises three emblematic cloths (black virgin wool and mohair blend, textured micro houndstooth and Prince of Wales check), three jackets (double-breasted, workwear jacket and a Harrington blouson jacket) and three pant styles (suit pants, chino pants and track pants) for no holds barred styling that serves to dignify a man's outlook on craftsmanship, design and life.
This story about burning the Dior Modern Tailoring collection first appeared in the December/January 2021 issue of Men's Folio Singapore. 
---