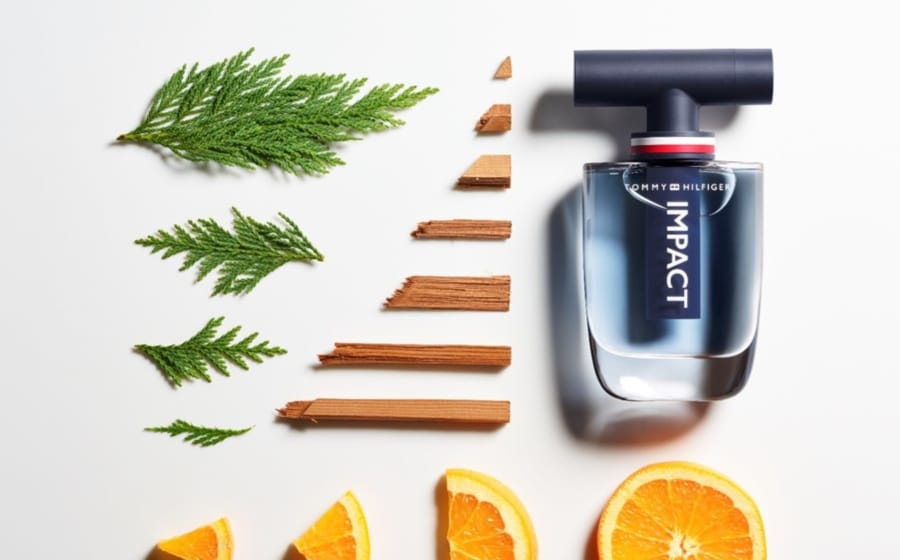 To be quite frank, the list of "bestselling male fragrances" as opposed to "unusual male fragrances" has not changed much in the past decade. They are what we call "safe scents" — all people-pleasers (or as we also call it: office friendly) that do not require an expert nose to sniff out nuances. In a fashion context, they are equivalent to a white pair of sneakers — nondescript, easily accessible and does not require much finicking to get it right.
However, for those with curious palettes, here are a curation of unusual male fragrances that have not just rewritten the rules of fragrance making. They are also colouring outside the box.
Pictured Above: Tommy Hilfiger Impact: IMPACT opens up like a box of cigars — the masculine warmth of woody notes, spicy Akigalawood (a note that is fractionated from patchouli oil) and musky amber — but at the depths of its waters is the brightness of citrus and alluring coca.
—


Byredo Tobacco Mandarin / Escentials: One of the most intoxicating and layered unusual male fragrances — reminiscent of the Moroccan port city of Tangier, East and West meets masculinity and glamour in this fragrance. By day, the lively freshness of citrus fruits blooms to life while at dusk, tobacco smoke and leather provide a layer of intrigue and danger.

—

Memo Paris Ocean Leather / Escentials: The scent of a drive in one's luxury car down an ocean road in Europe — a sparkling harmony of zesty mandarin, powdery violet and green basil that is tempered with watery notes of sage, nutmeg, vetiver and naturally, masculine leather.
—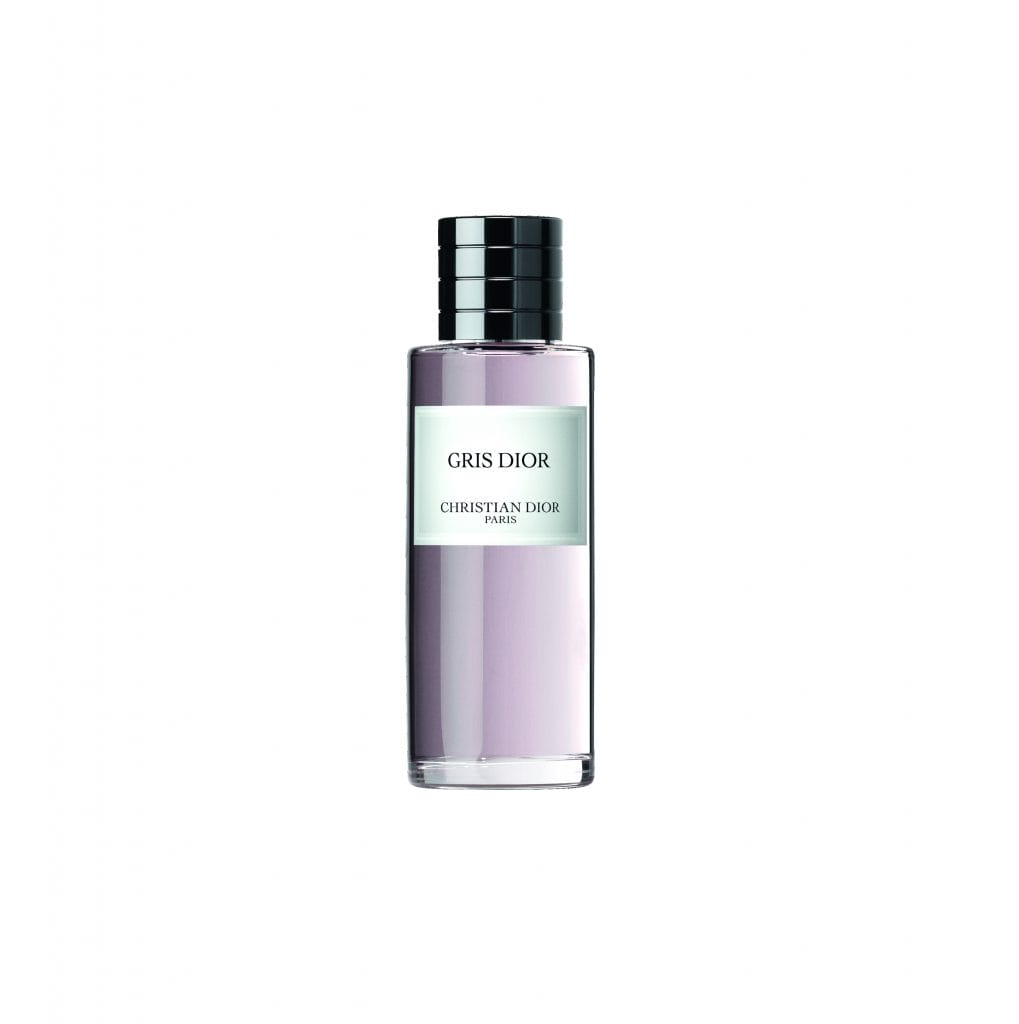 Maison Christian Dior Gris Dior: A romantic tribute to Monsieur Dior's favourite shades of grey and pink, one of the most curious and unusual male fragrances is a palette of old world charm notes like woody cedar, incense like patchouli and sweet rose; a few hours in, the earthiness of amber and sandalwood peeks through.
—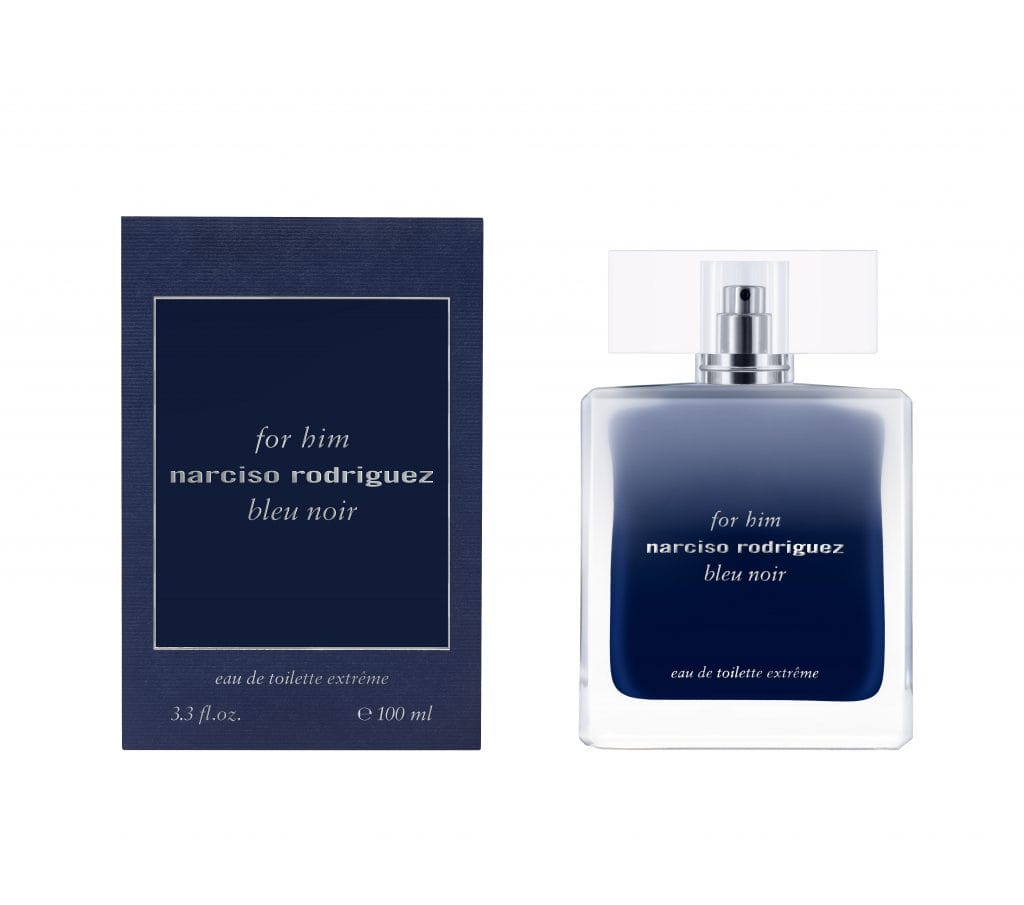 Narciso Rodriguez For Him Bleu Noir: The gentle way to ease into a fragrance that is dense on musk is to temper its animalistic quality with warm nutmeg, resinous cedar and earthy vetiver — it lends the wearer to a gentlemanly charisma, and for the lucky ones, an attractive sex appeal.
—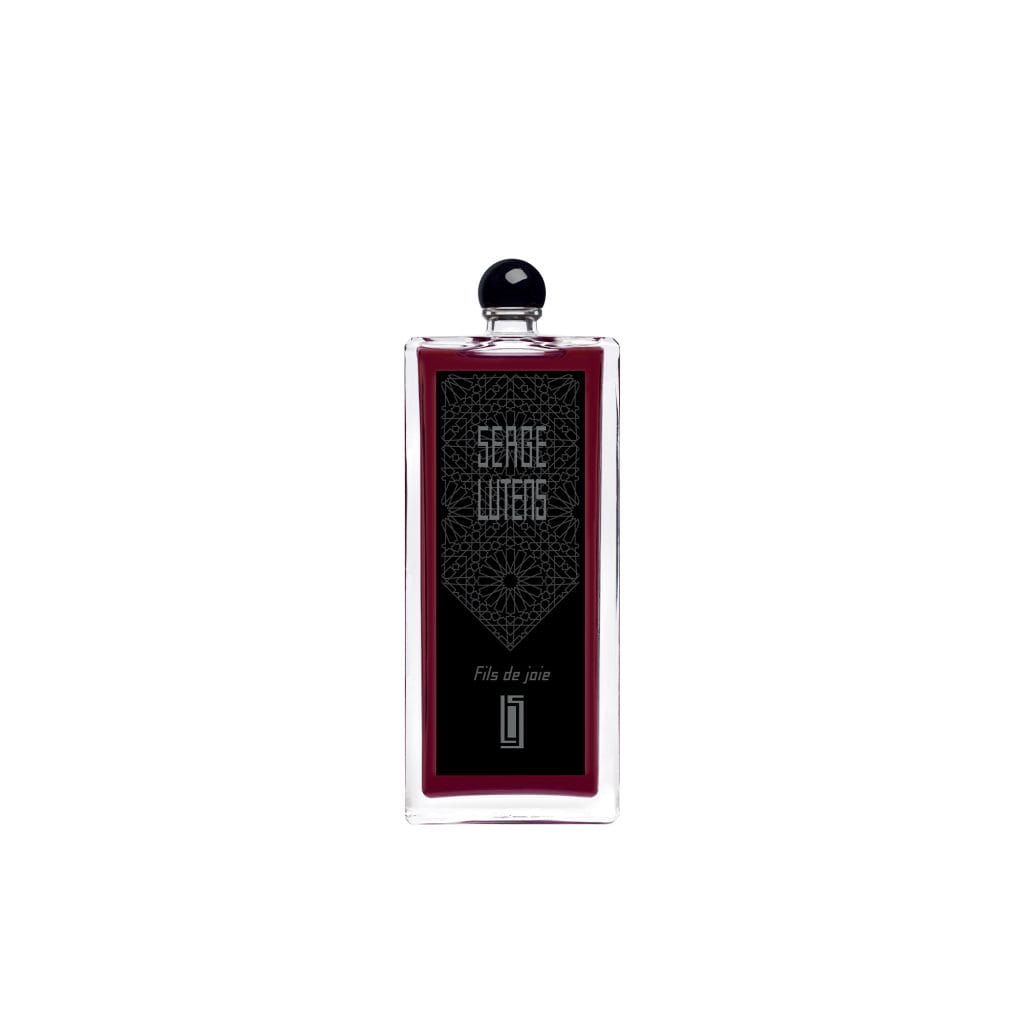 Serge Lutens Fils de Joie / Escentials: Fils De Joie translates to "Courtesan" in French, which might give one an inkling of the level of bravado required to try it on; the payoff is a naughty blend of intoxicating jasmine, heady ylang-ylang and wild musk that is best worn at night.

—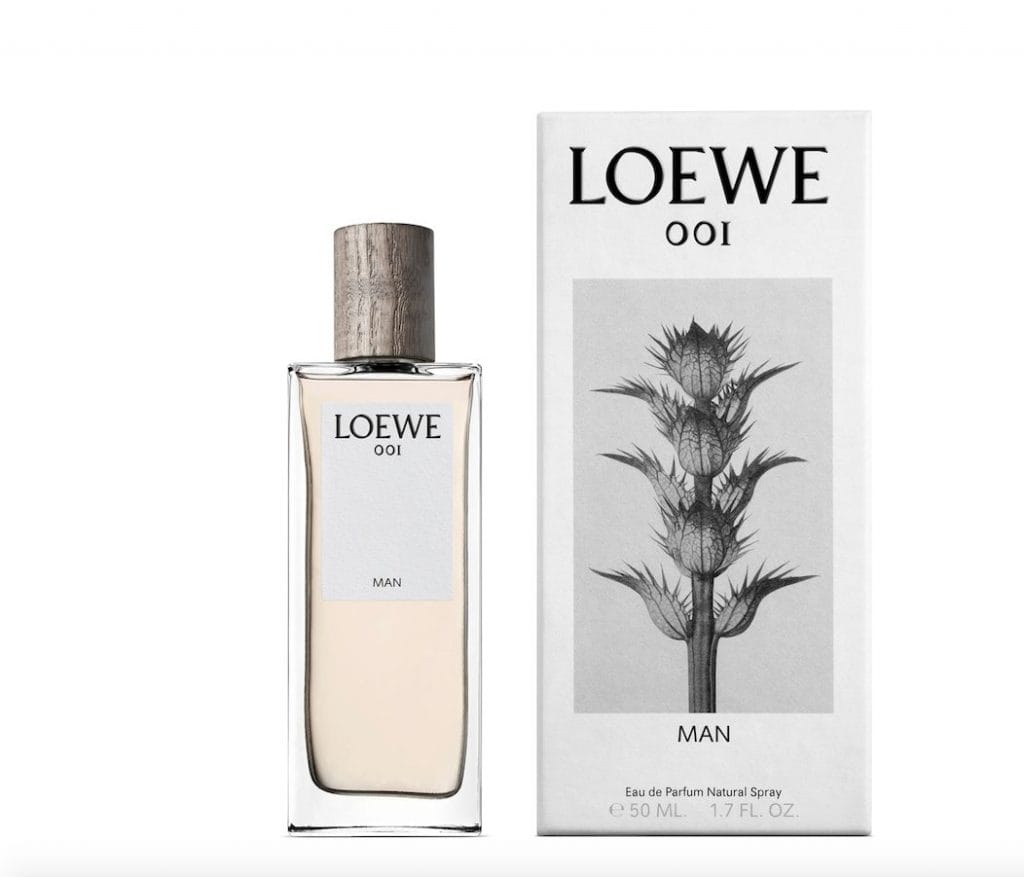 LOEWE 001 MAN: Reminiscent of a very specific action — the scent of a deep, tender skin caress — zesty calabria bergamot, woody cypress and a base comprising warm musk and Indonesian patchouli instantly warms the skin upon the first spritz.
—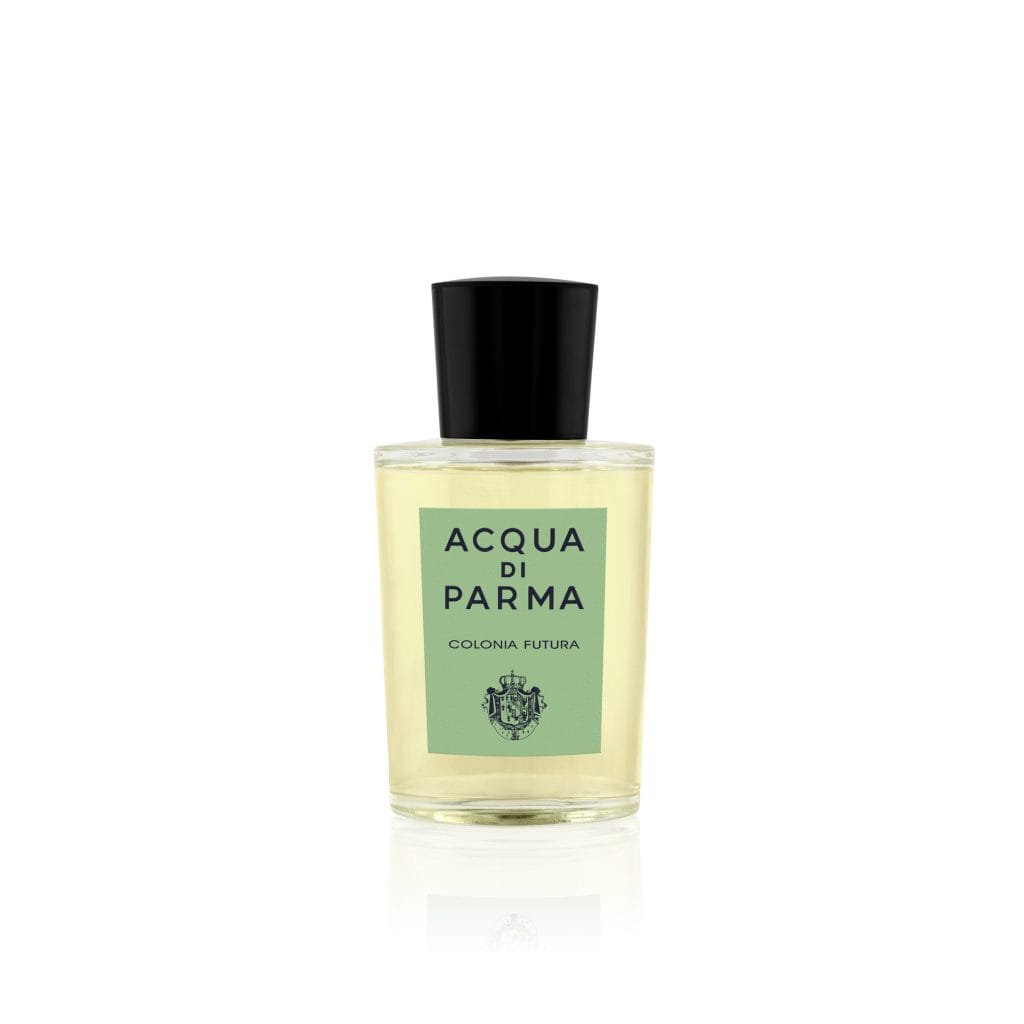 Acqua di Parma Colonia Futura: Sitting at the heart of most of the most unusual fragrances for men is herbaceous lavender that blooms into a more aromatic character of earthy vetiver, zesty lemon and spicy pink pepper — each comes from a natural origin in a bid for sustainability.
—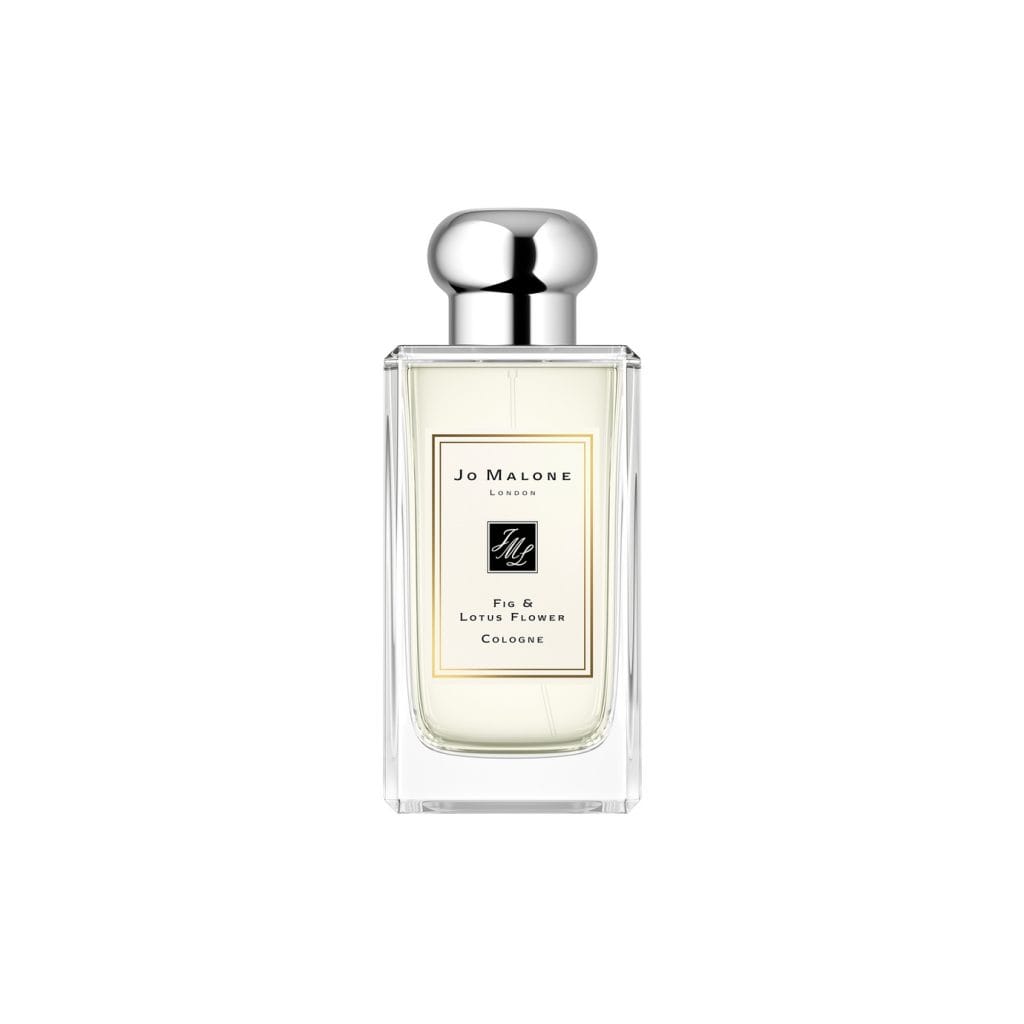 Jo Malone Fig & Lotus Flower: With just two ingredients — watery lotus and plummy fig — this fragrance develops surprisingly different from one person to another; aquatic on some, taking on a bouquet quality for others but consistent in its charm.
—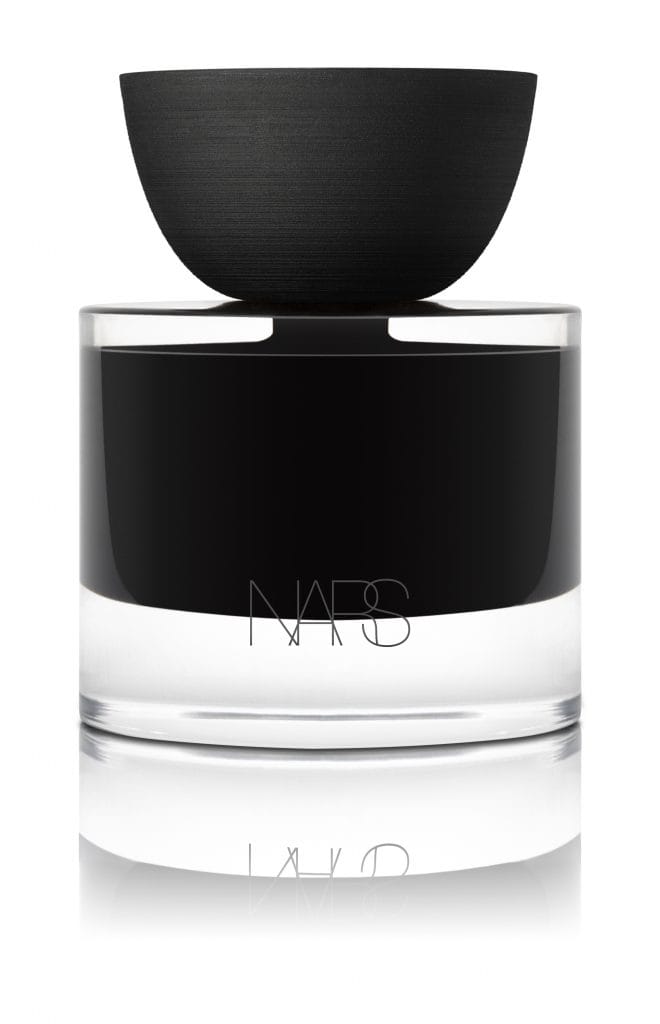 NARS Audacious: An abstract contrast between luminosity and darkness, the former is sparkling ylang- ylang, creamy tiara-flower and white musk while the latter is heady frangipani, smokey incense and warm sandalwood — a unisex scent that lasts long into the day.
—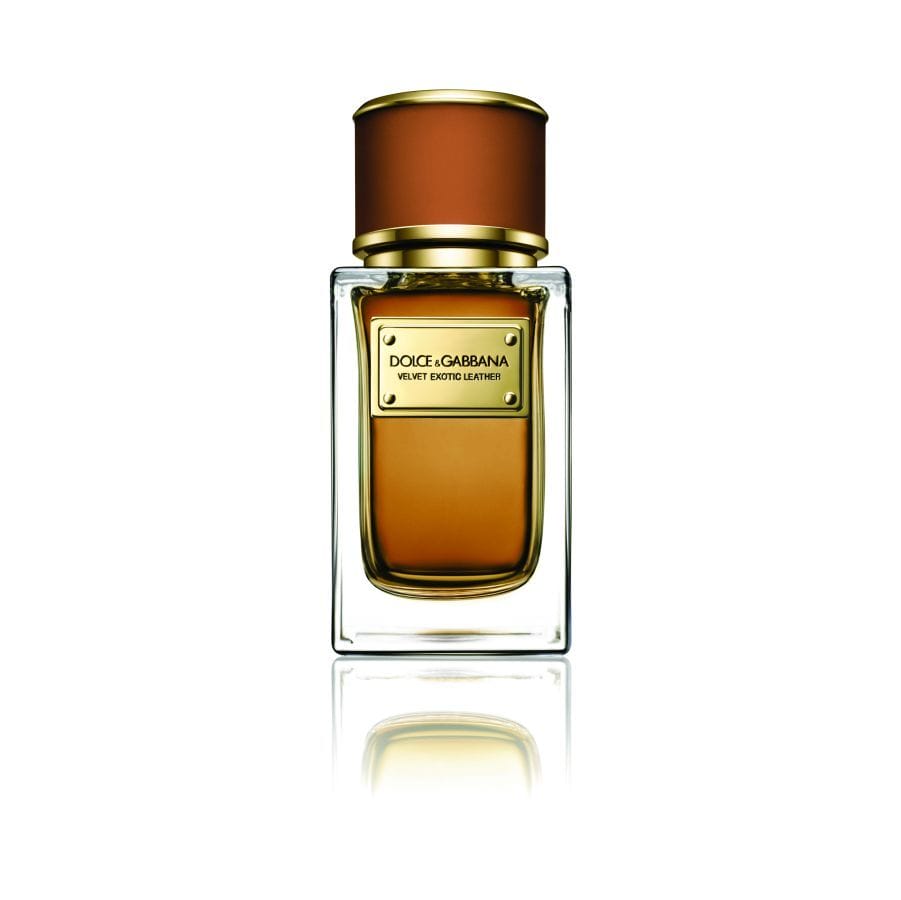 Dolce&Gabbana Velvet Exotic Leather: Syrupy rum, herbaceous clary sage and earthy leather lead this fragrance well into the night; it works equally well in the day through a well-blended mix of light florals, a tangerine-like citrus tang and a steady spicy finish that lingers close on the skin.
–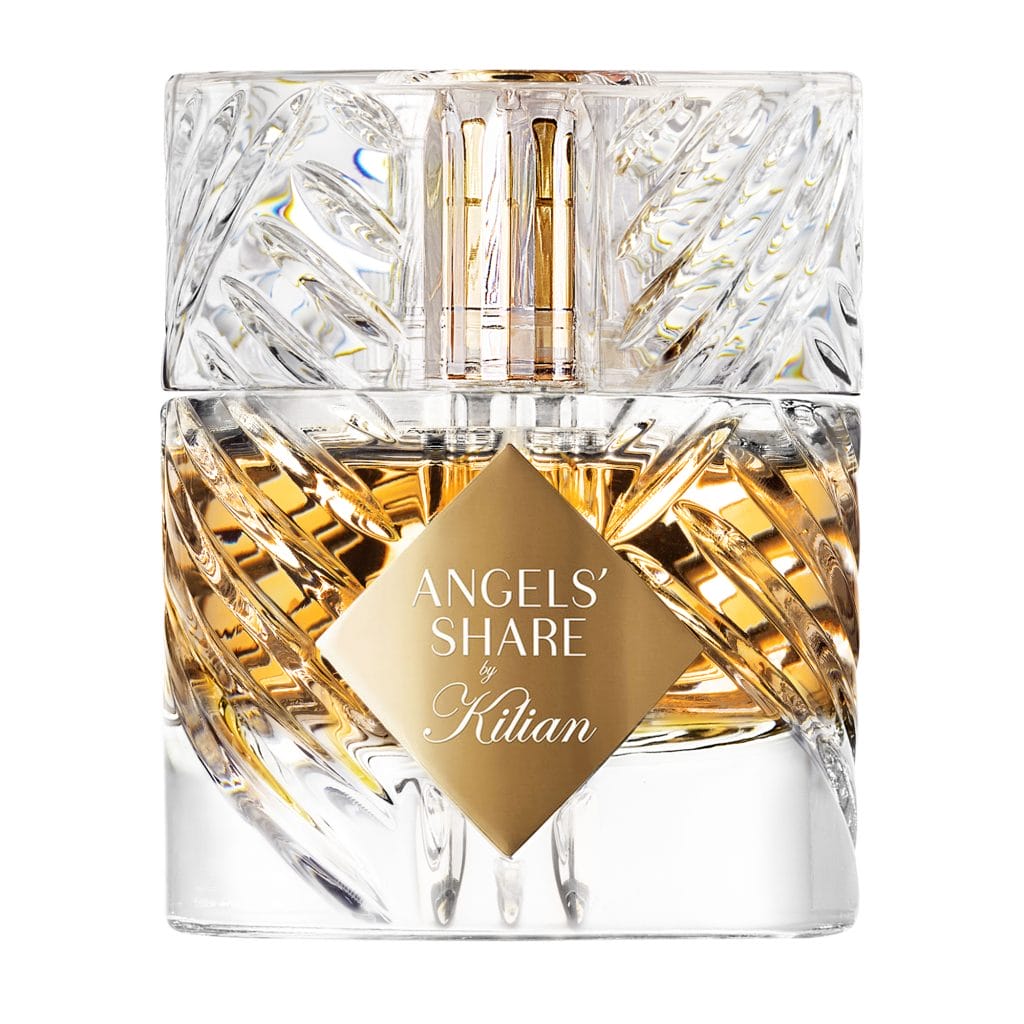 By Kilian Angels' Share / Escentials: On the first whiff, one will get notes of spicy cinnamon, chocolate-like nougat, creamy vanilla and a distinctive ingredient that demands a second sniff — the smell of boozy cognac, the direct inspiration behind the formulation of this fragrance
---