Wayne (@rayutattoo) Tattoo Artist
As the go-to tattoo artist for cute designs like Hanna Barbera-inspired cartoons or twee little drawings, Wayne is trying to branch out to a traditional American style or maybe a mix of both — in his words, "I guess I'm just the guy people go to for babies." When he is not inking on human canvases, he enjoys writing music — currenly, it leans towards the chill ambient, punk and pop punk tunes from Cigarettes After Sex and Sum 41. 
Firstly, do not call it"wearing guy liner"—that term is as dated as "living in the limelight", "telegraphing your punches" or "learning to live with COVID-19". Secondly, do not use an  excessive amount of time to neatly line the eyes. How to wear eyeliner for men in the big 20 of 20 then?
It looks best on men when it is "accidentally smudged", almost like one has slept in it like a bonafide rock god — a look that Brandon Flowers, Jared Leto and Iggy Pop made famous.
Makeup artist Sha Shamsi (@Shashamsi) recommends stroking downwards and inwards with a pencil liner — especially when one draws near the waterline. "That is the easiest way to instantly create a smudge effect that looks natural."
Wayne is wearing a HUGO Wool jacket, wool vest; Stylist's own Wool police cap and skinny scarf.
—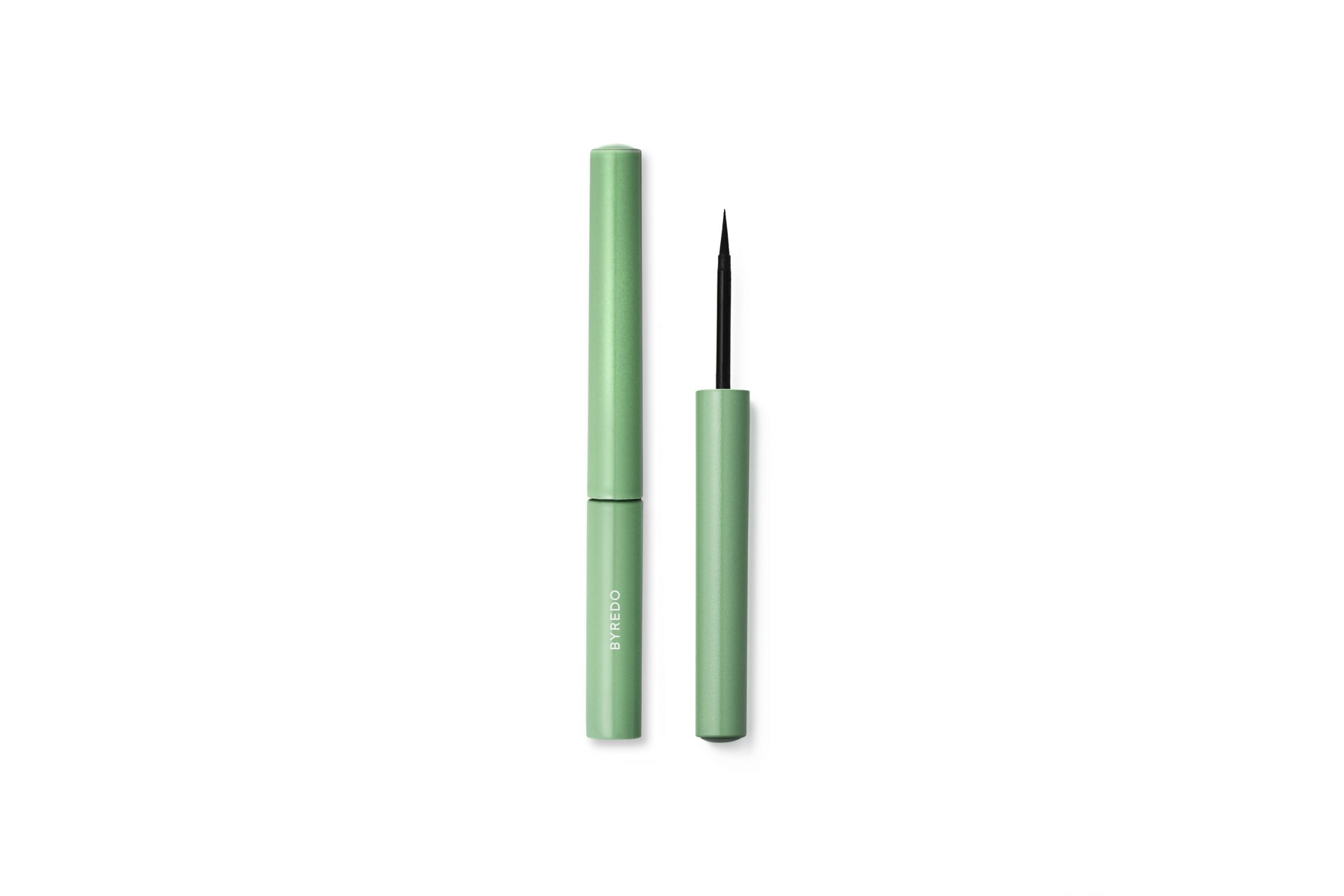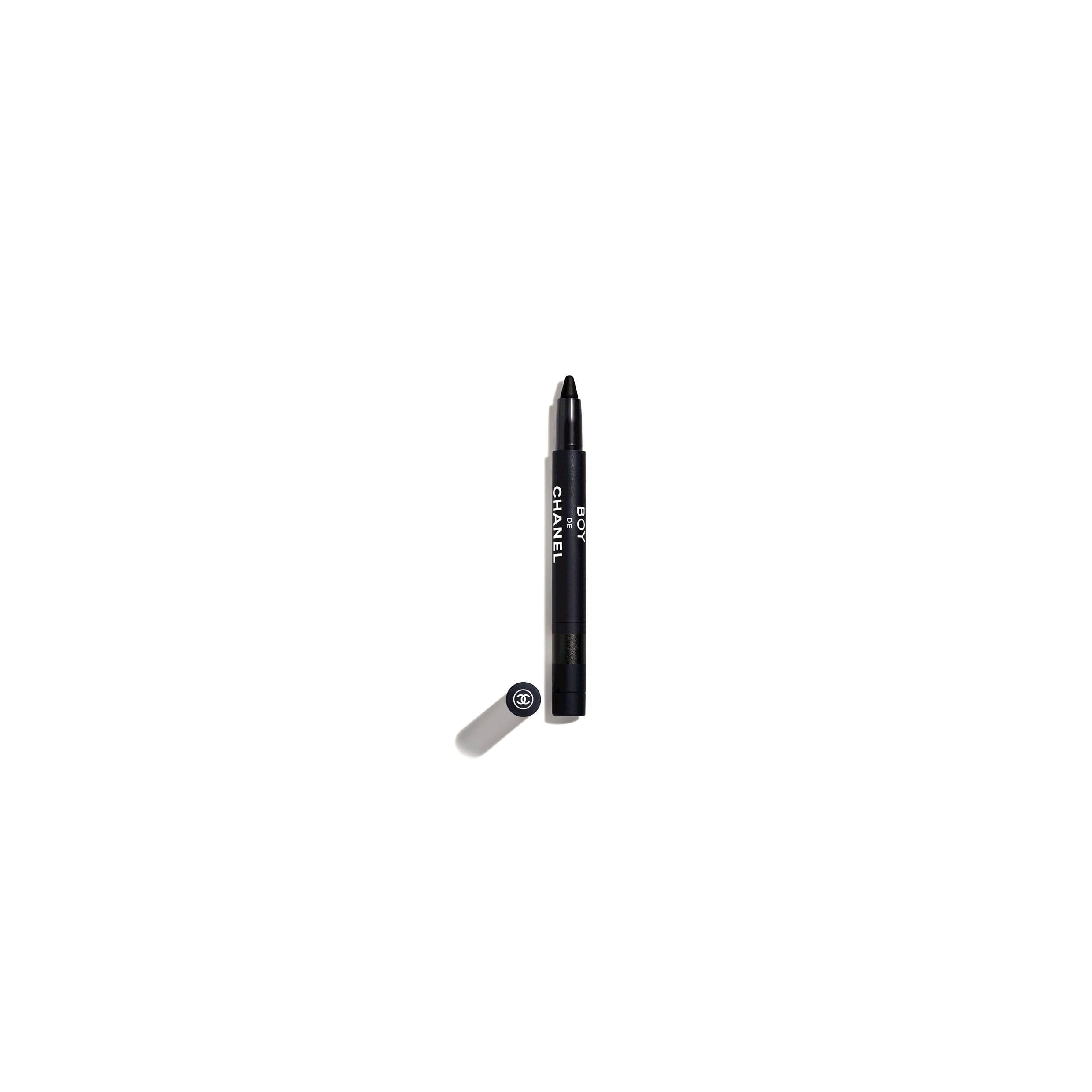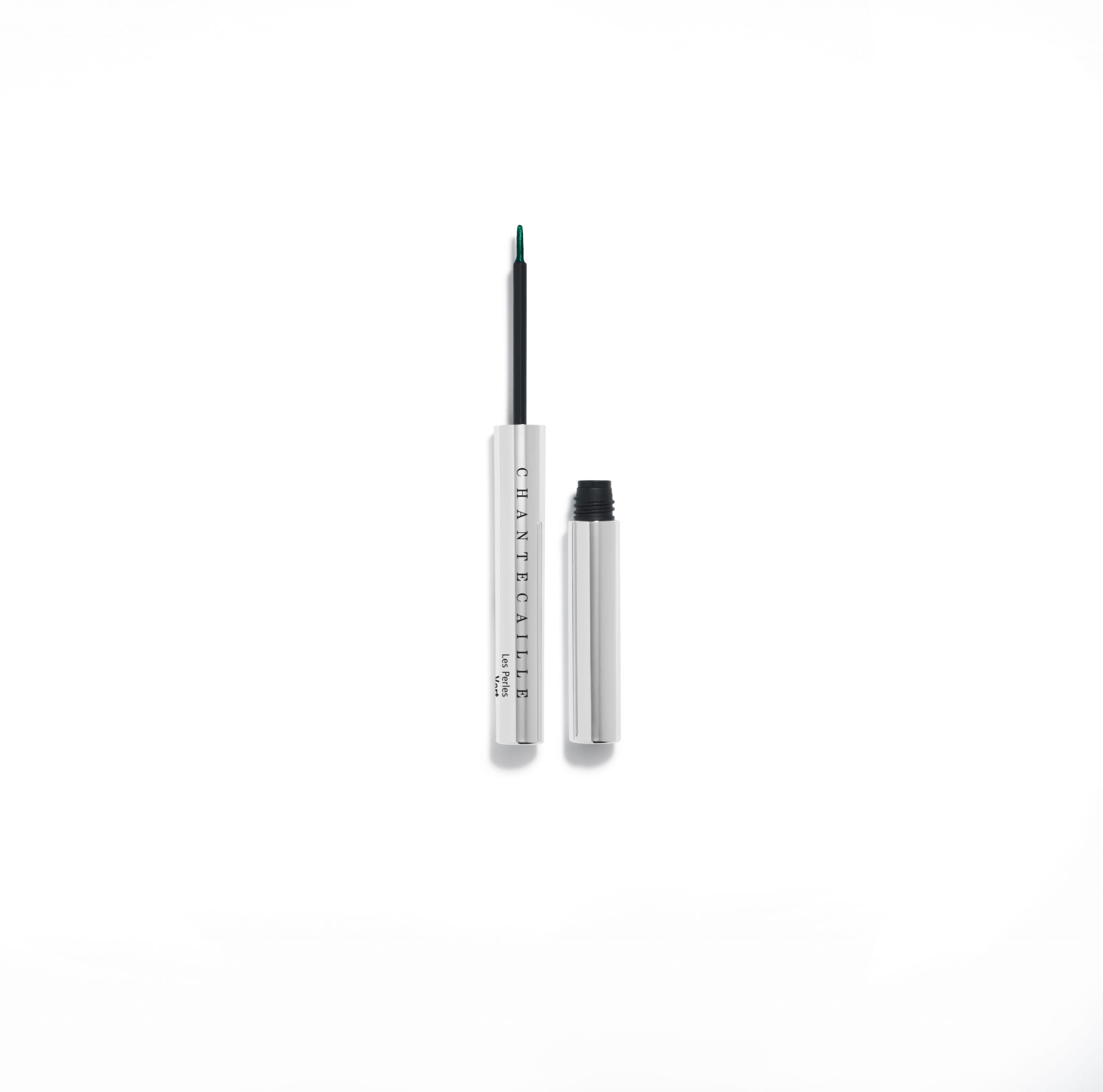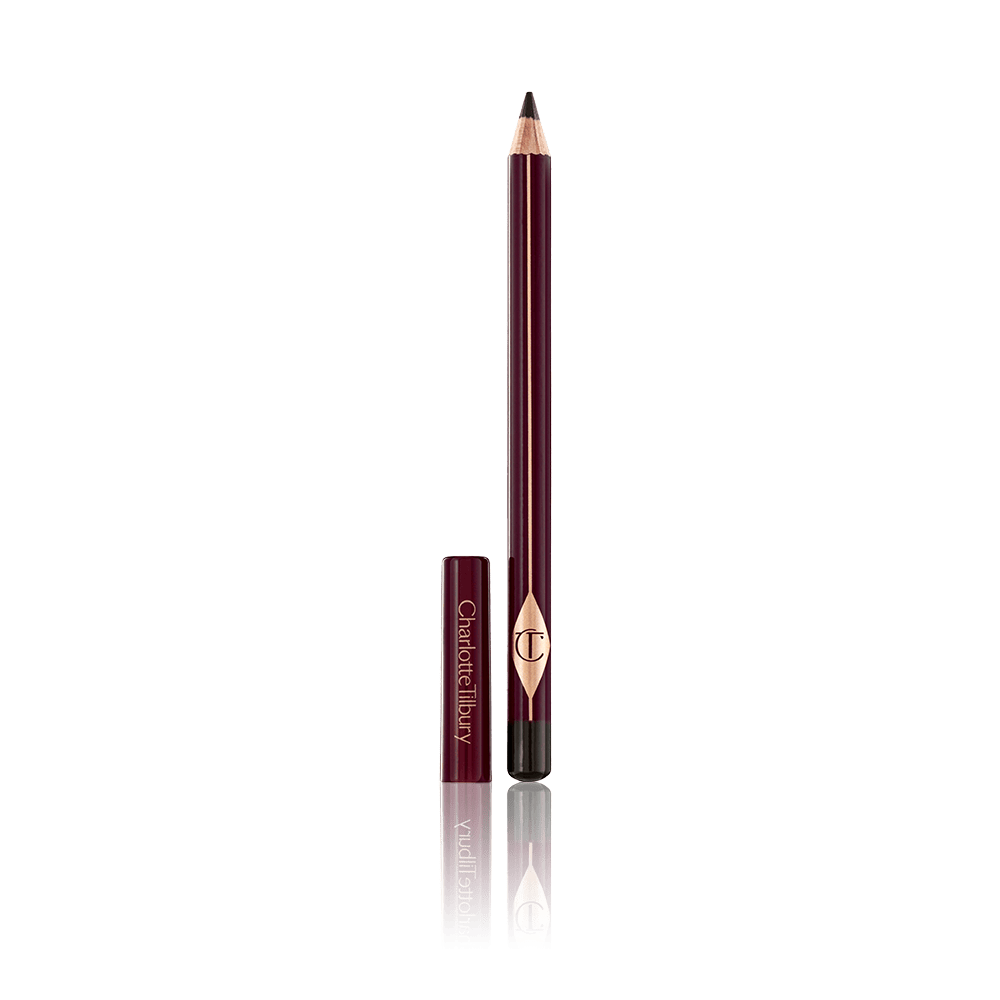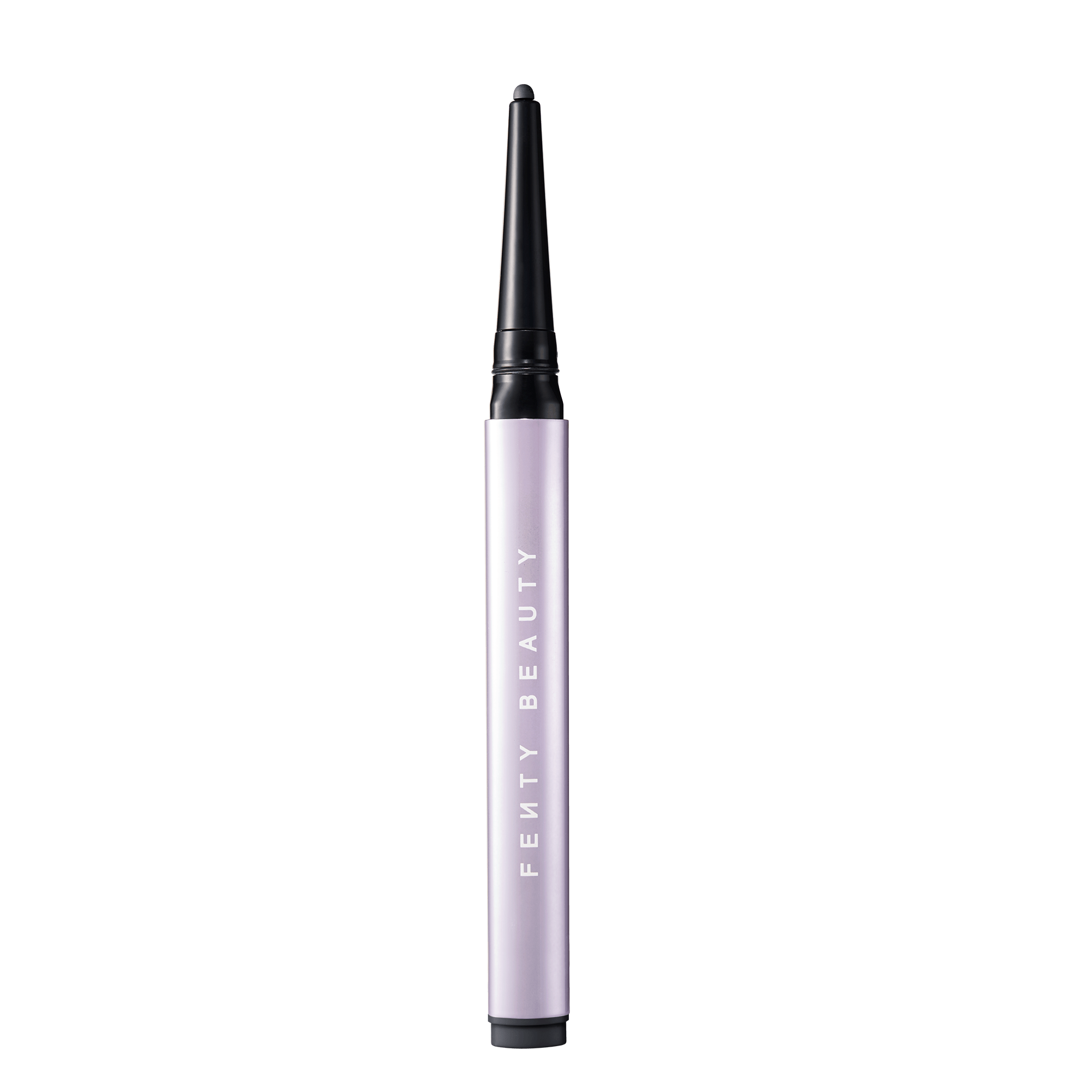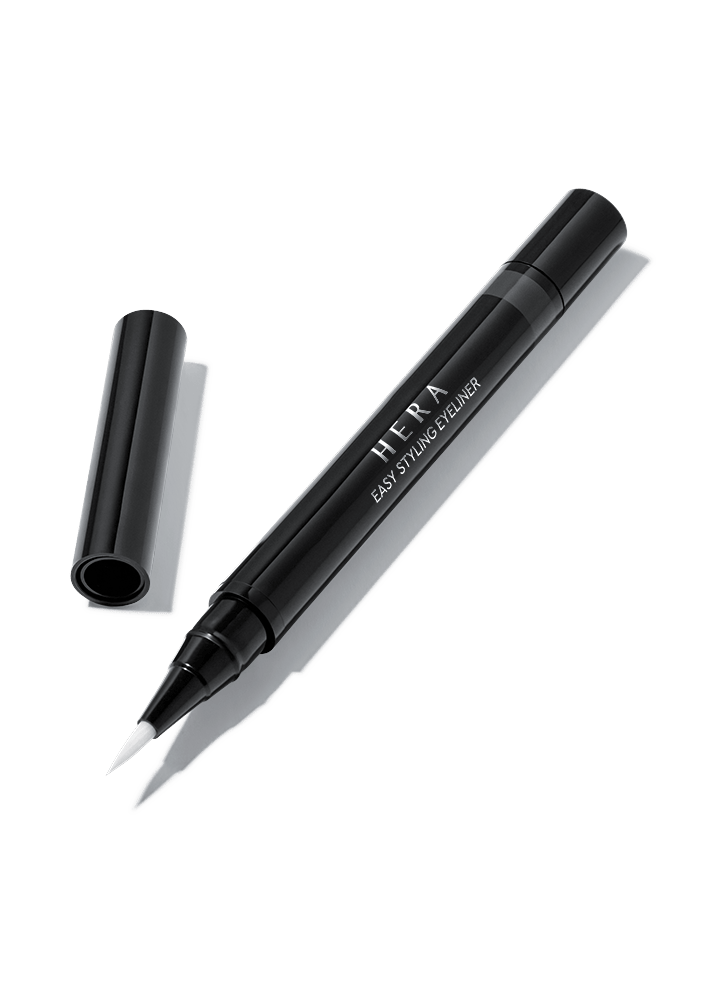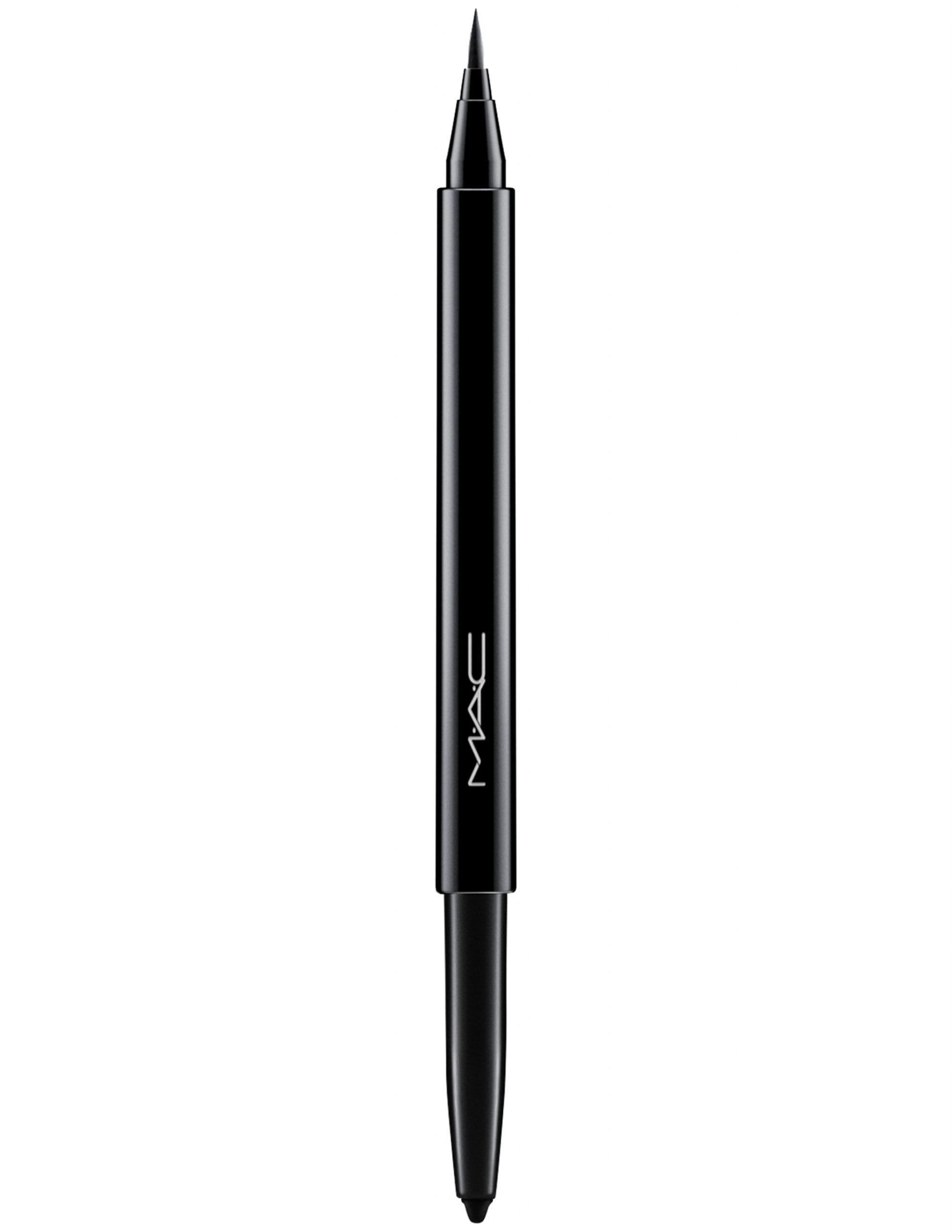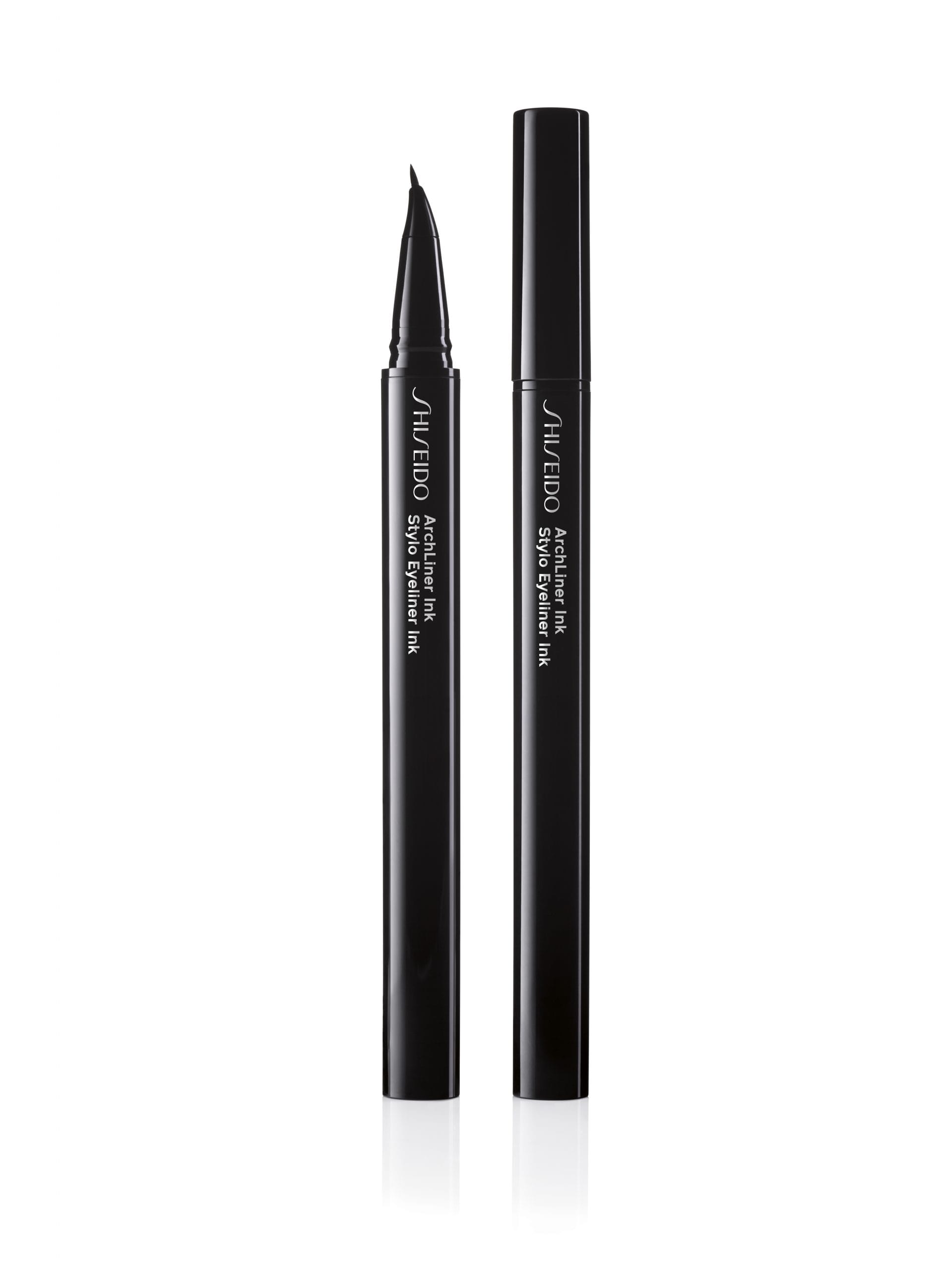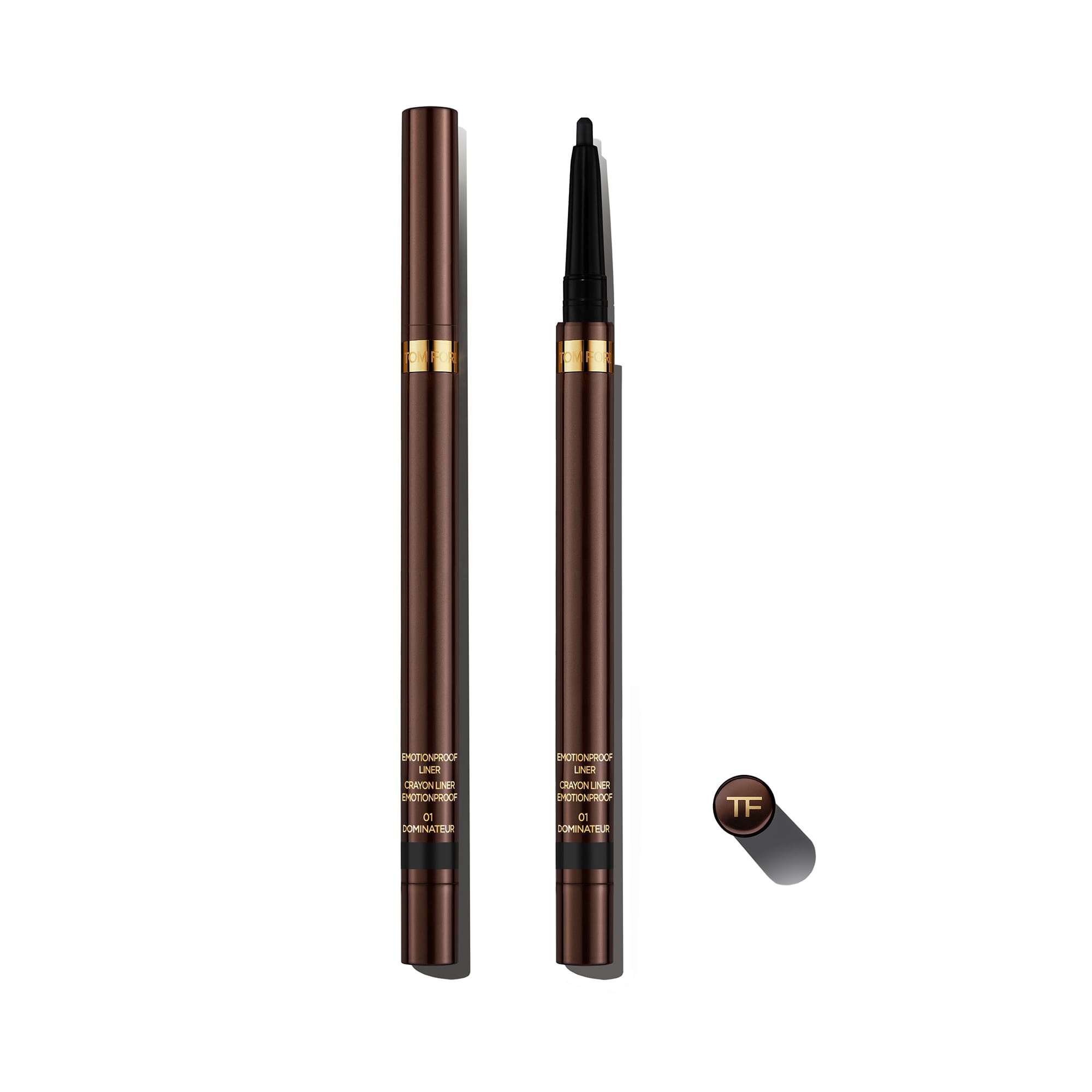 Photography Eugene Lee
Styling Bryan Goh
Grooming Sha Shamsi using Chanel Beauty
Hair Christvian Goh using KEVIN.MURPHY
This story on how to wear eyeliner for men first appeared in the November '20 issue of Men's Folio Singapore.
---