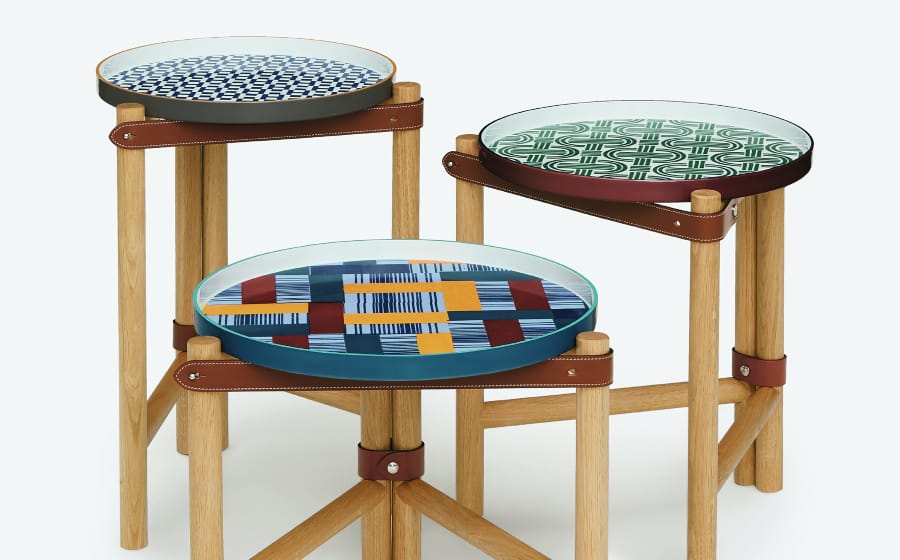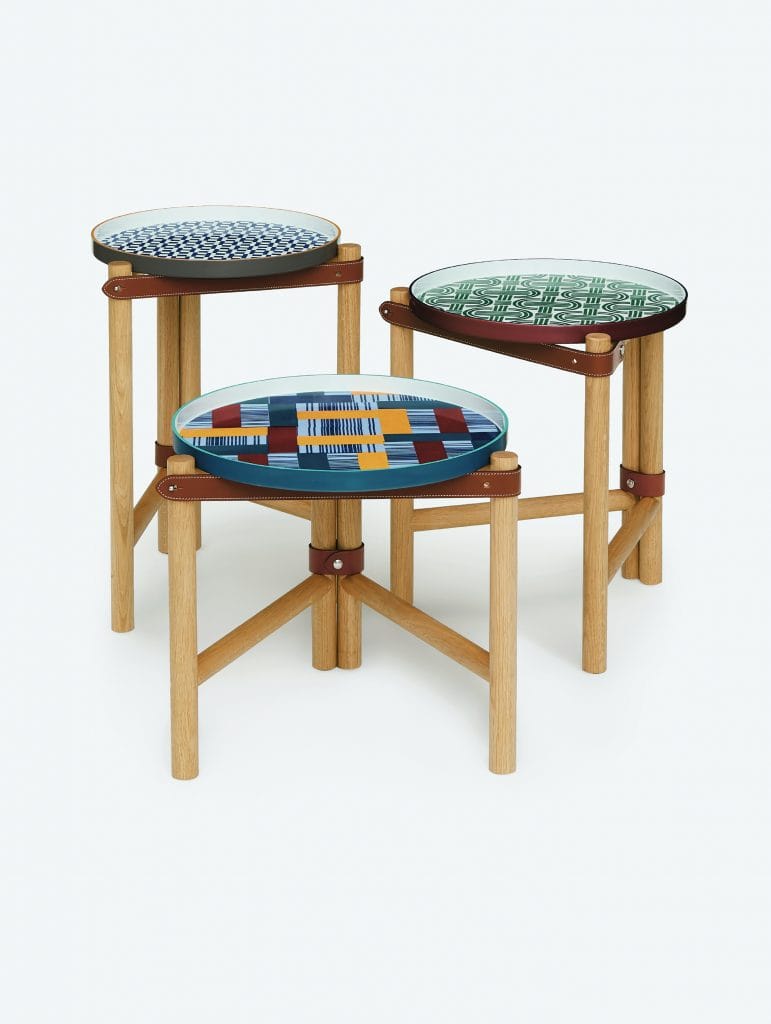 The Hermès Home 2020-2021 collection packs tropical heat in the best way possible — measuring functionality, practicality, materiality and prepossessing looks that will attract "likes" on Instagram.
–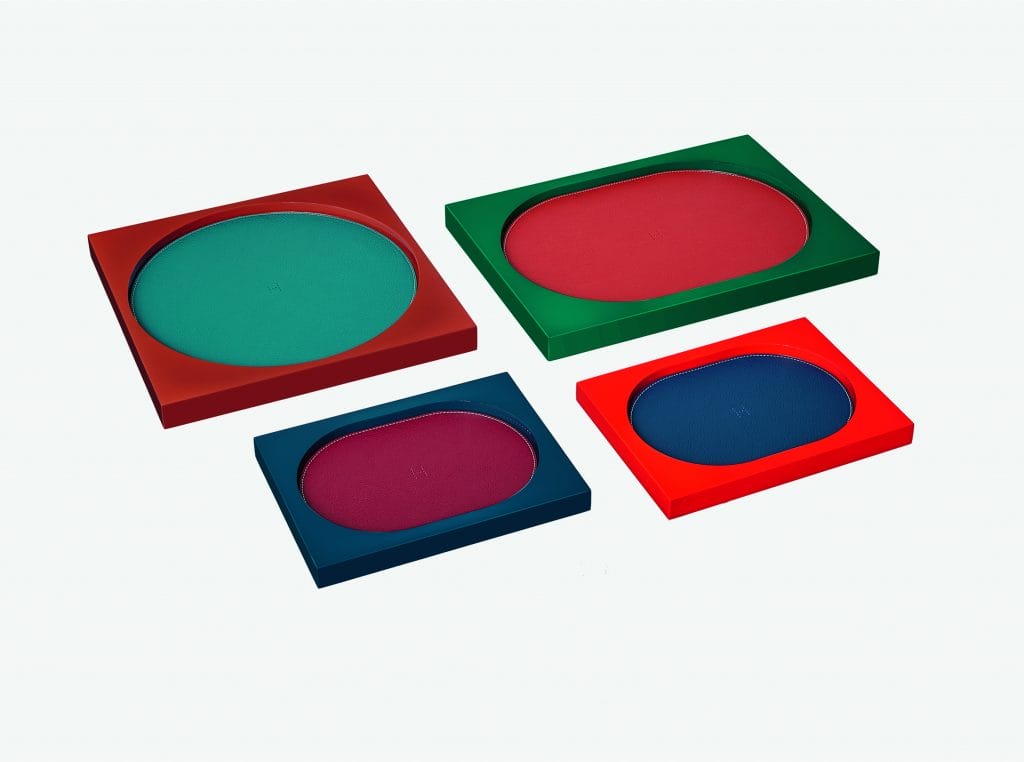 Hermès Manège bullcalf leather centerpieces and change trays
How does one travel in today's confining times? Venturing to fictional or non-fictional worlds involves reading a book. Recreating a European cafe al fresco experience involves eating. The transportive act of watching a YouTube video also takes one to a different country or world.
What do these activities have in common? They involve furniture — namely, the object that one eats with, sits on and lies on.
—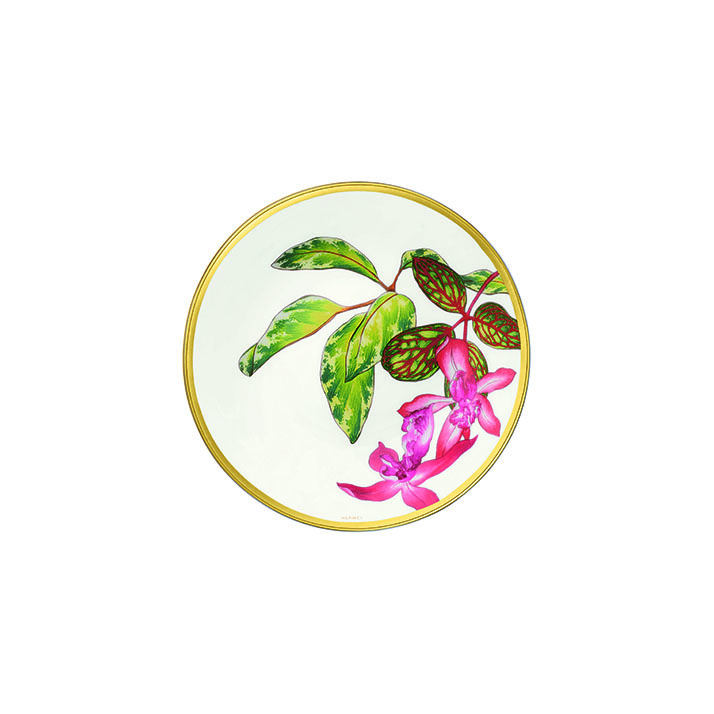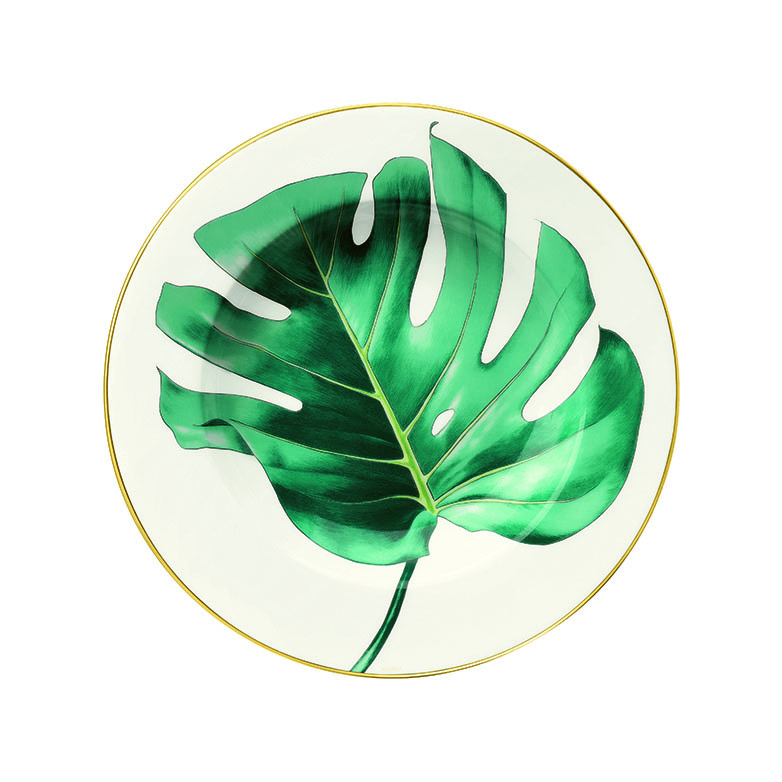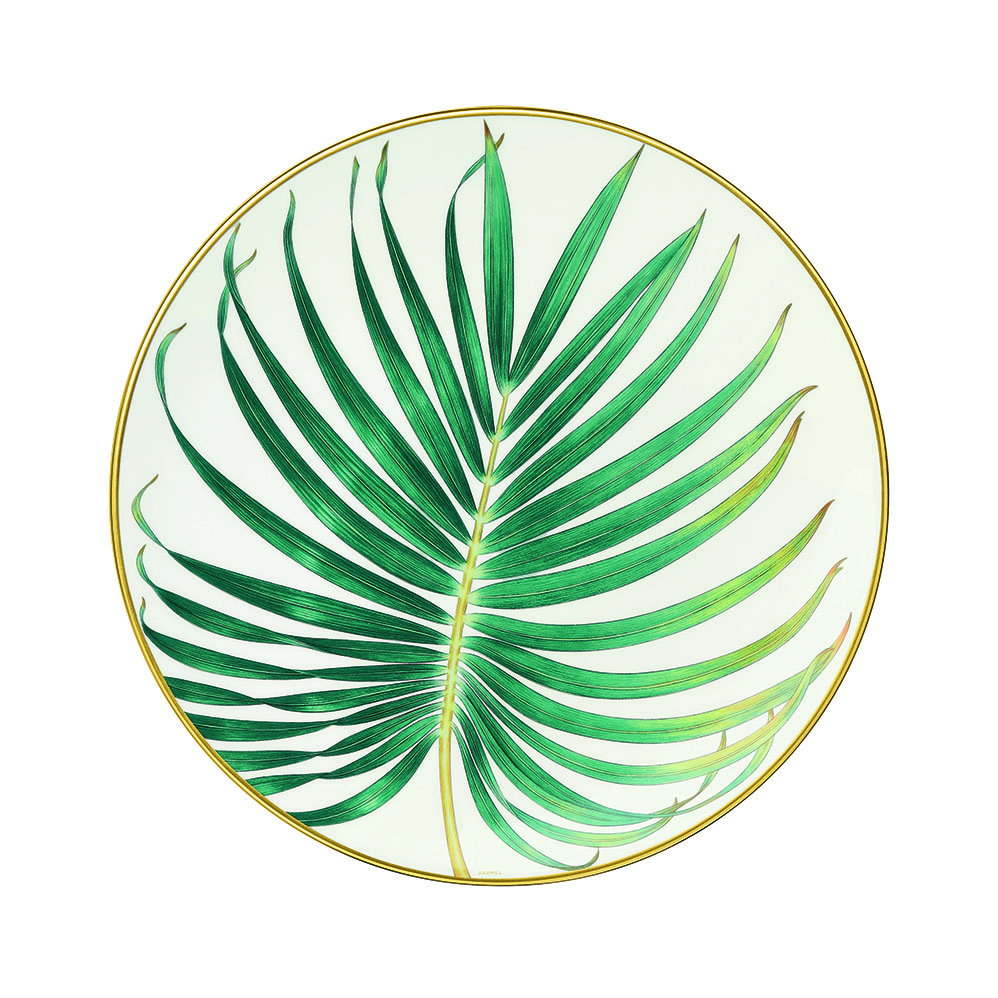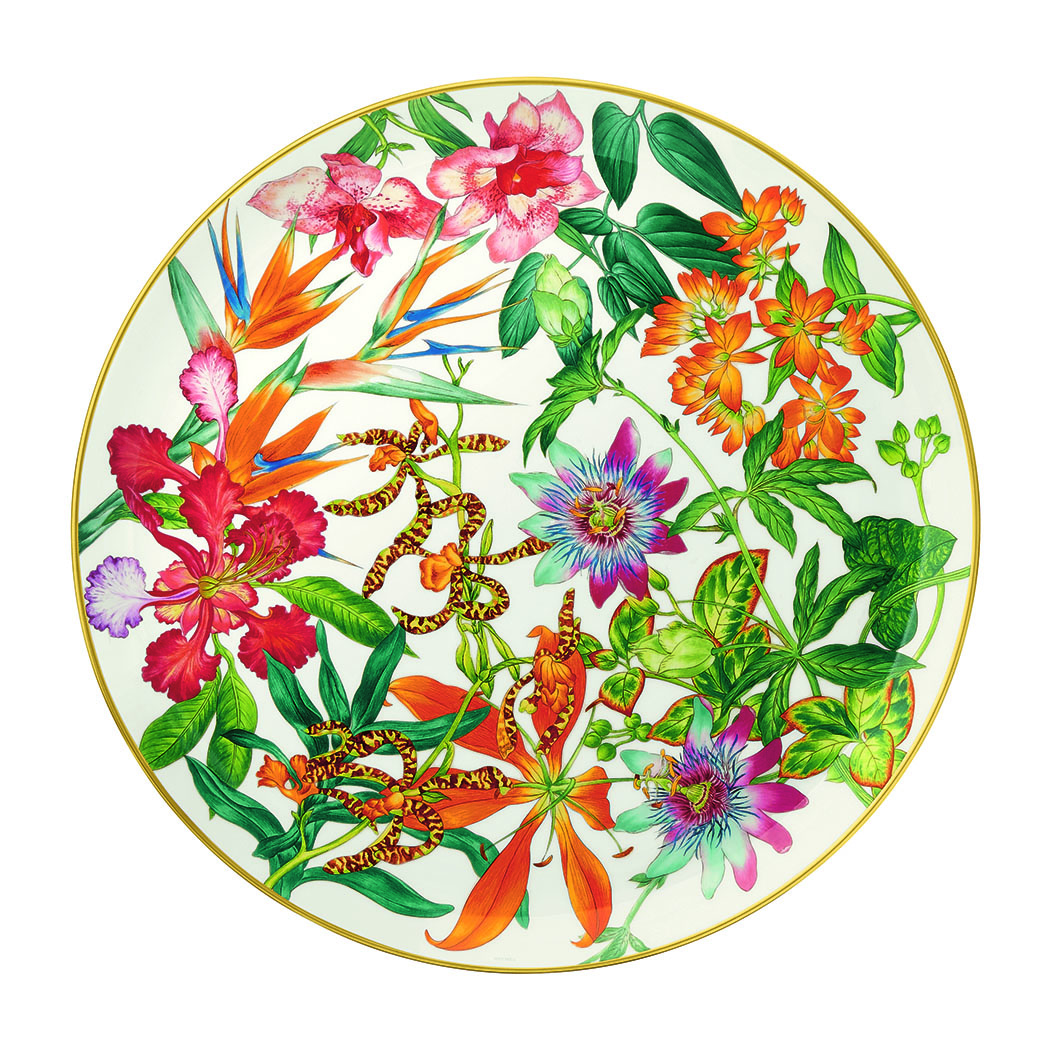 The golden age of furniture started in the 20th century thanks to the boom of technological innovations, upward mobility of the population, and the world's best designers reinventing these objects. In today's digital age where consumption is immediate (all it really takes is a swipe of a finger), brands are expected to produce novel pieces that are covetable and attention grabbing — all at a breakneck speed.
However, at the house of Hermès where the foundation is built upon the desire for excellence in design, expertise and materials, this fast-paced mentality is eschewed for one that is precise and deliberately limited.
—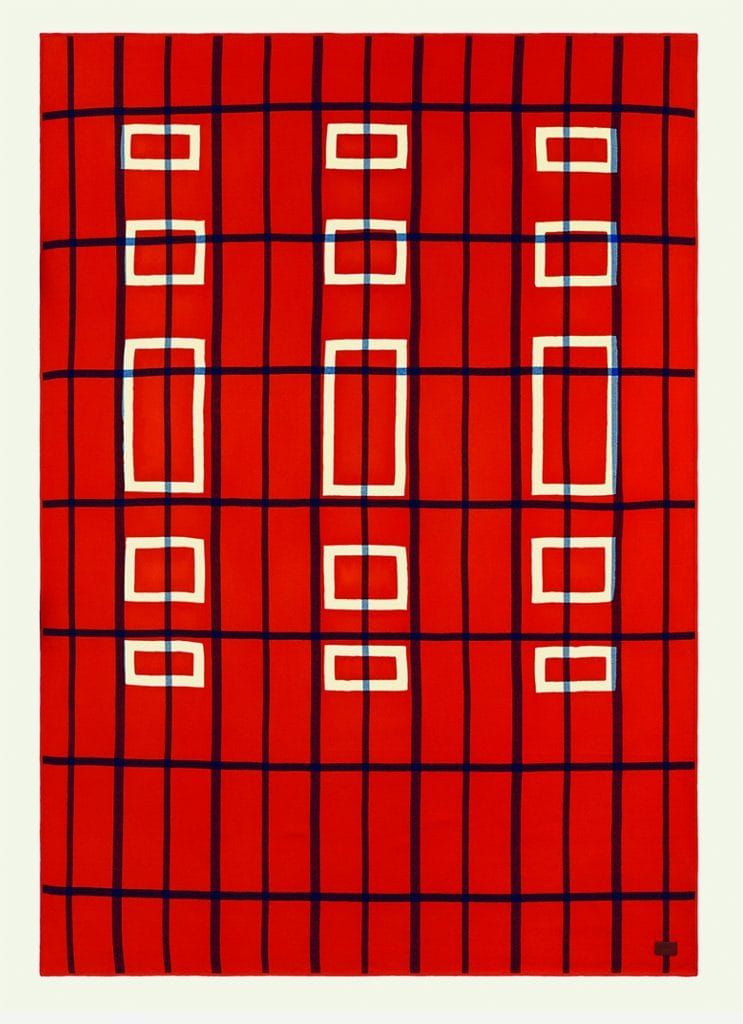 Hermès Clamp Dye cashmere plaids
Hermès does not swing the pendulum towards what feels right but towards what is exactly right for the times. Each piece is meticulously planned from the base materials down to their specific functions, meeting four objectives — structuring spaces using furniture and lighting; dressing the space with textiles, fabrics and wallpaper; enlivening it with objects; and tableware to share moments of conviviality.
Under the leadership of artistic directors Charlotte Macaux Perelman and Alexis Fabry, the Hermès Home 2020-2021 collection extends beyond the raison d'être to the joys it presents.
—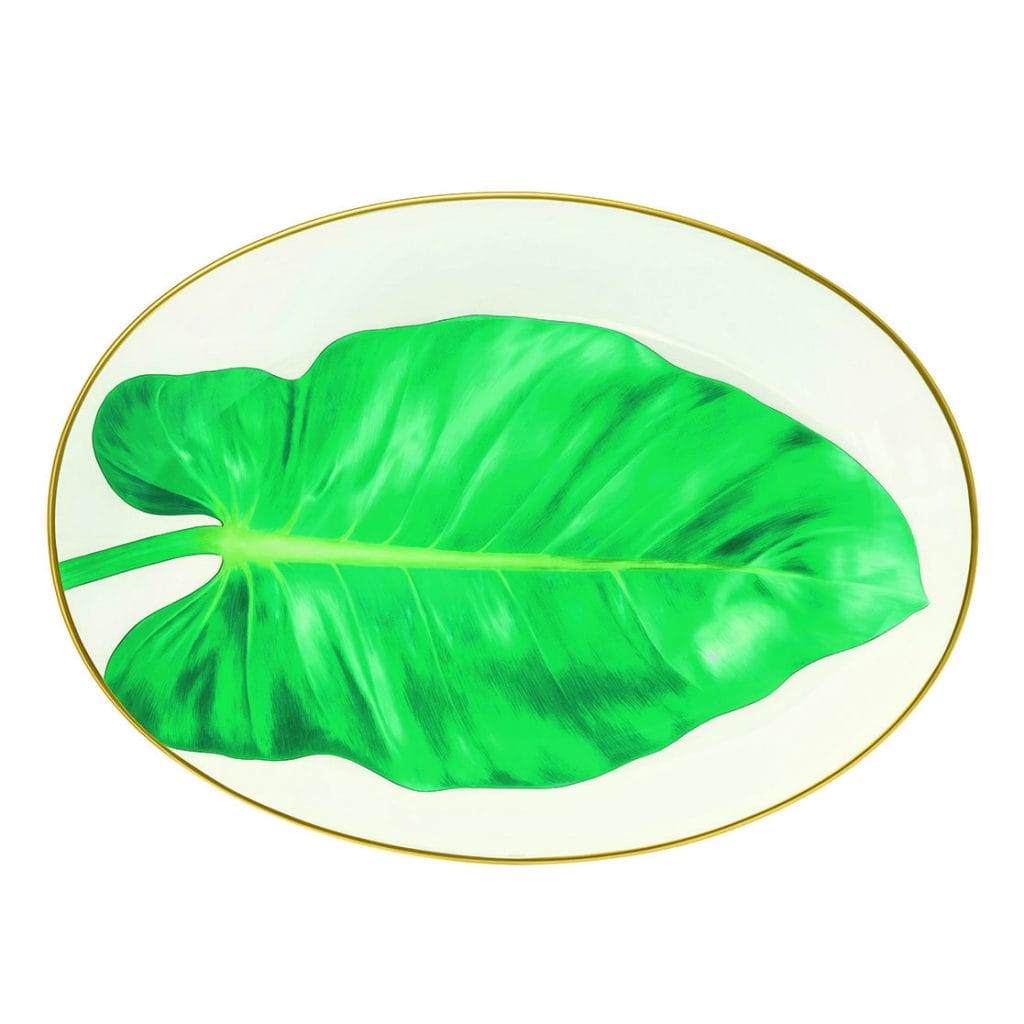 Hermès Passifola porcelain oval platter
A Passifolia plate with a tropical leaf design brings to mind dining by the sun-soaked beach; clamp dyed towels remind one of the mystical; exotic lands; and rustic wooden furniture suited for the modern times — achieved through the savoir-faire of Hermès ateliers. The delight enjoyed with the Hermès Home 2020-2021 collection — bringing in the breeziness and earthiness of the outdoor — will tide one through until it is safe to head out again and for the many years to come.
Looking at them can be satisfying but the true and immeasurable joy comes from owning a piece. Someone get the Brosé, please.
This story about the Hermès Home 2020 — 2021 collection first appeared in the November 2020 issue of Men's Folio Singapore.
---