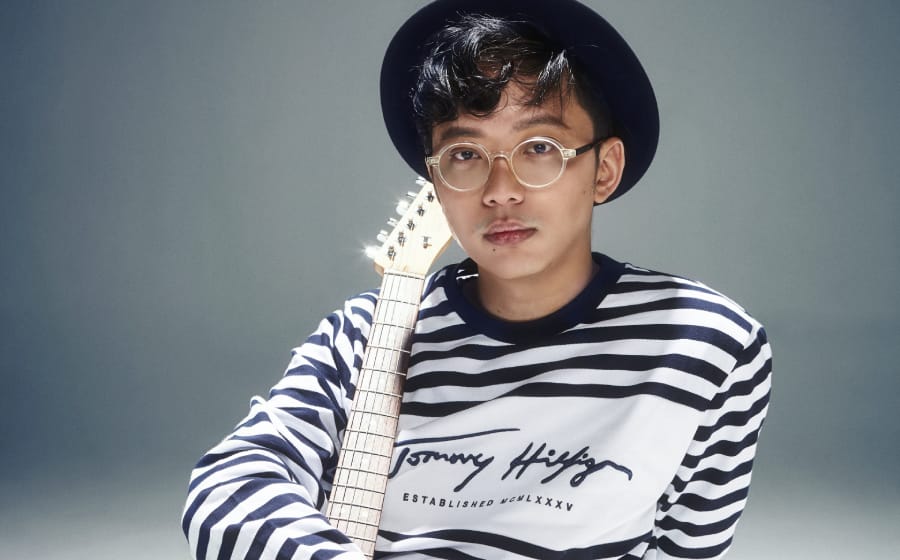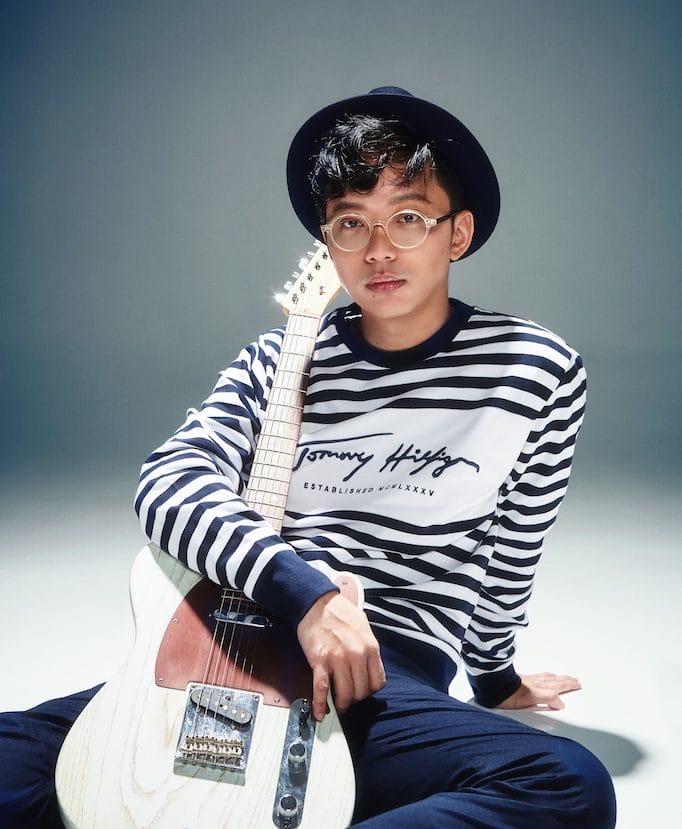 Singer and songwriter Sezairi harnesses his dreams and propels them into his brave new future — just like the essence of Tommy Hilfiger IMPACT itself, #ThisisImpact.
Sezairi is wearing a Tommy Hilfiger Cotton sweater, cotton pants; Stylist's own Hat.
—

What have you been up to? This year is especially challenging because I was supposed to be somewhere else recording my album but instead, I'm doing it in the comfort of my home with the producers in Vancouver. The pandemic has forced me to look inwards and the making of this album has taken on a new meaning for me. How did you begin to write your latest single "Raindrops"? I wrote "Raindrops" in 2017 with a good friend of mine, Linying, who is an incredible singer and songwriter. The framework for the song came in 2017 but this year, I found a voice memo and decided to listen to it. The team did too and they agreed that it was relevant to the times. How do you find strength amidst such troubling times? I find strength in the weirdest places — one being in writing about what's going on. I started a physical journal to pen my thoughts and feelings in because it feels more organic to me. It has really helped me organise my thoughts and suss out the bad and good things in my life. I've always been expressive with my feelings but I've grown more reserved in this pandemic. I try to stay away as much as I can from social media to avoid putting myself in a state of panic.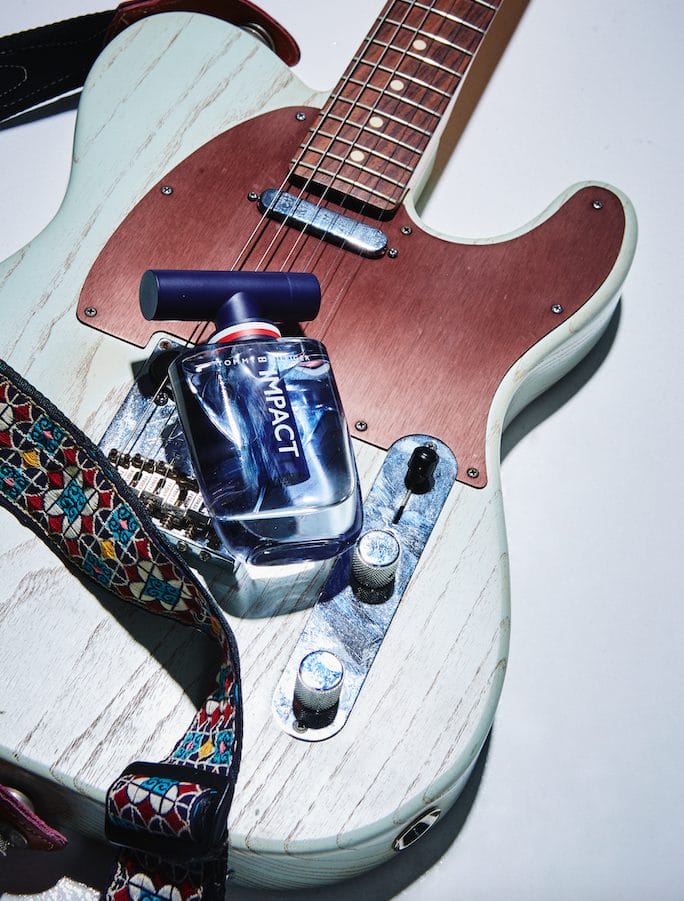 Like Sezairi himself, Tommy Hilfiger IMPACT is warm, sensitive and bright — woody notes, zesty citrus and warm musk.
Do you feel that your sound has changed since the album "Take Two" in 2010? "Take Two" was born out of necessity because I felt obliged to make one after winning a national singing competition. However, the more I create music and write, the more I realise that I'm learning much more about myself than I am learning about songwriting. What are some themes you would like to explore in the future? The current album I'm working on is an exploration on the duality in my behaviour. I've realised over the years that I'm always at the opposite ends of emotional spectrum. That's something of a privilege I've experienced — to feel greatly and widely — which I once thought was a curse but now, I'm able to step back, look into the lens and make sense of the things I feel. Tommy Hilfiger Impact is about being a doer and dreamer — which do you think represents you? I'm more of a dreamer because I dream a lot and I always lie in bed thinking about what my life could be or how I can better the lives of people around me. What's funny is that — I used to want so many big things and now, I realise that it's not the big things that give you happiness. Regardless of what makes you contented, I wish it for you but personally, I'm still searching for it.
The face behind the Tommy Hilfiger IMPACT campaign is singer James Bay who eschews dated codes of masculinity, how do you define yourself as a man in today's times? I've always considered myself to be sensitive emotionally. When I was younger, I used to get hurt when people made fun of my curly hair. Even after all these years, I've always asked hairstylists to straighten my hair. Recently, I've become more empowered as I learn more about myself. Masculinity in its essence, is the feeling of love, oneness and taking responsibility for the people around you.
Cop yourself a bottle of Tommy Hilfiger IMPACT here today.
—
Photography Mun Kong
Styling Bryan Goh
Hair and Grooming Sha Shamsi using Boy de Chanel and Hanz de Fuko
This story with Sezairi and Tommy Hilfiger Impact first appeared in our November 2020 issue.
---