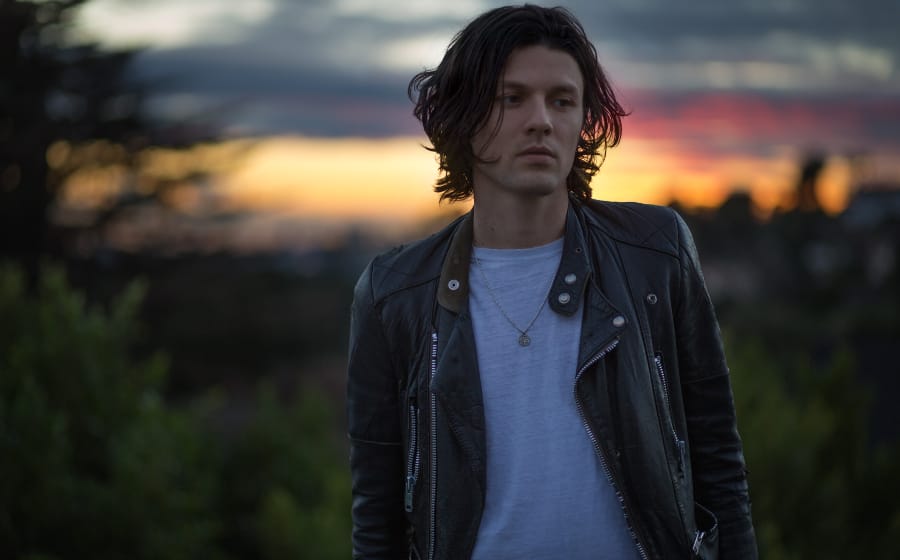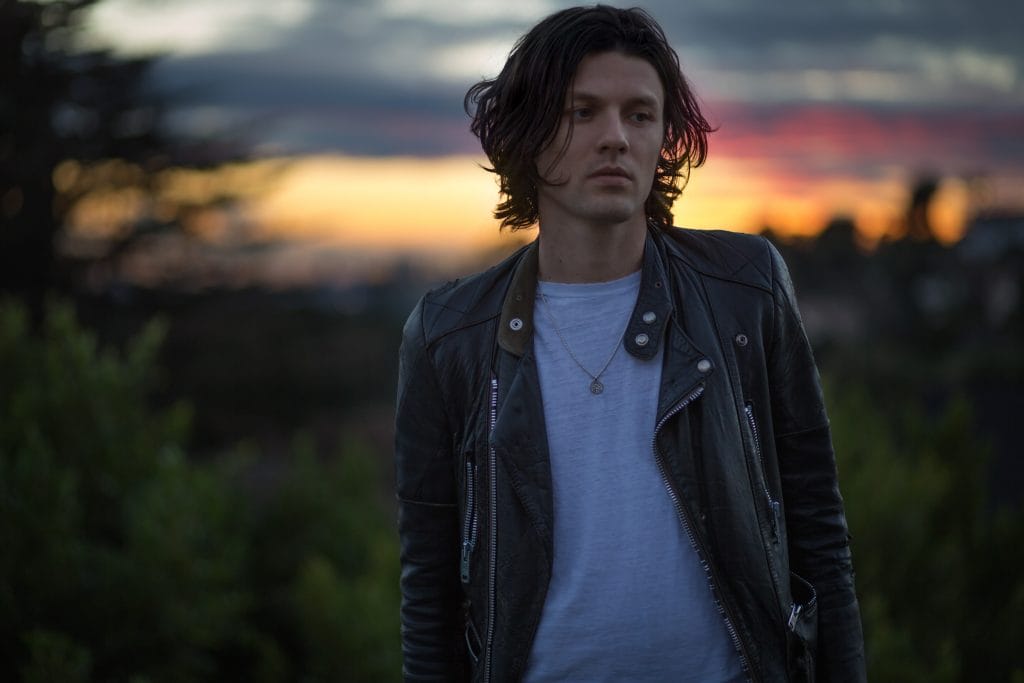 Tommy Hilfiger's love of music harks back to the electrifying riffs of The Rolling Stones and the ferocious growls of Tina Turner but to make modern sense of his latest fragrance Tommy Hilfiger IMPACT — aromatic coca leaf, zesty citrus and warm musk — he taps zeitgeist of the moment, British singer James Bay as one of the faces of the campaign.
Here, an interview with James Bay himself on the doer and dreamer quality of the fragrance; one that mimics his own artistic journey.
—
Tommy Hilfiger's IMPACT evokes a dream-like quality that is similar to your musical sensibility. how much of your lyrics are fact versus fiction?
Most of my lyrics are based on actual events. I find that in songwriting, there's always something a bit more magical or engaging about drawing from a real-life experience.
But artistic license is a brilliant thing too, and sometimes I like to wander away from the original inspiration if it helps the song. I guess that's when things can get pretty dreamy, just like IMPACT. It is energising without being overpowering and pushes the status quo with its unique hidden travel spray.
Also very inspiring — as a musician, you are always looking to make the new or next best version of your craft to share with the world.
—

Tommy Hilfiger IMPACT is bold and masculine — what is your personal brand of masculinity since you seem to have rebranded your personal image?
I've really enjoyed evolving my image along with the music I make. A lot of the artists that have inspired me musically and stylistically like to experiment with different looks throughout their careers, rather than holding on to just one.
I've never really given any thought to my personal brand of 'masculinity' or whether I even have one. A sense of masculinity just doesn't feel like a particularly important focus in 2020. I identify as male, that's about as masculine as I ever care to feel.
In fashion and music, I've always found androgynous looks inspiring.
—
How does it feel to be working with Tommy Hilfiger?
Working with him is incredible, we sat down and talked about Tommy Hilfiger IMPACT and I really related to its message about pioneers and change-makers chasing their dreams.
The vibe on set was very cool, we shot the campaign at the Tobacco Dock in London and performed an impromptu concert in the back of a truck — which was a first for me!
—

You have said previously, "Your impact is only limited to the size of your dreams" — what is a small and big dream that you personally have?
In between life, in the studio, touring and other travel for work, I love to play football. I guess a small, personal dream is to be able to play football for many years to come. I just really love it!
My big dream is to be able to create, release and tour my music around the world for the rest of my life. That depends on how much people love the music I make.
I'll keep working hard at that and dreaming bigger and bigger!
—

In an industry where musicians often feel compelled to constantly release music, you stand out as an anomaly with a three years gap between "Chaos and the Calm" and "Electric Light" — do you feel this gives you a bigger breadth of creativity?
It does give me more time to create and feel really good about what I release. But that still takes a lot of work and emotional willpower.
I don't think I'm an anomaly. I released a new single featuring my friend Julia Michaels about nine months after "Electric Light". Then a four-track EP called "Oh My Messy Mind", not long after.
I think more artists are releasing music more often, but there's still a large percentage of artists taking gaps of two or three years between releases.
I believe in doing whatever it takes to create something you love and are proud to show to the world!
—

Your track with Julia Michaels, "Peer Pressure", sounds reminiscent of the style in your debut album "Chaos and the Calm". Is this a sound you hope to keep in the years to come?
Whichever sounds in "Chaos and the Calm", "Electric Light" or Peer Pressure sound signature to me, those will likely stay. I can't help those sounds, they're simply who I am.
Over the last five years — since releasing my debut album — I've learned more and more about what sounds are my signature, what sounds my fans love me to make and also, how to push my own boundaries.
Going forward, I will only try to get better and better at all those things!
If you've finished reading this story on James Bay and Tommy Hilfiger Impact and are bored, listless or sick of doing your job, click here to catch up with our October 2020 issue!
---