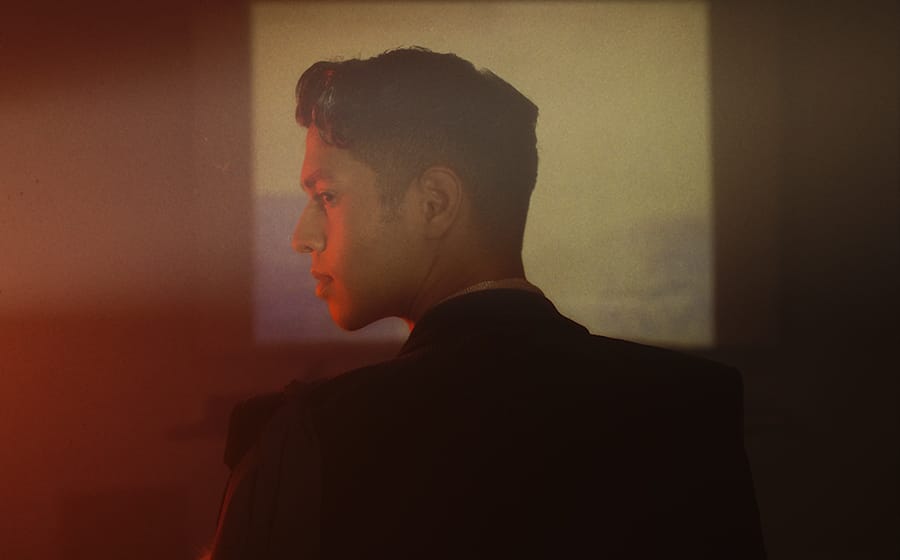 __
Against The Dying Sun
Contained within the silent echoes of a still concrete room, dive tranced with a single protagonist and the rising consciousness of his captivity. Quickly this life in an aquarium, a synthetic world designed only to flaunt his beauty, begins to crumble as he imagines what life would be like among the outside.
Directed by up-and-rising filmmaker Venus Oh, the fashion film features an exhibition of gender-bending styles from Fall/Winter '20, with a spell-bounding soundtrack by ambient musician Kin Leonn.
__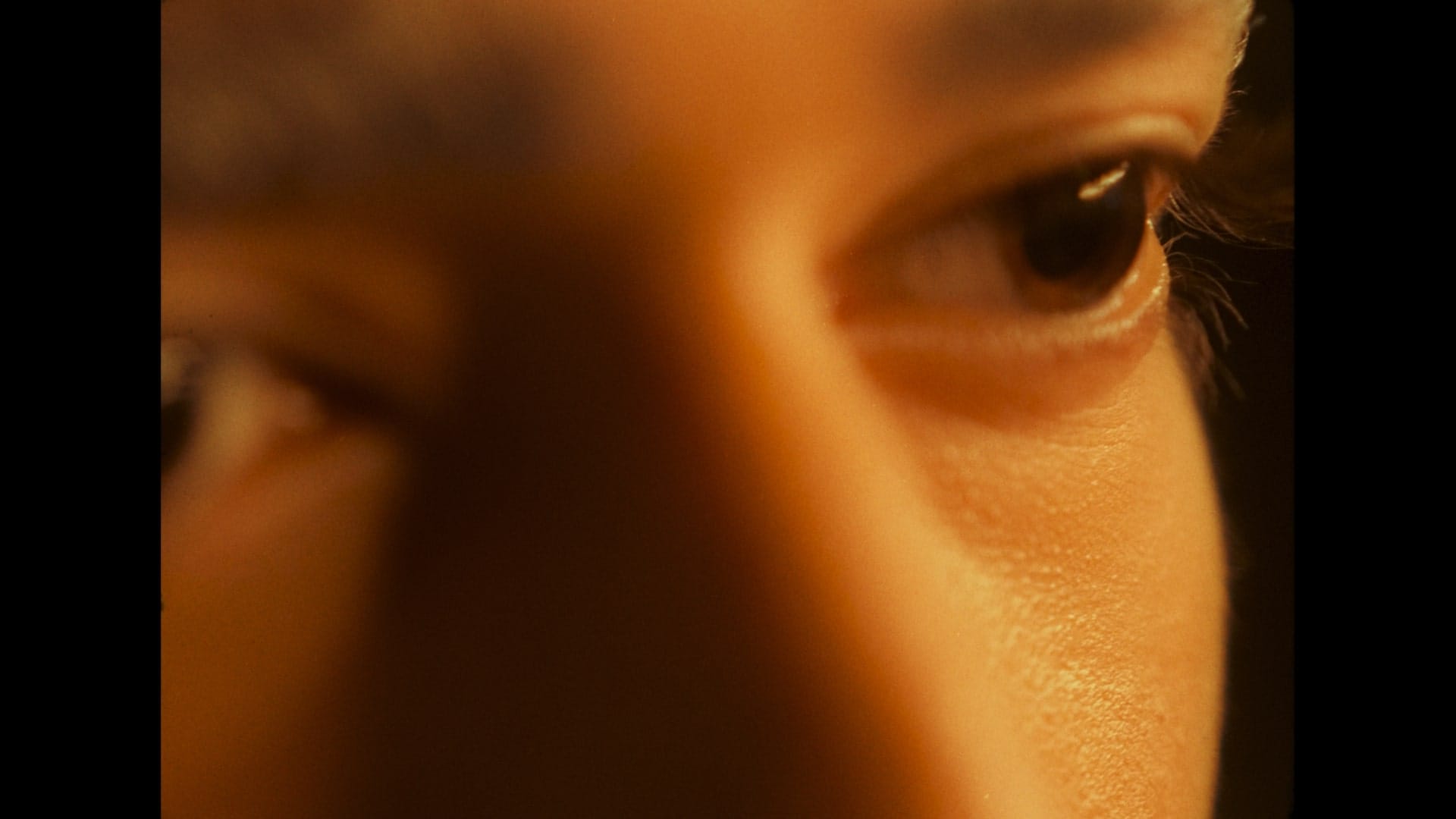 __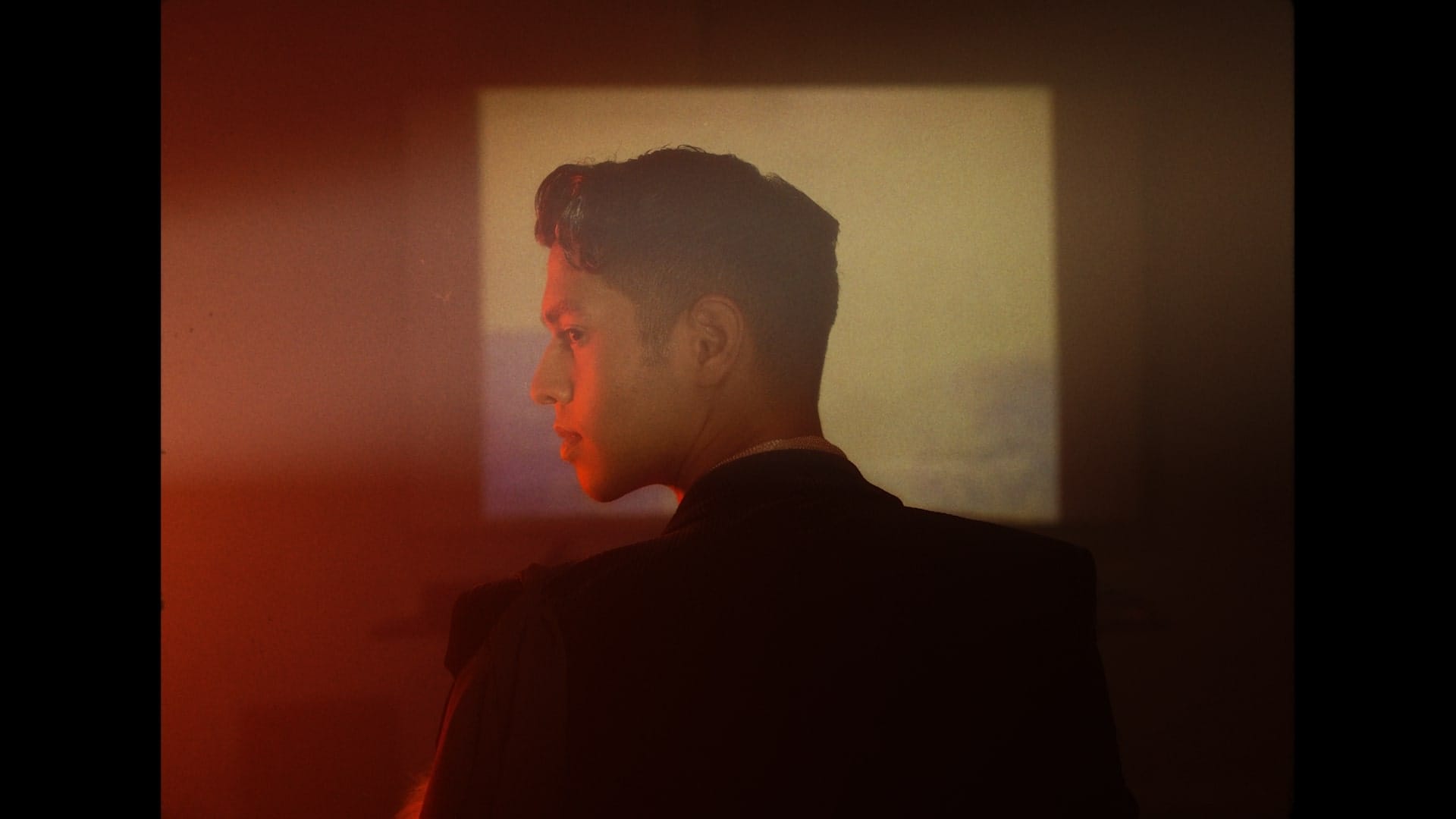 Saint Laurent Wool velvet jacket; Tiffany & Co. Metal mesh scarf; Stylist's own scarf
__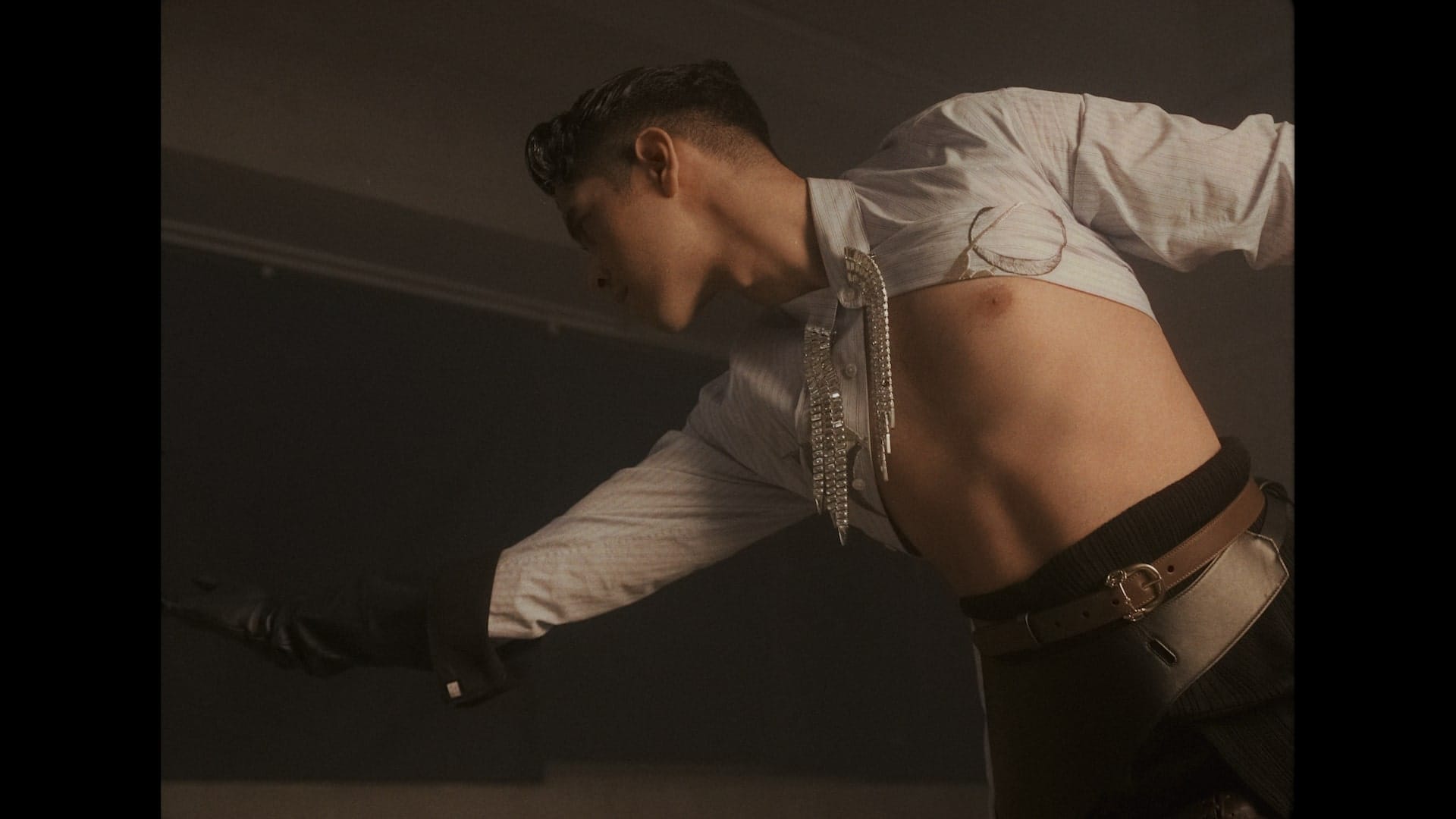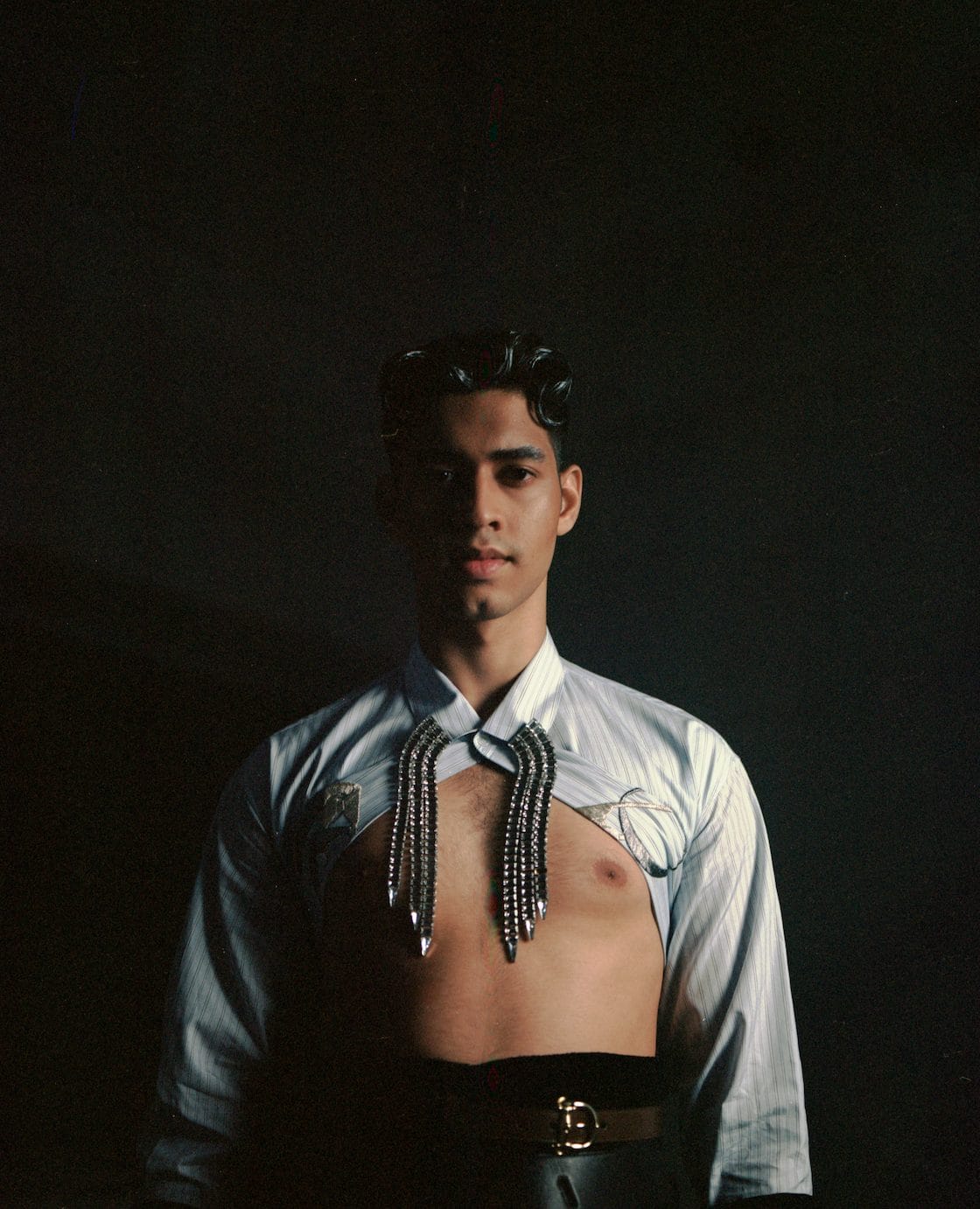 Dior Men Cotton and silk shirt; Gucci Diamante earrings, leather belt; 2 Moncler 1952 Nylon sweater; Versace Wool turtleneck sweater; Givenchy Leather gloves, leather waist belt
__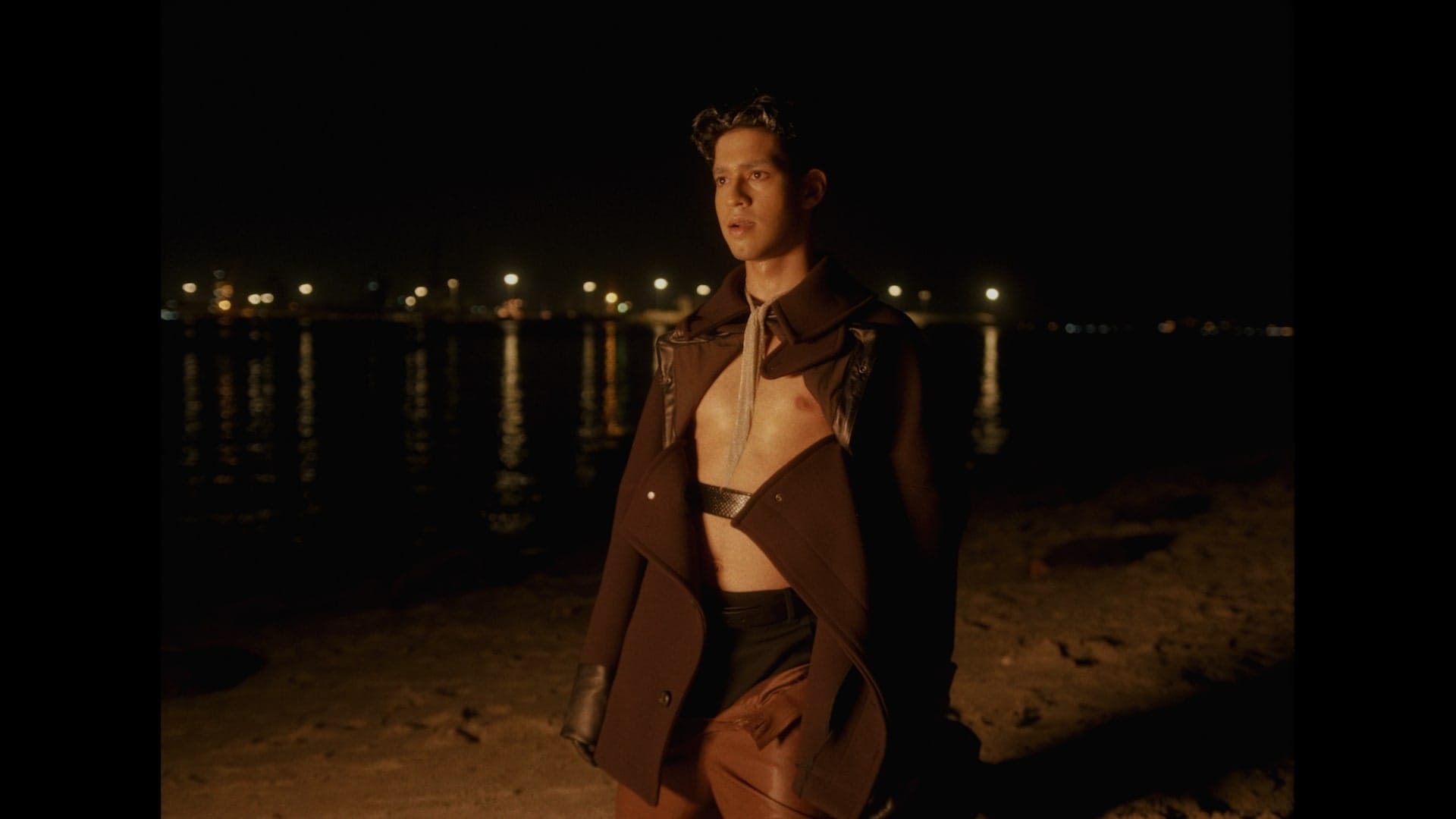 Salvatore Ferragamo Wool jacket, leather pants; Loewe Wool pants; Saint Laurent Leather belt; Givenchy Leather gloves, steel cap boots; Tiffany & Co. Metal mesh scarf
__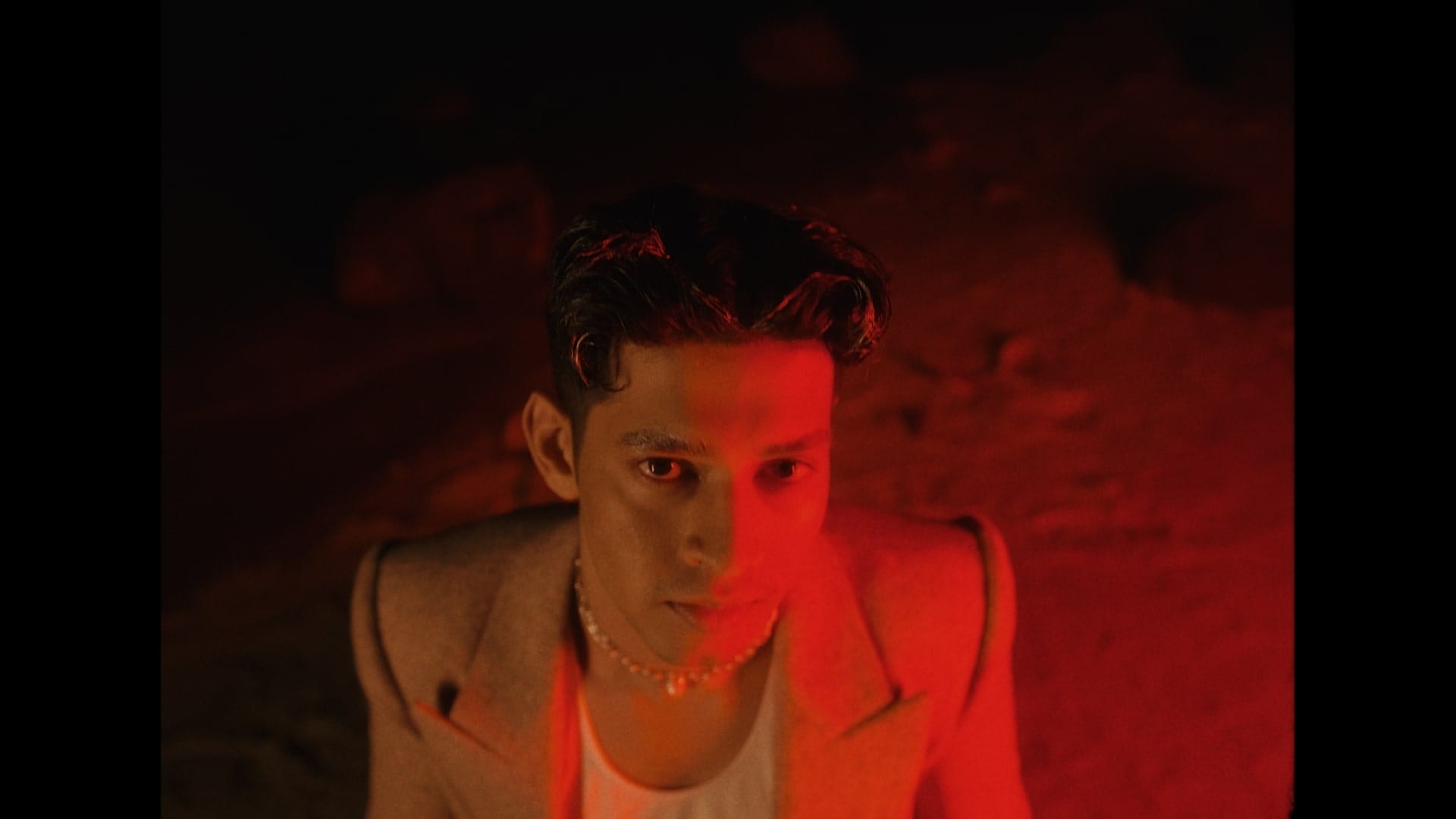 Saint Laurent Wool jacket; Tiffany & Co. Pearl and metal bracelet; Stylist's own tank top
__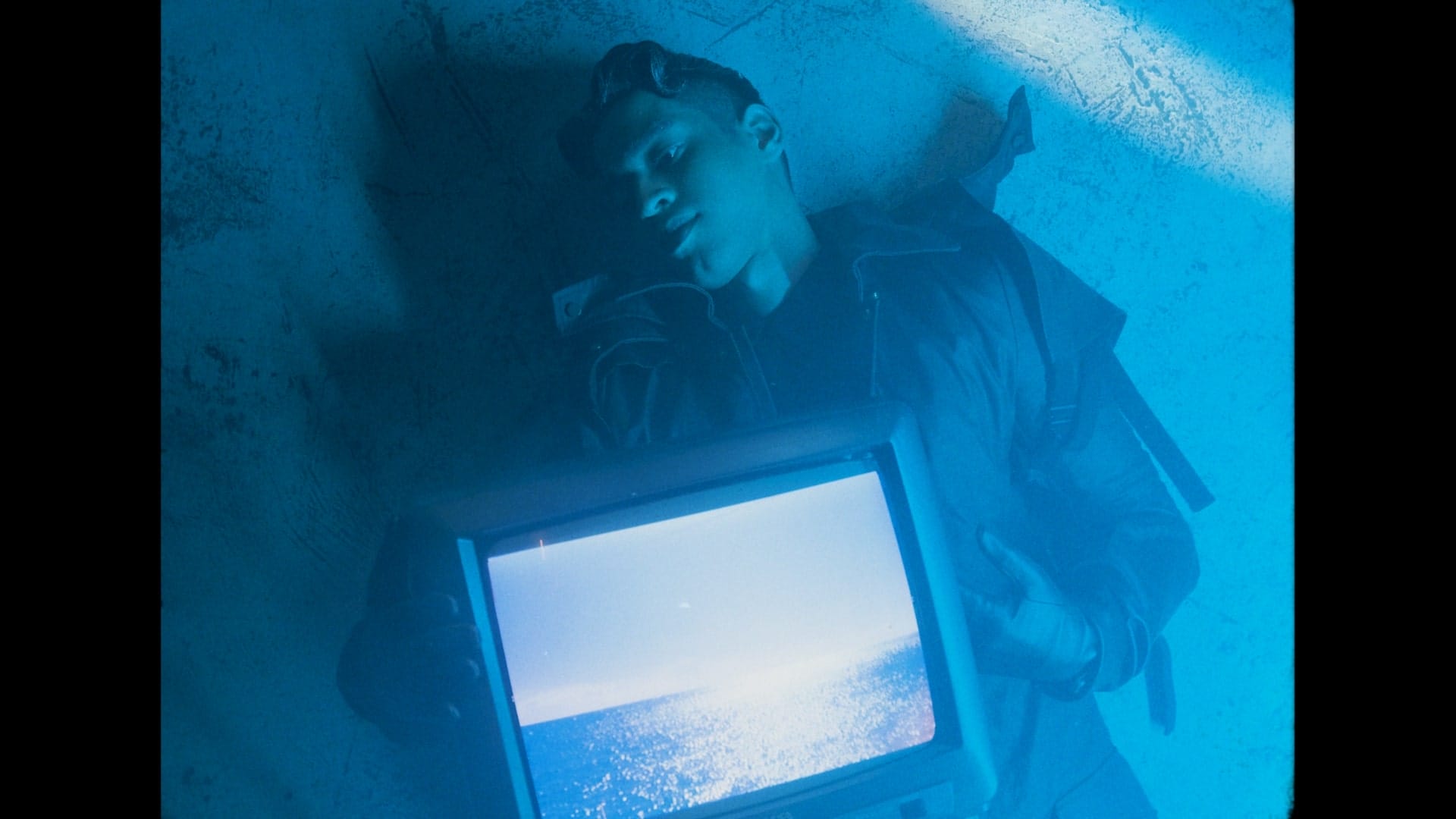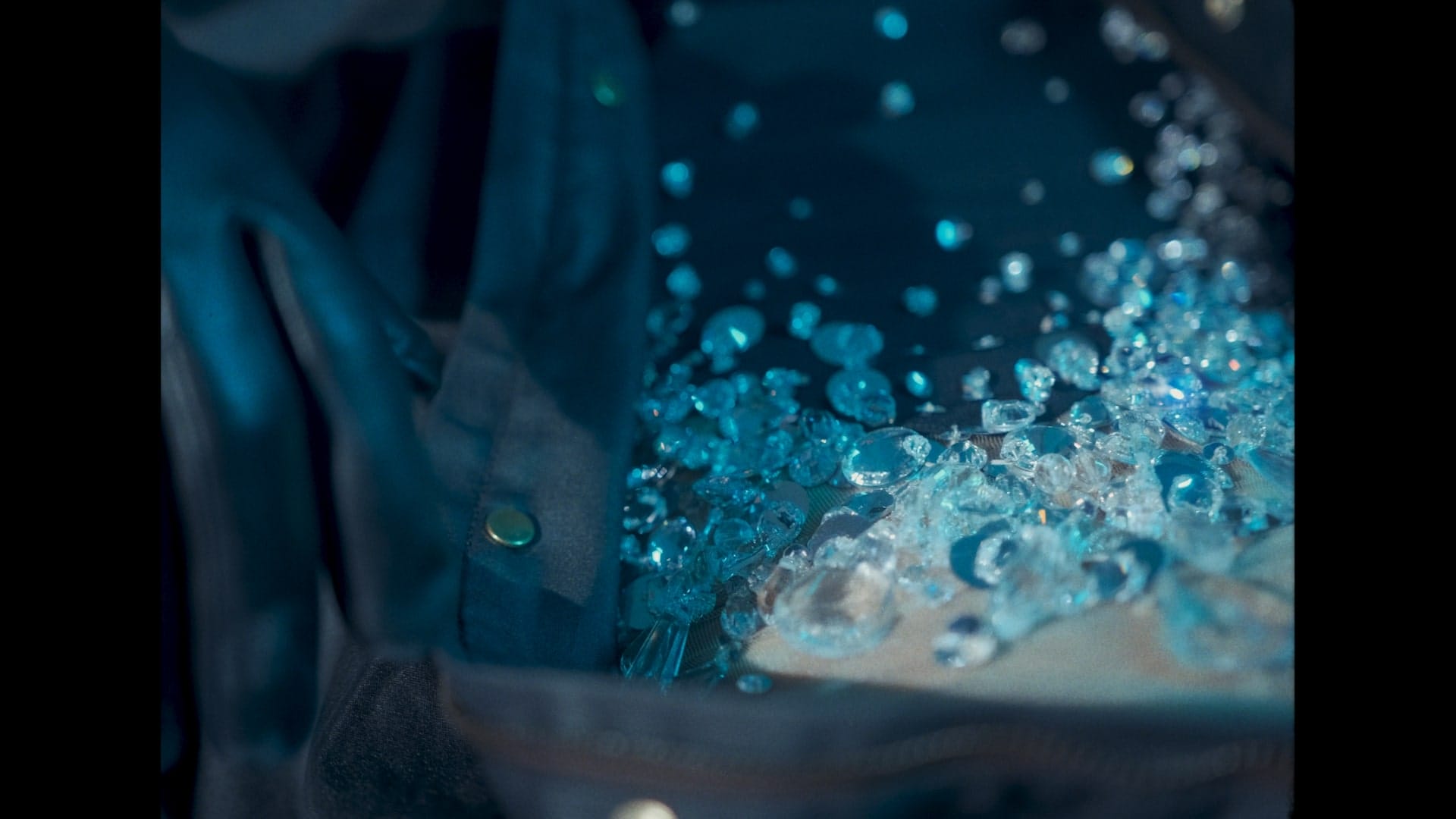 Bottega Veneta Coated cotton  jumpsuit; Miu Miu Wool and resin-beaded dress; Givenchy Leather gloves
__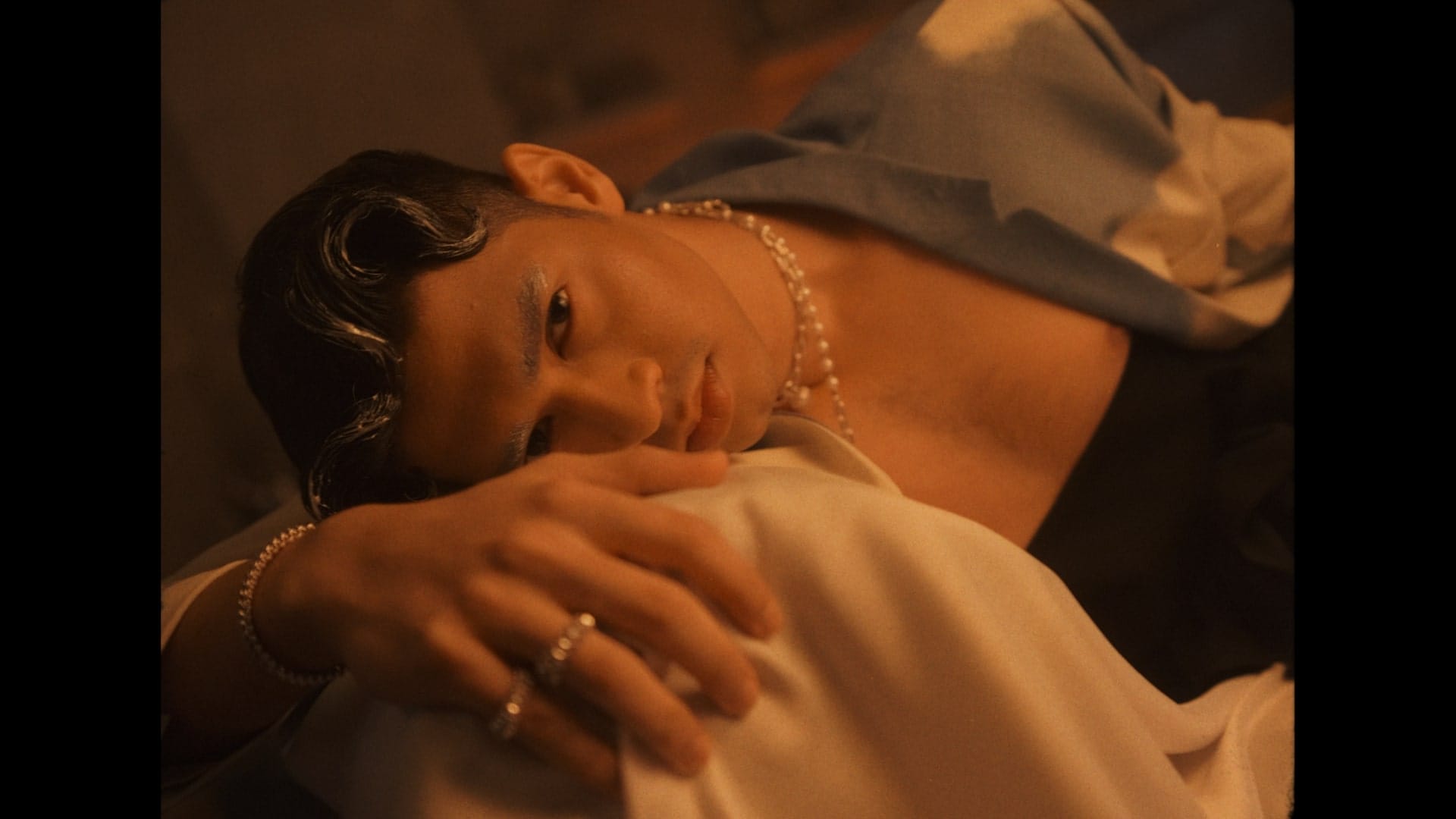 Louis Vuitton Wool-blend jacket, wool gathered cummerbund, wool pants; Tiffany & Co. Pearl and metal bracelet, pearl pendant metal bracelet; Cartier Clash De Cartier White gold rings, Clash De Cartier white gold bracelet
__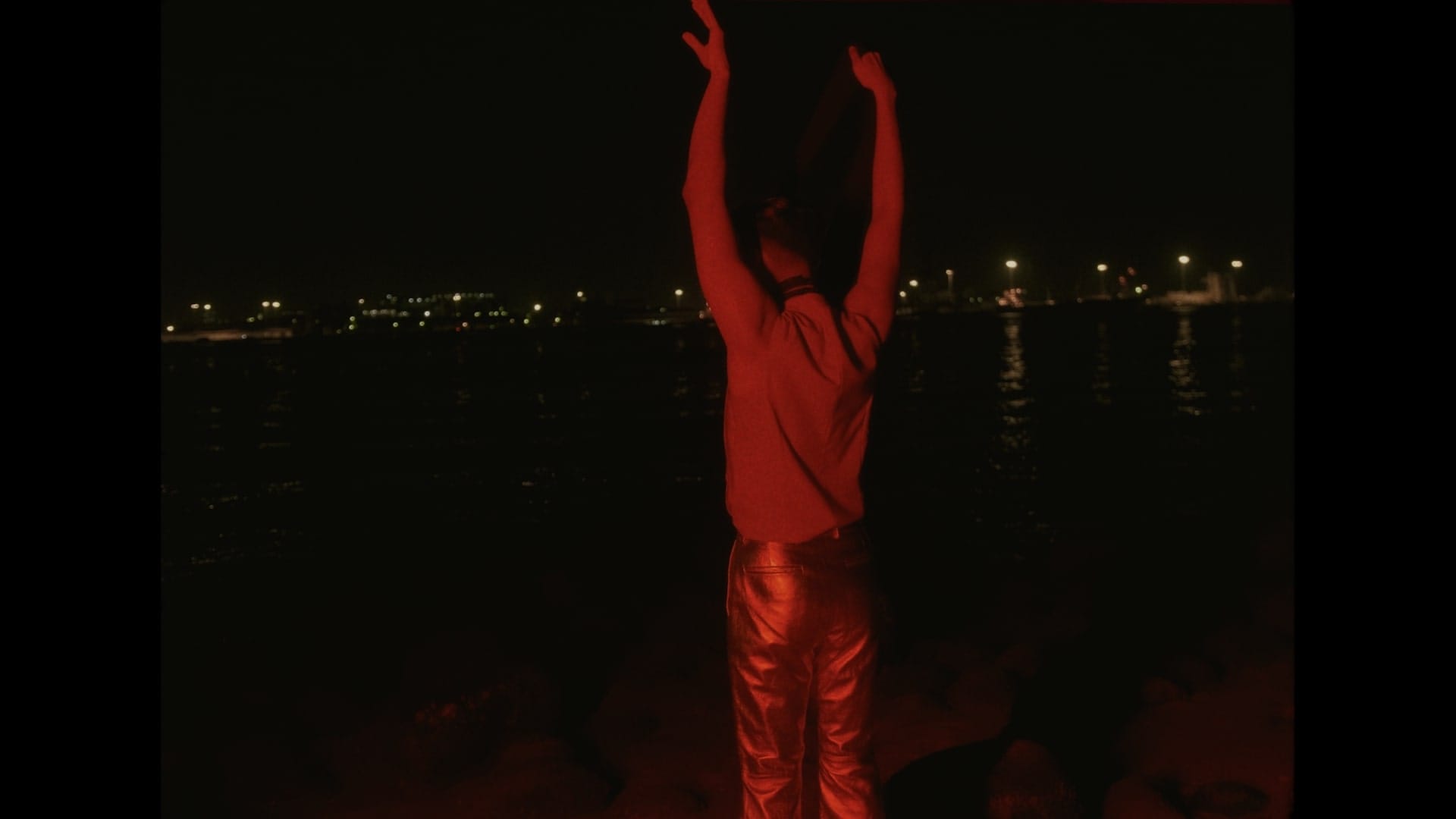 Ermenegildo Zegna XXX Wool waistcoat; Gucci Coated leather pants; Prada Nylon and resin collared neckpiece; Miu Miu Diamante necklace
__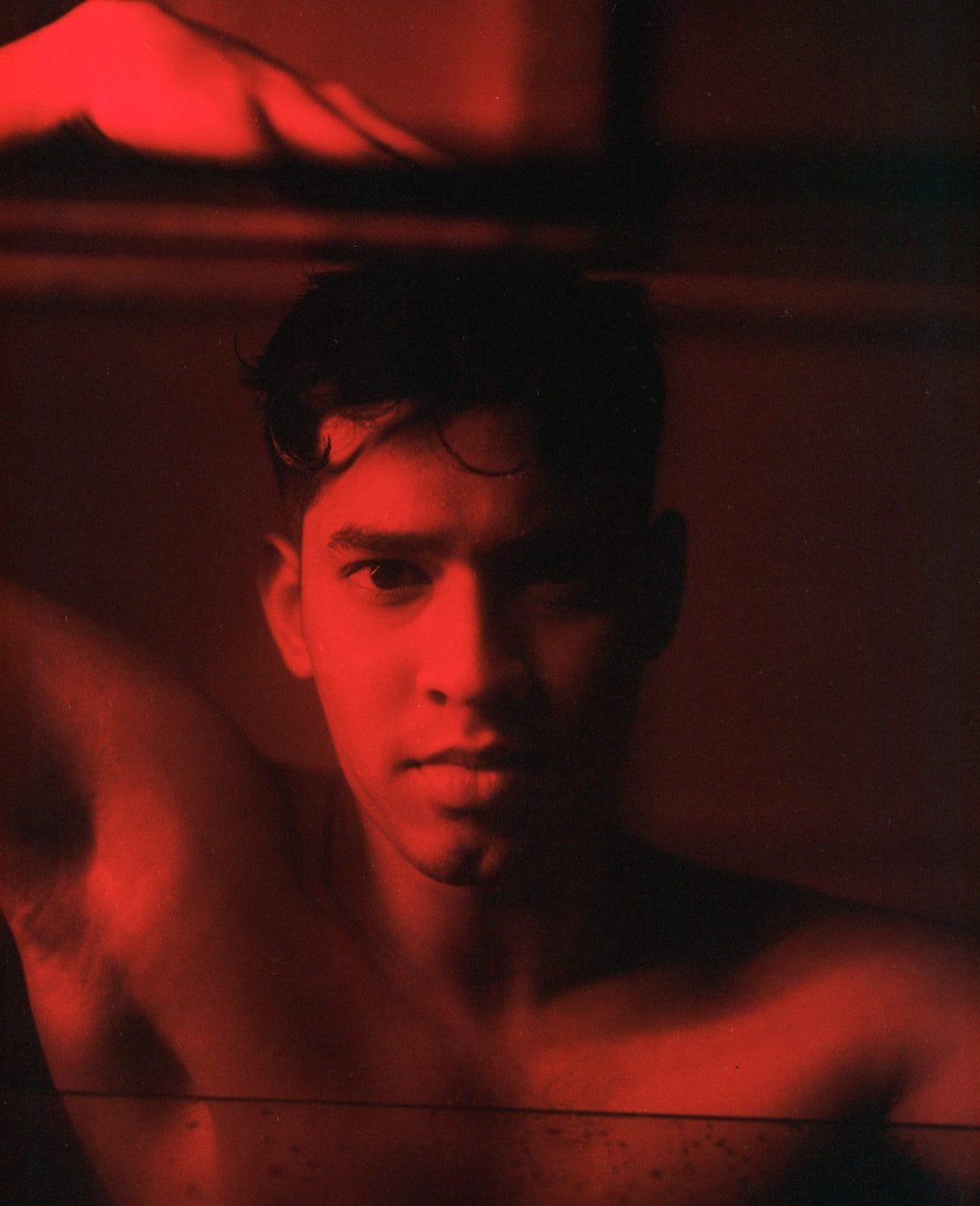 __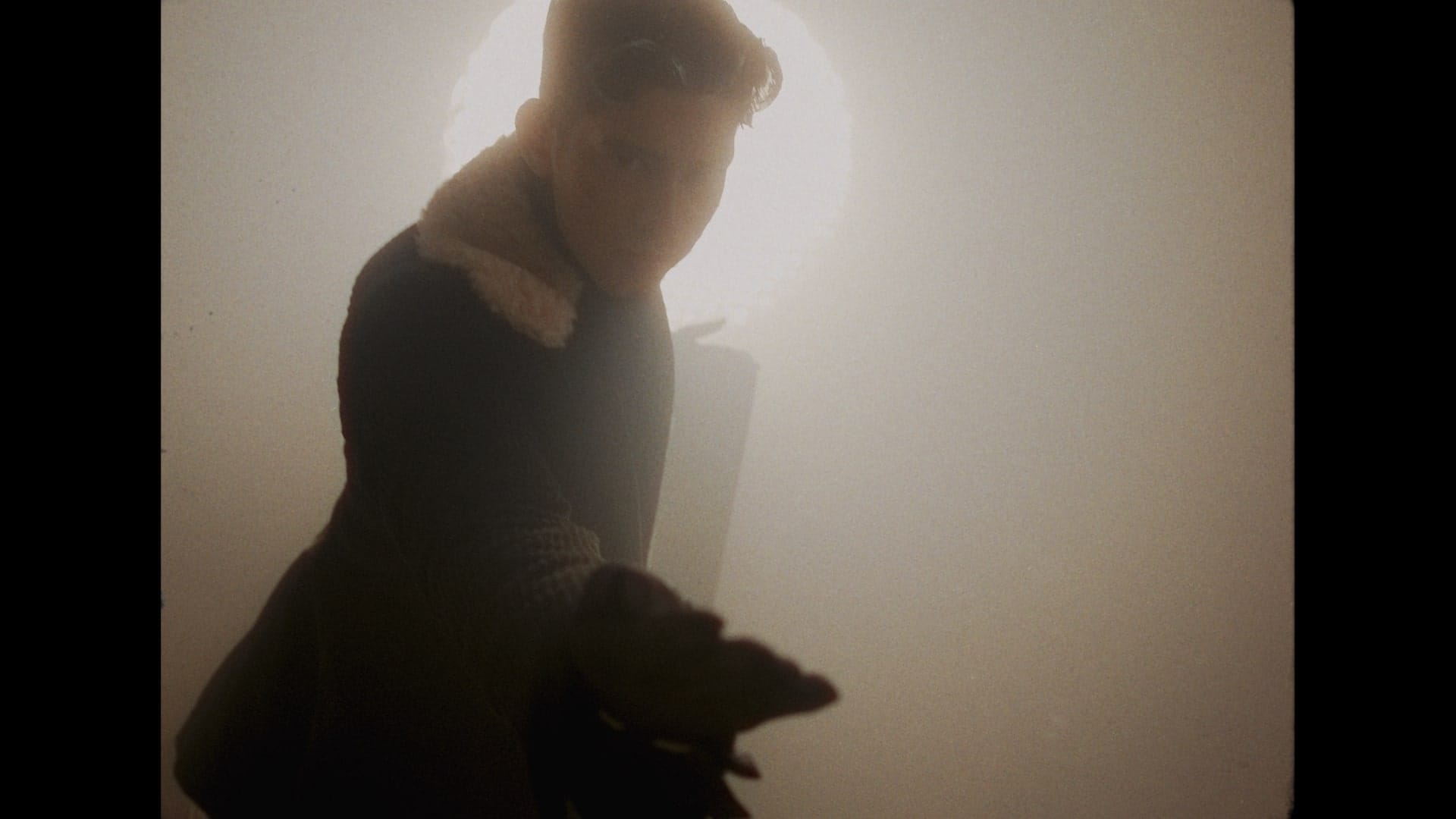 Dolce&Gabbana Wool and sherling jacket; 2 Moncler 1952 Wool turtleneck sweater; 4 Moncler Simone Rocha Cotton ruffled shorts; Gucci Nylon bow-tie gloves; Stylist's own scarf
__

Directed by Venus Oh
Art Direction & Production Izwan Abdullah
Styling & Visual Direction Manfred Lu
Location Somewhere | The Council
Gaffer Zayn Othniel
Production Assistant Zach Lim
Styling Assistant Michaela Wong
Grooming & Hair Priscelia Wong using NARS and KEVIN.MURPHY
Model Shurvir Arora
Soundtrack Kin Leonn — Visionary (Live Session)
Additional Footages Aris Kolokontes
Special thanks Clement, Eileen, Farizi & Sarah
This fashion film first appeared in our November 2020 issue! 

---