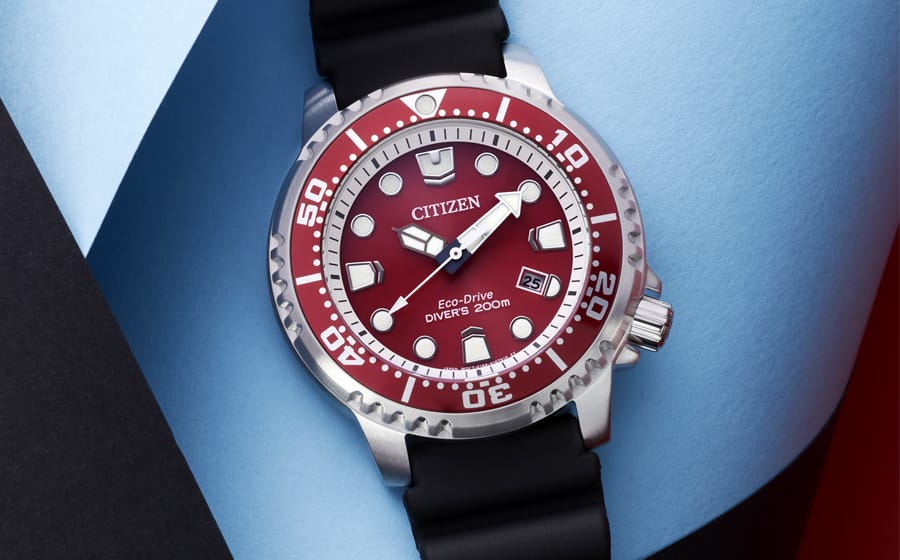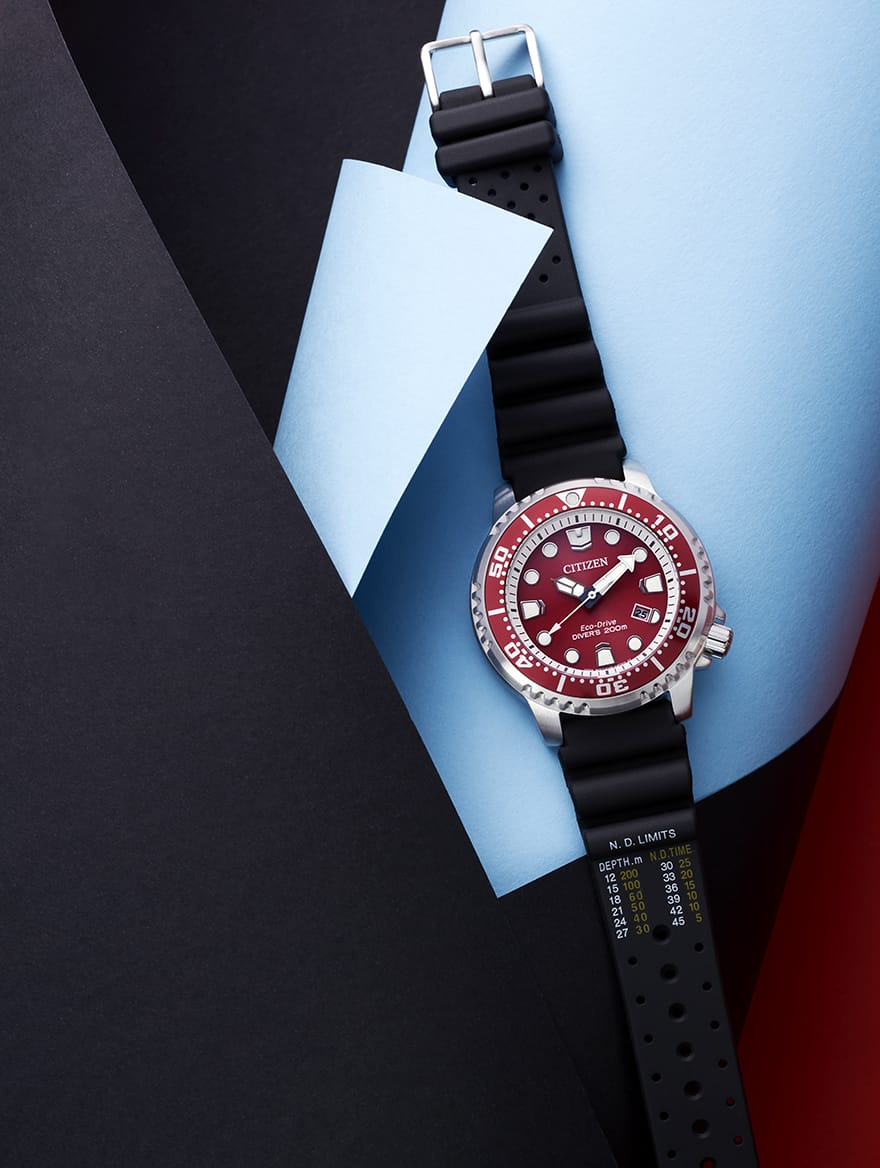 The Blue Ribbon has always been associated with excellence and awarded in recognition of distinction. Men's Folio is proud to unveil the Blue Ribbon Watch Award with the latest timepieces that stood out amongst its peers.
THE ADVENTURERS WATCH THAT RUNS PERPETUALLY AWARD: Citizen Promaster Marine Eco-Drive Diver's 200m
The importance of light cannot be overstated as it provides sight and colours; quite simply it is the primary means of perceiving the world around us. Given the seemingly infinite availability of light around us, it was the entity Citizen turned to when it conceived its clean energy Eco-Drive technology in 1976.
The groundbreaking technology converts any form of light, both natural and artificial, into energy to power Citizen's timepieces while the excess is stored as surplus in power cells. In the absence of light, an Eco-Drive watch continues to operate up to six months.
Citizen's latest Promaster Marine Eco-Drive Diver 200m sees the incorporation of the brand's household technology for a true professional-grade, adventure-ready sports watch. Coupled with the already-robust nature of a dive watch, the presence of Eco-Drive brings the timepiece to new heights of functionality and endurance as it pushes the limits and boundaries of watchmaking and adventure.
—
A 200m water-resistant stainless steel case sets the narrative for toughness that handles both land and water conditions effortlessly. Legibility in various conditions — including low-light scenarios — is addressed with the use of large luminescent-filled watch hands and index plots.
Rendered in head-turning shades of red or green, the duo of watches take an unconventional route compared to the usual stoic approach for professional watches. The Promaster Marine Eco-Drive Diver's 200m is certified to ISO (International Organization for Standardization) JIS (Japan Industrial Standards) dive watch standards despite its casual outlook.
Citizen's Eco-Drive calibre E168 running within harnesses ambient light, be it natural or artificial in varying degrees of intensity, to keep the watch ticking without a need to replace batteries. Given the ubiquity of light around us in our daily lives, the Promaster Marine Eco-Drive Diver 200m operates indefinitely.
This story first appeared  here in our October 2020 issue! 
---