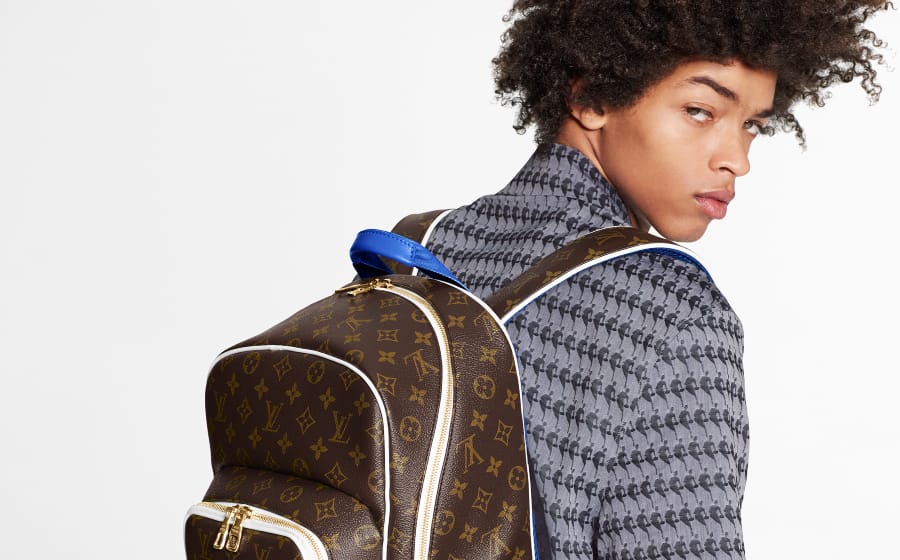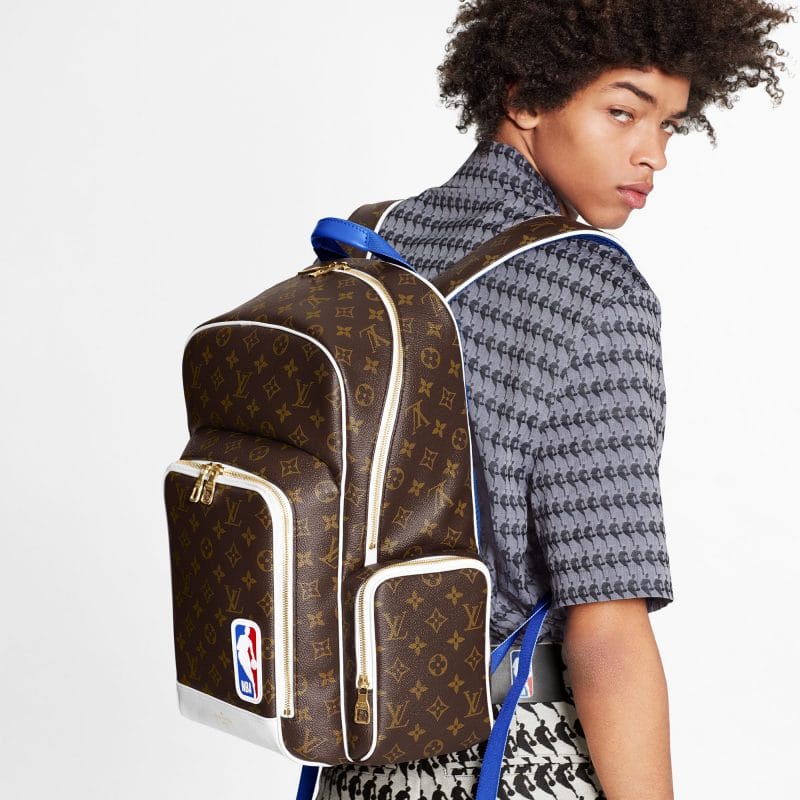 According to Virgil Abloh, the flyest people aren't your musicians or Instagram influencers. Basketball players really get him going — the dudes with bottomless bank accounts who have the finesse and finances to try every trend out there.
Copped a printed shirt cause one of them wore it? Sorry dude, he's moved on to a graphic tee. Scored some dunks? Did you not check the 'gram? He's wearing pool slides.
For the Louis Vuitton x NBA collection, there are three main dress codes in mind — travels and transits (a grey cashmere tracksuit!), game arrivals (a blue hooded leather jacket!) and the obligatory press conference (suits! dress shirts!).
—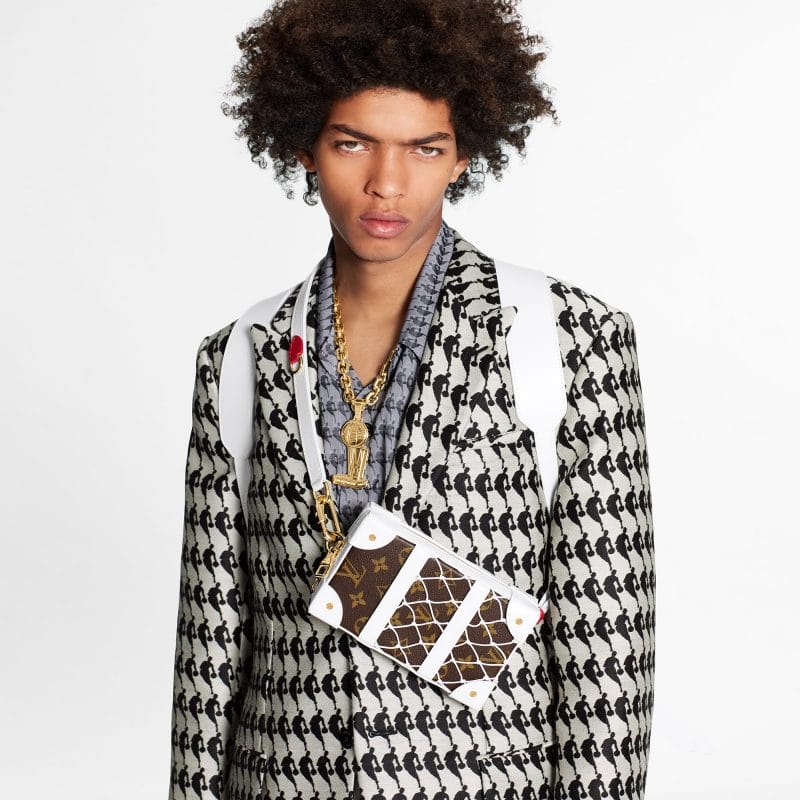 Splashed everywhere, the NBA logo is employed from everything to an infinite houndstooth pattern used in tailoring, shirting and a tie and to multi-functional bags.
This isn't just an easy cop out with the Louis Vuitton x NBA Collection because according to Mr Abloh himself, "Fashion muses aren't predictable. Ideas of luxury can be found in the sports world and its champions as much as in traditional forms of artistry. This collection celebrates the cultural contribution of basketball and its diverse characters, and the idea of relatability as a force of unity today."
TLDR: it's made to help to get up to speed with your favourite baller.
—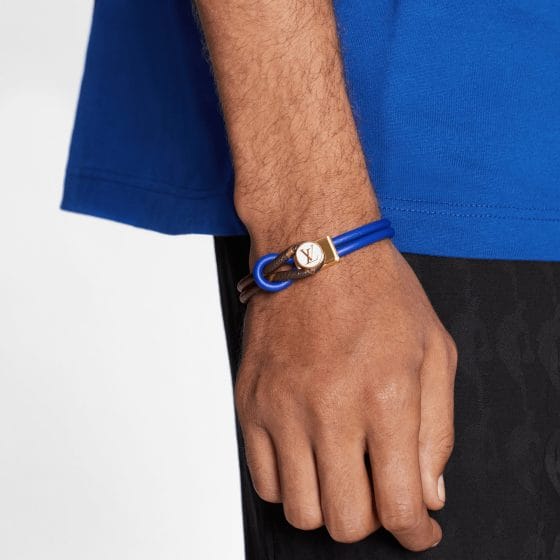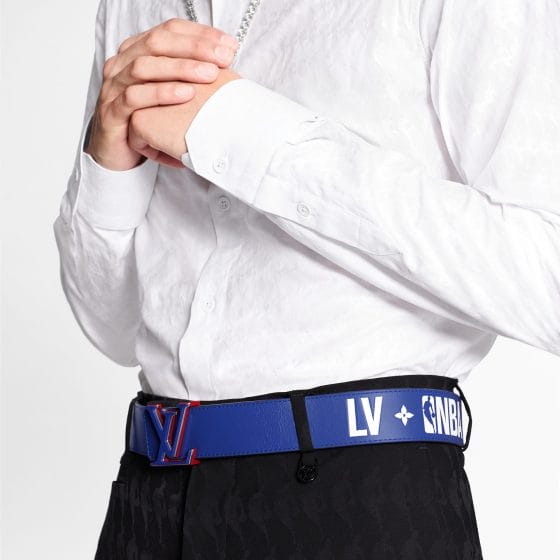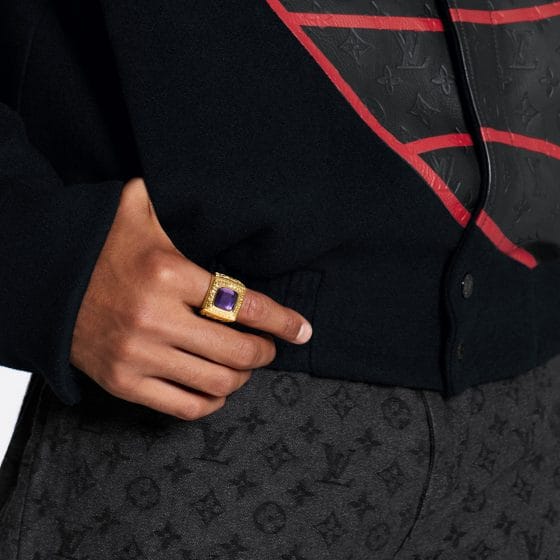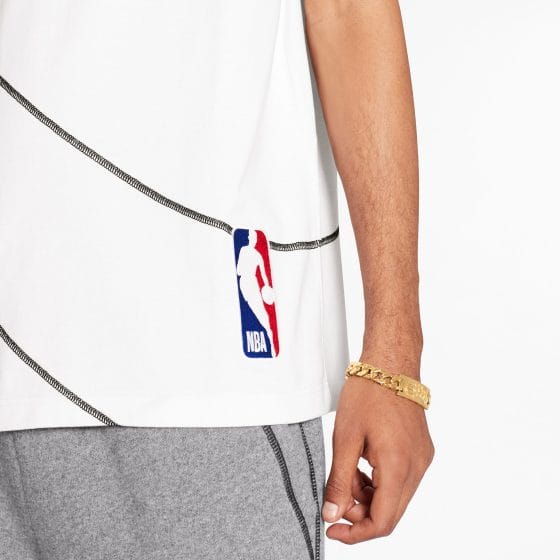 Bling that isn't big or Soundcloud rapper-esque and also, very Kevin Durant approved.
—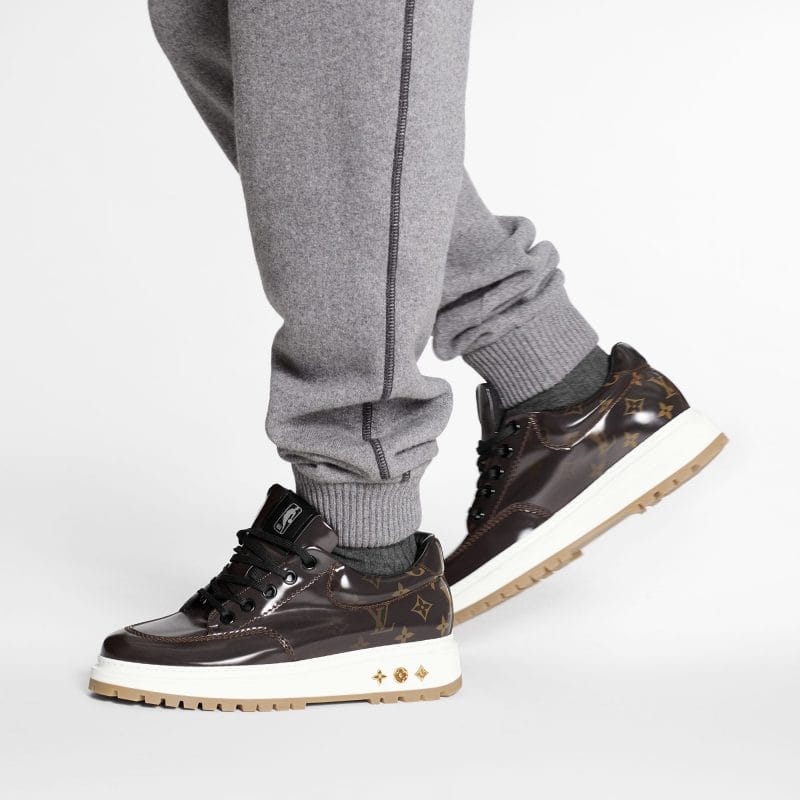 If there is something you have to cop though, we highly recommend the sneakers; they come with the Louis Vuitton x NBA collection emblem embossed on the foot-bed. Now that's low key stuntin' at its finest.
Cop the Louis Vuitton x NBA collection here today or in stores. 
---