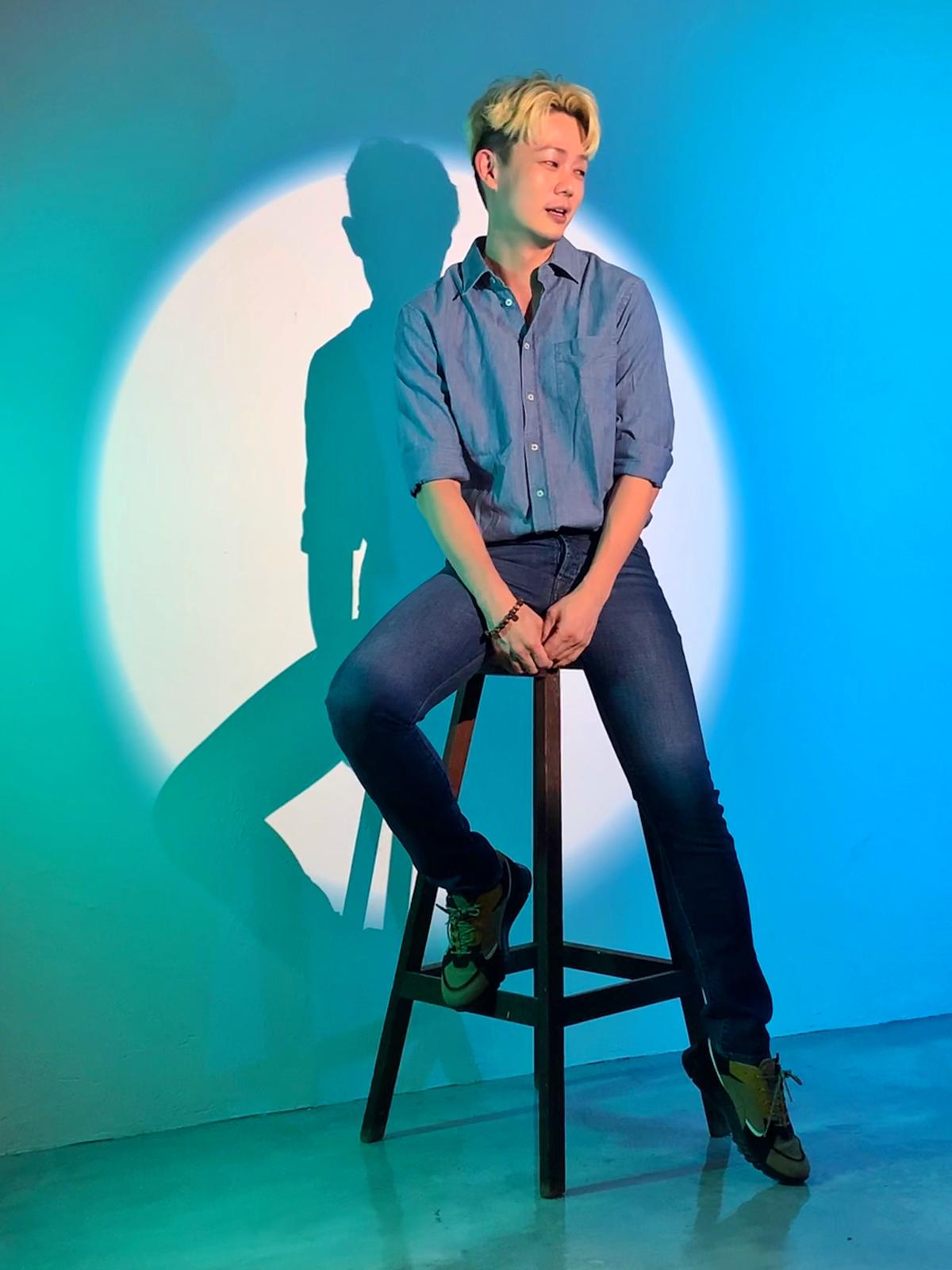 Photo Credit Jaydenation
To make sense of this story, I did some quick math. I receive about 21 emails a week regarding grooming products and more often than not, a courier uncle arrives at my doorstep yelling for my name to drop stuff off. Is it slightly overwhelming? You bet.
However, this minor experience does not compare to celebrity makeup artist Larry Yeo (fyi, he was a judge for our inaugural Grooming Awards too). If you've worked with him on set, you'd most likely have seen him entering the studio with trunks of things — a testament to the tight curation he employs in his line of work. Yes, even when he's exposed to products with quantities rocketing into the hundreds.
Here, Larry Yeo curates the best grooming products of 2020. And yes, he has tried it himself. #Legit.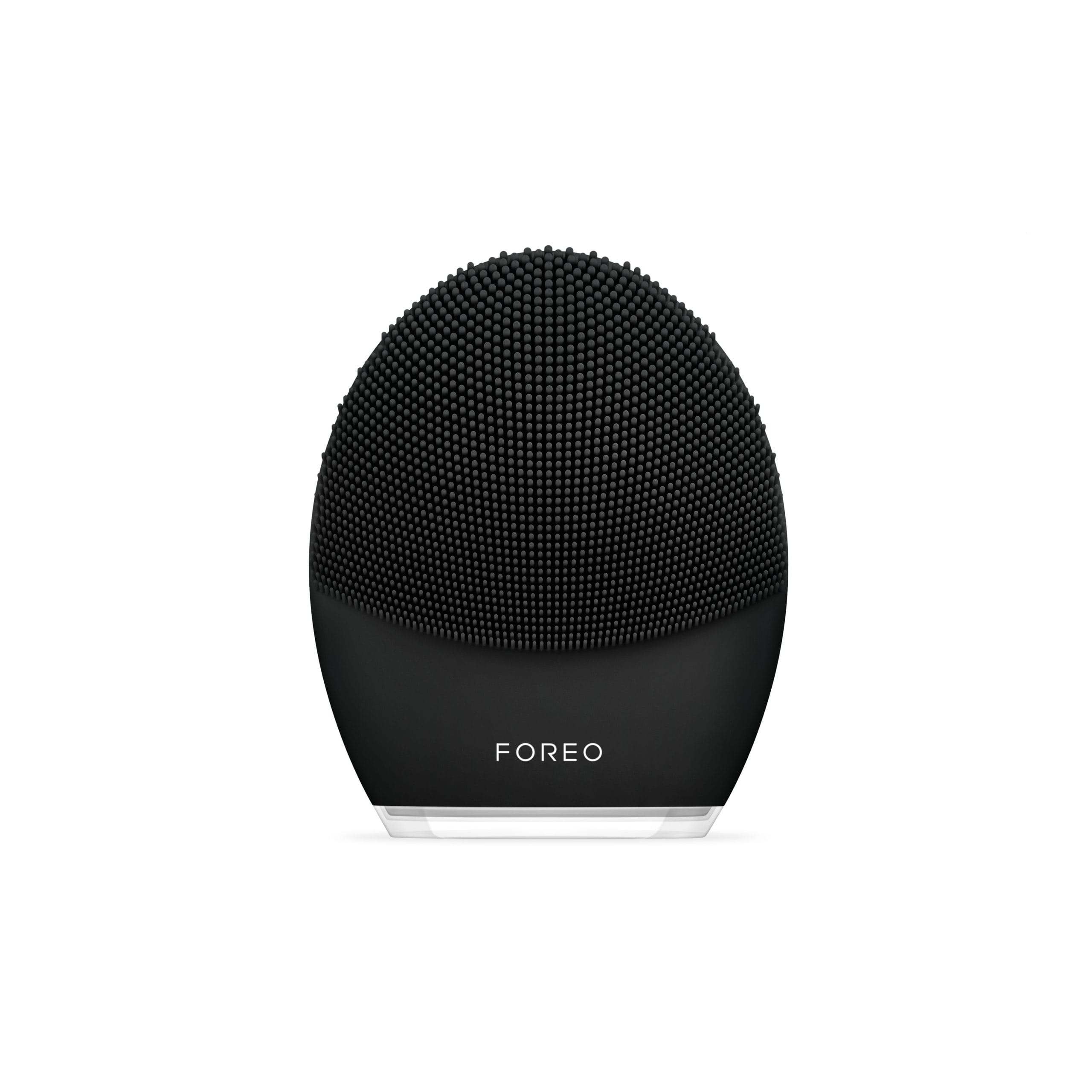 Foreo Luna 3 Men: It's black, slick and it also helps my pores stay clear and clean. It is great for nightly cleansing and can be use alone or with your facial wash. It has 16 programs you can use with your phone to cater to different needs and one side softly exfoliates while the other gives a good facial massage.
—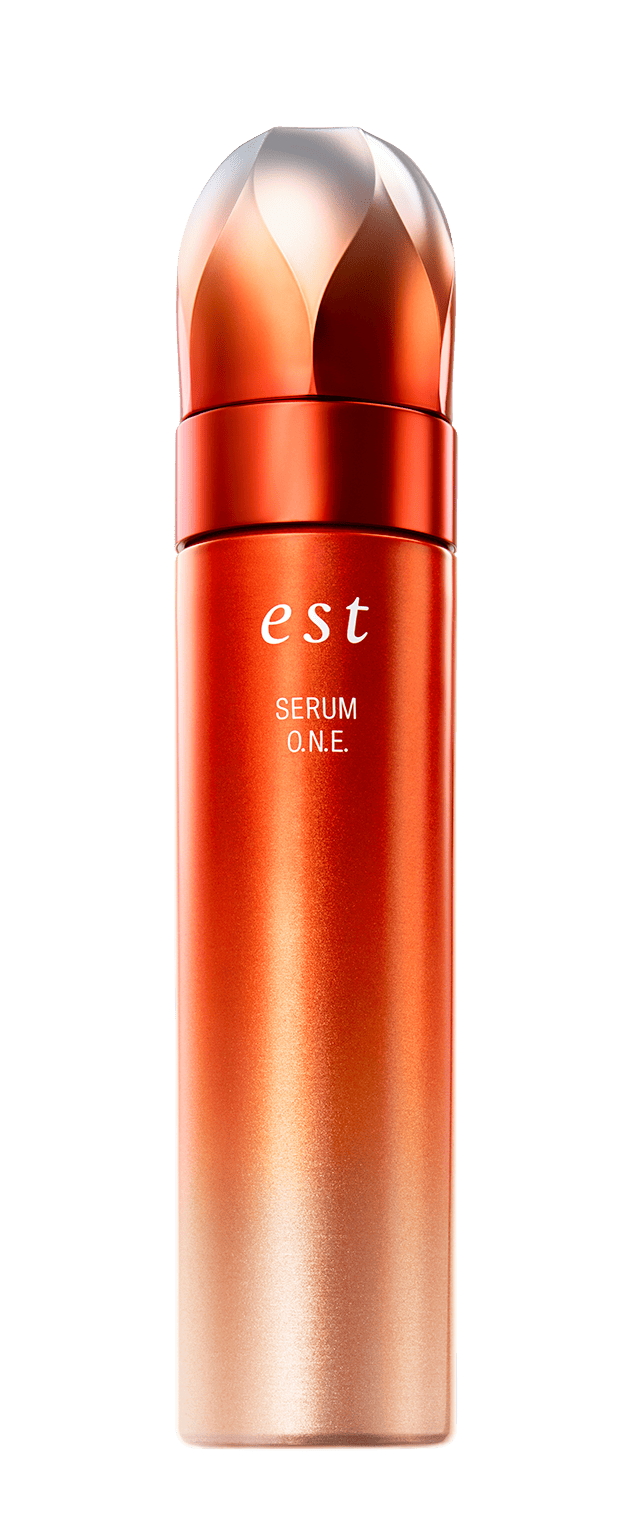 EST Serum O.N.E: The ultimate first step in skincare (yes, even before toner) to kick start your skin healing process and also, to maximise the benefits of your skincare. It works by saturating your skin with carbon dioxide and thus, forcing your skin to pump more oxygenated blood to the surface. This increases skin rejuvenation and this formula is packed with skin healing ingredients too!
—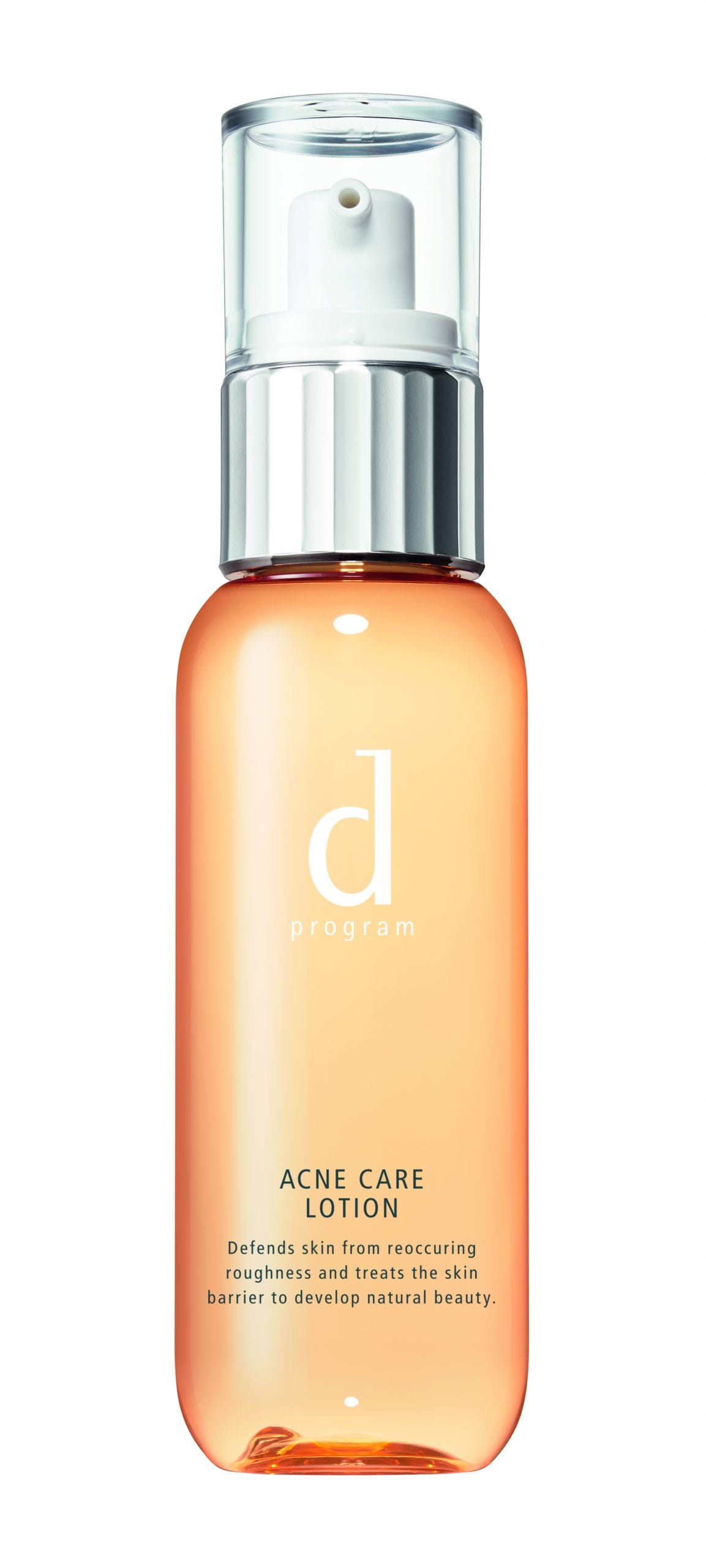 D PROGRAM Acne Care Lotion: This is one of the lightest weight toners that hydrates while not overloading our skin (no stickiness or tackiness if you perspire) in this humid weather and compulsory masking.
—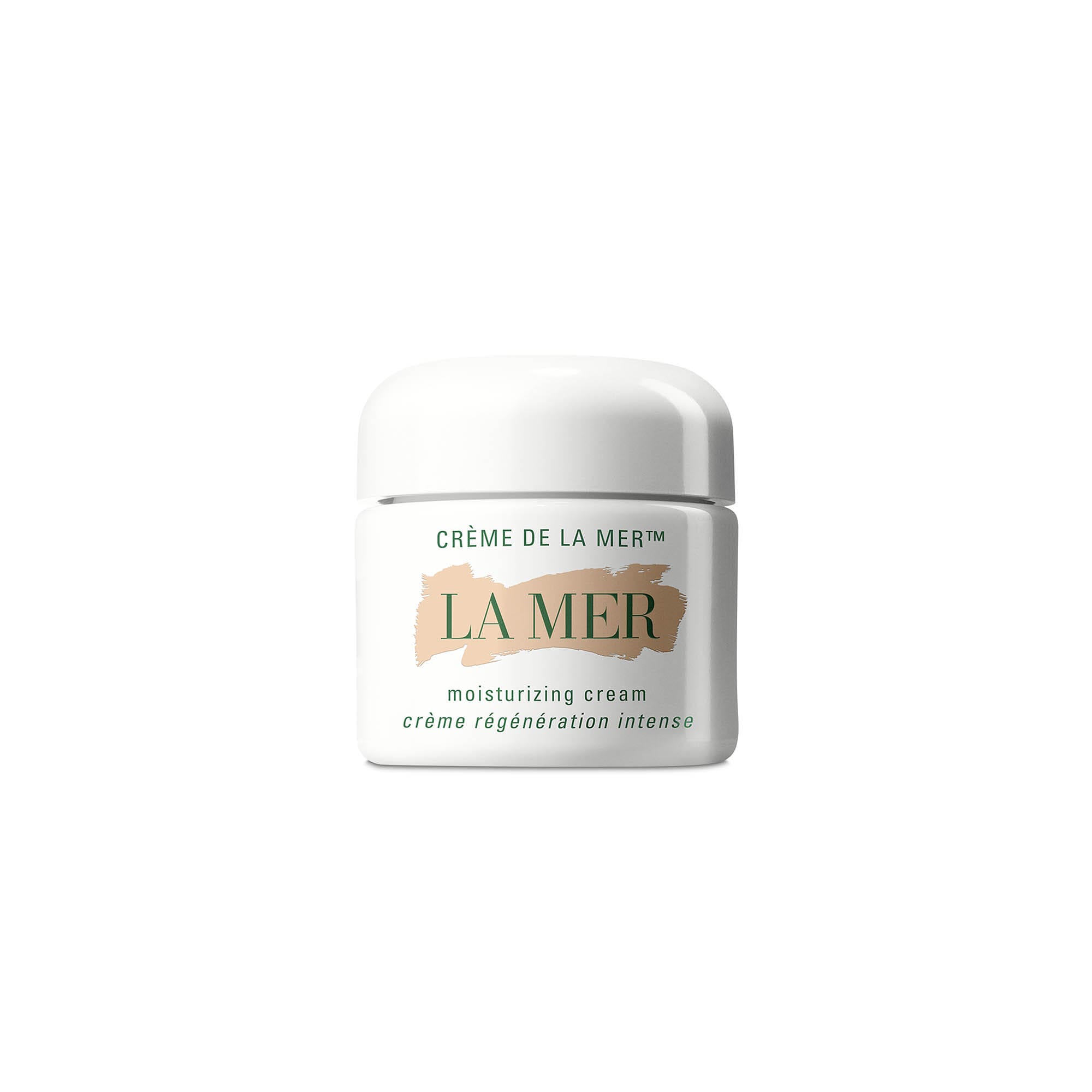 La Mer Crème de la Mer: My favourite luxury cream that works for my eczema and skin irritation. Works beautifully if I nick myself during shaving too.
—


Est.Lab VITALIFT A+ BRILLAGE FACE MASK: Brightening, anti-aging and nourishing ingredients in a biocellulose mask that is a weekly or monthly treat to yourself! Leave it on and your skin stays hydrated and calm for days.
—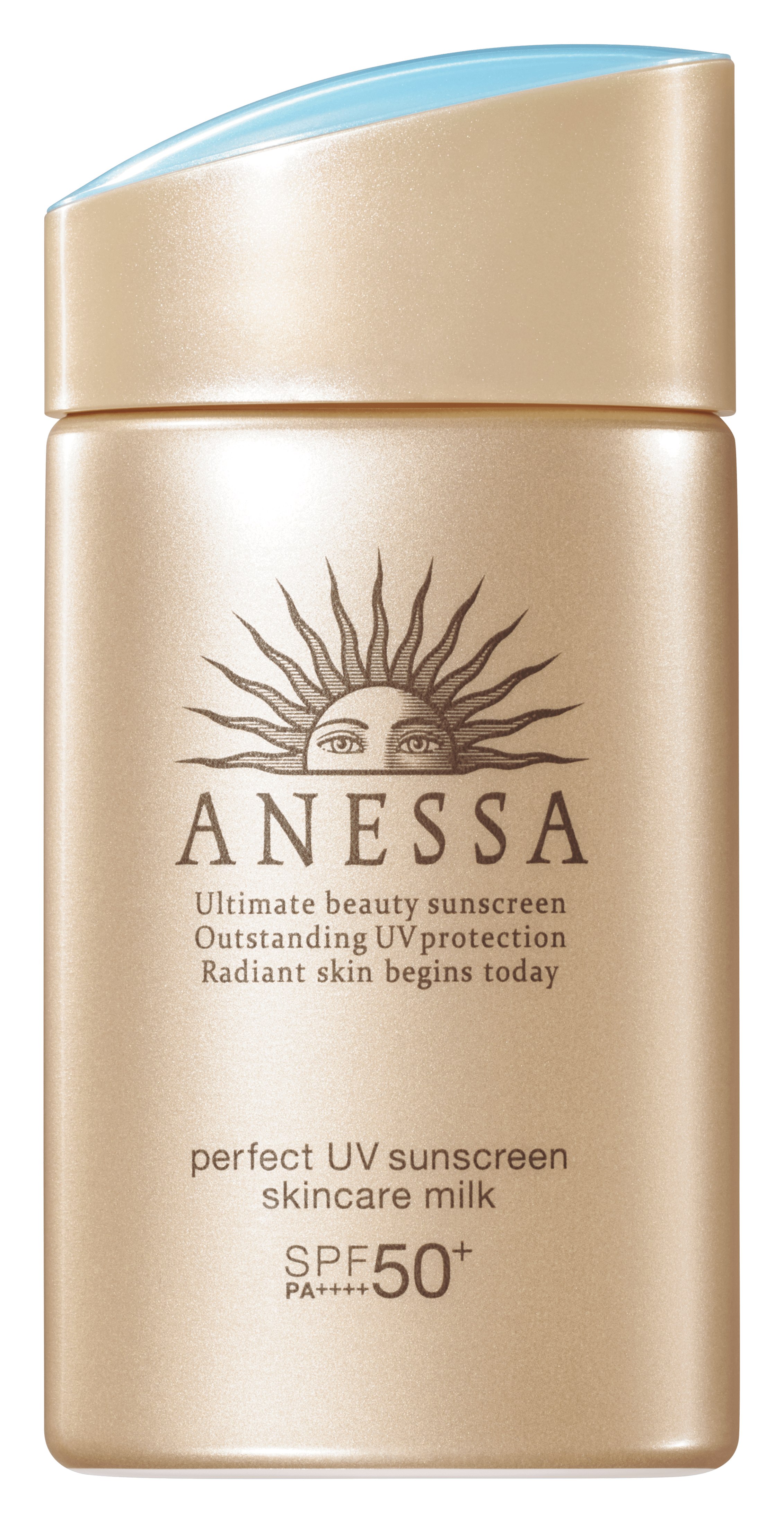 Anessa Perfect UV Sunscreen Skincare Milk: If you've never try this sunscreen, you seriously do not know what is the holy grail in sun protection. It works beautifully in our weather and the protection is increased when you're exposed to heat, water and sweat!
—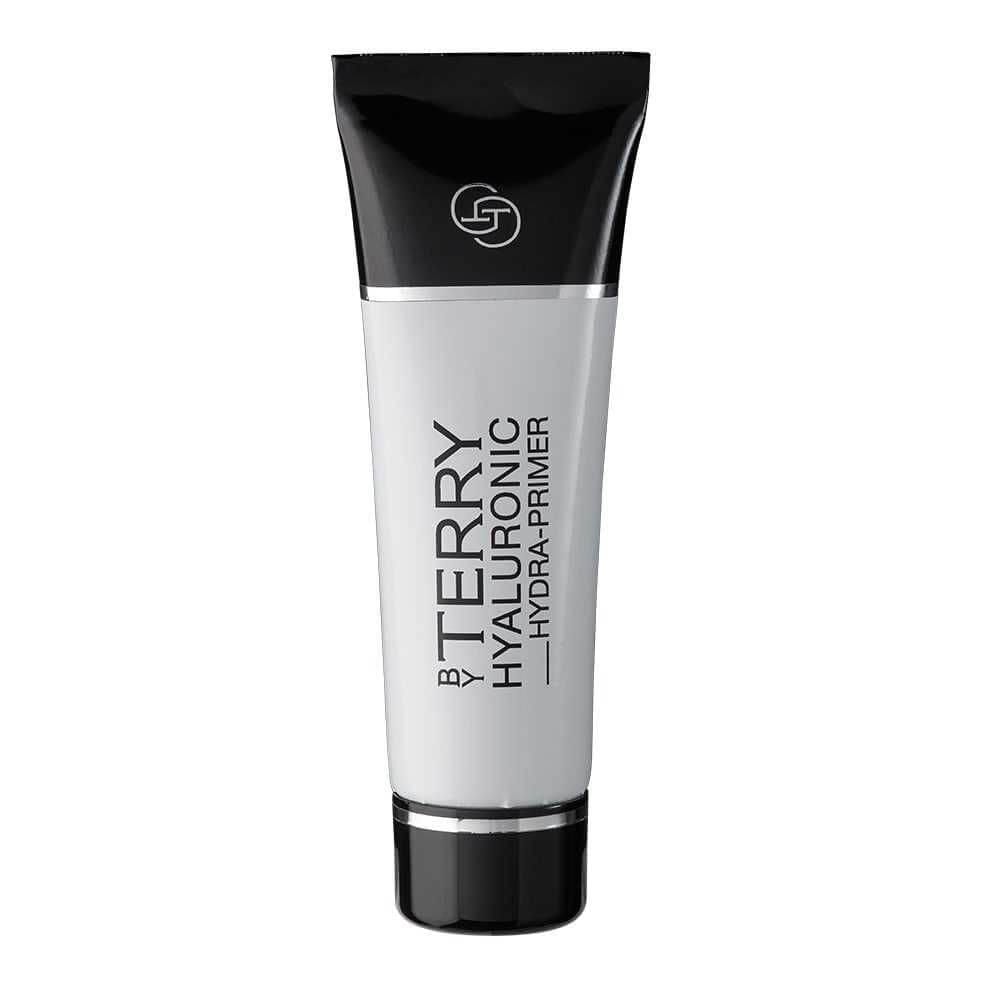 ByTerry Hyaluronic Hydra Primer: The product delivers a soft matte finish that never leaves the skin looking dry or flakey. Pores even look more refined! It's also great for all skin times because the texture is like a lightweight gel.
—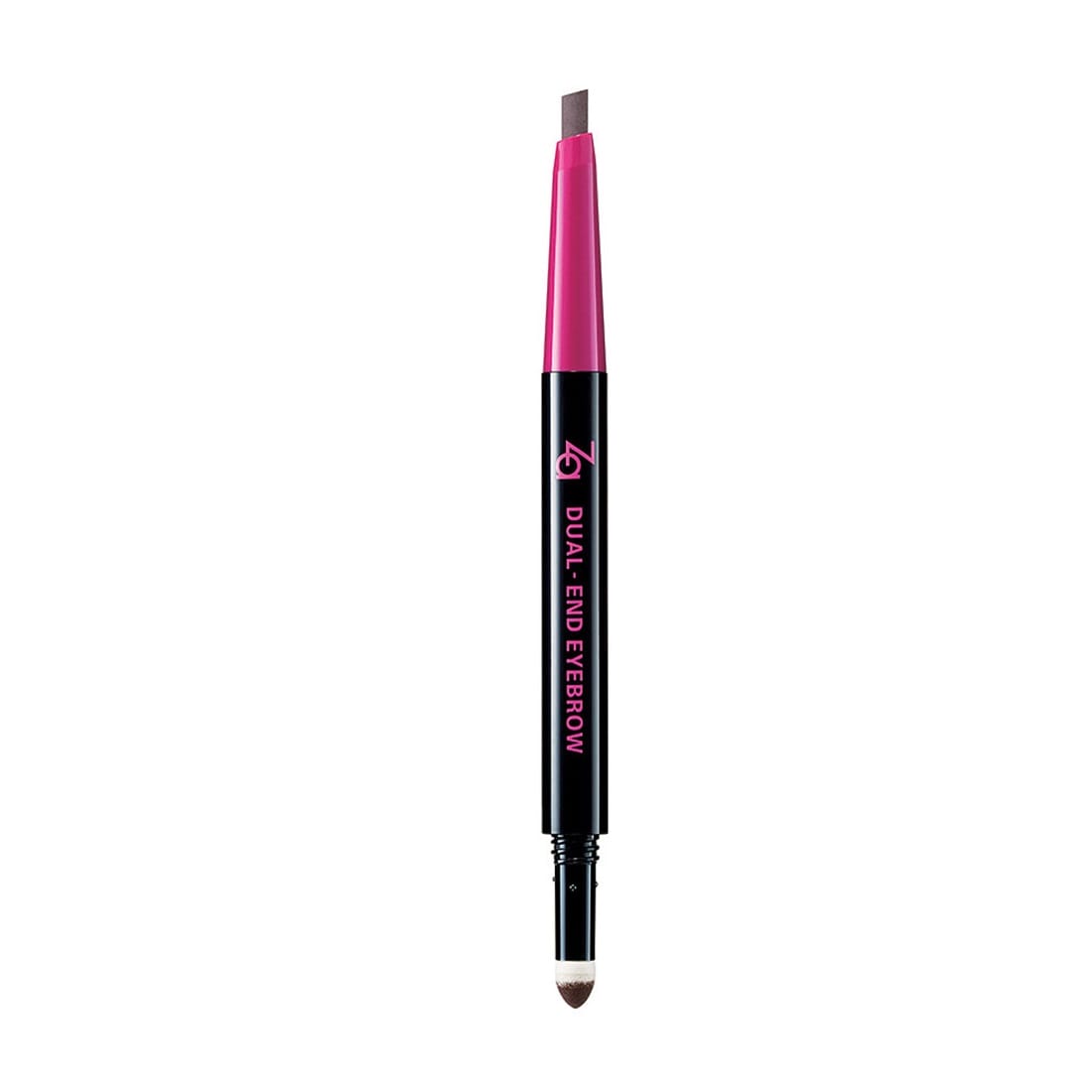 ZA Dual End Eyebrow: The eyebrow pencil comes in three shades to fill in the empty spaces in the brows naturally without making you look like an overdrawn Instagrammer.
—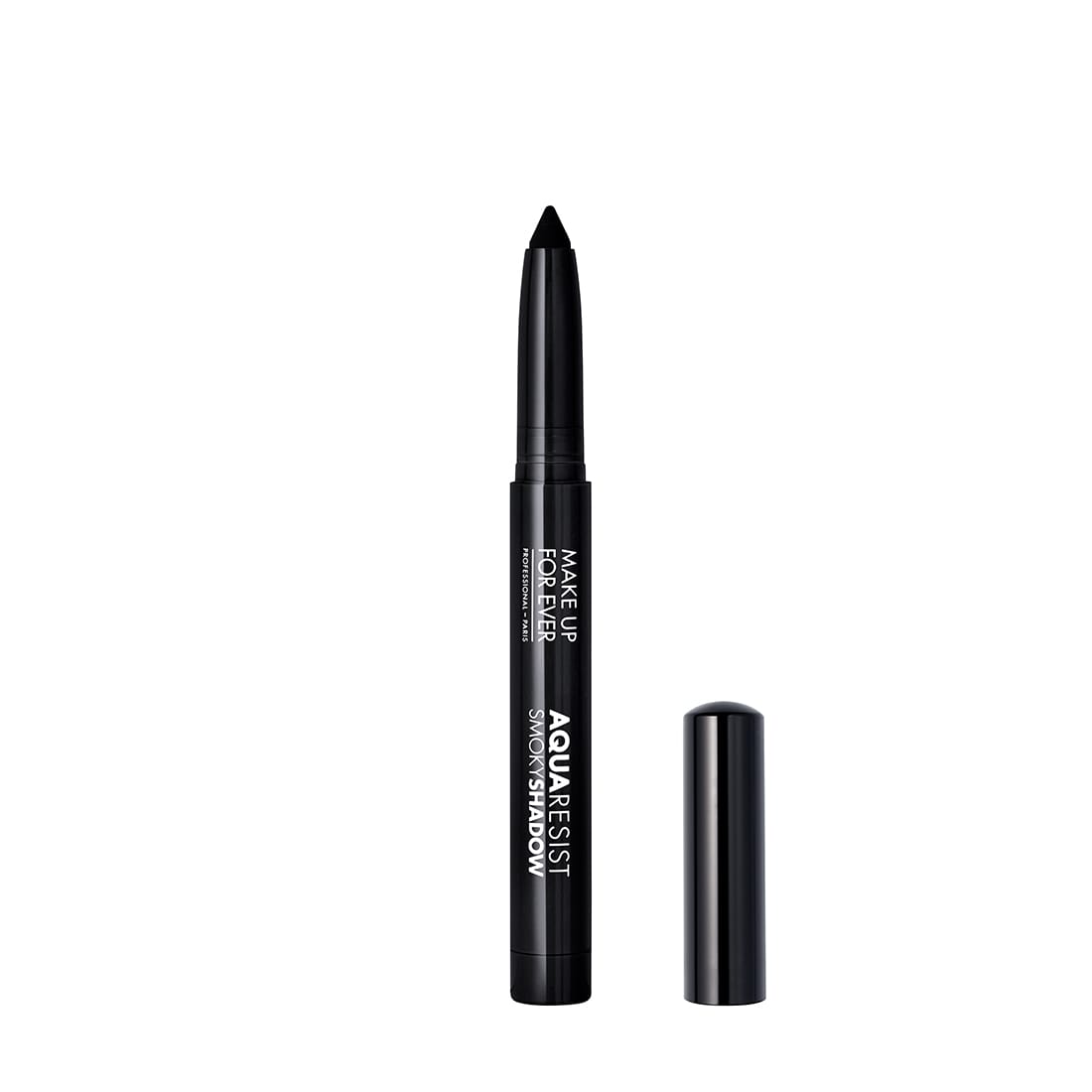 Make Up For Ever Aqua Resist Smoky Shadow: If you want that K-Pop star-eye shadow look, this easy-to-blend shadow allows you to achieve it without any overthinking. And it stays put and never budges — just slide in onto your eye lid and blend quickly with your fingers.
—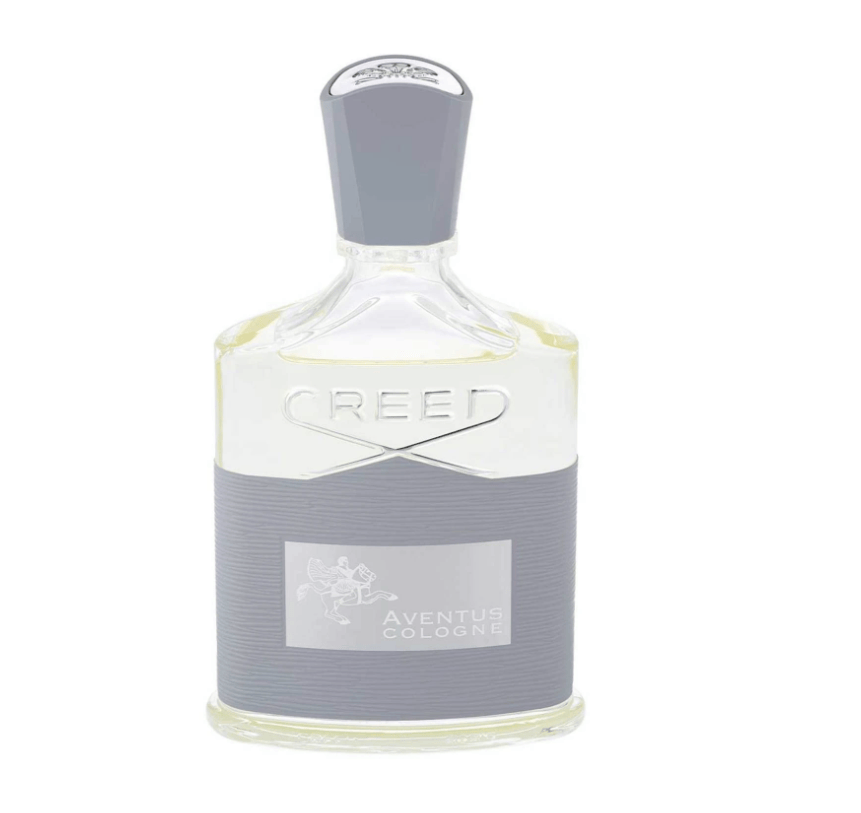 Creed Aventus Cologne: I've loved it since its launch in 2018. It stays wonderfully on my skin and lasts for up to eight hours even in this humid climate. Men and women are both fascinated by this scent on me.
If you're bored, listless or just don't really wanna do your work (especially after reading this story with Larry Yeo), click here to catch up with our October 2020 issue!
---