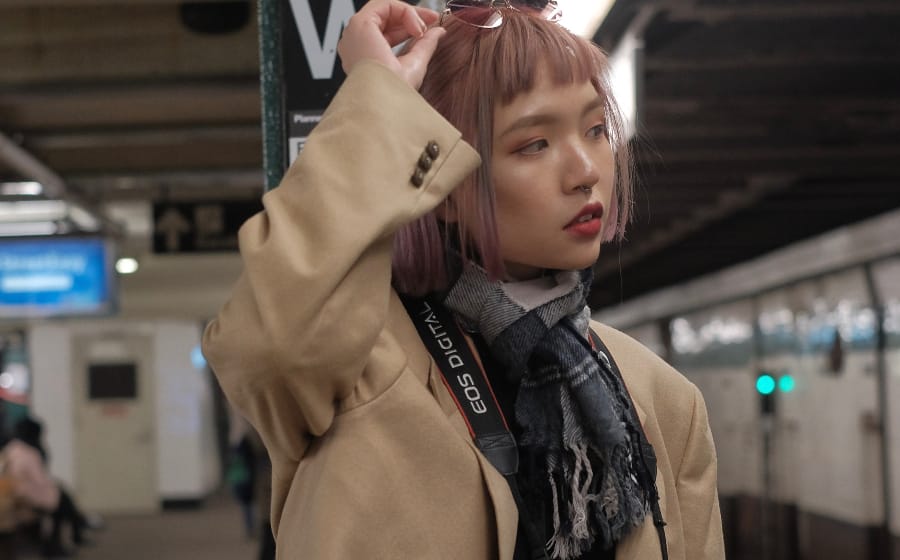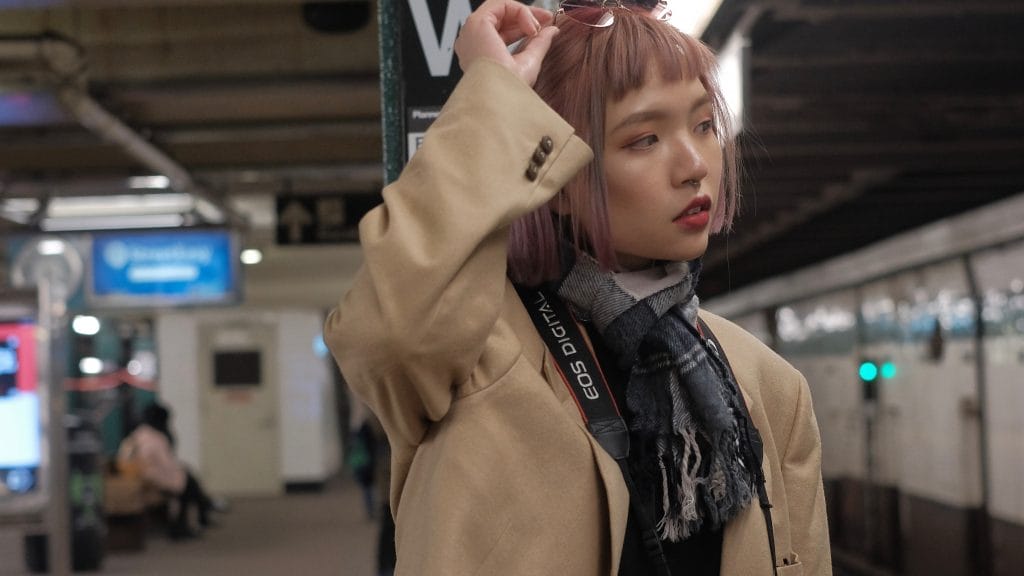 What makes some of these local or global creatives tick? In this weekly column, Tovey Melody shares her many inspirations and obsessions.
—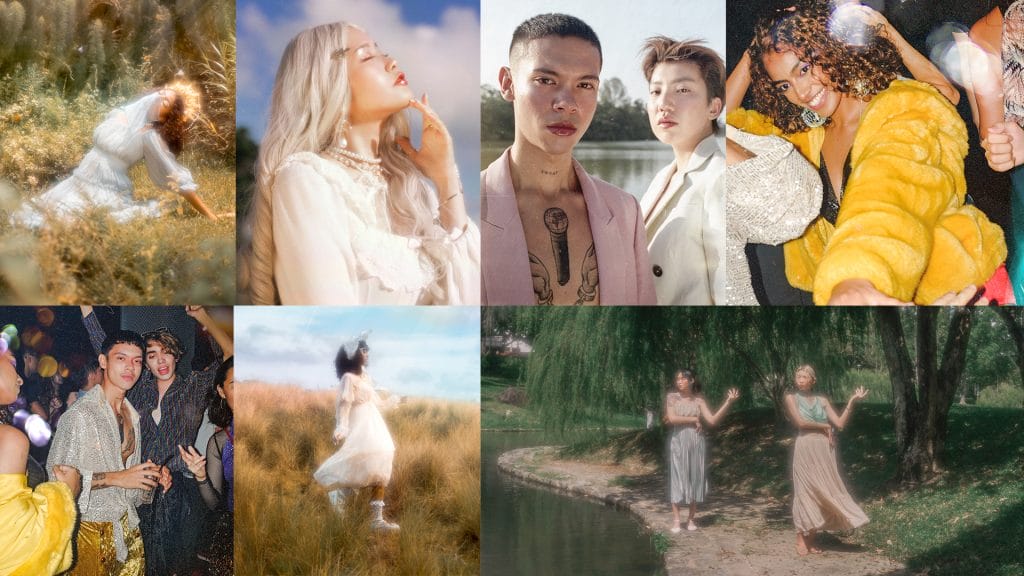 1. Her friends and the creative community: My friends and fellow creatives that I had the opportunity to work with on different projects.
I have been very blessed with supportive friends and a great community. Their energy to constantly push for new heights inspires me greatly and it is always such a joy working with like-minded people.
—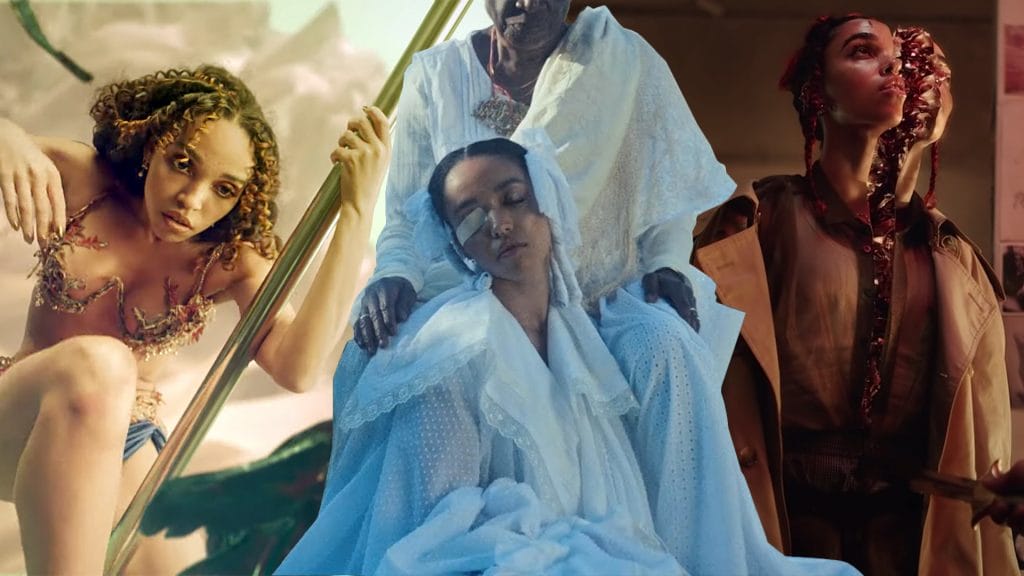 2. FKA Twigs: FKA Twigs. Period. I love her music. I love her style. I love her music videos.
With her most recent album, MAGDALENE, she released a few music videos with insane visuals and direction. Twigs is an artist and I simply hope to be like her when I hit my big three too.
—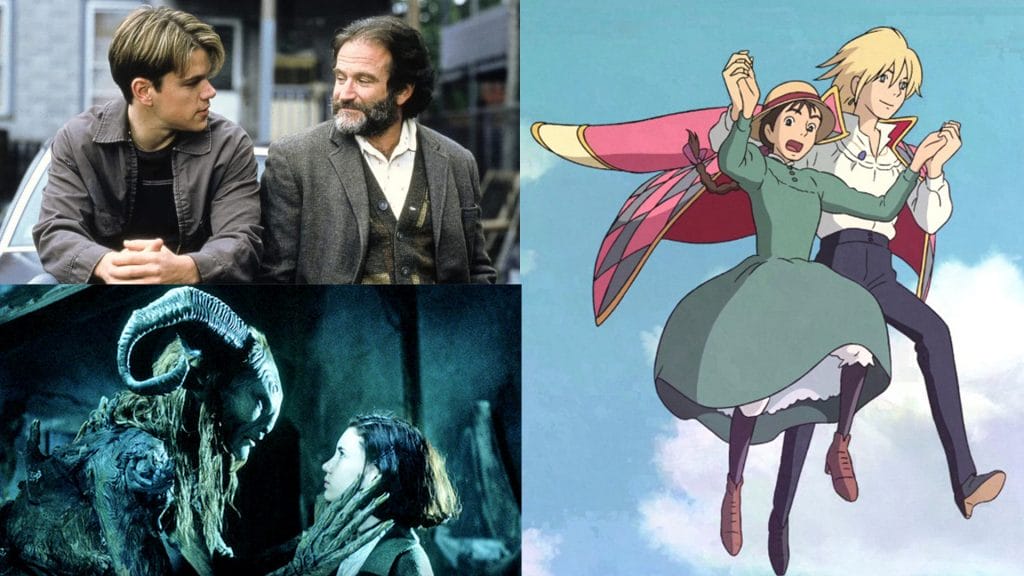 3. Movies: I watch a lot of movies in my free time and there are many great films out there.
But a few of my personal favourites that I can rewatch forever would be Good Will Hunting, Howl's Moving Castle, and Pan's Labyrinth.
—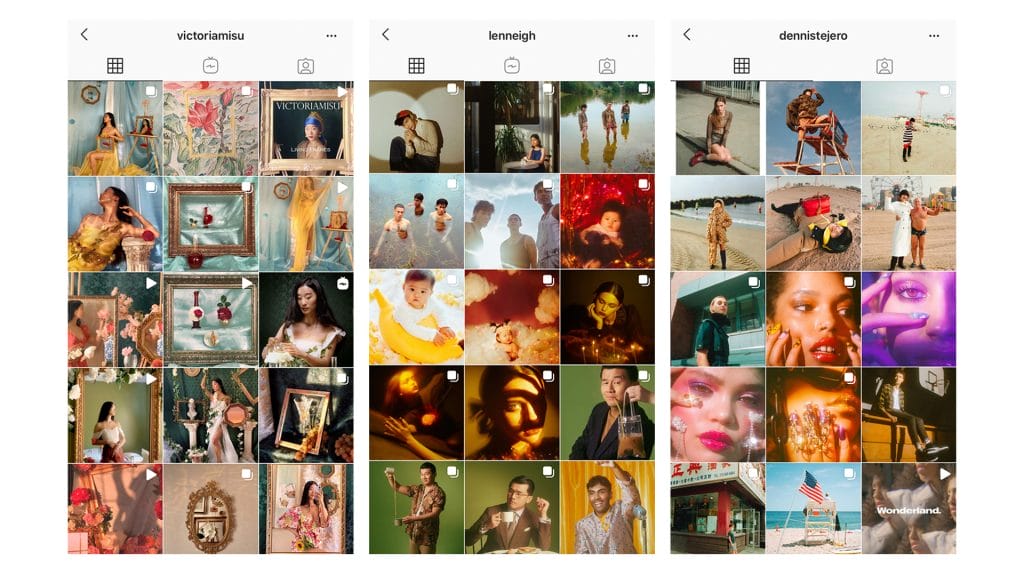 4. Visual Artists: A few visual artists that I look up to are @victoriamisu, @lenneigh, @dennistejero. I love the style of their visuals — the colours, lighting and direction.
—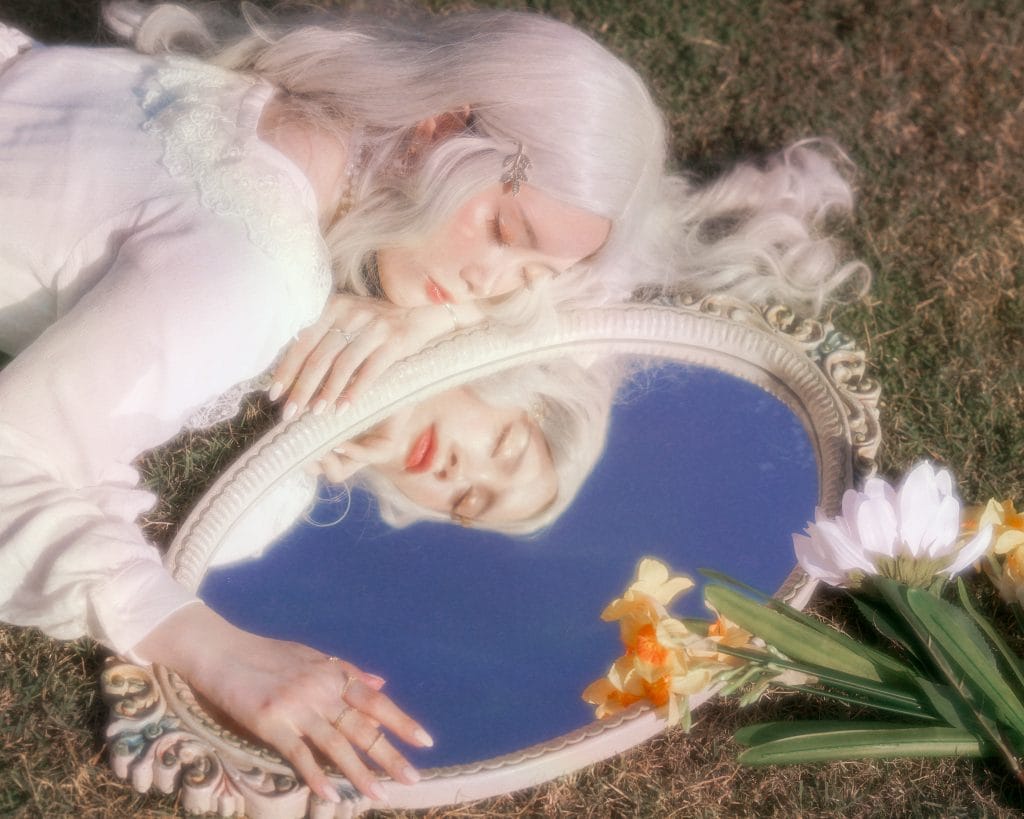 5. Introspection and Reflection: Introspection and reflection play a huge part in my creative process.
Most of my shoot ideas come from my heart and are a visual expression of emotions at a certain point of time.
—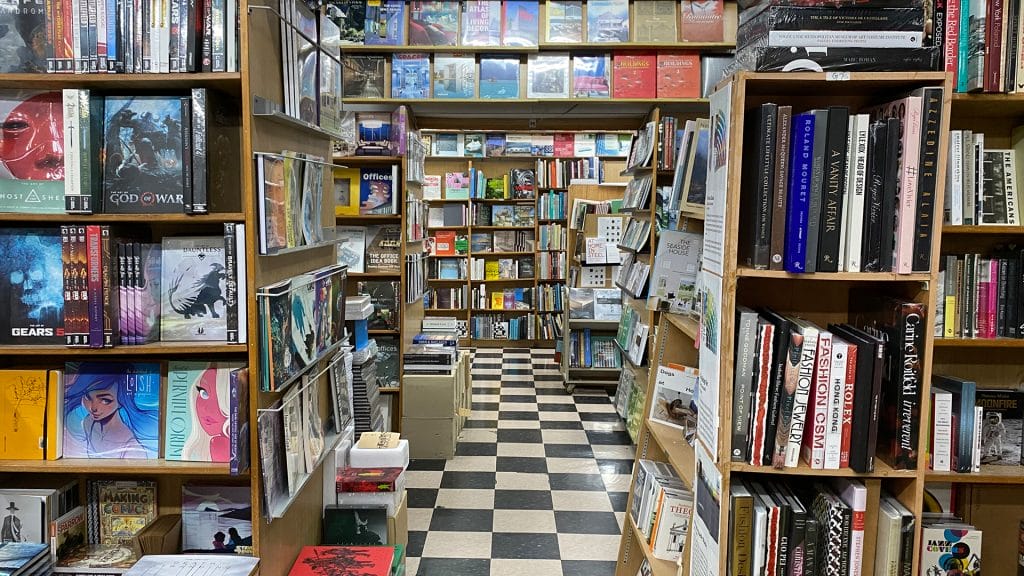 6. Basheer Graphic Books: I have always loved reading and in recent years, I have been spending more time looking at graphic books.
Sometimes during my lunch break, I would head down to Basheer Graphic Books at Bras Basah just to browse and impulsively purchase a few magazines.
—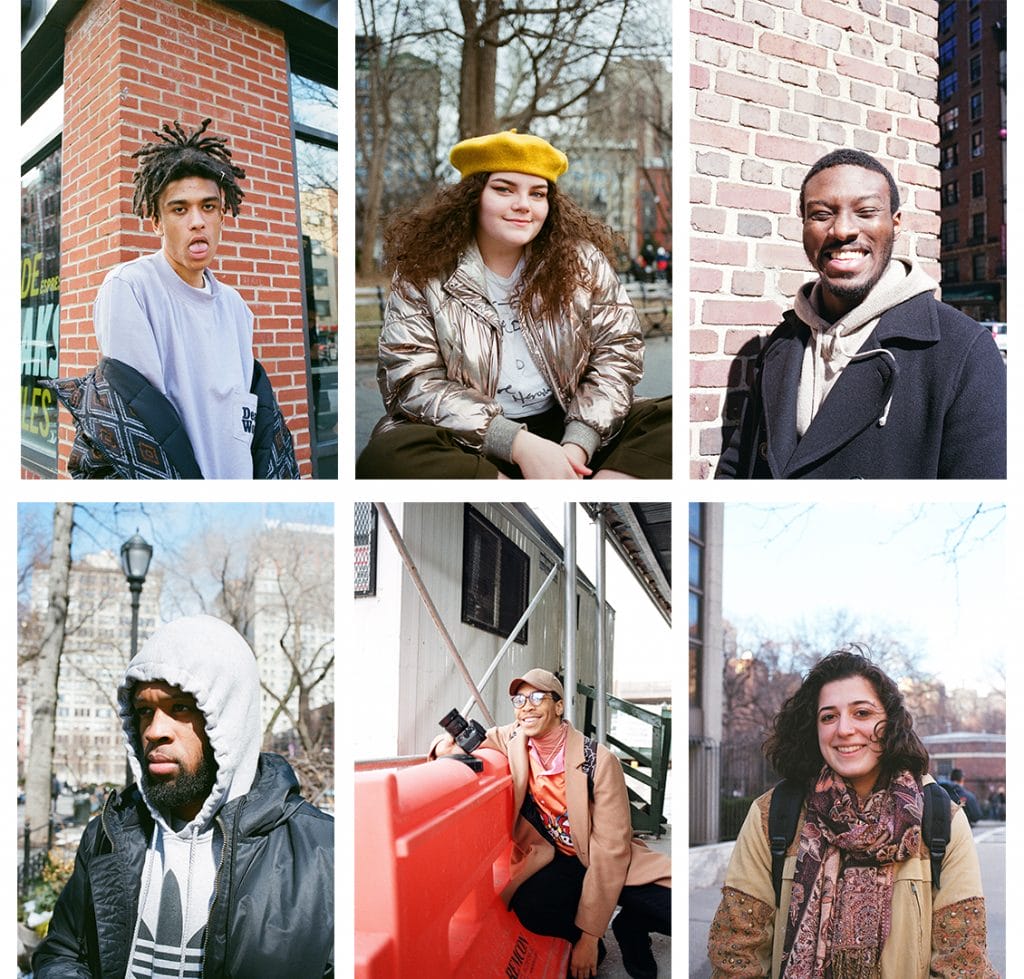 7. Meeting New People: Meeting new people whenever I travel! These are some portraits I shot when I was in NYC two years ago.
Some of them are fellow creatives and it is so cool and inspiring to see them push boundaries.
—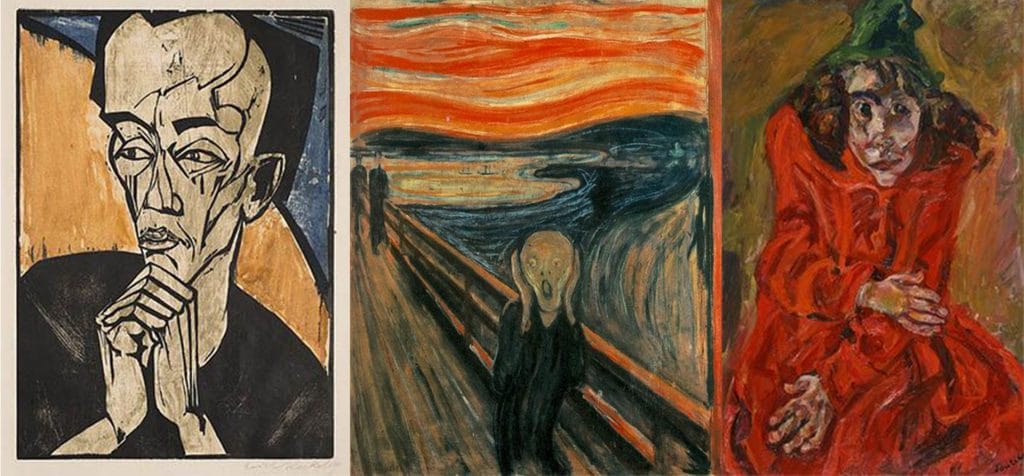 8. The Expressionism Movement: The expressionism movement in art — I love the way the painters of the movement evoke certain emotions or ideas and that I would like to be able to achieve that with my photography as well.
If you've finished reading this story about the photographer Tovey Melody and her favourite things and are bored, listless or sick of doing your job, click here to catch up with our October 2020 issue!
---