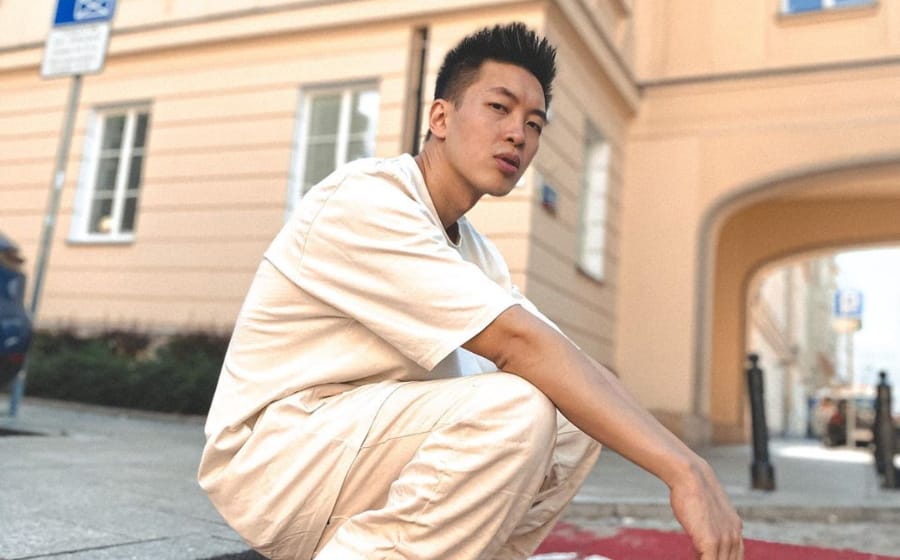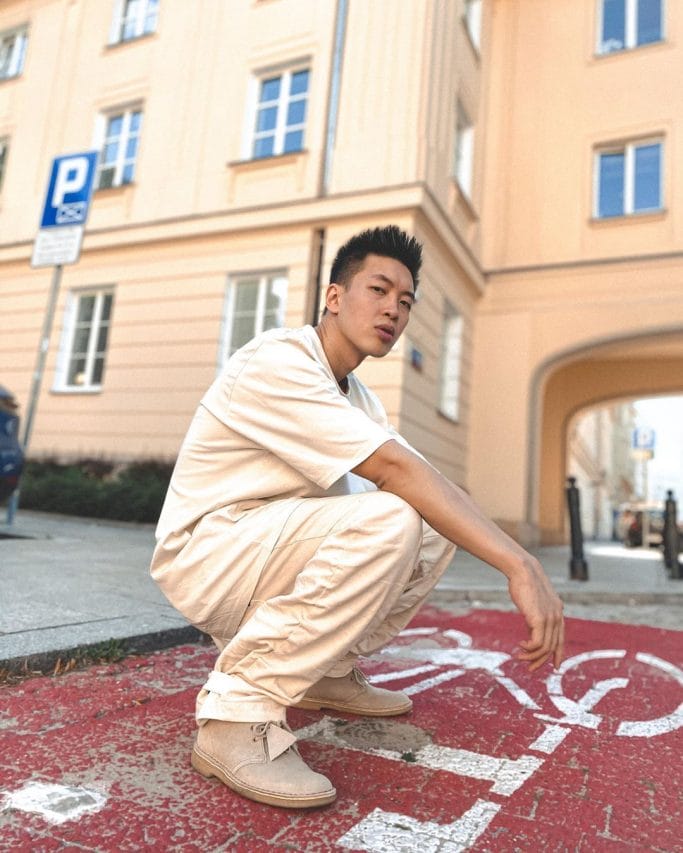 If you've watched any of Dharni's beatboxing tutorial videos, you'd know that damn, it's actually pretty hard. The lad is after all, the first person in history to win the Grand Beatbox Battle Championship twice in a row.
However, there is one trait you can cop from him — that fly way he swerves with the Clarks Desert Boot aka the footwear icon that despite being launched in the 1950s, will always look clued in.
It's not intellectual in its design and neither is it very "of the times". Simply put, it looks like a million bucks without costing like a million bucks.
The kind of footwear that you can buy a pair of and really beat them up as the years go by or if you're a convert like Dharni, go forth to collect a few colours to mix and match across the season.
Image credit: Dharni.
—

While Dharni frequently wears his with baggy louche separates, that our friends, is the true finesse of the Clarks desert boots.
The sober counterpoint to wild fits or the simple finish to an equally simple look.
Below, we'd like to introduce two more fits from the Clarks Fall Winter 2020 line. Great for the office and even greater for anywhere else.
—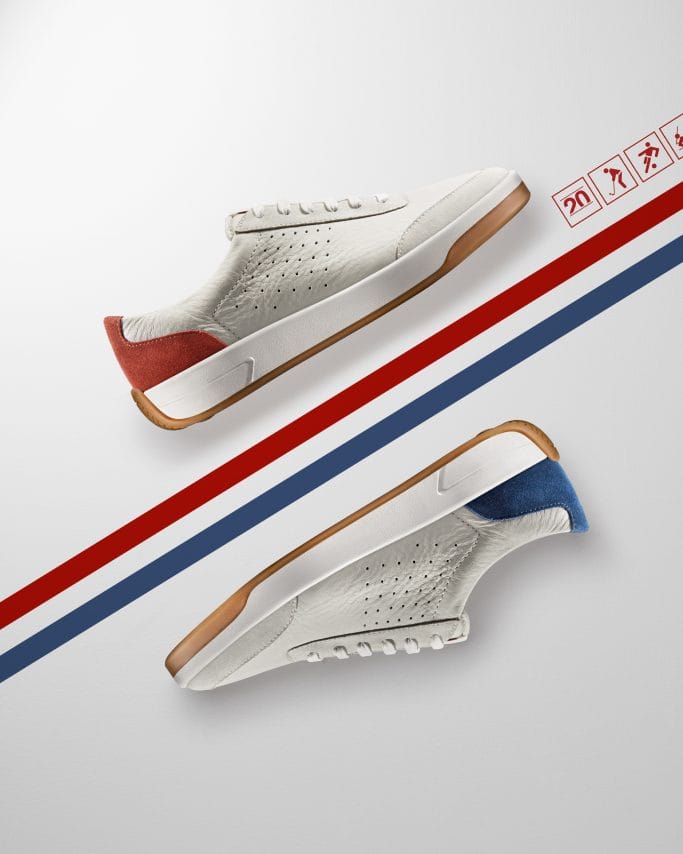 The Clarks Hero Air takes everything we liked bout shoes from the 1970s — the red, black and white colourway with a tan sole —and propels it into the future. Active Air technology is imbued for all-day foot freshness and a moulded footbed cushions your foot like you're perpetually stepping on Tempur pillows.
—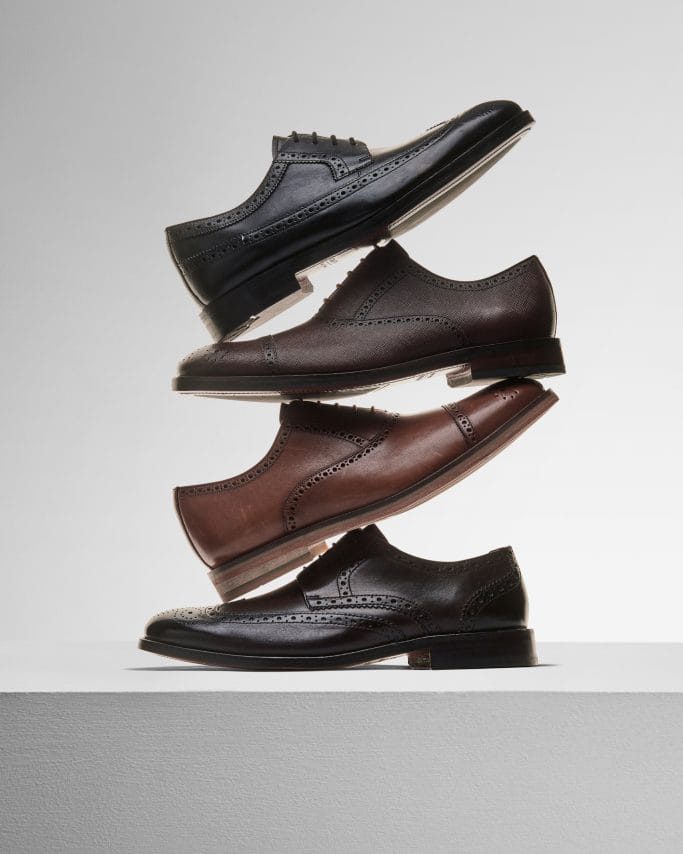 When Clarks named this collection the Craftsmaster, they weren't taking it lightly. The craft comes in the Goodyear welting construction that adds durability and the mastery is in how they're going to get you to ring the cash registers to purchase all four handsome pairs.
If you've finished reading this story on Dharni and his Clarks desert boots  and are bored, listless or sick of doing your job, click here to catch up with our September 2020 issue! 
---