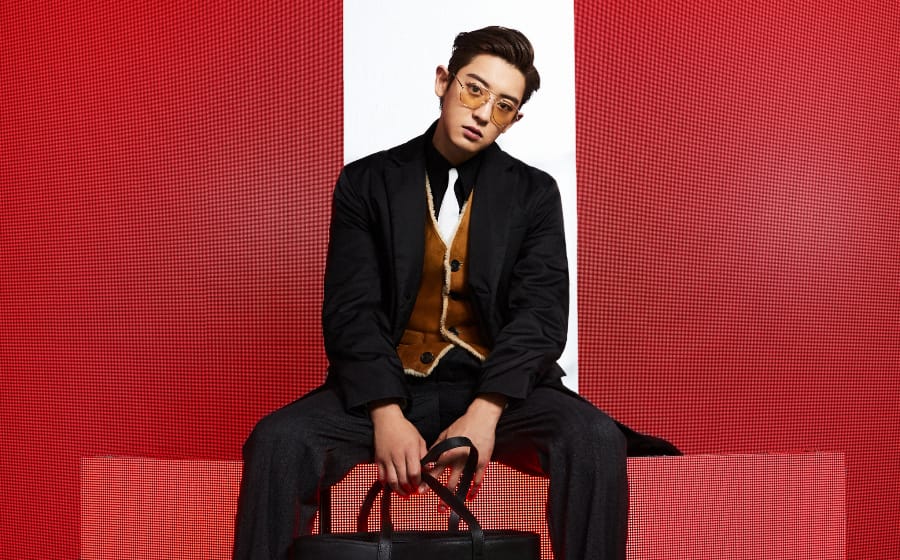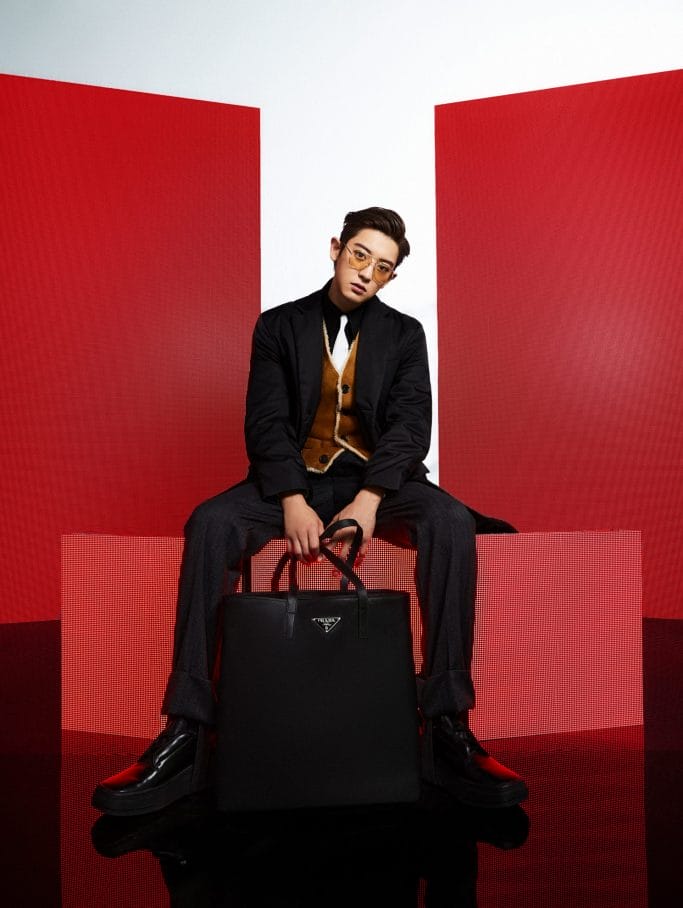 In today's blink-twice-and-you-most-defo-gon'-miss-it landscape of fashion, brand ambassadors can no longer just rely on their pretty faces or swole af  bodies to secure a contract.
They have to embody the entire universe of the brand's workings — the cool kids go to Saint Laurent, the kids on the block prance at Gucci and the modern day hypebeasts kit themselves out in Louis Vuitton.
However, Prada's latest ambassador (and it must be said that Miuccia Prada has a fondness for men with depth like Frank Ocean or James Mcavoy) personifies the fashion meets intellectual meets self-expressive world of the brand.
Everybody, say hello to Exo's Chanyeol Park.
—
View this post on Instagram

Chanyeol Park isn't just the 1.85 dude who "growls" or "sings for you", the singer's chops includes an interior design degree and a stint at Kyung Hee' Cyber University where he took online classes for Culture and Arts Department of Business Administration.
If that somehow isn't "Prada's latest ambassador"-worthy enough in your eyes, Chanyeol Park also plays a variety of instruments like the drums, guitar, bass, djembe and piano (a reflection of Miuccia's personal tastes when it comes to aural pleasure).
Oh, and he had a pet ferret when he was young. We don't know what else can be more convincing about the eccentricities of Chanyeol Park himself.
—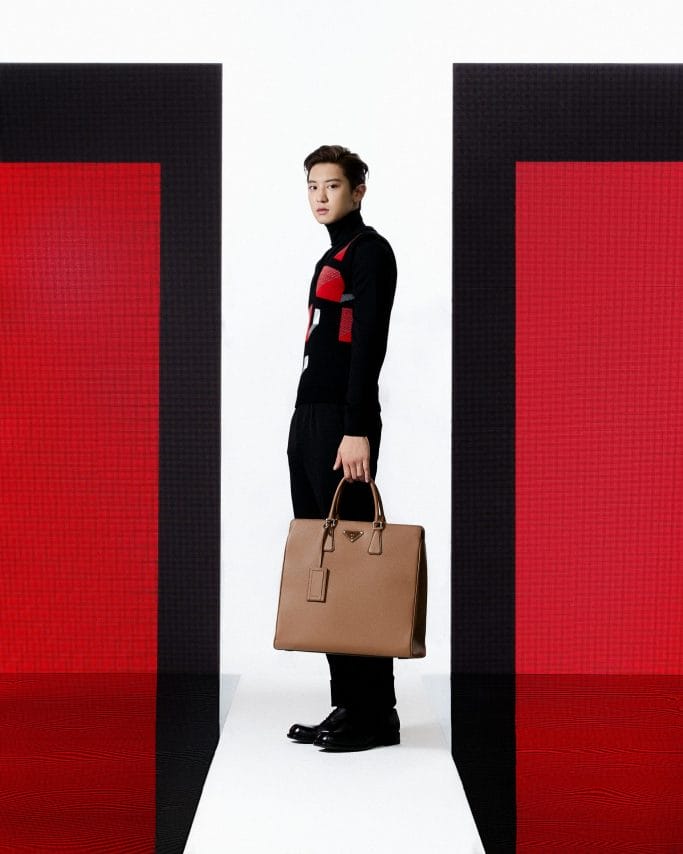 If you're bored, listless or sick of doing your job, click here to catch up with our September 2020 issue! 
---