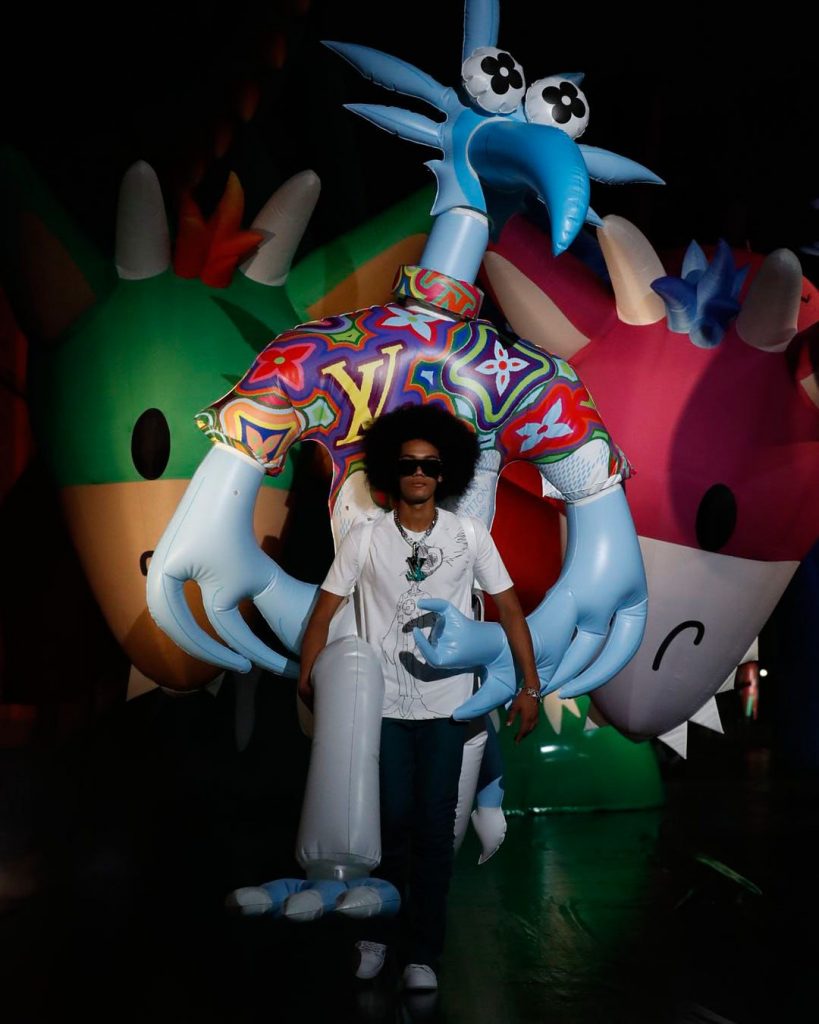 While it has barely been one month since Virgil Abloh dropped a showcase of Louis Vuitton Spring Summer 2021 Collection offerings in Shanghai, the designer has not hesitated for a follow-up in the brilliant ports of Tokyo.
__
This time, fantasy comes into play with its Tokyo chapter of the Louis Vuitton Spring Summer 2021 Collection imagined as an exploration of the impossible.
Described as a twist on normality and an imbuing of the familiar and the extraordinary, the collection also draws a hereditary tribute to Ghana, the birthplace of Virgil Abloh's parent.
__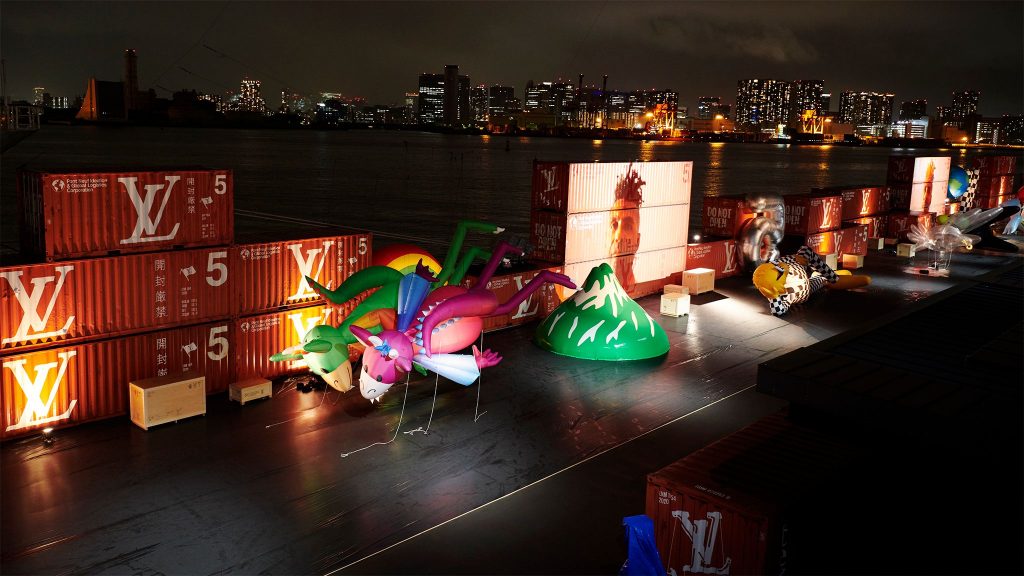 The puppets, graphics, patterns and colours in the collection are informed by the Ghanaian wooden masks, hand-carved figurines, dolls and Kente cloth that Abloh grew up with.
The collection's slender suiting, surreal accessories and motifs are references to the way Ghanaian men — Virgil Abloh's father included — dressed in the 1970s.
__

This hopeful impossibility is what makes the same, cheery boyhood wonder that has permeated collections season after season at Louis Vuitton Men's a worthy celebration.
It is a refreshed and modern take on the century old brand — and this second iteration is proof of Abloh's abilities to craft great stories for menswear.
Here, a compilation of our 10 favourite looks from the Louis Vuitton Spring Summer 2021 Collection in Tokyo.
__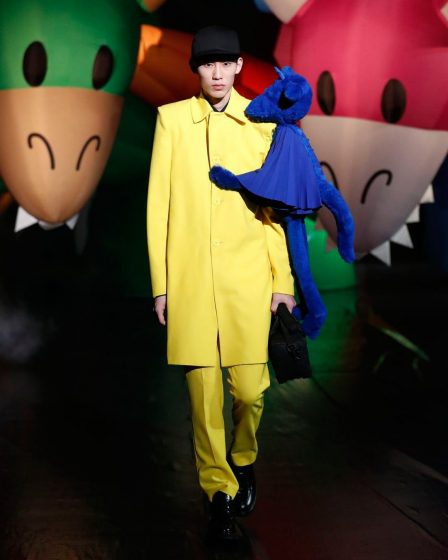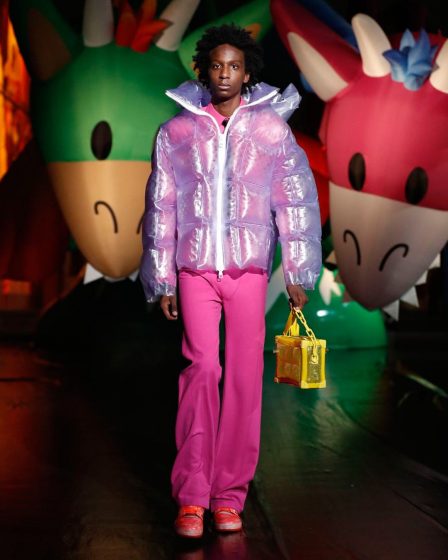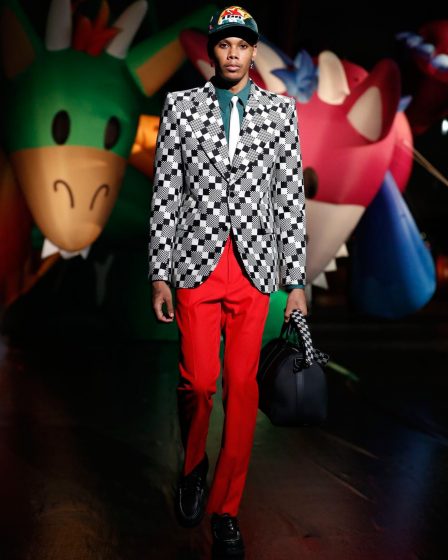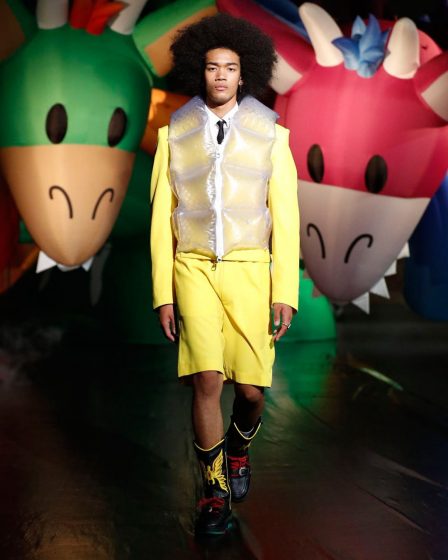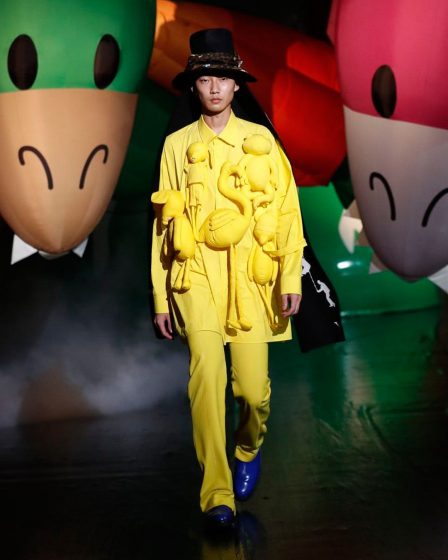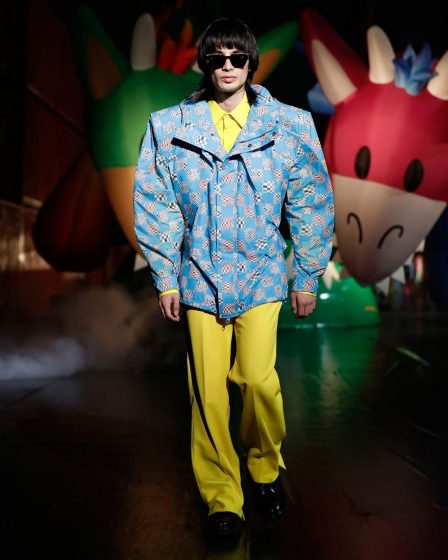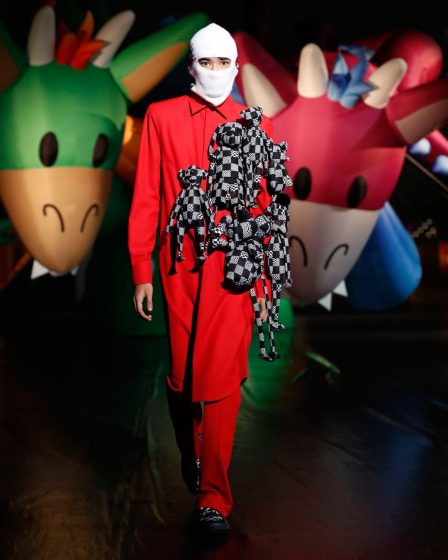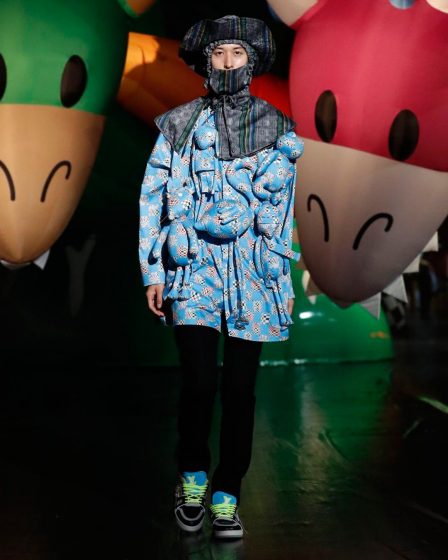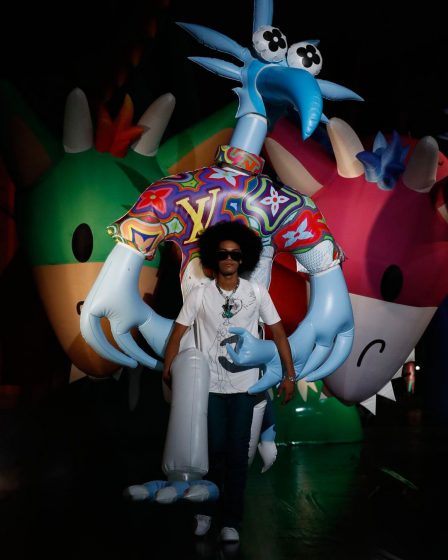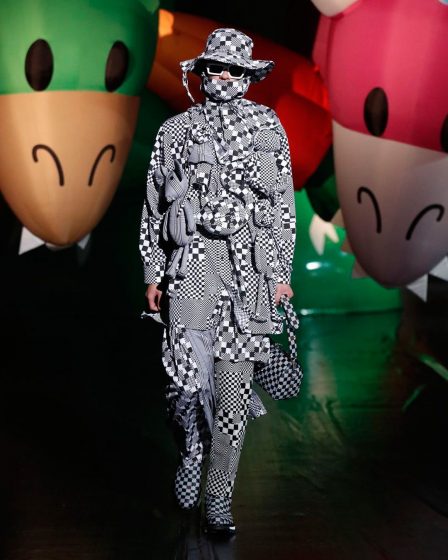 If you're bored, listless or sick of doing your job, click here to catch up with our September 2020 issue! 
---