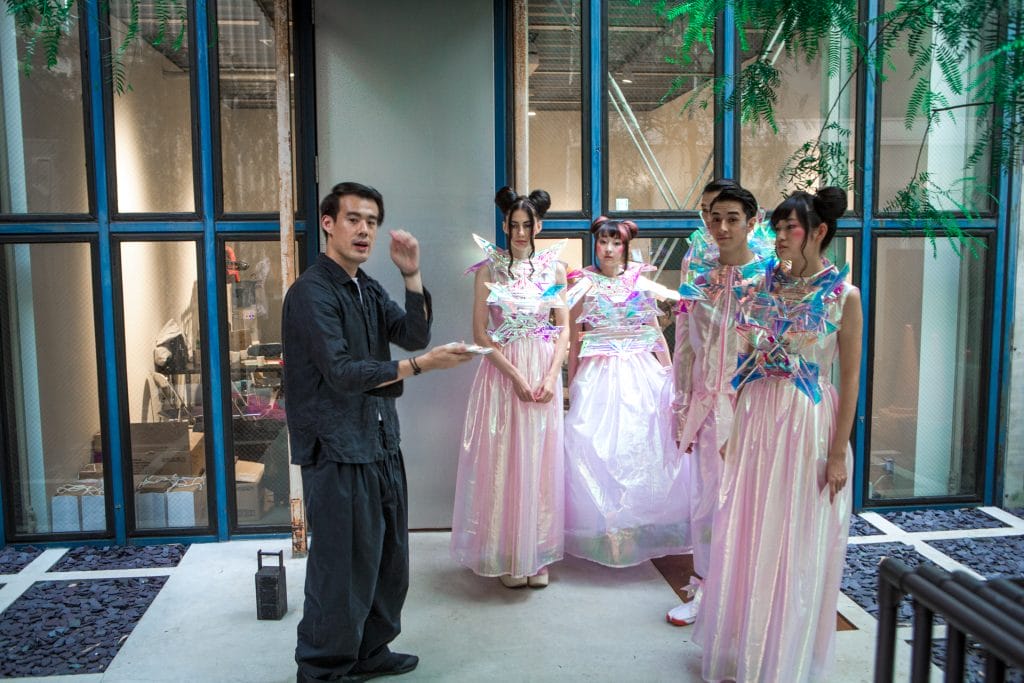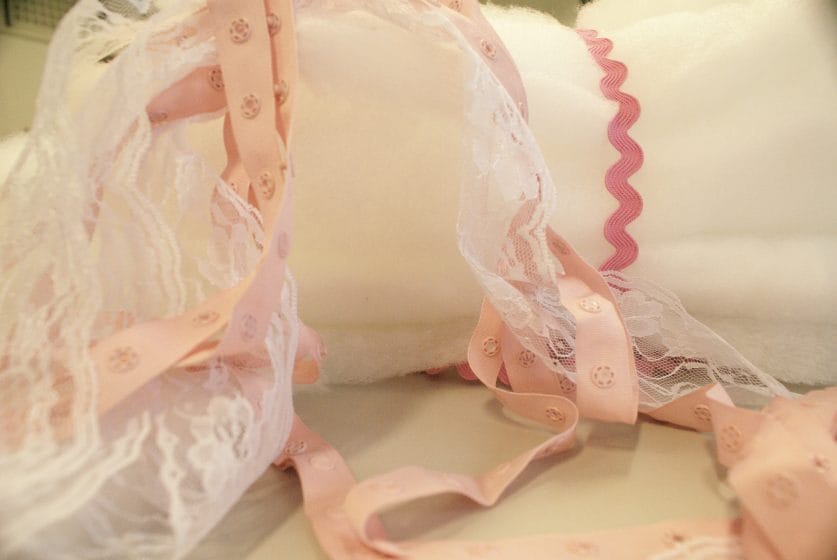 There is no denying that in fashion, everything old is new again. An inclination to fetishise nostalgia has turned a trend of contemporising the past into an industry normality — with no indication that the swell might subside anytime soon.
Fashion has had a long love affair with archiving. The desire for an object that has lived in the past and brought into the now (be it restored or reproduced) is an idea that is attractive to consumers today, where the waves of romanticising the past bleeds into every faction of contemporary culture.
Despite this, archiving fashion brings different meanings to different people. For online archivists, archiving fashion objects is a way of documenting its histories without betraying the garment's intended function, which is to be bought and worn.
For museums and galleries, the act of archiving becomes an authoritative responsibility. This appreciation has been explored in Singapore before and despite efforts to conserve its fashion's past, we only see passionate blooms of archiving starting to truly surface now.
__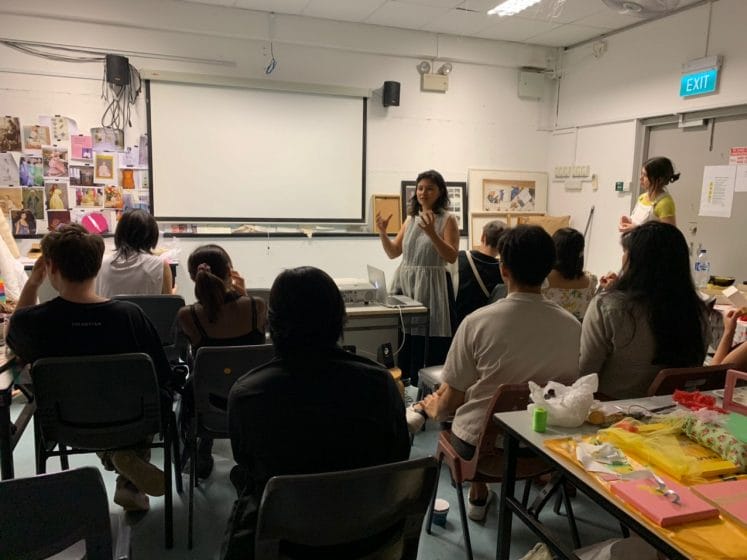 One of the few outstanding initiatives for fashion archiving in Singapore lies in the form of the research duo, A Stubborn Bloom. Founded by Daniela Monasterios Tan and Stephanie Jane Burt, its primary motivation is to investigate material culture and explore its presentation of femininity. Tan, a researcher and a curator, describes its inception as common interests between them both in segments of art, literature and fashion.
"We are heavily invested in artists and designers that intersect both disciplines, such as artist Susan Cianciolo and fashion designer Simone Rocha, both having trained in Europe where fashion has been taken very seriously and academically."
_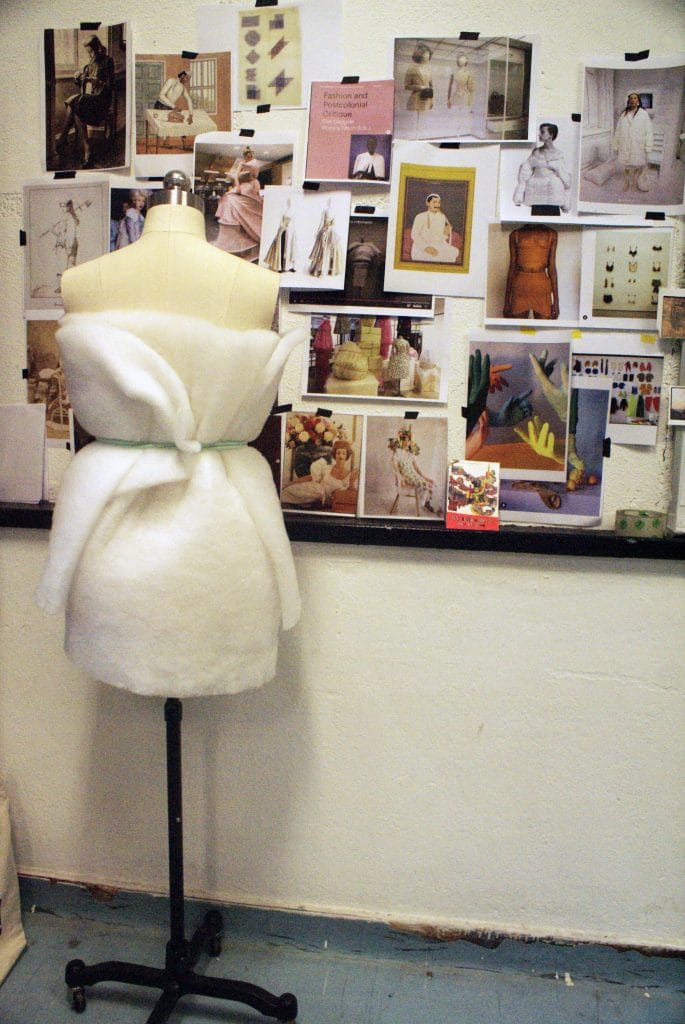 While the work of a researcher is not to be confused with that of an archivist, the marriage of both Burt's and Tan's disciplines — the former as an installation artist and the latter a fashion researcher — sees both disciplines as equals. In this case, fashion archiving in Singapore becomes the research.
The result is theories of the overtly feminine aesthetic, where fashion has often been regarded suspiciously as frivolous and effeminate.
Therefore with A Stubborn Bloom, the duo delves into the formal and social qualities of objects and how they have been feminised or associated with femininity.
These are the same motivations that have led countless museums across the West to create a fashion wing. The Victoria and Albert Museum holds, or so it claims, the largest and most comprehensive collection of dresses in the world.
Similarly, textiles are often a material used to investigate social cultures across multiple educations at the academic institution Central Saint Martins in London. Despite this, a strong belief that archiving culture and history as important qualities lacks prominence in Singapore.
__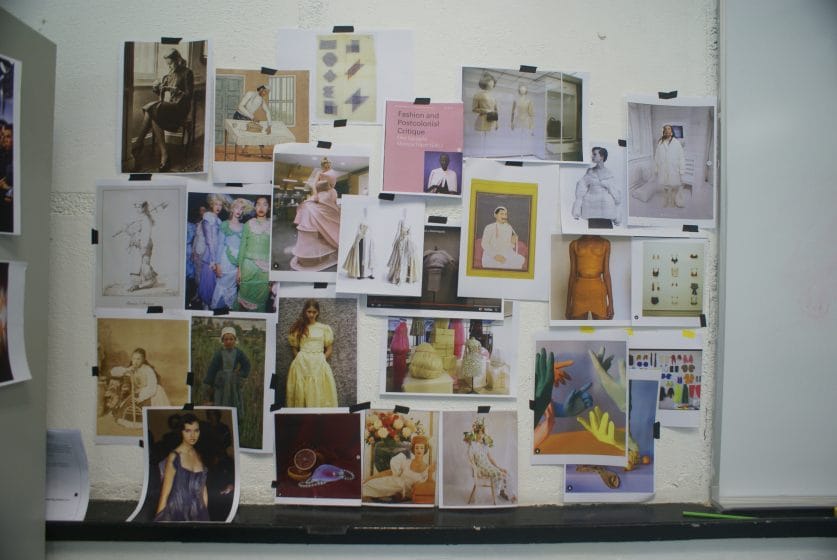 "Fashion is still not seen as a very important material to archive, or at least it hasn't been studied much. There are plenty of lifestyle magazines and dress objects in the national archives but we haven't seen them developed into exhibitions or research — apart from the work of May Kuen with the Cheong Sam or researchers on the Batik.
Fashion archiving in Singapore is difficult due to temperature control and the cost of purchasing. The National Heritage Board archives are also hard to access. Whereas in London, the Victoria & Albert Museum allows members of the public to view items in their collection by appointment and so many hobbyists do this as well, not just professionals.
We also do not have many heritage brands that have developed enough of a history to have an archive.
However, brands like the Simone Handbag Museum have begun their independent archive in South Korea, purchasing historical handbags to display in their archive/museum, fully funded by the brand.
"These are the possibilities for Singaporean fashion brands like Charles & Keith, Thomas Wee, and manufacturers to consider, but there needs to be a strong belief that archiving culture and history is important."
__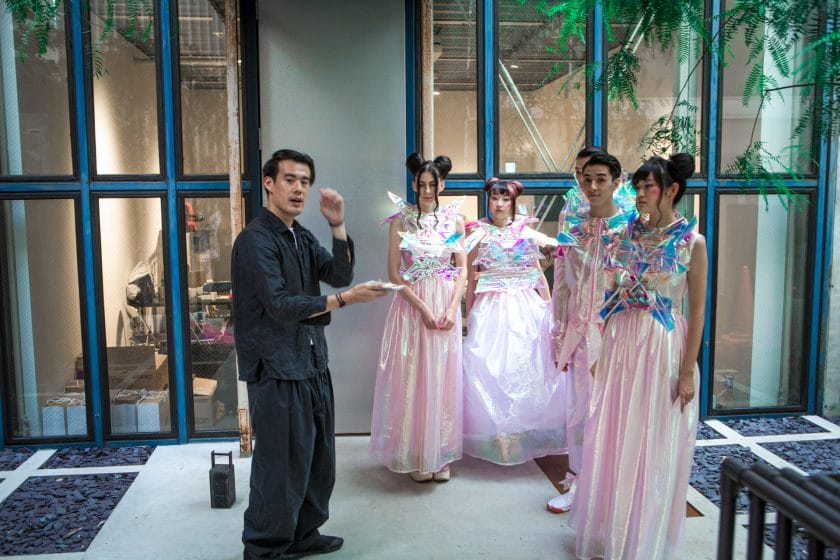 As such, fashion archiving in Singaporerelies heavily on the responsibilities and motivations of its designers and industry. It is an optimism that fuels a handful of its dressmakers.
These individuals include Josiah Chua — part visual artist and part fashion designer. In 2017, Chua was selected to exhibit a series of garments in Tokyo, Japan.
Since then, he has utilised the art of exhibiting as a key in presenting his works — described as neither exclusively fashion nor art, but a hybrid of both.
"What I hope to see are local museums collecting the works of local designers. Brands often come and go, and as such, there is no way to access them anymore because they are gone forever. It goes to show that we've been subjects of horrible consumer habits and it's a pity to not have a place that upkeeps this knowledge of fashion in Singapore."
__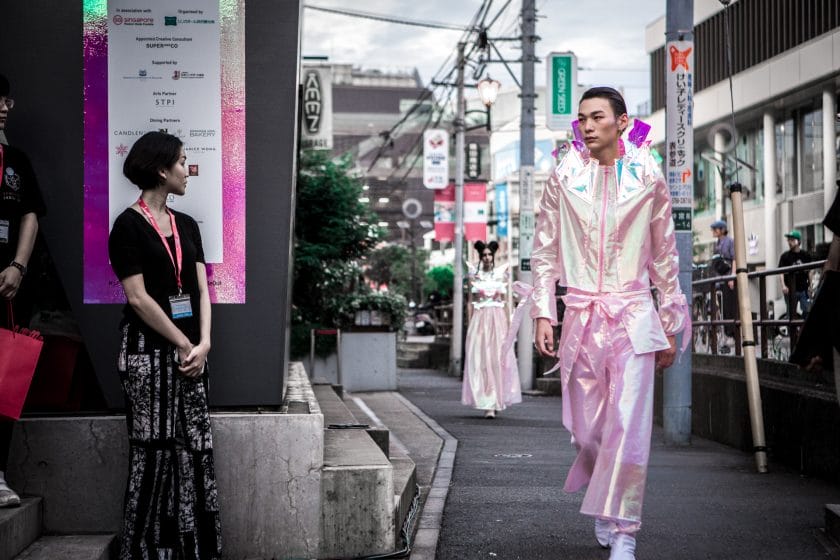 Despite this, Chua has started working on consciously collecting local pieces and building his archive, many of whom are pieces of work from his classmates. Describe as "small and humble", he believes his archive could lead to something one day.
With that in mind, the question emerges — for fashion archiving in Singapore to flourish (knowing full well that the existence and importance of Singaporean fashion has to become one of interest to the general audience), should the industry rely on independent initiatives to fuel success or does it take the authorities of the discipline to move the discussion forward?
Perhaps, it is up to young creatives to decide how this path will continue for now.
__
This story first appeared in the August 2020 issue of Men's Folio Singapore.
We are offering free Magzter subscriptions to Men's Folio so if you're bored, listless or sick of doing your job, click here to subscribe! 
---