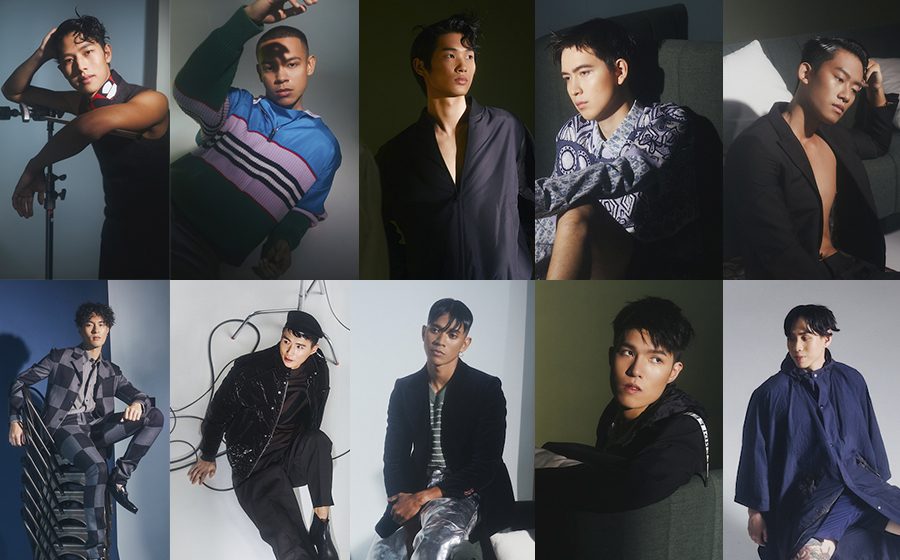 The top 10 fresh faces from the Men's Folio Model Of the Year 2020 competition are passed through a secondary eye during the secular moments of the anticipation and humility he experiences during a casting call.
PS: If you spot your favourite Men's Folio Model Of the Year 2020 competition contestant, head over to our Instagram page to vote for them by sending them a heart.
—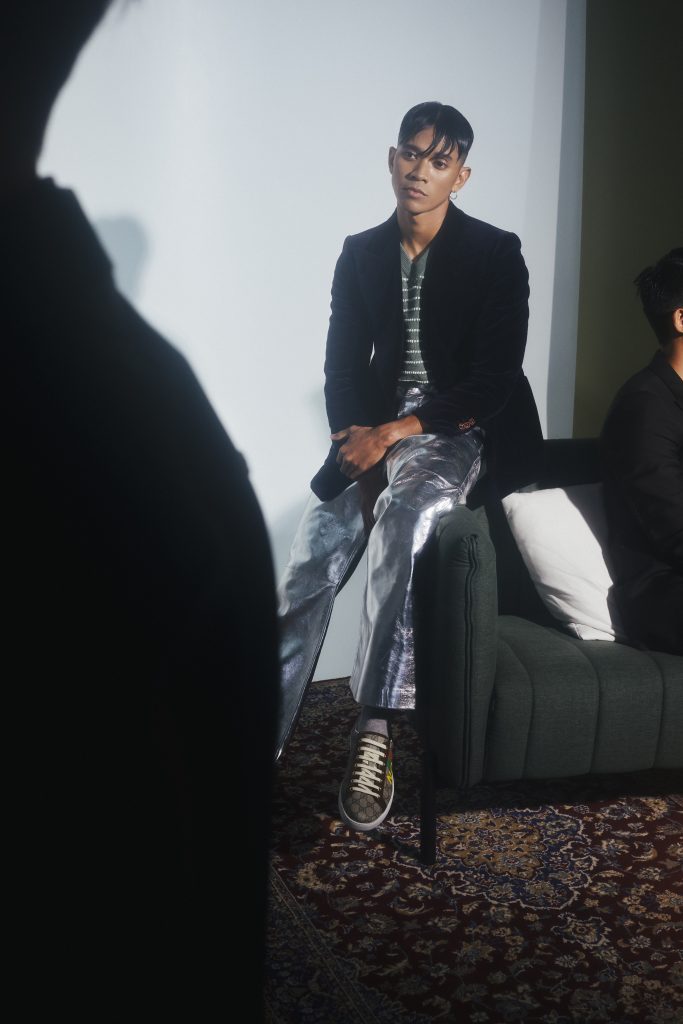 Syakir, 29: His passion includes covering top 40s hits in his home studio, but there is another trick up Shakir's sleeve — working out with makeshift dumbbells.

Gucci Wool jacket, wool sweater, leather pants, canvas sneakers.
—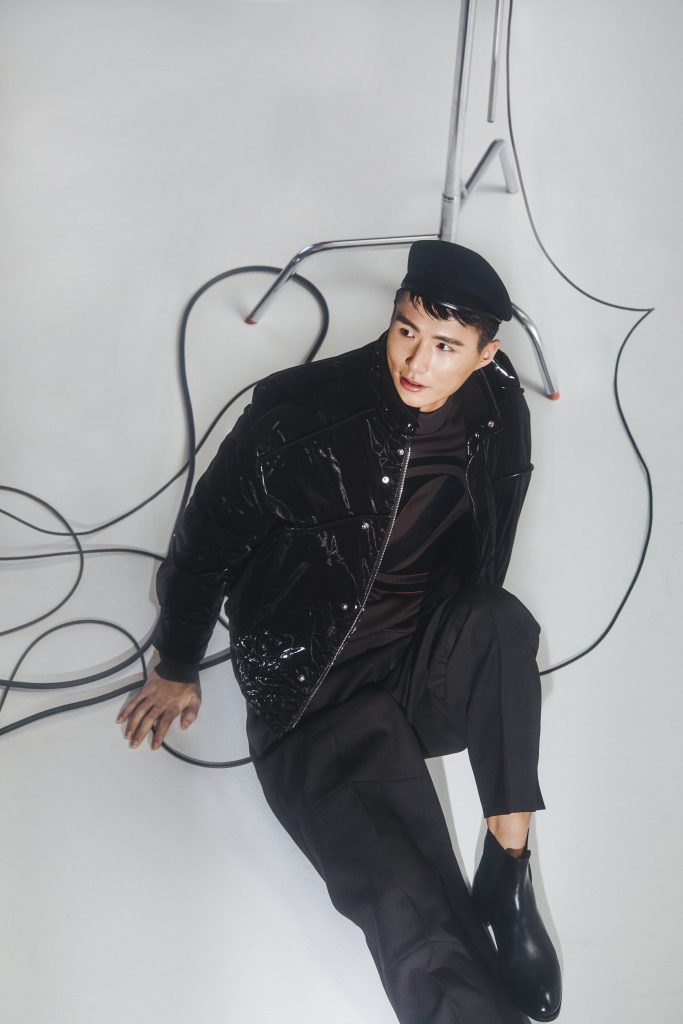 Melvin, 26: An information systems student who is also an avid fashion archivist, Melvin has documented himself in 400 best designs money can buy — talk about a constraining career and passion.
Ermenegildo Zegna XXX Polyester jacket, cotton sweater, wool pants, felt beret, leather chelsea boots.
—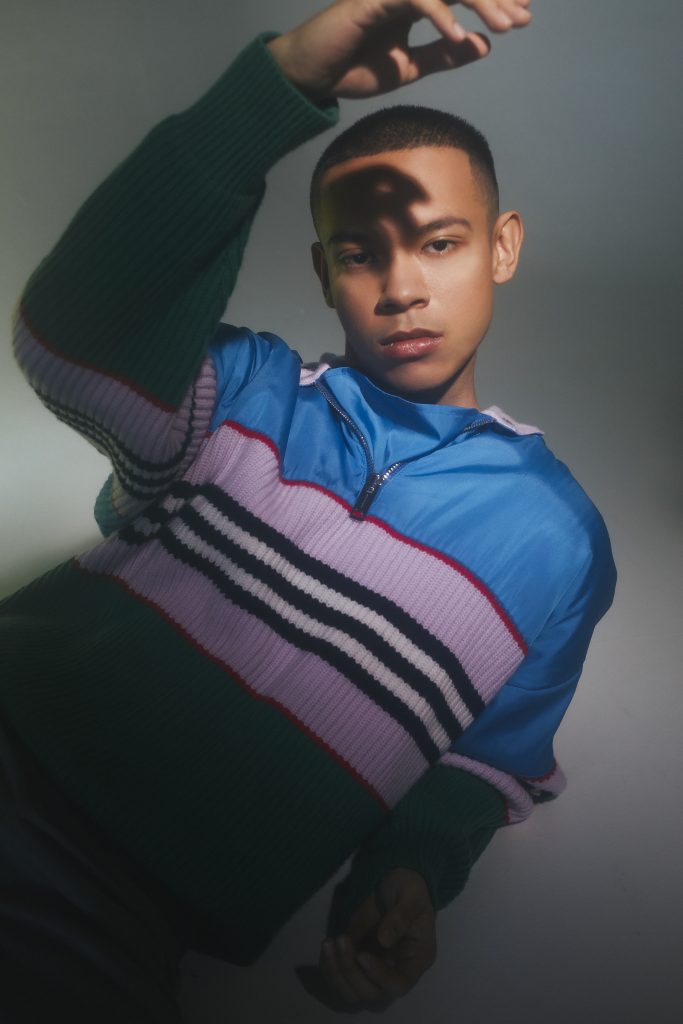 Arjun, 20:An occasional chef and painter, Arjun wants to push the boundaries while eradicating grey areas with his music.
His aim? To blend genres to create a form of multi-cultural based art.
Burberry Wool and nylon sweater.
—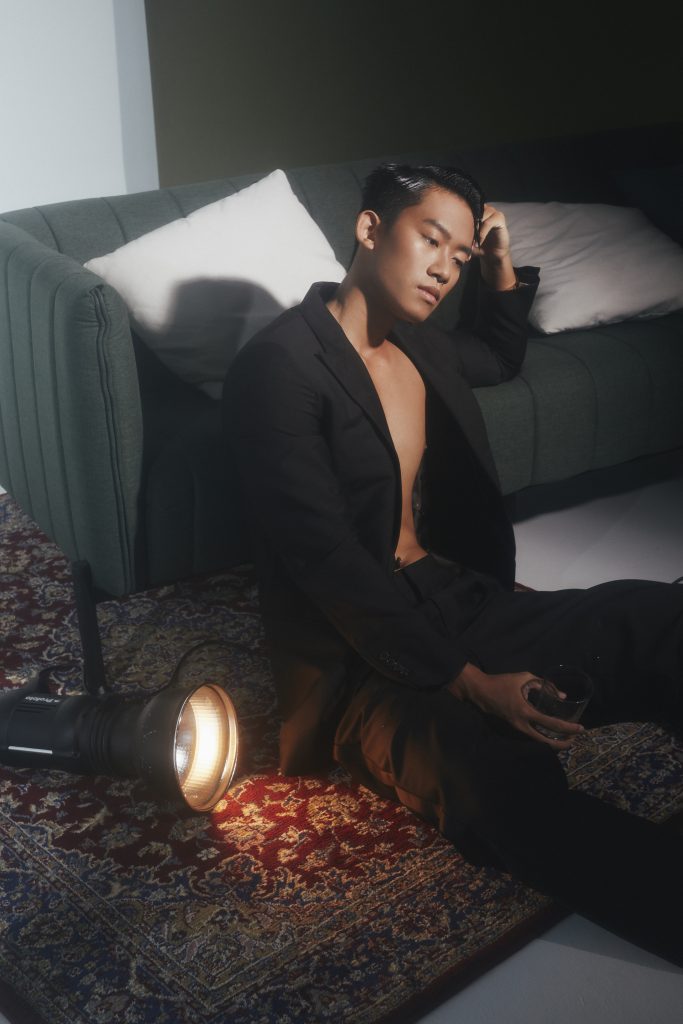 Li Ze, 21: If Li Zhe is not seen at the National University of Singapore hastily trying to pass his bar exams to be a barrister one day, he can seen during the weekends along the coast of Sentosa working as a lifeguard.
Hermès Wool and silk jacket, wool pants.
—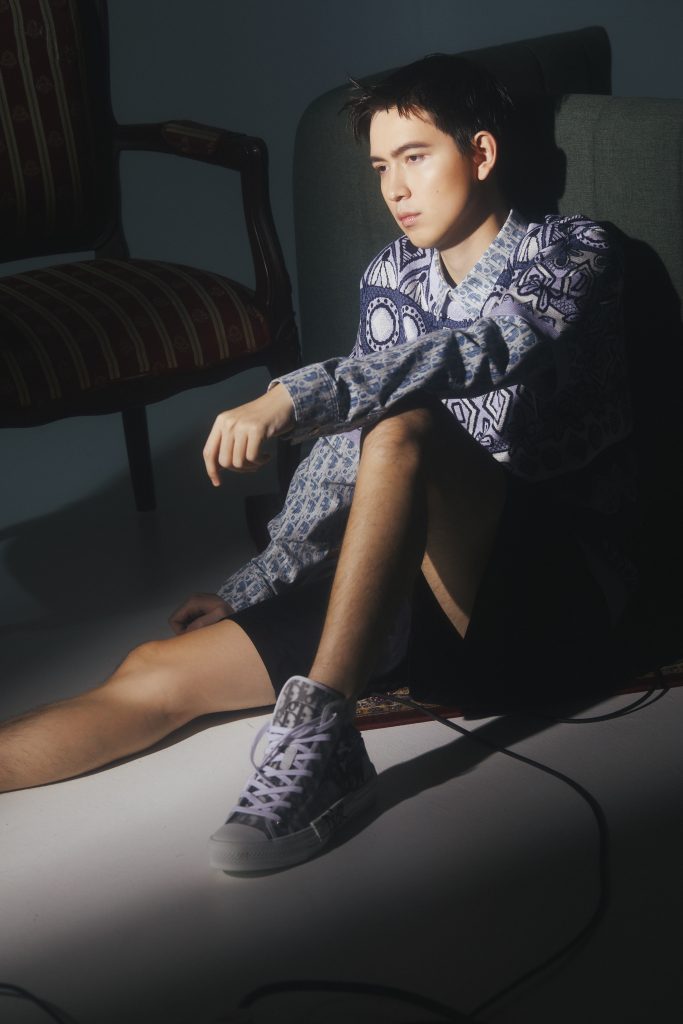 Julian, 25: Had it not been for Covid-19, Julian would have been a commercial airline pilot. until the day we hear him through an aeroplane's intercom, he will be spending his time figuring out alternative career options.
Dior Men Wool sweater, cotton shirt, cotton shorts, nylon and canvas sneakers.
—


Aloysious, 24: While script coding might be his best trait, Aloysious has lived in Norway longer than any presidential election term, which makes him worthy of passing off as a Scandinavian.
Prada Wool sleeveless sweater, cotton sleeveless shirt, wool pants.
—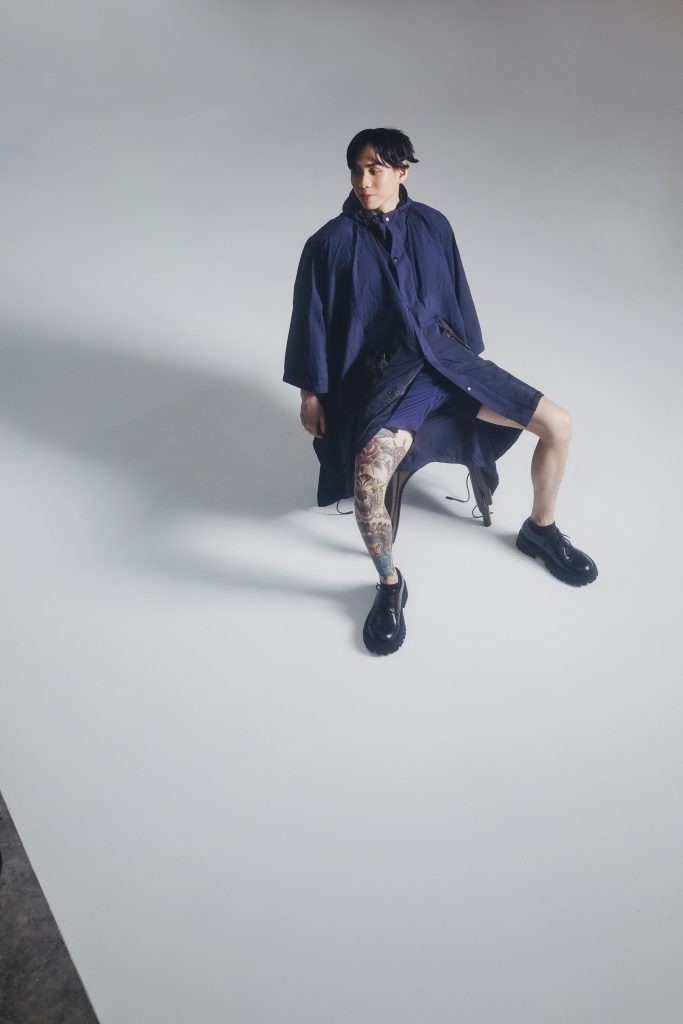 Wei Hern, 23: Waylon is majoring in marketing, but he is also a hopeful bar owner. His philosophies includes, and is not limited to, the belief that marketing trumps the seduction of any product.

Coach Polyester poncho, cotton shorts; Balenciaga leather derby shoes.
—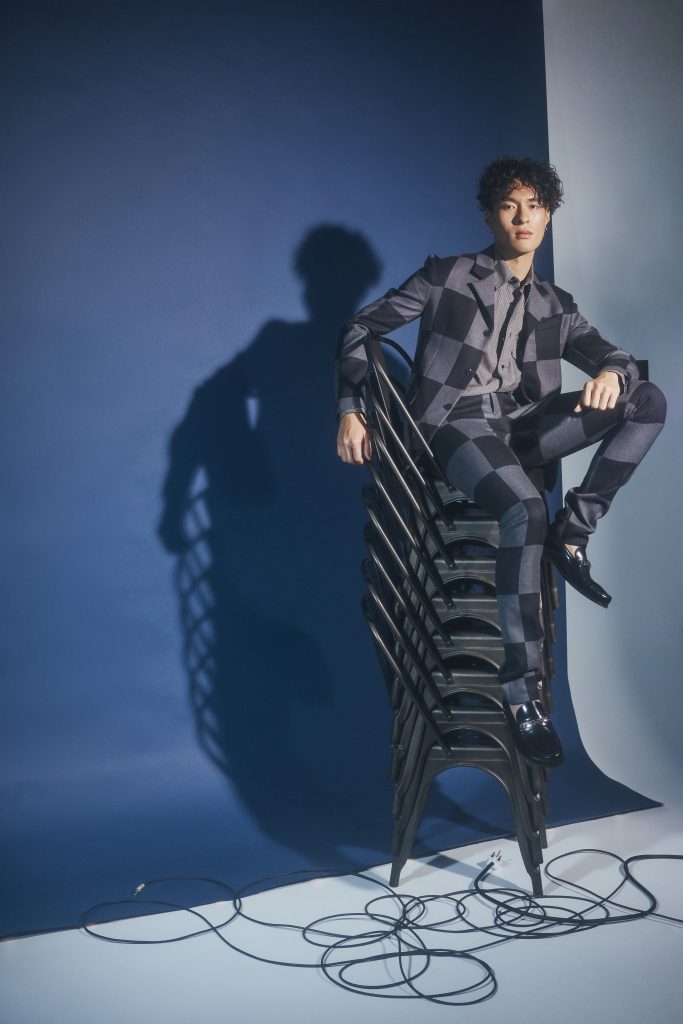 Louis, 24: Louis considers his #ootd posts on instagram the only experience with compiling a modelling portfolio, but this filmmaker in the making hopes to be the one with the eye of David Lynch.
Louis Vuitton Wool jacket, cotton shirt, wool pants, leather slip-on shoes.
—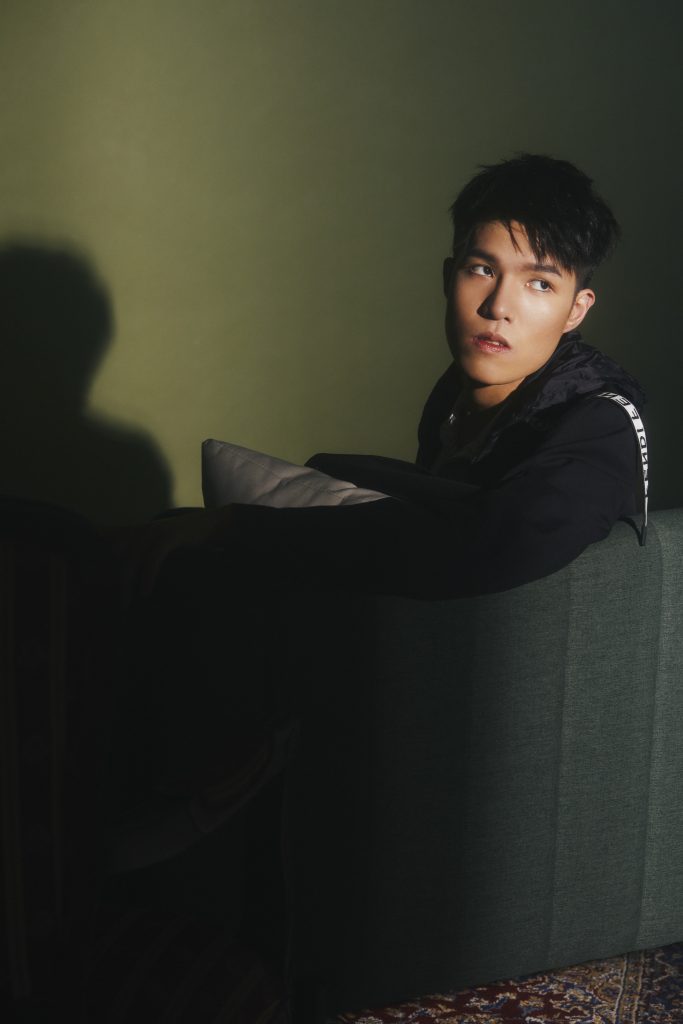 Tan Jie, 19: Half singaporean, half Chinese and idol-trained, Keshan is passionate about all things music and dancing. his hobbies also includes fashion design and sketching.
Fendi Wool hooded jacket, cotton shirt.
—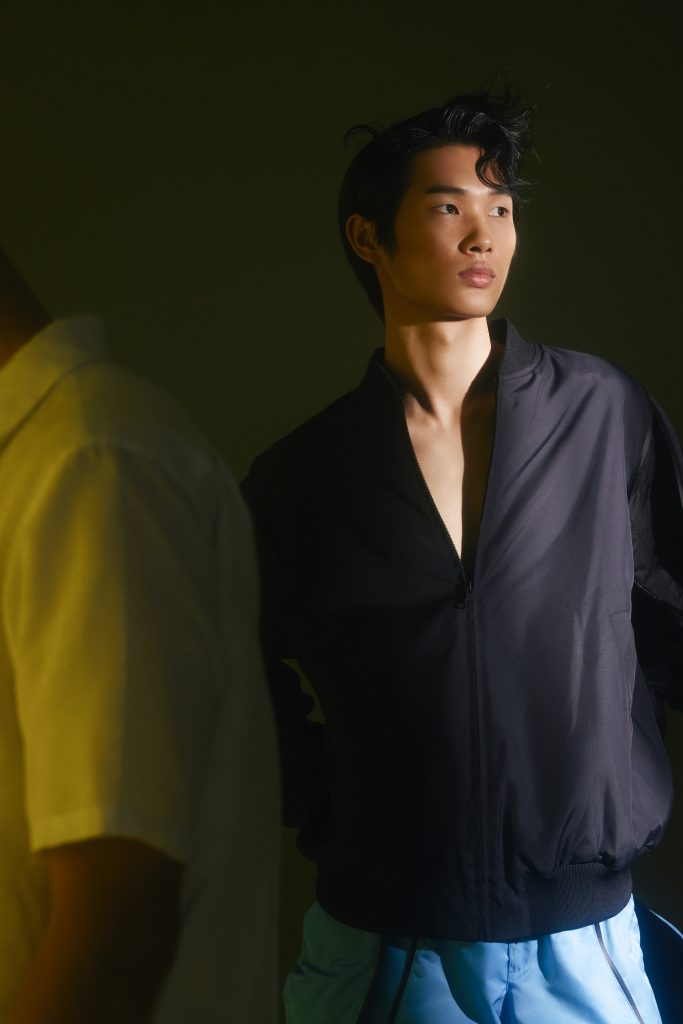 Ding Wei, 23: Tall with cutting edge features, it is hard to believe that this was Ding Wei's first time at a shoot. The furniture and spatial design student is now convinced that he should consider modelling as a career instead.
Bottega Veneta Nylon jacket, nylon pants.
This story first appeared in the August 2020 issue of Men's Folio Singapore.
The top five contestants of our Men's Folio Model Of the Year contest will be announced on 3rd September, 2020. 
We are offering free Magzter subscriptions to Men's Folio so if you're bored, listless or sick of doing your job, click here to subscribe! 
---