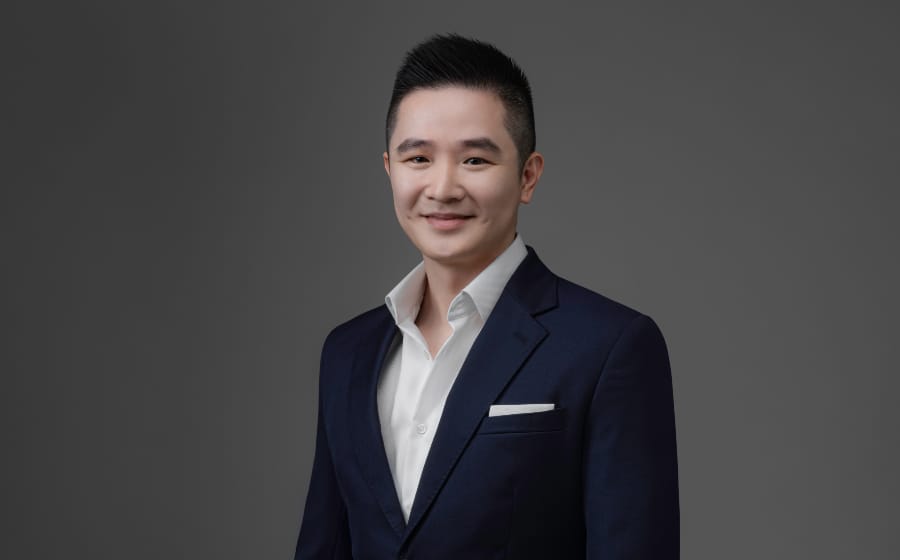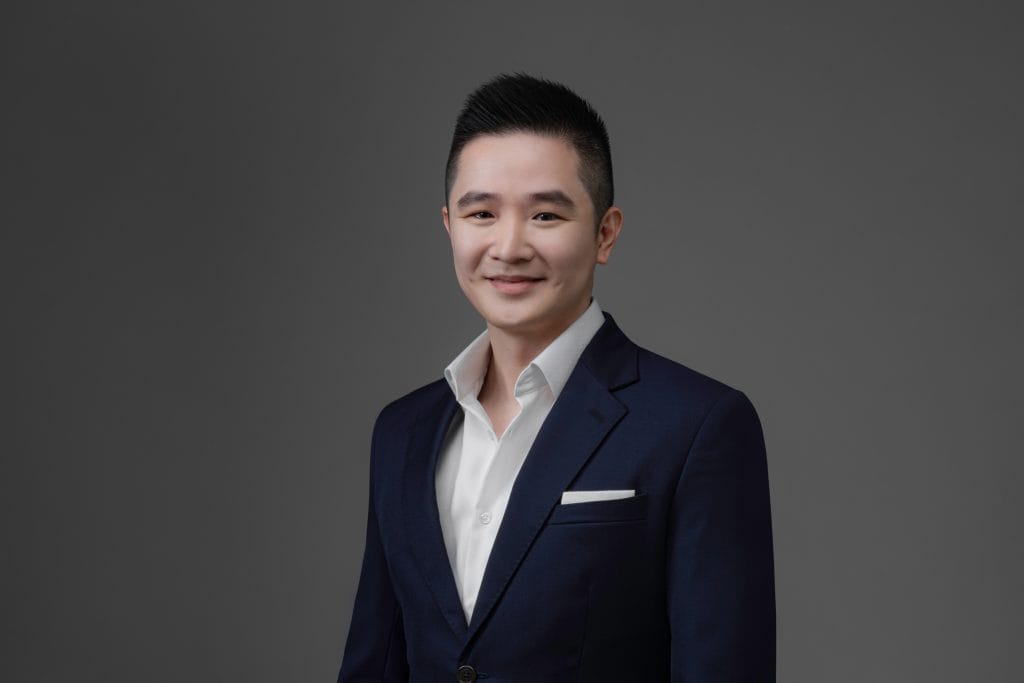 Ah, a personalised skincare routine. Also known as the bougie thing you've heard in a conversation that made you go "but…I can go to a department or drug store and buy a range?".
While we could tell you that "dude, it's serious business because a doctor is giving you your own personalised skincare routine", we have Dr Tsu Boon Hsiung of DRx Clinic to give you the lowdown on why yours should come from him.
—
Hi doctor! I think most of us are wondering, when do we need to seek a doctor to get our own personalised skincare routine?
In this day and age, it is very convenient for patients who have skin problems such as acne and pigmentation (or even for patients just looking to improve their skin conditions such as radiance, texture and anti-aging) to seek professional help.
This form of professional help means that they get a proper analysis and diagnosis for their skin and a prescription of a customised and personalised skincare routine recommendation.
—
How smart exactly is the skin analysis at DRx Clinic?
We have proper skin imaging facilities that enable us to analyse and visualise issues of the skin which may or may not be apparent to the naked eye, such as the skin's hydration level, degree of pigmentation, redness and texture.
On top of that, we have qualified professional doctors who provide skin consultations to address our patients' concerns about their skin.
—
Are there any products that are one-size-fits-all? If so, how? If not, why? What kind of products would you recommend?
Such a product does not exist although I wish there is such a thing!
Different patients have different skin types, skin problems and lifestyles, hence they may need different types of skincare products that are suitable and customised to their needs and concerns.
Having said that, there are combination products in the market such as a moisturiser cum sunblock cum foundation which can make it simpler for patients to apply in their busy daily schedules.
—
Are there common problems you've noticed in the male patients you've treated?
Some of the common skin conditions that I've seen in male patients are acne and subsequent acne scarring, pigmentation due to excessive sun exposure and accelerated aging.
This is mainly because male patients generally do not place emphasis in taking preventive measures for their skin until a problem surfaces.
However, I'm seeing a huge shift in recent years in the mindset of younger male patients who have started to take great care of their skin.
This may be attributed to Korean pop culture where young male celebrities have flawless skin and the thinking that taking care of your skin is no longer considered an "unmanly" thing to do.
—
What if someone has itchy fingers and decides to add one product to a personalised skincare routine? Is it considered a sin to you?
[Laughs] It is definitely not a sin because I can understand that some patients may have their own favourite product that they've been familiar with for a long time, or they may be curious about new products that they've seen from the aggressive marketing campaigns from skincare companies.
However, in the DRx Clinic, we do advise our patients to adhere to our prescribed skincare routine so that they can experience the complementary effects of each of our product.
—
If we had to use a full suit — tie, shirt, vest, blazer, pants and shoes — as an analogy of a personalised skincare routine. Can you match it for us?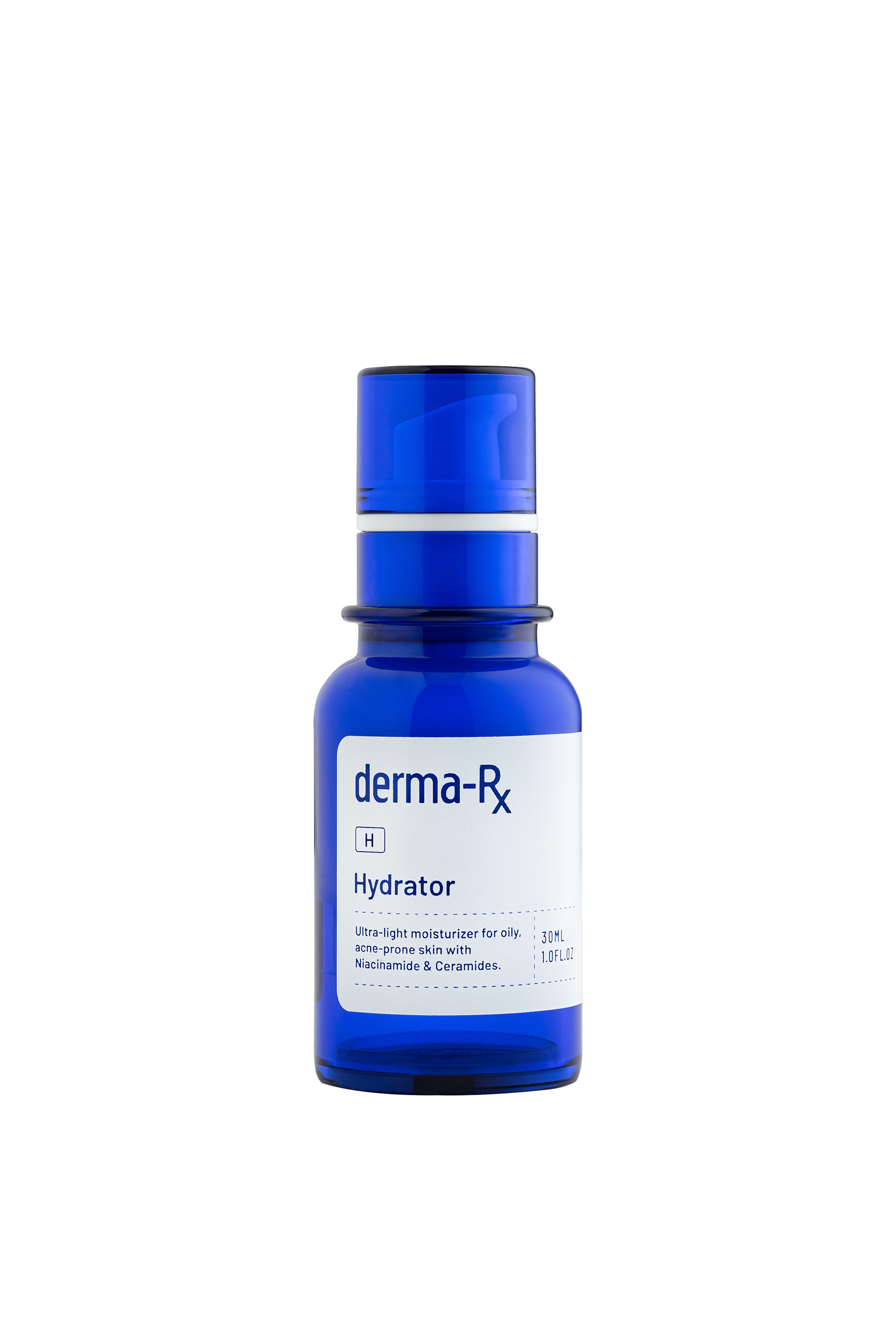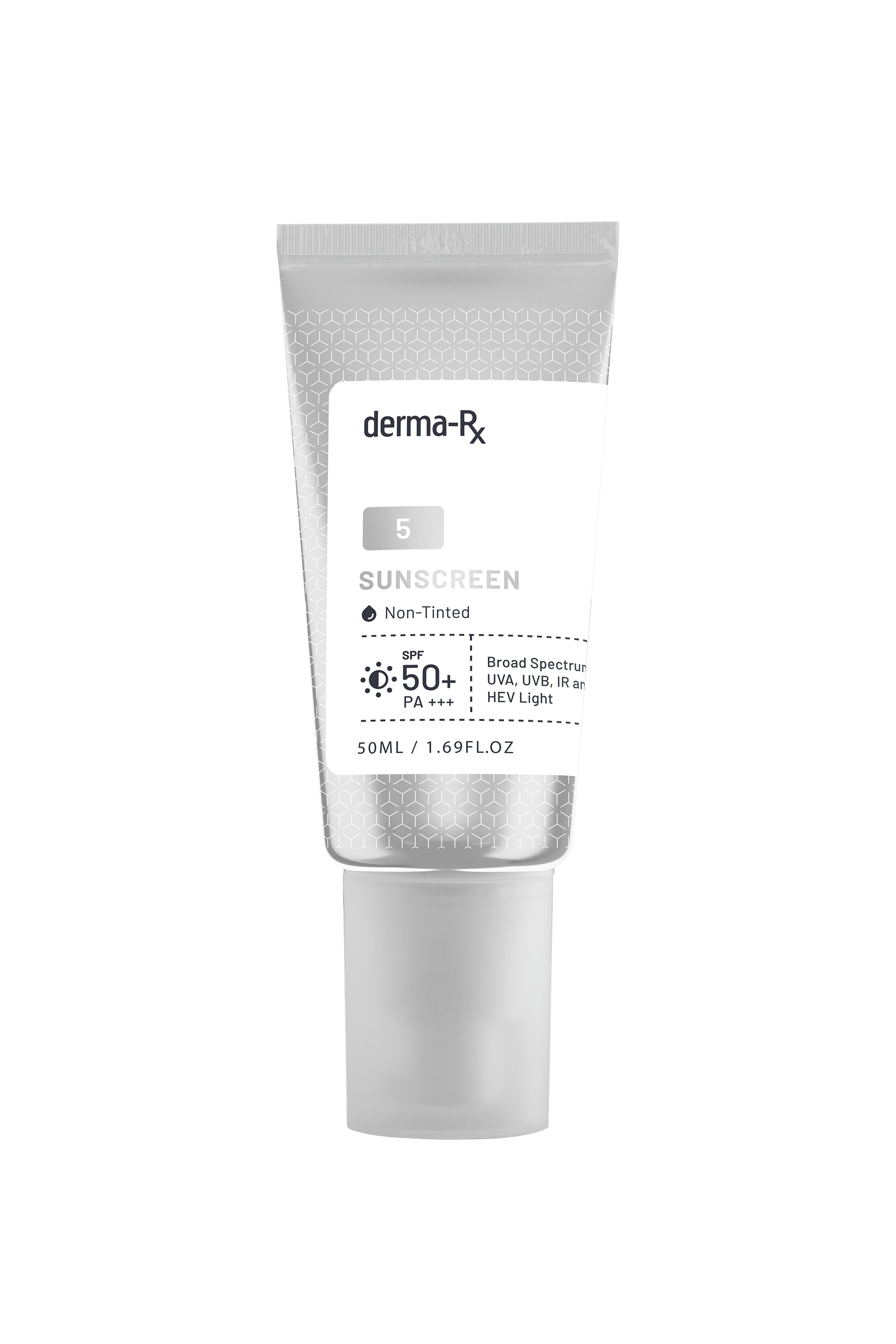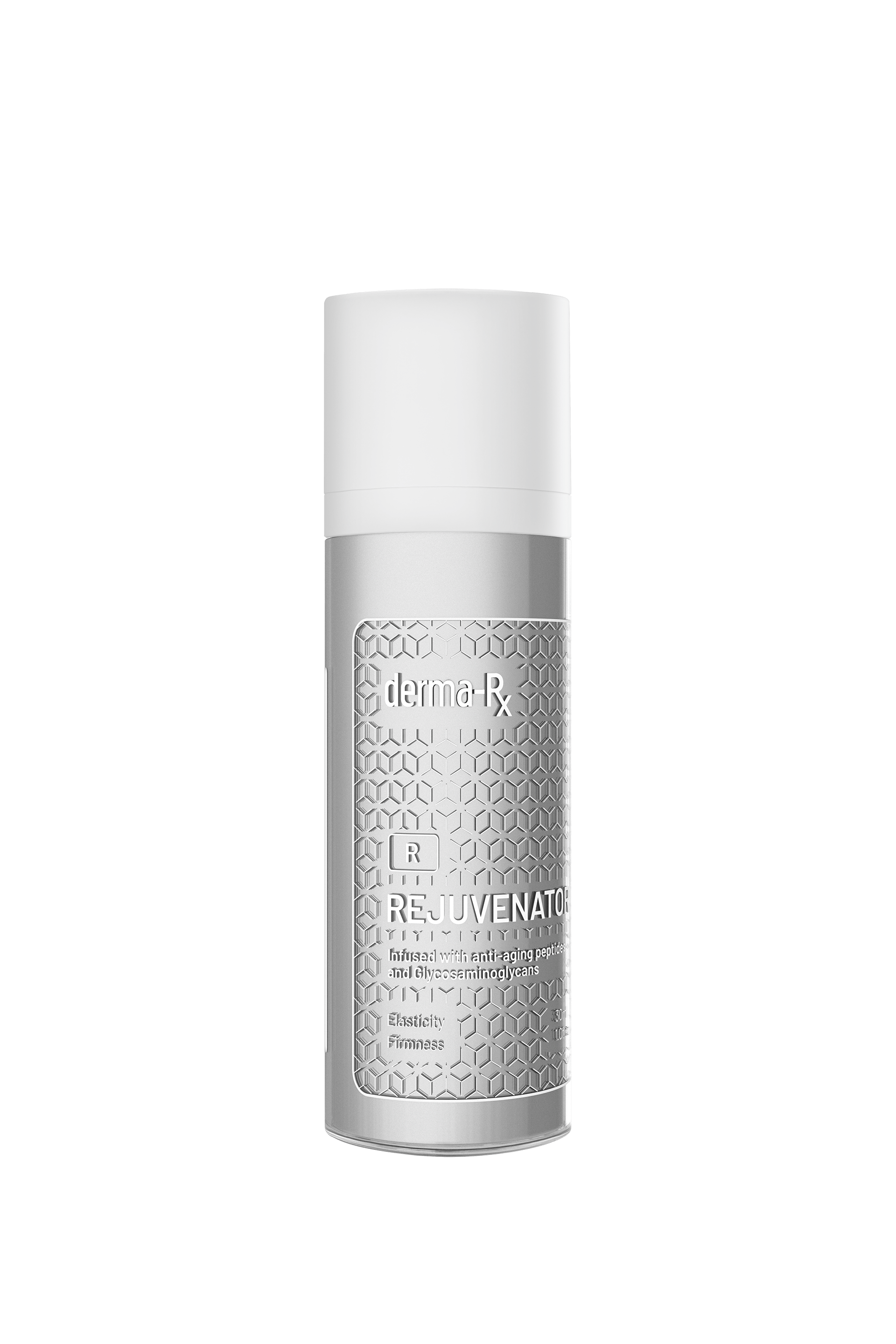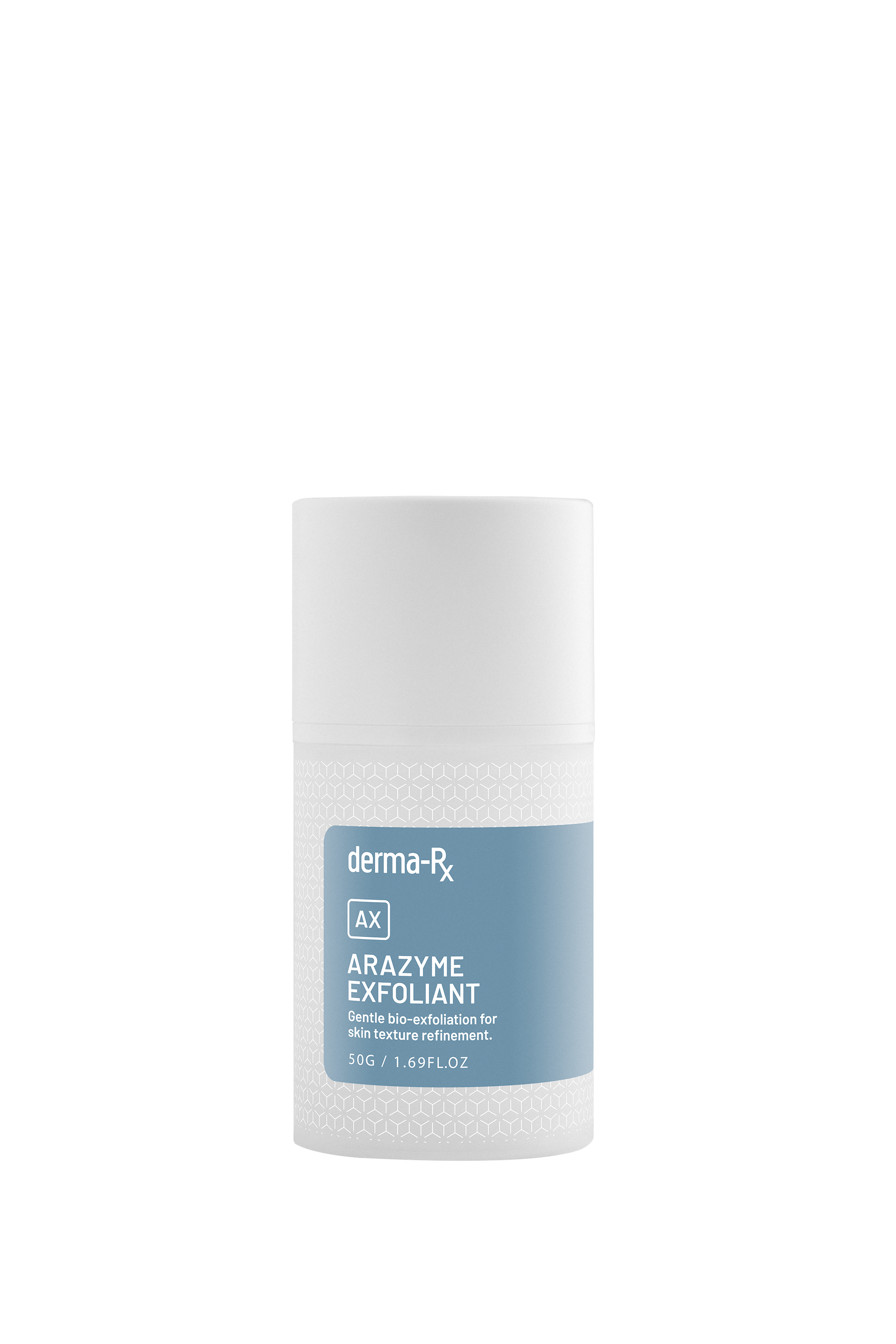 —
Lastly, are there any instances where you'd refuse someone's call for help?
We do try our best to address our patients' every need and concern.
However, we may not be able to help every patient if for example, their skin condition is beyond our expertise, or they require more drastic treatments such as invasive procedures.
We may also be unable to assist patients who may have unrealistic or mismatched expectations with regards to the results, side effects and costs of treatments.
We are offering free Magzter subscriptions to Men's Folio so if you're bored, listless or sick of doing your job, click here to subscribe! 
---