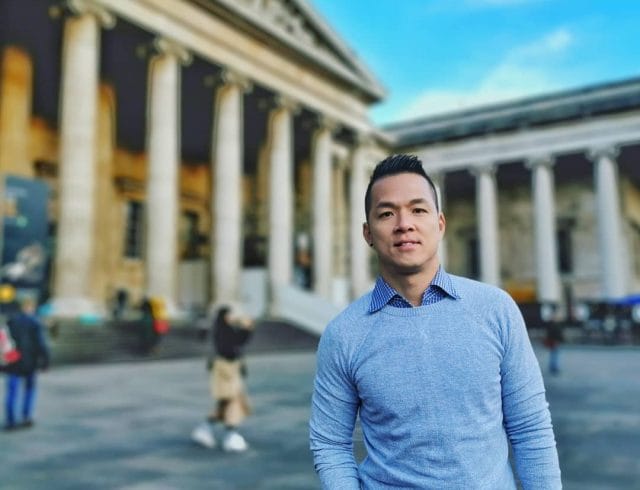 We celebrate birthdays once a year. Some prefer to host a big party for families and friends, where loved ones can come together for a festive celebration. Others prefer a quiet, non-eventful dinner with a special someone at a Michelin-starred restaurant or over a simple home-cooked meal.
They are all different versions of the same happiness.
Birthdays are not occasions only meant for celebrations. Birthdays are opportunities to reflect on our beginnings and the distances we have meandered through. Birthdays are also milestones to take stock and see what lies ahead in our journeys of life.
When we turn older by a decade, birthdays seem to take on a deeper meaning — akin to formidable, symbolic milestones that cast a judgemental eye to what we have (or have not) accomplished.
They carry more meaning and compel us into action.
At twenty, the world is our oyster. We have the advantage of time to achieve what we wish to achieve. Ironically, with the perceived abundance of time, we unwittingly squander it away.
At thirty, we are more financially independent — we are in a better place; we are more confident with ourselves; we become more conscious of the passage of time.
Many of us set goals to work hard towards our professional pinnacle.
Then we hit forty.
—

In the unassailable arc of human experience, we turn a chapter bearing its desperations and delights. As the words of poet Donald Justice poignantly puts it:
Men at forty
Learn to close softly
The doors to rooms they will not be
Coming back to.
I was thirty-nine when I realised this epiphany and felt I needed a plan. I had to make a decision — should I continue cruising comfortably through the rat race or to jettison it and pursue the passion of my life? I was eager to start a business and be the master of my destiny.
However, the fact that most businesses fail affronted me. According to the United States Bureau of Labour Statistics (BLS), approximately 20% of new businesses fail during the first two years of operations.
45% of these businesses fail during the first five years and 65% during the first 10 years. Only 25% of new businesses make it to 15 years and beyond.
I placed a mirror to myself and asked if I had the courage to give up my seat at the table — to dismantle what I have painstakingly built up over the years; to start afresh; more importantly, to be free.
Eventually, I took the leap.
—
View this post on Instagram

I founded Wellaholic, a start-up specialising in beauty and aesthetic treatments in 2016. Led by self- determination, I had to get the business running before I turned forty.
My next task was to steer it towards success. I had to overcome the steep learning curve of managing the business in an industry that I was not accustomed to and I needed to nurture the brand, which included building trust and credibility with customers. Both were daunting to say the least.
Many customers were hesitant to support a new business with one outlet but I have learned to softly close the doors to rooms that I would not be coming back to.
The only way was forward.
Wellaholic has since grown to a beauty and aesthetics chain with six accessible outlets around Singapore. Every now and then, I look back in awe at the pluck and nerve of the thirty nine-year old me.
Notwithstanding, my anecdote is not about Wellaholic. Instead, it is about birthdays.
If you are turning a decade older, did you experience the same thoughts as I did? Was there the tinge of regret of not accomplishing what you set out to do? Was there the feeling of contrite at not even setting any goals in the first place?
As your next decade begins, turn your head back and take a deep glance at the long room that you are going to close the door to. Take a deep breath, and venture fearlessly forward.
For you will not pass this way again.
Willie Chan is the founder and managing director of Wellaholic.
This interview with Willie Chan of Wellaholic first appeared in the July '20 issue of Men's Folio Singapore.
---