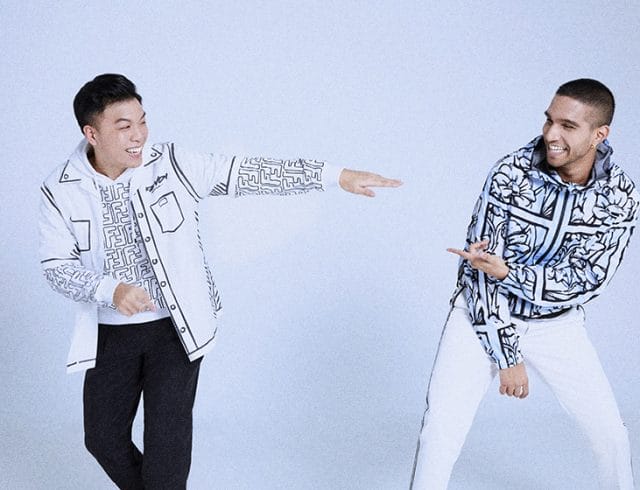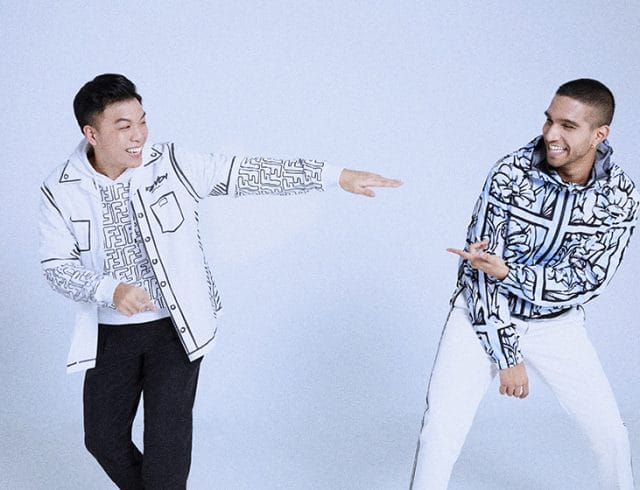 The Fendi California Sky collection isn't just another hit (the collection sees LA-based artist Joshua Vide's signature marker style across the entirety of it) though Silvia Venturini Fendi has been knocking it out of the park in recent years.
It is a "solar" mood in her own words — a free-wheeling, sun-kissed and dizzyingly cool reinterpretation of the house's classics — that is made in mind to elicit the one emotion the world needs right now: optimism.
In collaboration with Fendi to celebrate the launch of the collection (it drops in stores today), Men's Folio got Yung Raja and Jon Chua JX to cast a bright light on their friendship and the future they hope to live in.
—
—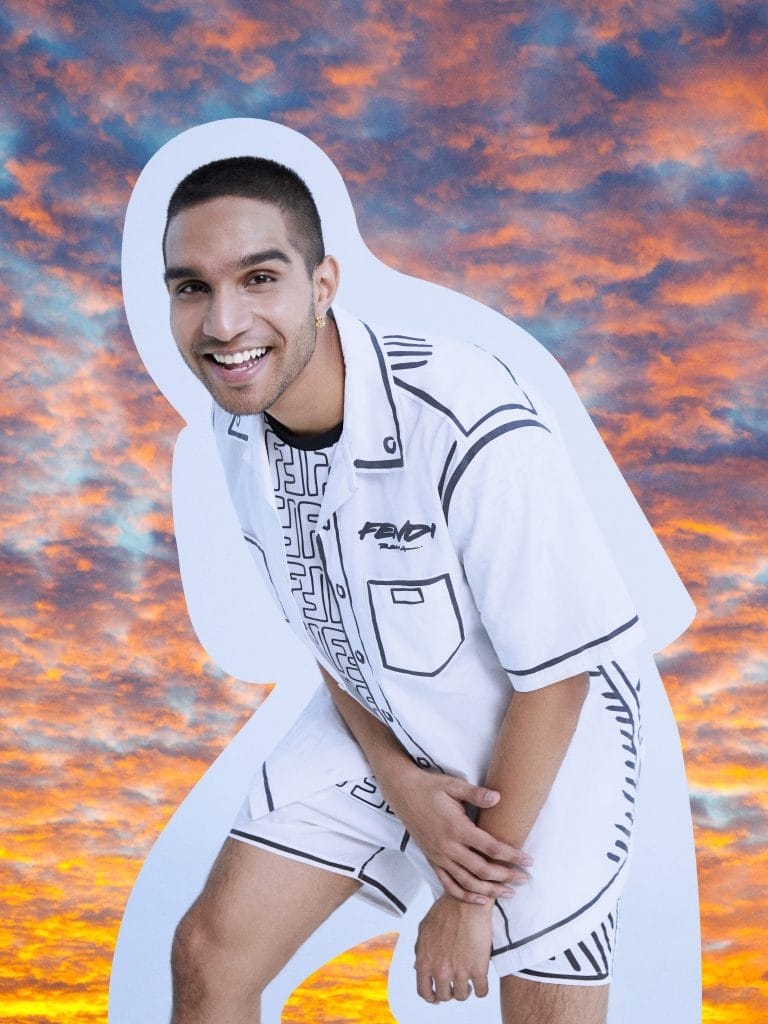 "My friendship with Jon is something that is quite special. We met a couple months back and we've been pretty tight ever since. We have a lot of mutual friends like Fariz, Fakkah Fuzz; the guys in our clique and we used to meet pretty often. It's cool that we get to be on the same shoot; this being the first ever shoot coming out of this lockdown phase."
"I feel like what's happening in the world now is something that is pretty trying. A lot of us are going through our own strange journeys and trying to overcome our personal hurdles, and kind of, you know, trying to look at the end of the tunnel — the light at the end of the tunnel."
"But what is interesting about what's happening right now is the fact that all of us are coming together as one humanity to figure out how we can move forward into a much better and brighter future. I feel like that human spirit is really beautiful and powerful."
Yung Raja is wearing a Joshua Vides cotton shirt, a cotton t-shirt and a pair of Joshua Vides tech fabric shorts.
—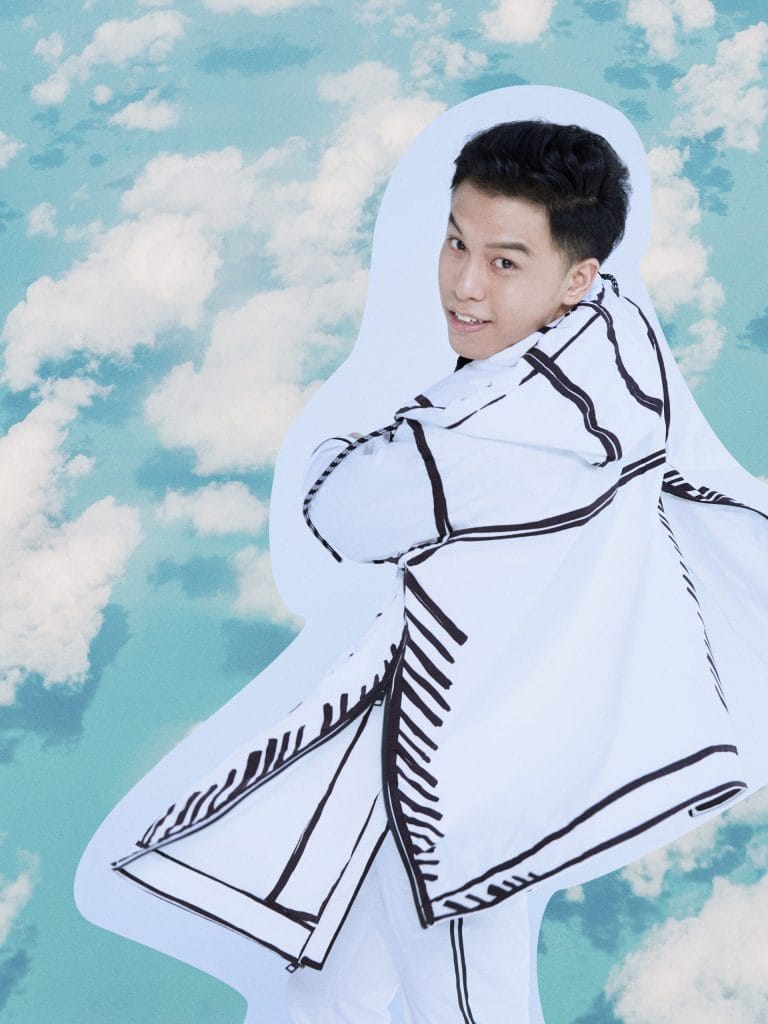 "My friendship with Raja is really special. I think even though we started in this business at different times, I think we get along really well because we enjoy the same things. And on top of that, we go to Kuala Lumpur a lot and we have a lot of mutual friends so we're on the same wavelength.
"I think what's happening around the world right now is very severe but at the same time, you know, according to history, whenever something like this happens, it forces humanity to improve."
"And I think the best part about this is that we can only hope humanity improves more after everything that is happening right now."
Jon Chua JX is wearing a cotton hooded coat and cotton track pants.
—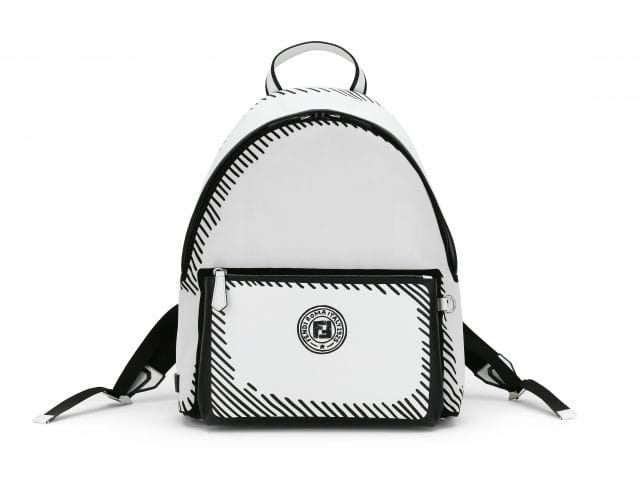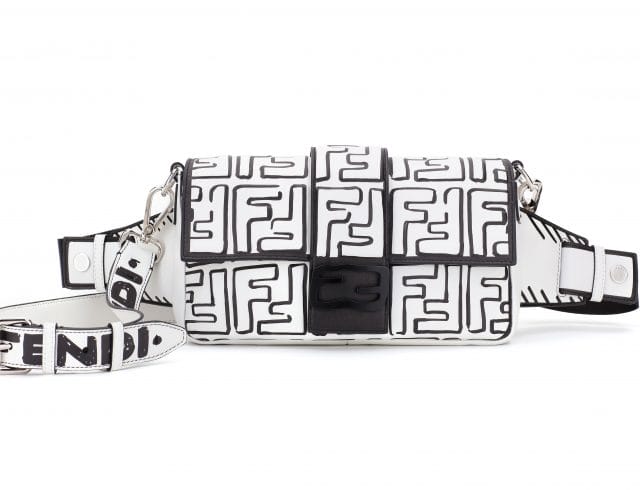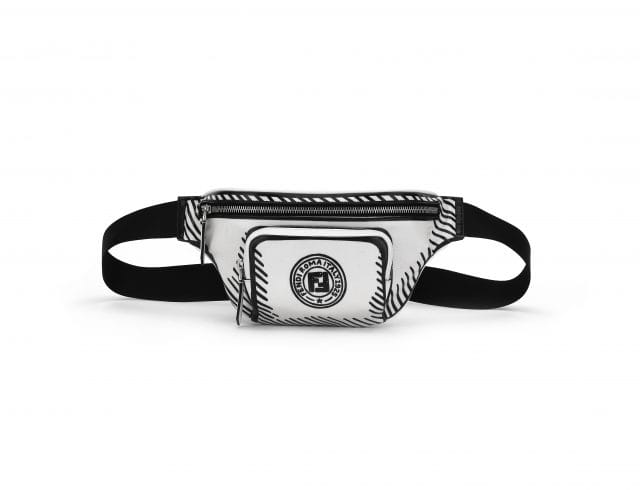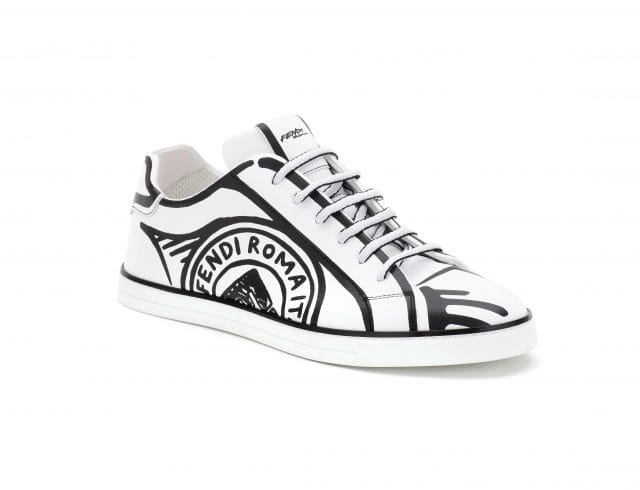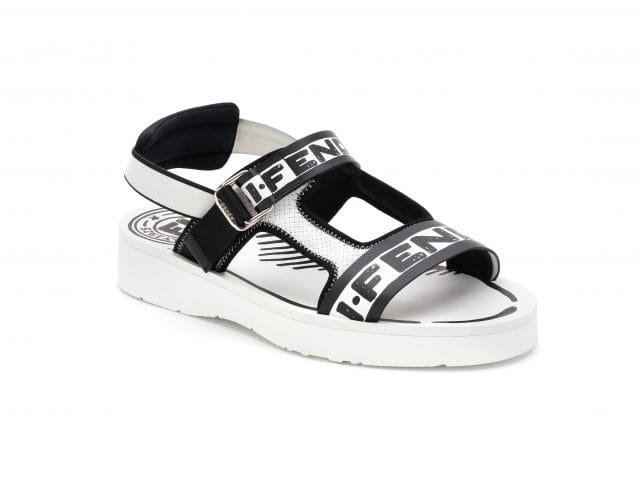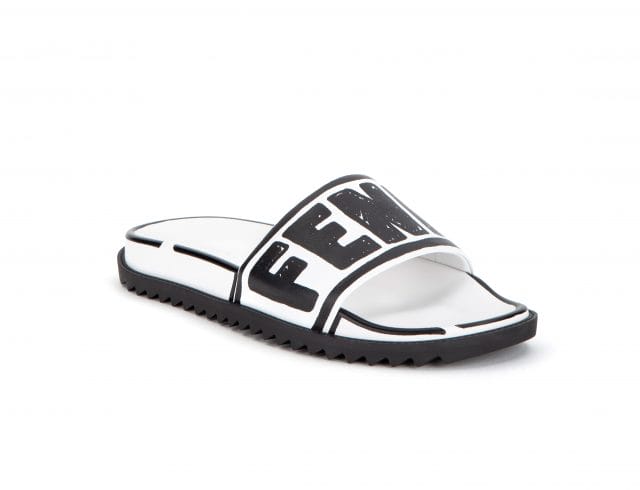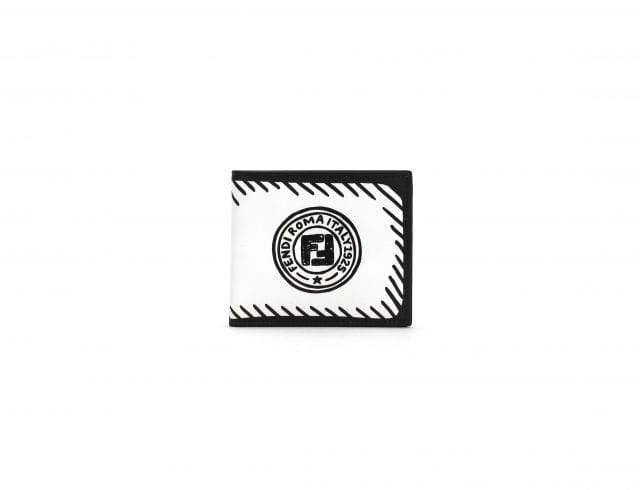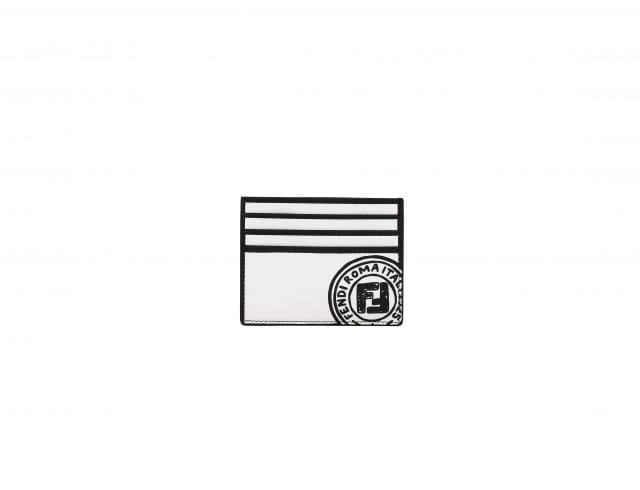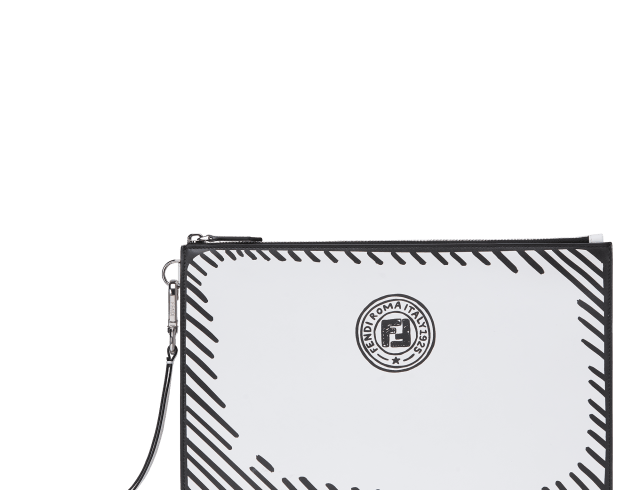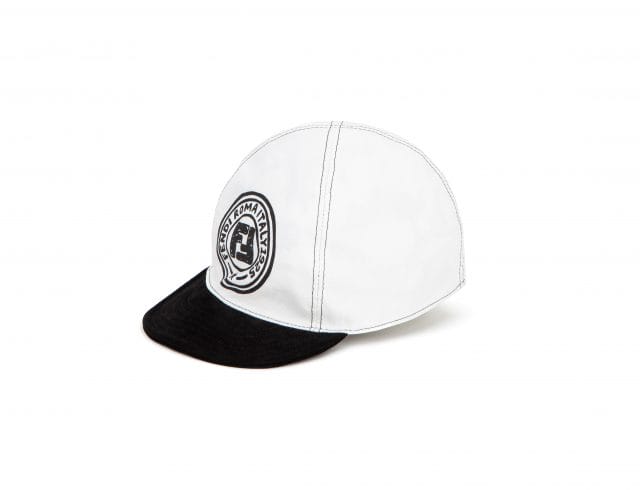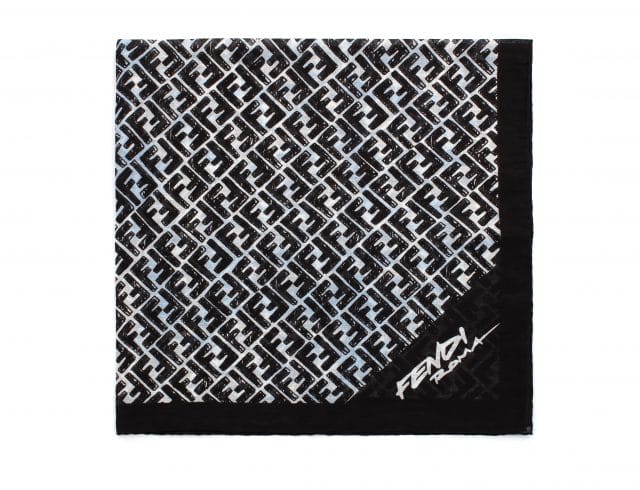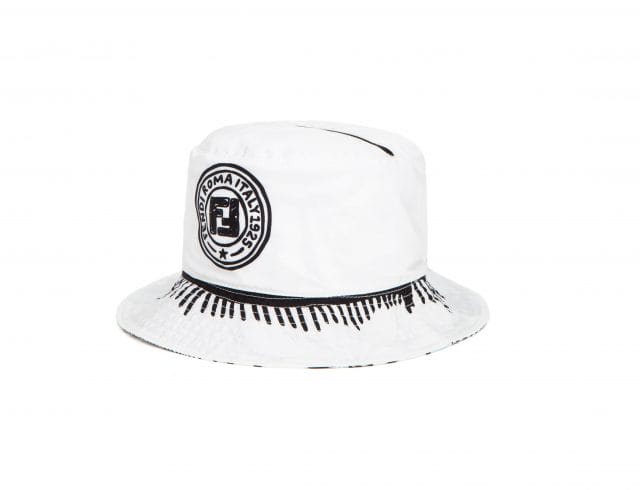 —
Photography and Video Editing Jeff Chang
Styling Wilson Lim
Grooming and Hair for Yung Raja and Jon Chua Sha Shamsi
The Fendi California Sky collection is available in Fendi boutiques from today onwards.
---