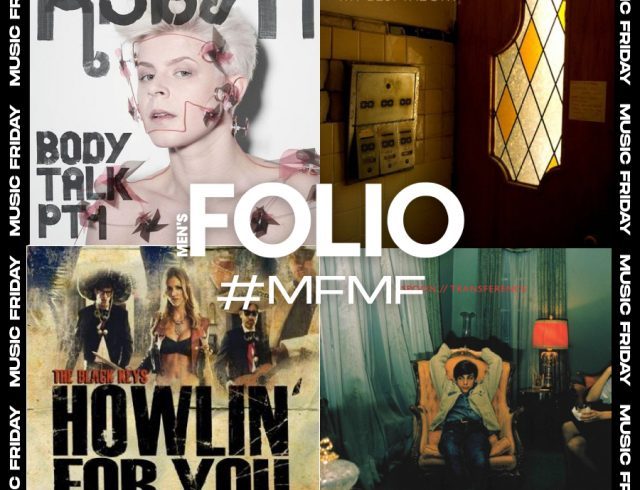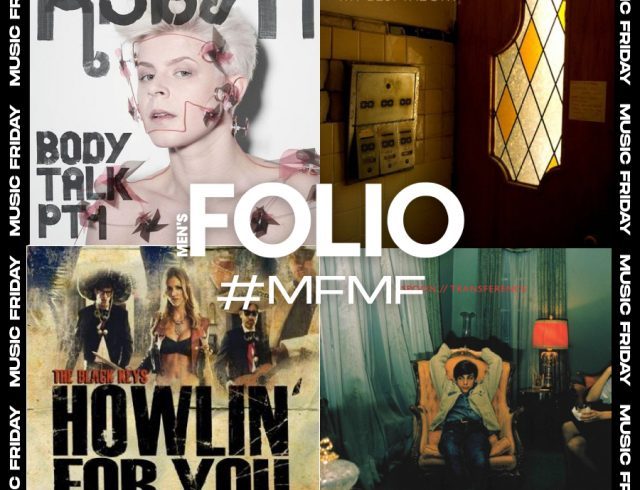 For anybody born in the early 1990s, 2010 was wild. We just started to really get into technology, we were starting to earn our own income (with a regular paycheck comes a regular penchant for debauchery) and our bodies have finally finished developing — coincidentally, that was the start of us getting interested in the bodies of others.
In my case, it was my second year of polytechnic where everybody in my faculty, students got along well together (despite being media).
All of us — the freaks and geeks and queen bees and wannabes — mixed frequently and this has probably influenced the way I listen to music. I never liked to pigeonhole myself as one-genre kind of person and the varied selection of songs today were my most looped ones in 2010.
Welcome to my bizarre but (sort of) fun Summer of Love 2010.
—
Jimmy Eat World — My Best Theory

Fine, it's not really a love song but what made this song so special for me was how it echoed how everybody felt as a millennial during that period.
We were transitioning into young adults (I strongly believe that we go through puberty twice) and this was the anthem of angsty young adults who were trying to find their individuality in a world where nasty grown-ups tried to herd us into mindless sheeps.
Looking back, I should have listened to this song before I decided to pierce my own belly button in a school bathroom.
—
Robyn — Dancing On My Own

Did you really have a crazy all-out bender summer if you did not retch your sorry soul out in a club toilet while lamenting a breakup? Did you also not cry to yourself in a cab home while playing this song on repeat?
The immortality of this song by Robyn is probably derived by all of us salty singles out there — the kind who drunk text our exes or purchase a cockroach from the San Die Zoo and name it after them. Spoiler alert, the zoo feeds them to their animals. It's highly cathartic and I highly recommend it.
And that my friends, is why I have two cats and a dog for company.
—
Spoon — Out Go the Lights

The kind of song you'd imagine playing on the radio on a summer night drive with a special someone before doing the nasty in a gas station carpark. No? Me too. I'm a conservative person who doesn't stray far from the moral guidelines his parents have enforced on him.
But really, it's a soothing tune to listen to which will most defo remind you of summer days.
There really is something about Spoon's songs that lower your heart rate to a pleasing slow beat. It's like therapy except it's free.
—
The Black Keys — Howlin' For You

I don't really know how to describe this music video other than it being wild — a sexy blonde bombshell who's an assassin, a lot of gratuitous sex and Quentin Tarantino inspired filmography. Sadly, no Michael Bay-esque explosions.
If you can't manage to stomach the bizarre visuals of this otherwise fun video, have a listen to the song on Spotify instead.
The funky blue riffs, dirty bass and raunchy lyrics make for one hell of an aural orgasmic experience — like the soundtrack of your hotter and more sexually liberated friends during their summer break.
---