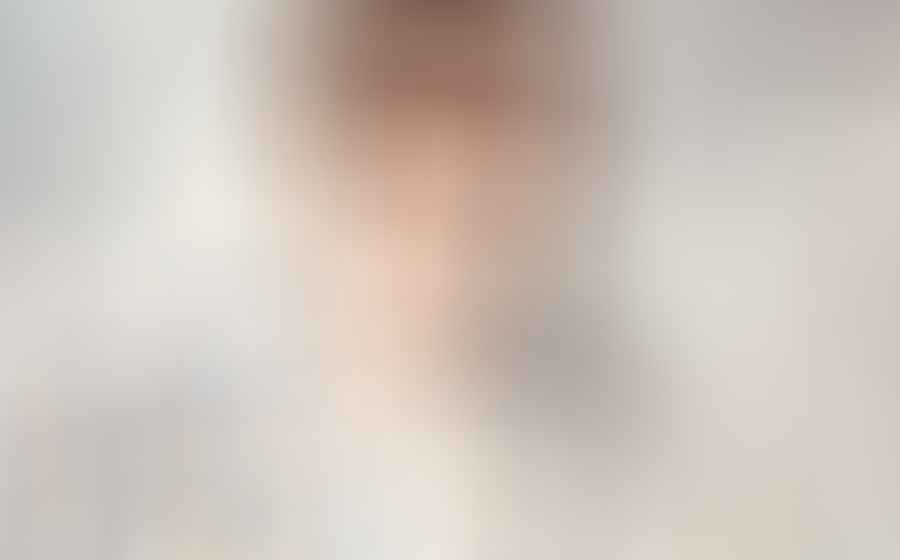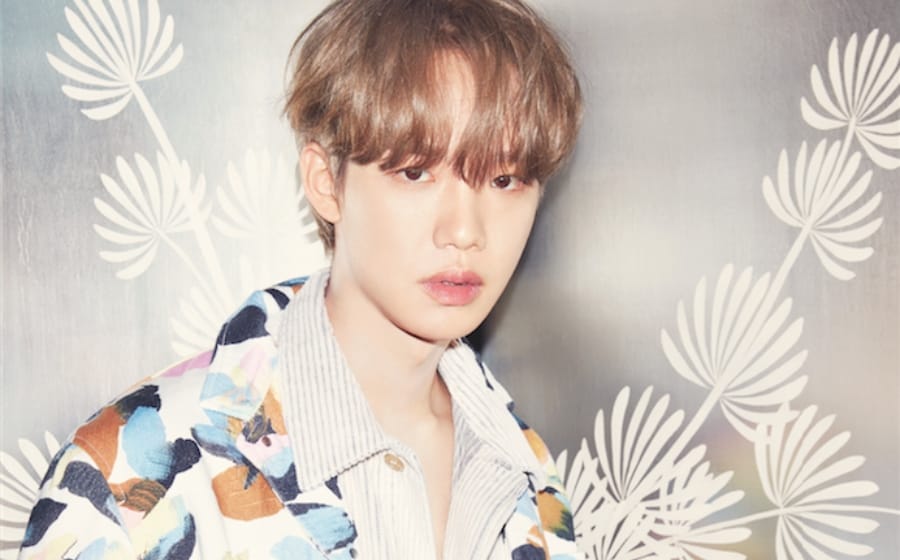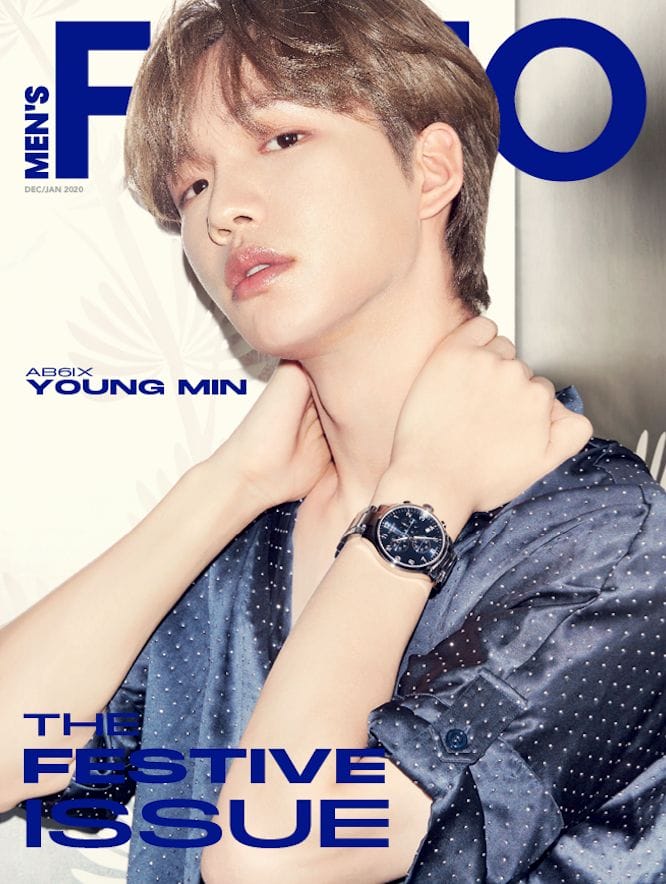 The first thing Lim Young-min — leader of Korean pop group AB6IX (pronounced: Abby, Six) — does when he walks into the hotel suite at Marina Bay Sands is to smile and let out a cheery "good morning". While the latter might seen contextual based on who he is addressing it to (the Men's Folio team woke up at six a.m .after all for this shoot), the former is much appreciated. It might seem almost cliché but Young-min's smile can light up a room or end the strifes of the world. Such is the genial nature of the 24-year old lad that Men's Folio is not surprised he answered all 12 questions that the team posited — a rarity when it comes to Korean celebrities.
While it might not be his fellow group mates' (Jeon Woong, Kim Dong-hyun, Park Woo-jin and Lee Dae-hwi) first time on our sunny red dot, one might not know that Young-min actually grew up here, "I was so young when I first grew up here till the age of five that I do not remember much. But I remember having dinner with my family and playing with my brother."
—



Dior Men Wool jacket, corduroy shirt, corduroy Bermuda shorts, leather belt
—
Off camera, Young-min is inquisitive as he examines every piece that the Men's Folio team has pulled for the shoot. A pair of Dior Men's bermudas shorts are met with a wide-eyed look of wonder while a Givenchy puffer jacket has him excitedly banter with his makeup artiste (if Men's Folio is not wrong, he was asking if he should purchase it) and when it comes to a flouncy Saint Laurent studded shirt, Young-min is hyper aware that he needs a necklace to jazz it up — "it will improve the image," he says and Men's Folio is very inclined to agree.
On camera is when he proves that any celebrity who has been pumped through the Korean celebrity production mill, knows exactly what they are doing for shoots. Despite the language barrier, he responds immediately when the photographer delivers his instructions, he laughs heartily when the latter goes 멋지다 (handsome) and when his makeup artiste tip-toes to do a touch up, he politely holds her brushes for her.
Encouraged by Young-min's congenial and in other words, chill nature, Men's Folio candidly asked him why he is nicknamed Tomato, Cherry Boy or Alpaca by his legions of fans. Without batting an eyelid or taking a pause to reply, Young-min happily counters, "when I first had red hair, my fans nicknamed me Cherry Boy because they thought it was a flattering look. But my fans also knew that my father works on a tomato farm so that is where the second one came about. I got the nickname Alpaca from my band mate Dong-hyun because he thinks I look like one."
Without pausing, Young-min lets off a hearty laughter that is echoed by his translator. Men's Folio joins along not out of politeness, but because we are infinitely charmed by the boy.
—


"All of our songs are precious to me but the song "BREATHE" is the most precious because it is our debut song."
Givenchy Down jacket with shearling collar, polyester sweater and wool pants; Tissot Chrono XL watch
—
SIX SENSES
If one has noticed by now or is an existing ardent fan, there are only five members in the group. The latter is a carefully cultivated decision for AB6IX's fans to feel like they themselves are part of the group. Emboldened by Young-min's candid nature as he makes funny faces while his manager is filming him, Men's Folio pops the question — "what is your ideal relationship with your fans?"
Young-min's answer is quick and direct, "it is a relationship where you can cheer up and laugh together when you are struggling."
While this writer has started noticing the manager looking a little wary, he starts asking a few standard questions to continue easing Young-min (and his manager) in. "Which is a lyric you wrote that is your favourite?" and "what do you like about autumn?" in between getting his hair blown into a wispy just-out-of-bed look and having his makeup touched up, Young-min takes some time to pause before replying — a first for him.
"Fly in the wind and in my heart, I'll bloom like you in the snow"  to the first and "imagine subtle music emanating from a rather dark cafe in Autumn — that is a mood I like" to the latter.
—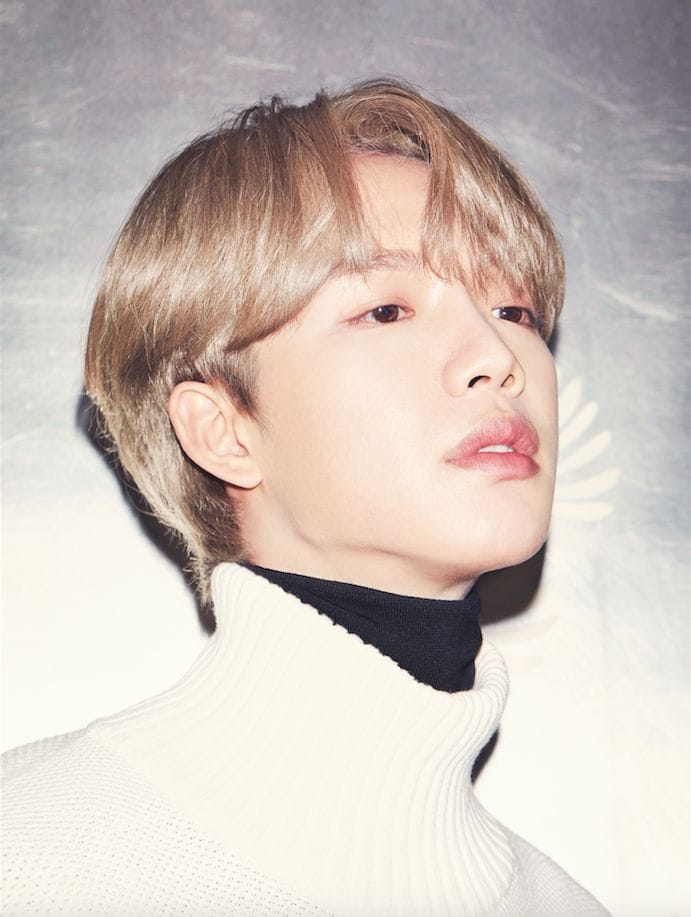 Givenchy Cable knit sweater, wool turtleneck sweater.

—
In some ways, perhaps Young-min is slightly emphatic because he might have noticed this writer's slightly dampened enthusiasm when it came to the previous two questions. While this writer starts assisting the Editor-in-Chief to pack up the remaining samples, Young-min suddenly blurts this zinger with unbridled enthusiasm.
"Do you like fried chicken? I like seasoned chicken! Dipping fried chicken in a sauce is definitely a way to eat it but when it comes to seasoned ones, the taste is so much deeper and delicious then when you eat it with sauce!"
This writer laughs again for the umpteenth time and so does Young-min.
—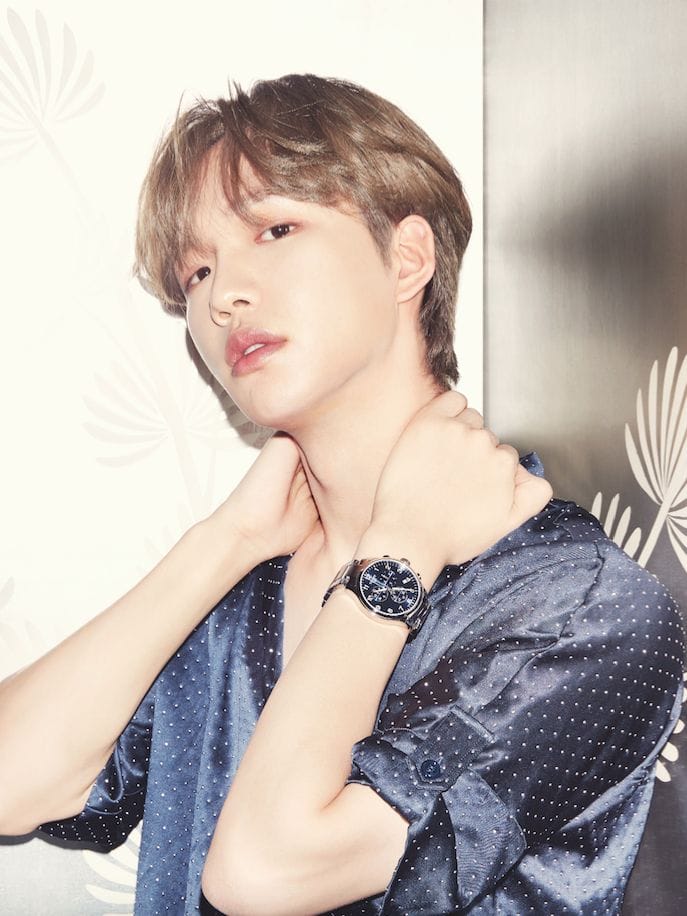 "I really want to perform in different countries next year though. I want to make AB6IX more widely known to people of various cultures."

Saint Laurent Satin shirt with crystal embellishments; Tissot Chrono XL Classic watch.
—
D.R.E.A.M
While the year is coming to a close, one might notice that the rise of listicles on the web that documents the top Korean drama the writers have enjoyed. Unsurprisingly, the standard tropes of "lady and the tramp" or the classic bodyguard-falls-in-love-with-his-ward reign supreme.
What then is surprising though is Young-min's boyish response when questioned on his ideal role. "I have always wanted to act and I actually went to learn acting in college. I want to play a student who gets into the action! I want to have good fights and deliver justice!"
Men's Folio would like to apologise here for putting a dampener on things because the Damocles sword of the standard artist interview sliced cleanly when we asked Young-min on what challenges he has faced as an artiste. Without a pause, he tells us that it is the constant effort on his end to display a variety of appearances with each being consistently good. Men's Folio is nonplussed — the team has just witnessed Young-min wearing three different brands with each taking on a different sensibility. He morphs from streetwear god in Givenchy, to album-sell-out superstar in Dior Men to Gangnam-cool-kid in Saint Laurent.
—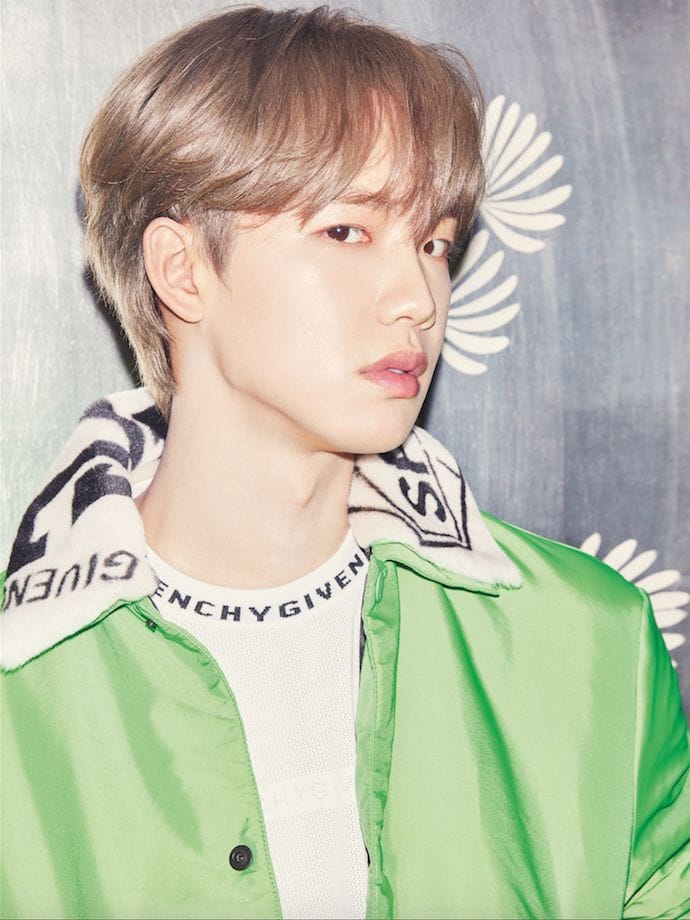 Givenchy Down jacket with shearling collar and polyester sweater.
—
Before the shoot ends to a close, Young-min has one last quip for the Men's Folio team. "Do you guys like to party? I think that the most important thing at a party is who you party with! It is always more fun when you are with people who are right for you. Like my team members! Well, thank you! See you guys again!"
And with that, Young-min flashes one last smile before leaving the room. "The boy is pretty cool," says our photographer as he exits the room and for the uncountable time today, Men's Folio is very inclined to agree.
—
Photography G.T. Gan
Fashion Direction Wilson Lim
Cover Outfit YSL
Cover Watch Tissot
Grooming Jung Hye Sun
Hair Moon Kyung Hee
Styling Son Hee Sung
Production Jeannie An
Location Marina Bay Sands
---