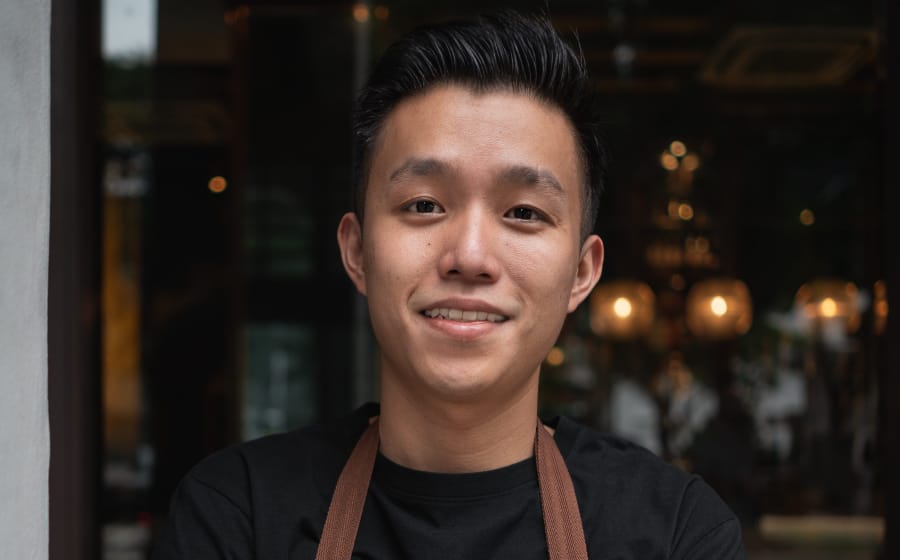 Welcome to #DeliveryDiaries, an initiative we have come up with to highlight the delivery menus of some of the gut-busting dining establishments we've been to.
In the sixteenth installment of this series, we have chef Paul Lim from Fat Prince to review five of his favourites.
—


Isot Biber Butter, $6++ each
I don't think you can find this anywhere in Singapore! This savoury, tangy, slightly spiced butter just explodes in your mouth with one bite.
We accidentally "invented it" while trying to come up with another butter besides the smoked date butter we've been serving at the restaurant and it turned out way better than I imagined. Spread it on warm toast and let it melt into the bread pockets, yum!
—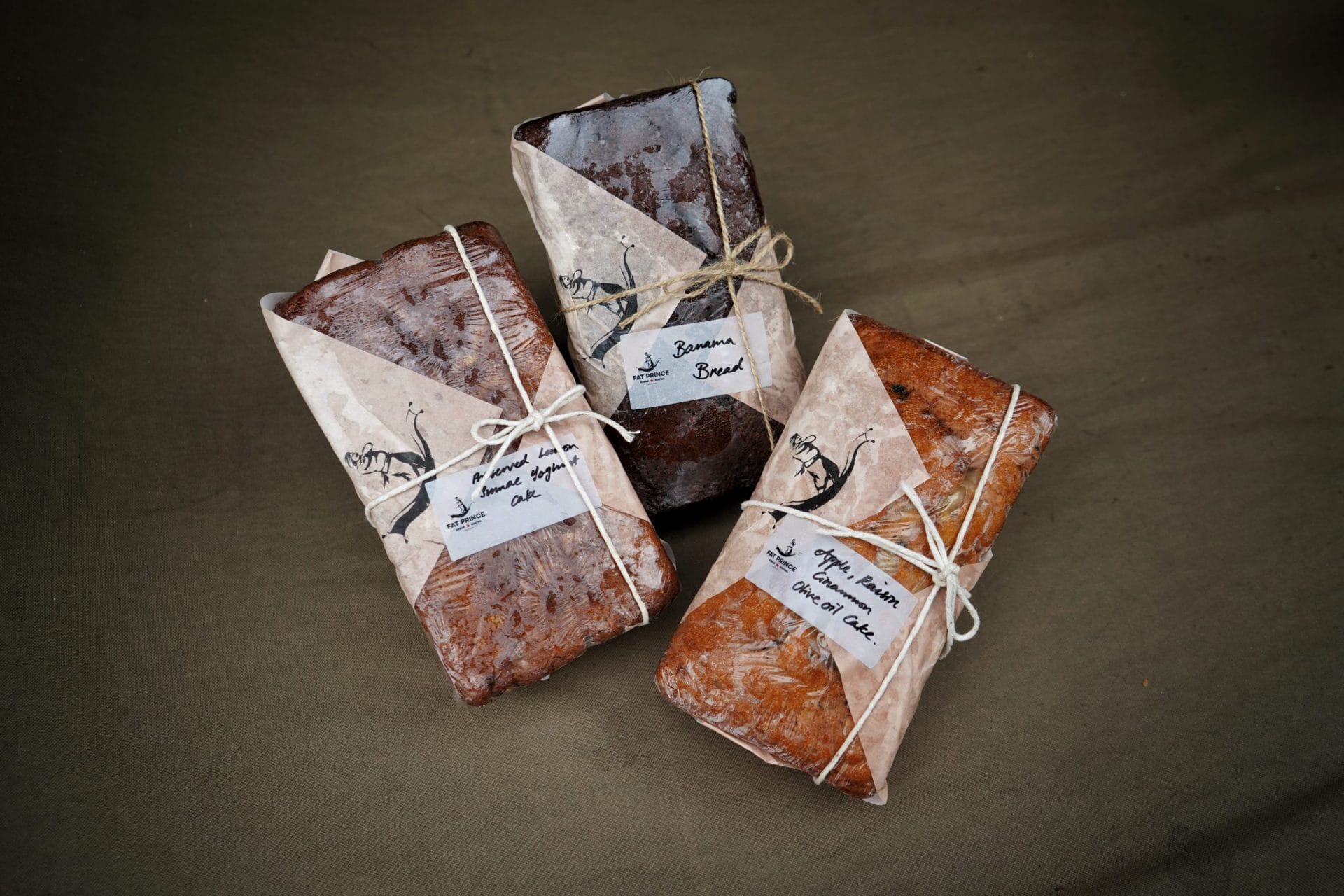 Lemon Sumac Yoghurt Cake, $5++
Our first lemon cake we made at Fat Prince was actually a classic lemon yoghurt cake but we pimped it up with sumac, a tangy citrusy spice from the Middle East.
We then took it up a notch by throwing in our preserved lemons. It takes at least three weeks for the preserved lemons to be ready, but it is no doubt worth the wait!
—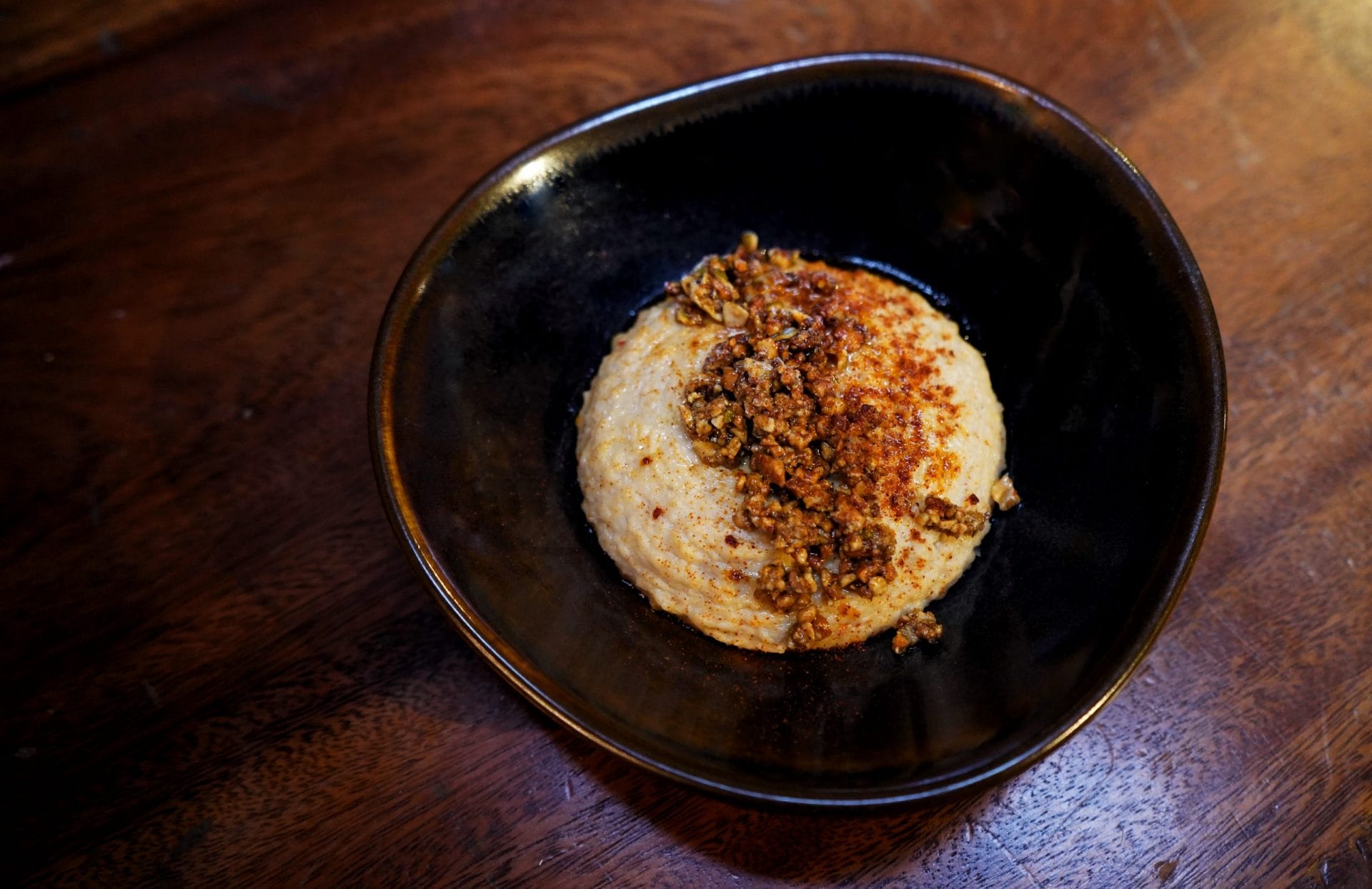 Cashew Hummus, $12++
One of Fat Prince's best sellers, our unconventional take on the traditional hummus uses roasted cashews; a favourite holiday party snack.
It's vibrant, citrusy and well-rounded with the added textural crunch of the additional of our spiced cashew gremolata, along with the depth of smokiness from the finishing of smoked paprika.
—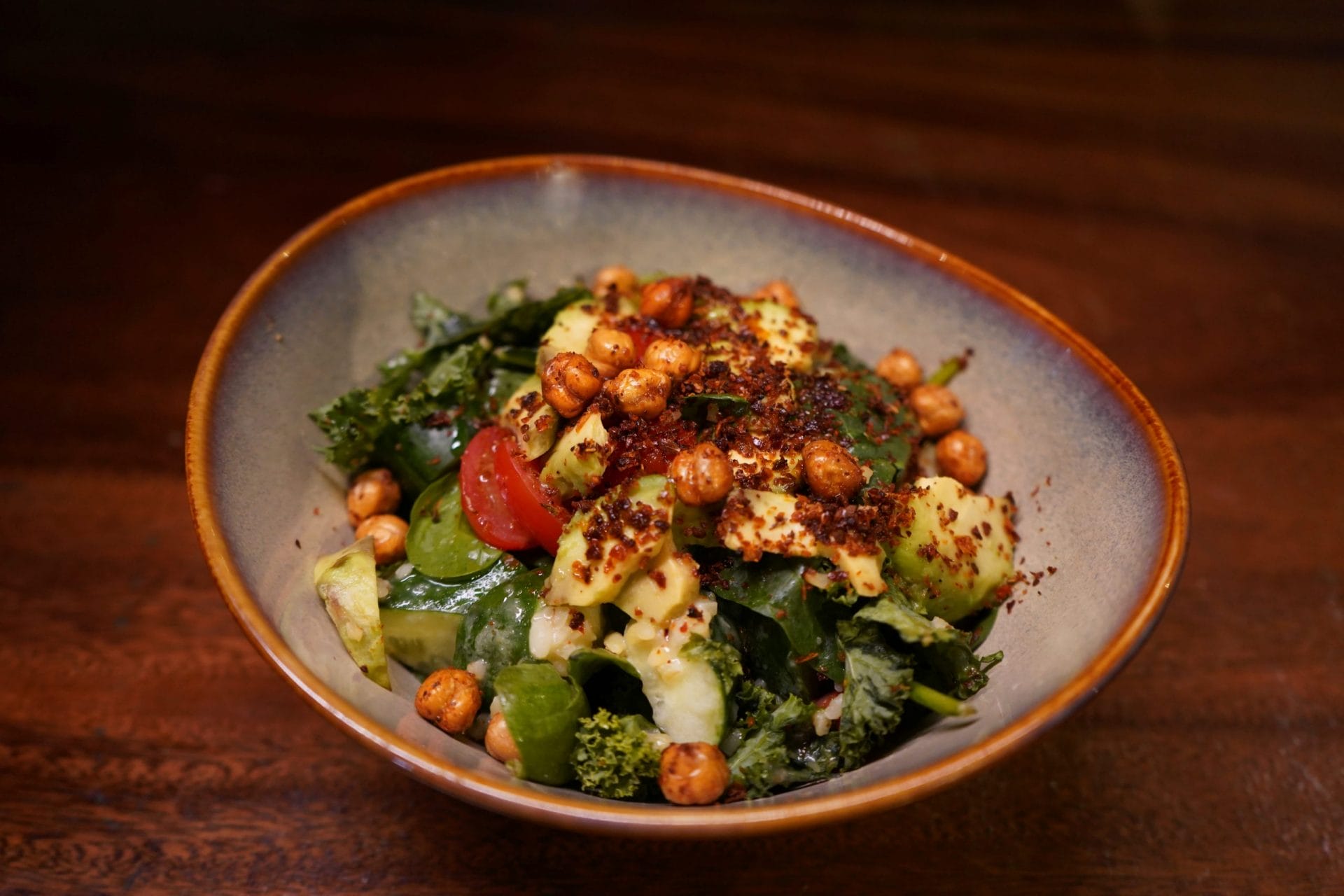 Kale Tabbouleh, $14++
This is a  twist on the traditional Levantine herb and grain salad. We take it up a notch with superfoods such as avocado, kale and baby spinach tossed in house made preserved lemon dressing, along with the serving of a finer bulgur grain.
To elevate the final product, fried chickpeas tossed in ottoman spice and toasted pine nuts are added to give that resinous-buttery flavour.
—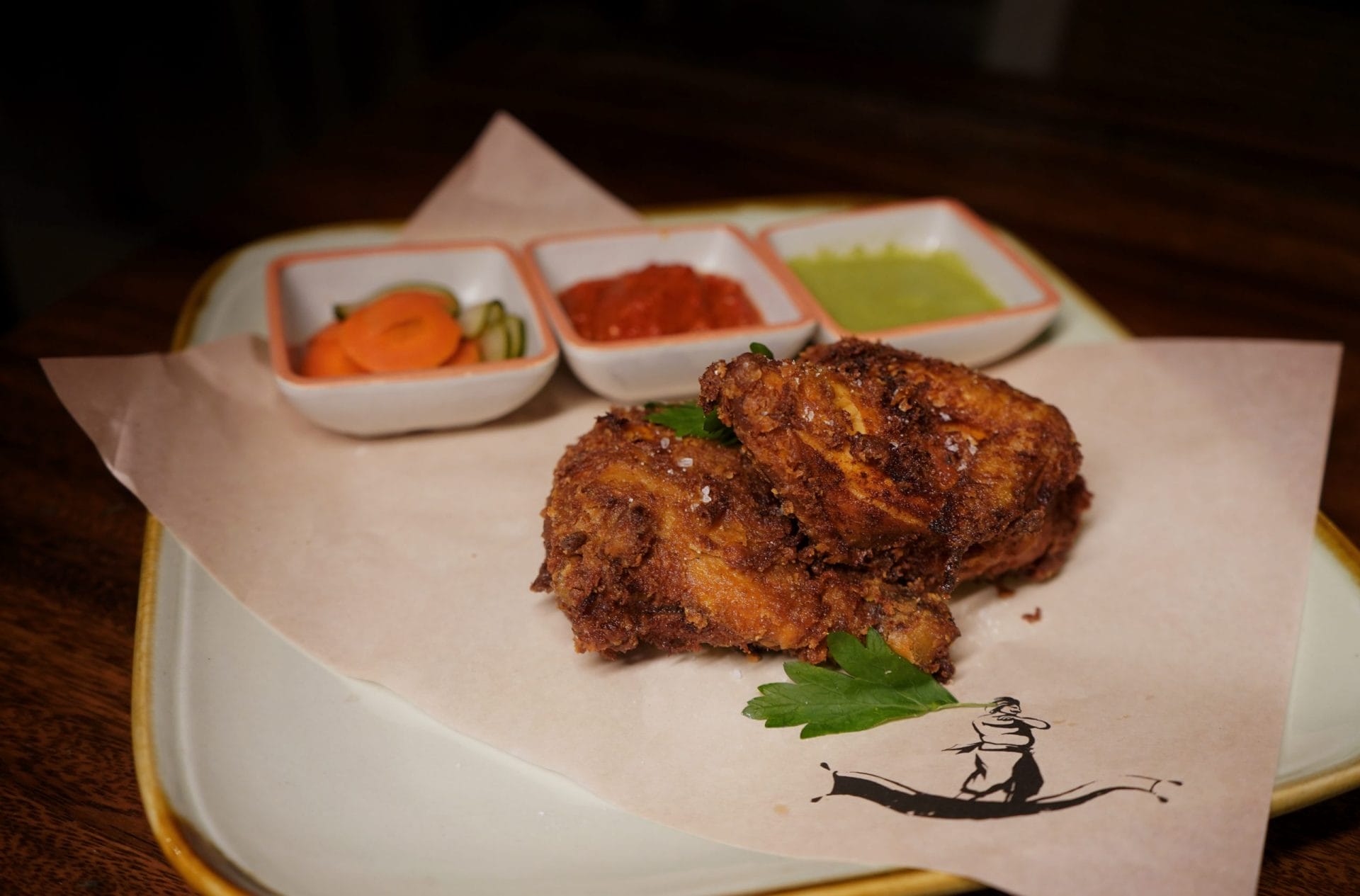 Whole-Fried Chicken, Available as part of the Romance in Isolation meal bundle at $80++ and The Royal Feast at $160++
A true labour of love; we use French Poulet chickens from Toh Thye San Farm located in Loyang right here in Singapore.
We break the birds down into halves and brine them in a solution made from orange blossom. We then confit the chickens in a batter made from yoghurt, pepper paste and Lebanese 7-spice overnight at a super low temperature. The chicken is then coated into a spiced batter infused with Isot and Pul Biber for some extra kick in terms of fieriness, which is then finished in the fryer.
To cut the richness, we serve it with a house made fermented chilli sauce (think Turkish Sriracha), pickled root vegetables along with some truffle labneh.
Make your order today from Fat Prince at www.fatprincesg.com, or on www.dineinmovement.com.
---