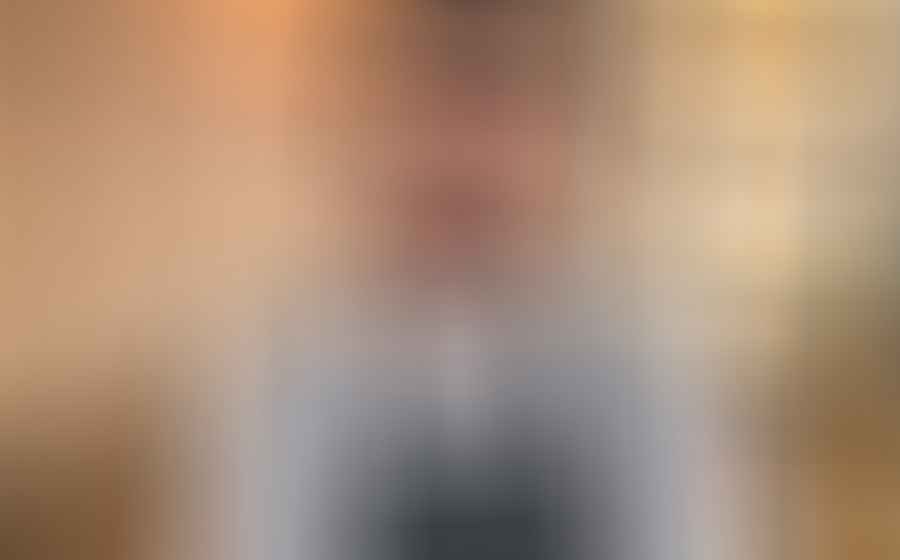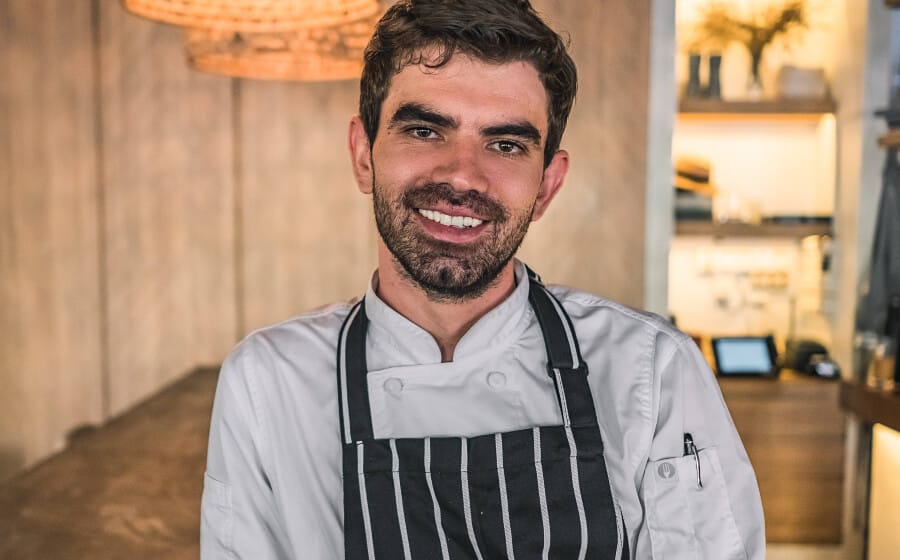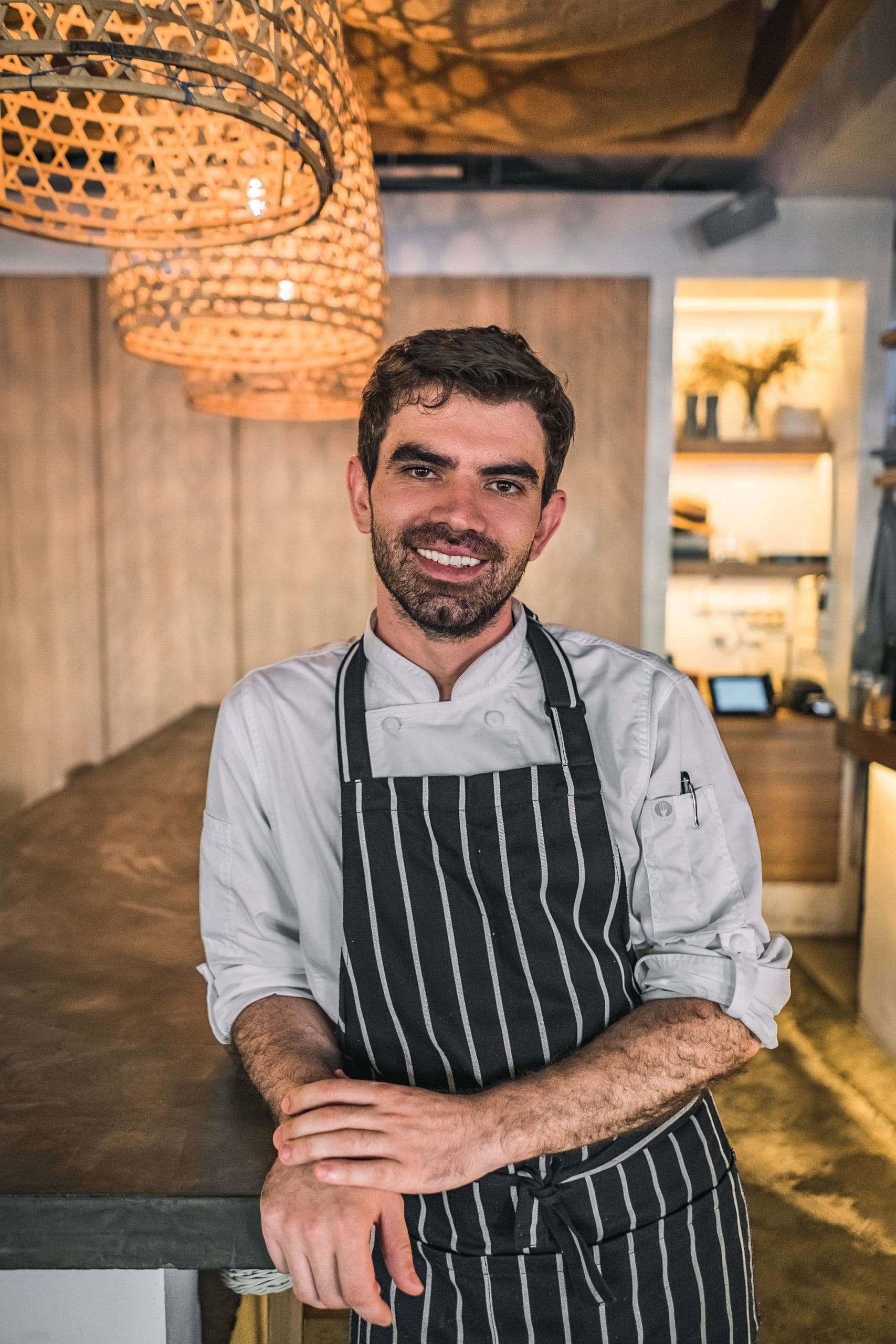 Welcome to #DeliveryDiaries, an initiative we have come up with to highlight the delivery menus of some of the gut-busting dining establishments we've been to.
In the fourteenth installment of this series, we have Head Chef Fotis Kokoshi from Summerlong to review five of his favourites.
—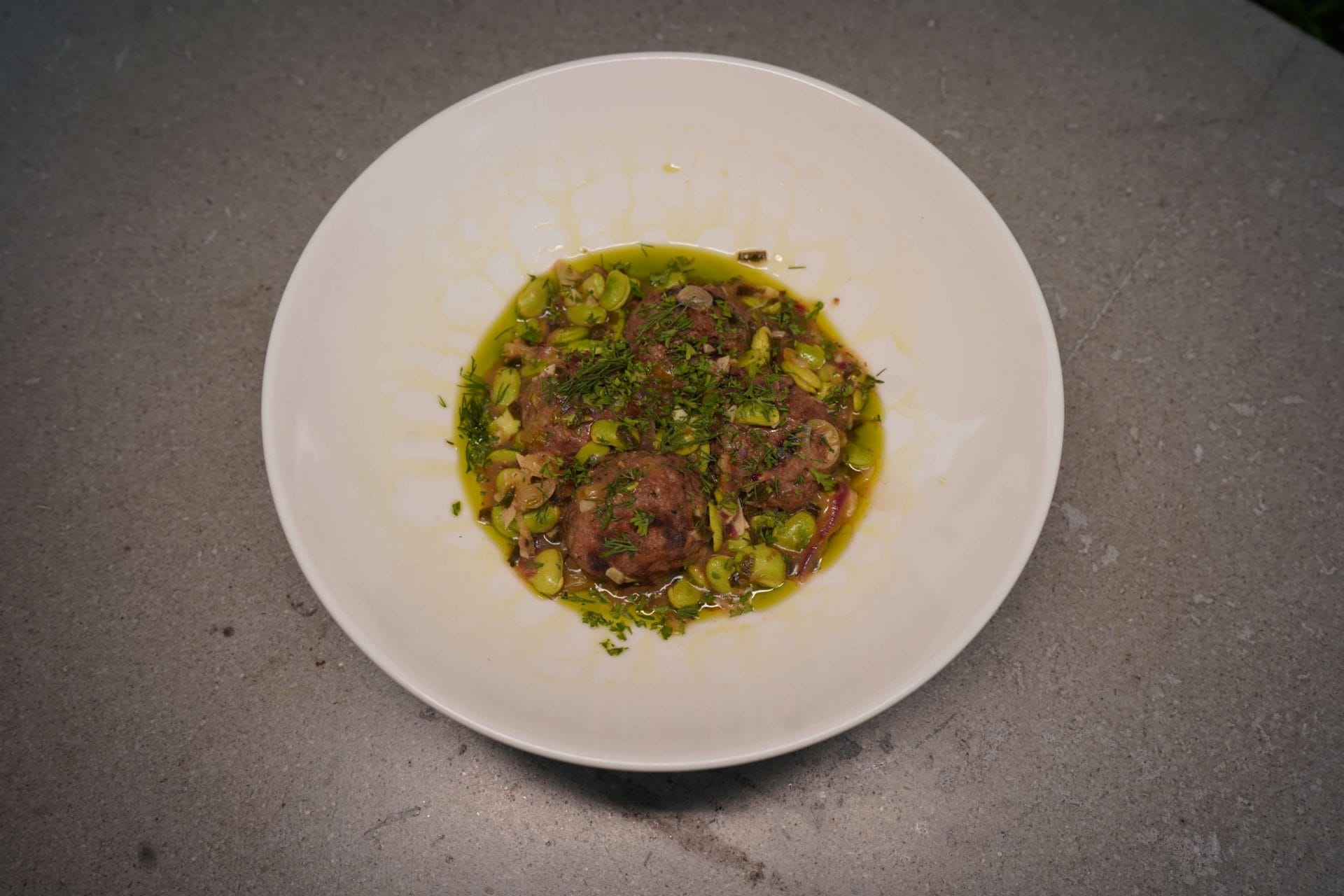 Greek Meatballs, $21++
This dish is inspired by the traditional Greek dish that is famously known as "Grandmother Meatballs". My grandmother used to prepare this dish for me often, so I wanted to bring back a taste of home with the dish.
The pan-fried meatball is fresh, saucy, citrusy and full of flavour.
—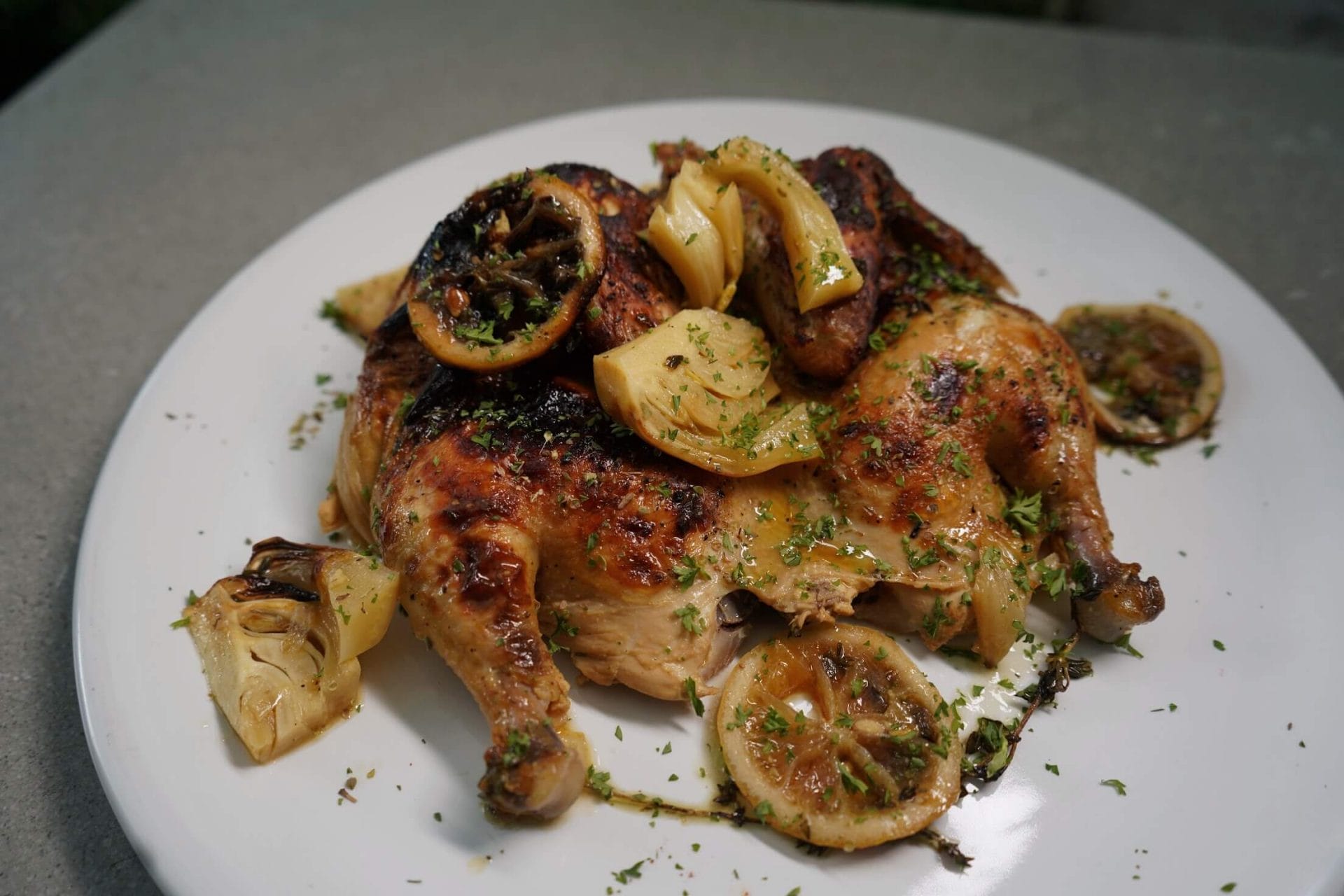 Roasted Spring Chicken, half chicken at $28++ and a whole at $42++
The smell of oranges and Ouzo (a dry anise-flavoured aperitif) takes me back to my childhood in spring time. The chicken is marinated for 24 hours with Ouzo, orange and fennel and slow roasted to perfection.
—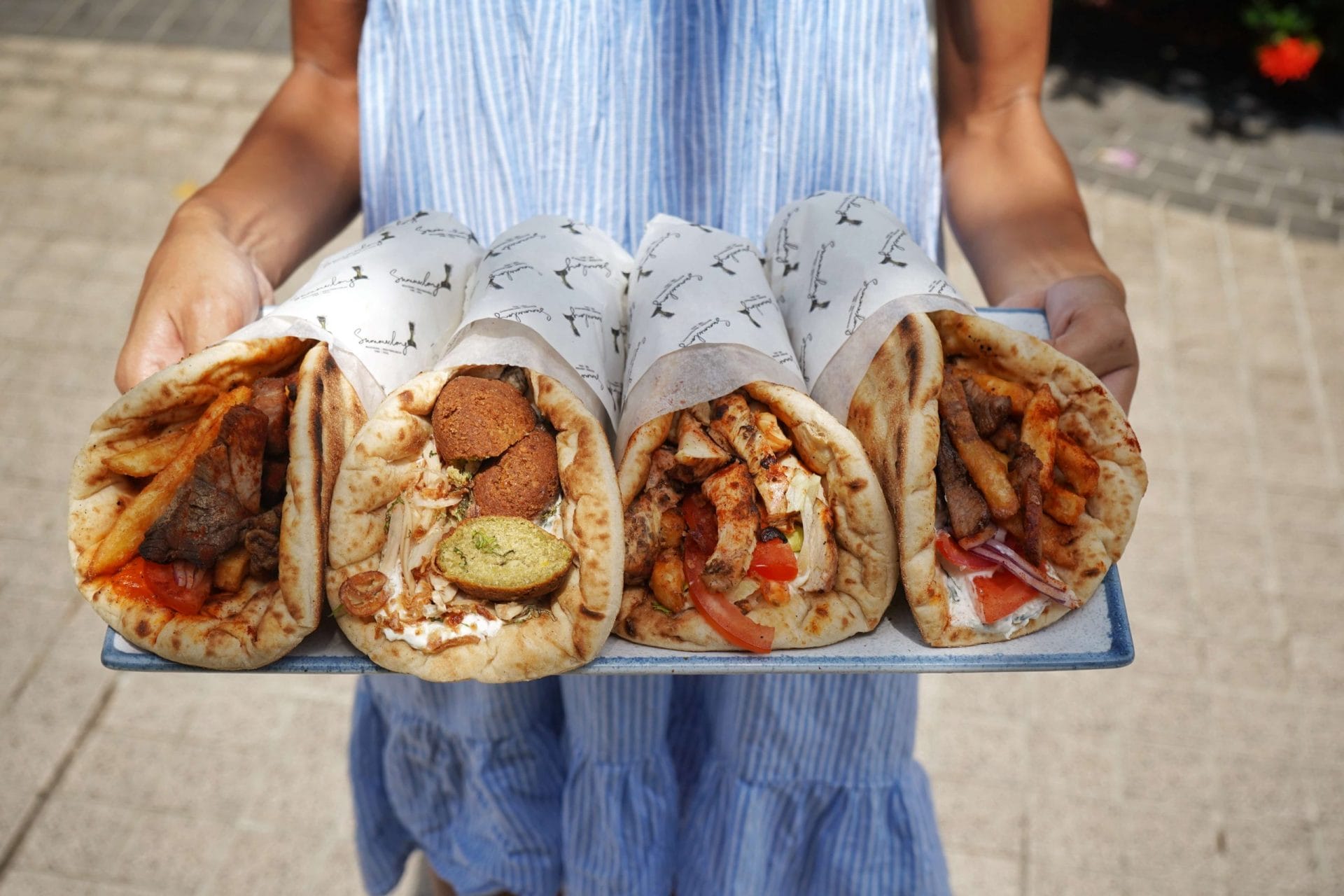 Soulvaki, from $14++ to $16++
Soulvaki, the most famous street food in Greece, is the first thing I eat every time I return home.
The proteins in our version are similar to what you would commonly see in Greece, but we use different garnishes to set it apart from the usual style.
—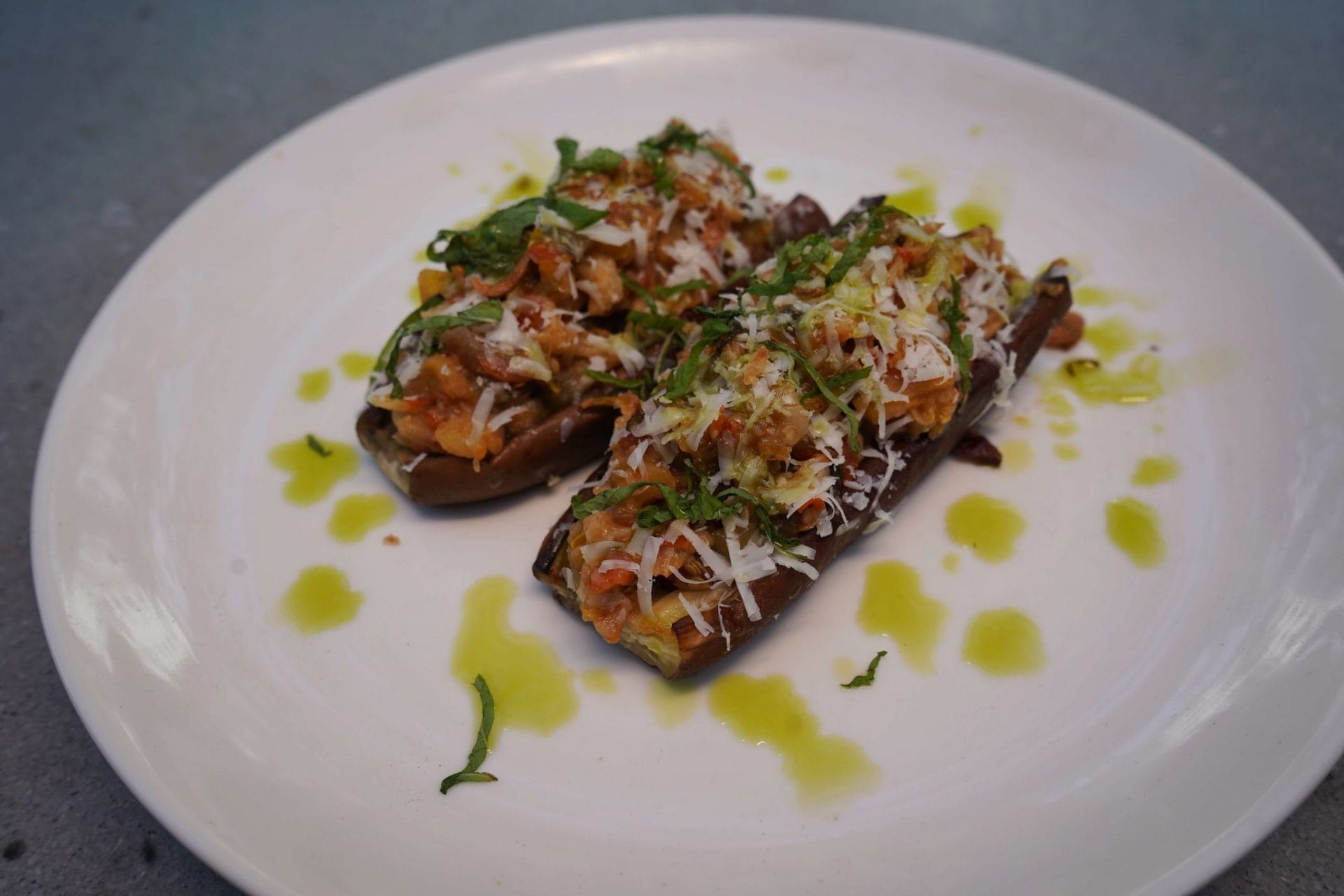 Greek Ratatouille, $23++
This is a light vegetarian dish with a good balance of flavours that is suitable for everyone. We serve stuffed eggplants with slow cooked vegetables, Greek cheese and pine nuts.
It is a combination of the classic Imam Bayildi that has been on our menu for awhile, and Ratatouille! A dish originating from Turkey, my mom cooked this style of food often in my growing up years, but this is my own take on a briami.
—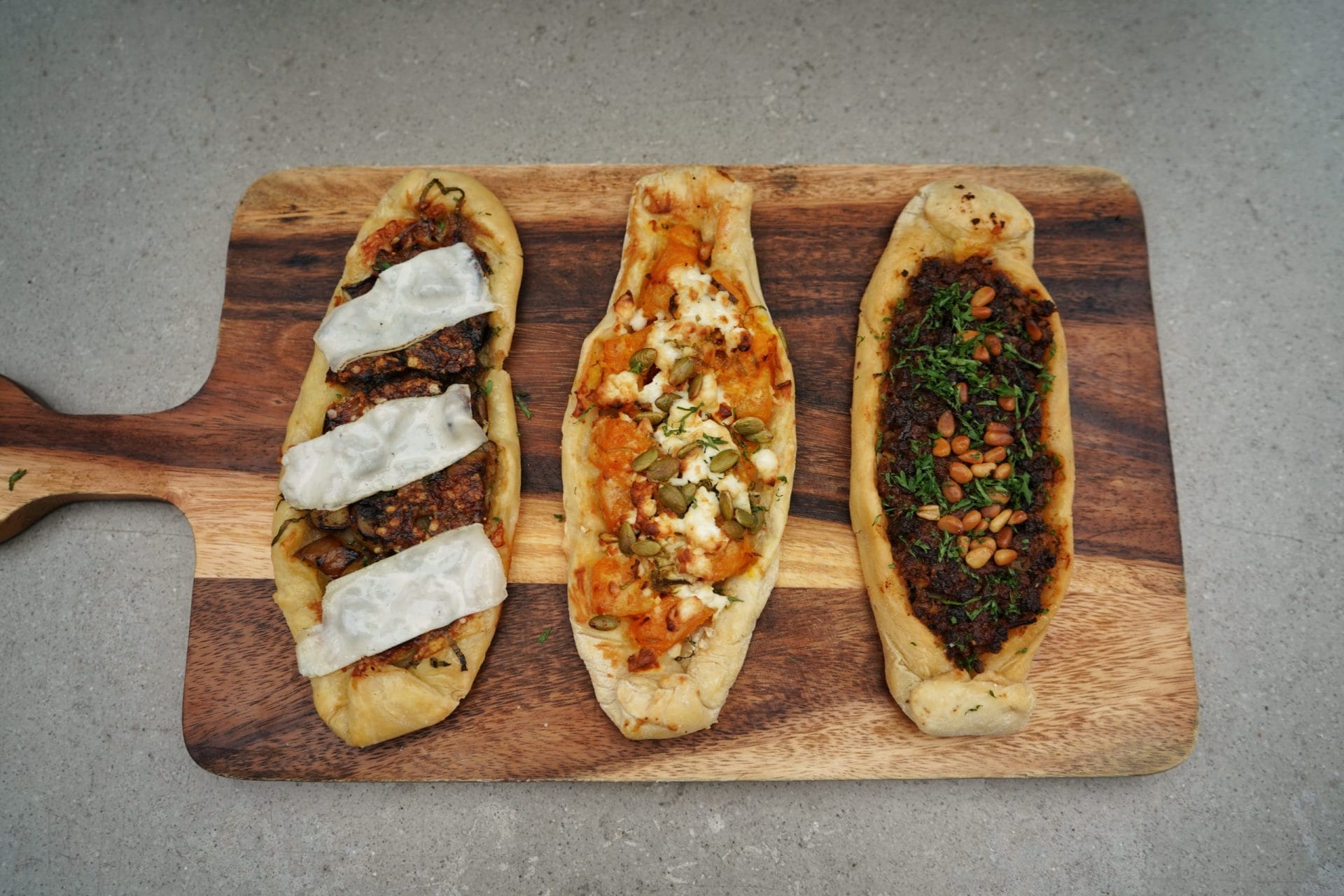 Pides (Stuffed Greek Bread), from $10++
A Turkish dish, famous in Greece. This dish reminds me of the times before school when I always enjoyed this as a snack.
Make your order today from Summerlong at www.summerlongsg.com or www.dineinmovement.com.
---