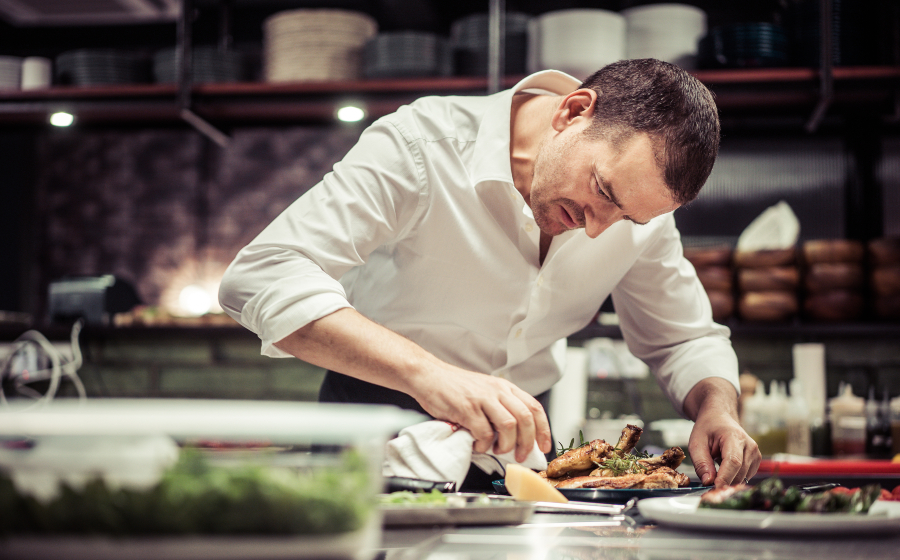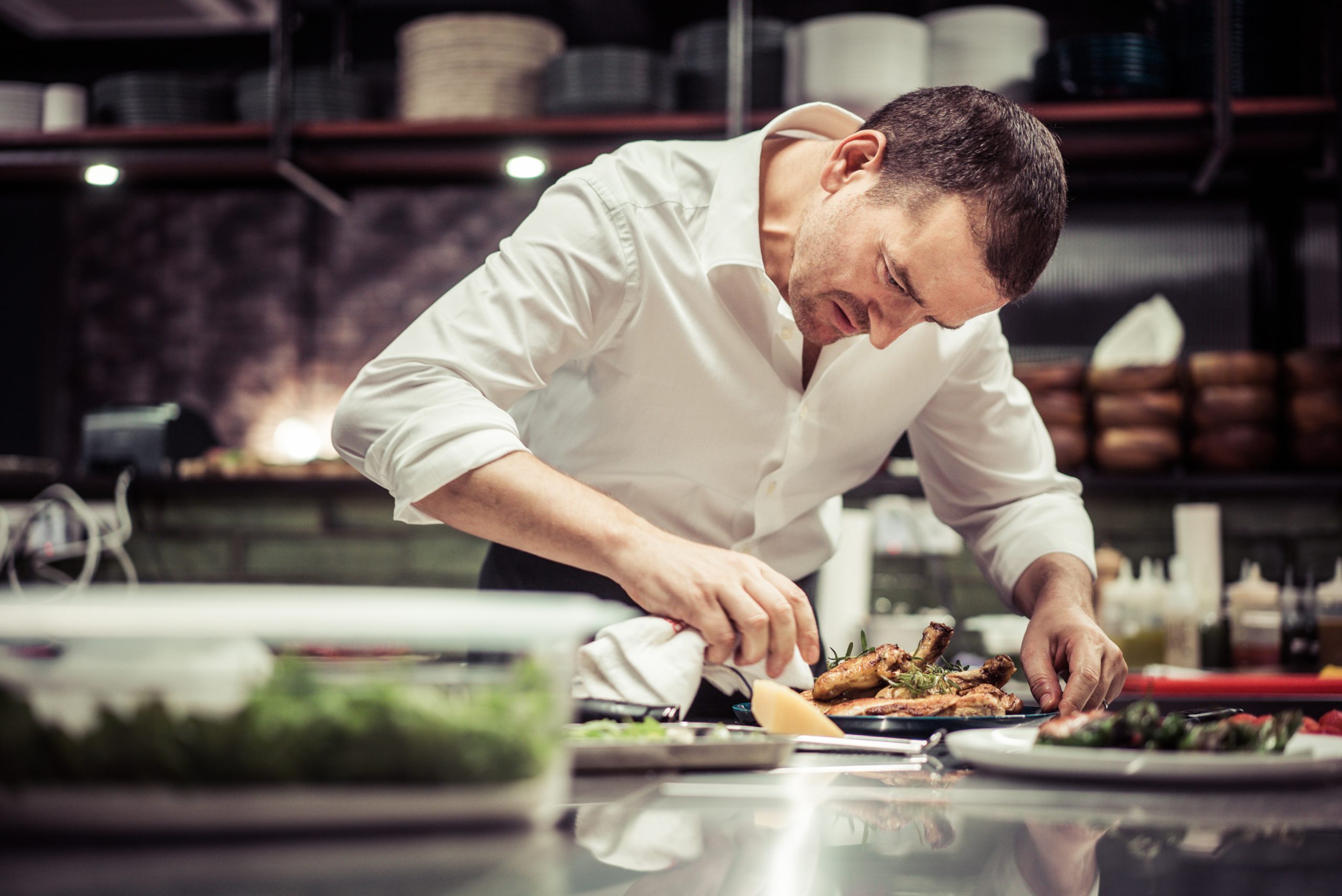 Welcome to #DeliveryDiaries, an initiative we have come up with to highlight the delivery menus of some of the gut-busting dining establishments we've been to.
In the fifteenth installment of this series, we have restaurateur and chef Beppe De Vito from Amò to review five of his favourites.
—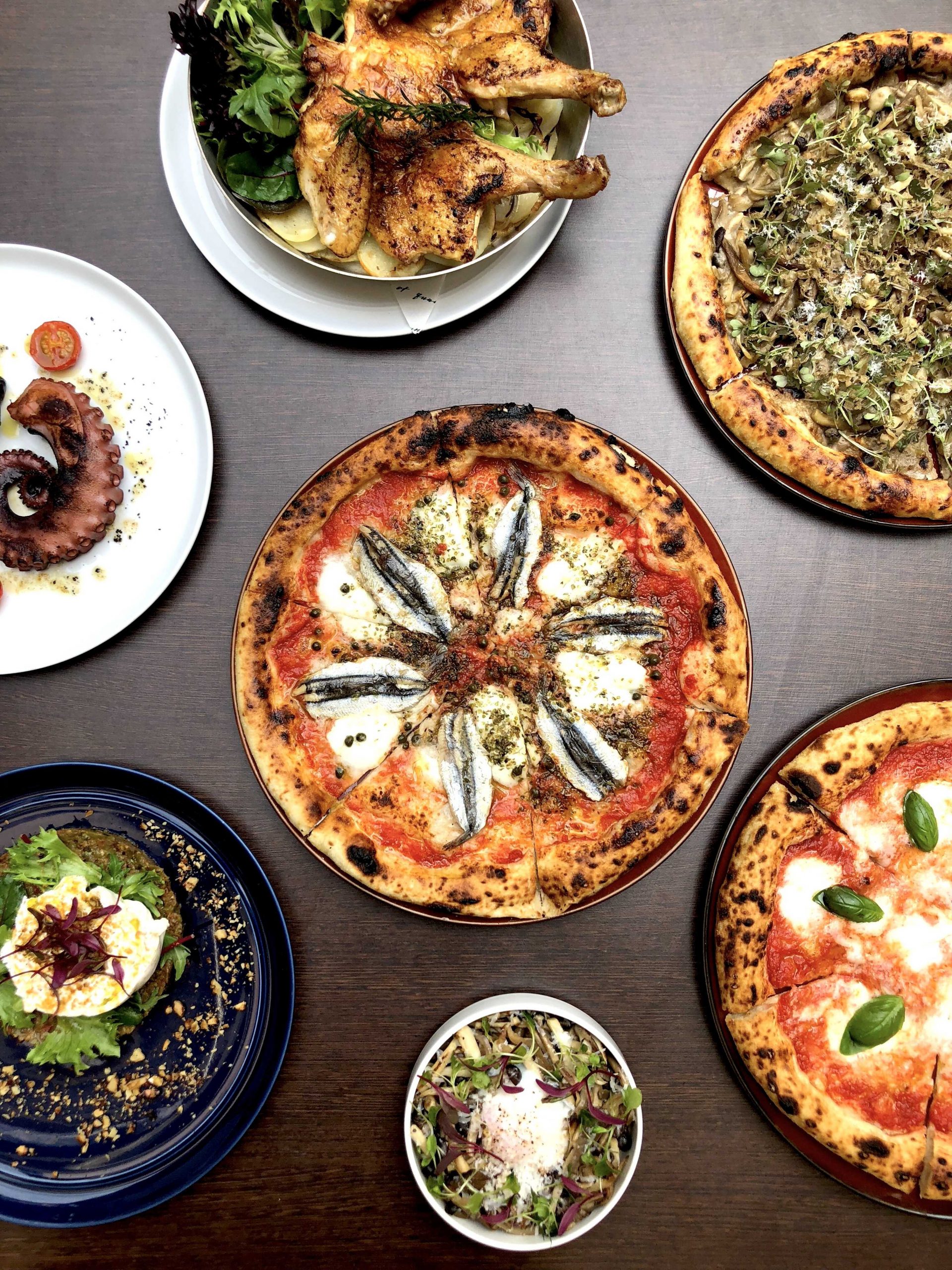 Pizza Romana (pictured in the middle), $29.95
This is a really classic Neapolitan-style pizza that we grew up with. To me, it's the perfect pizza. Topped with fior di latte mozzarella, homemade salt-cured anchovies and capers, within the pizza you get proteins, carbohydrates, vitamins and minerals from the various ingredients.
It's a complete, balanced meal by itself.
—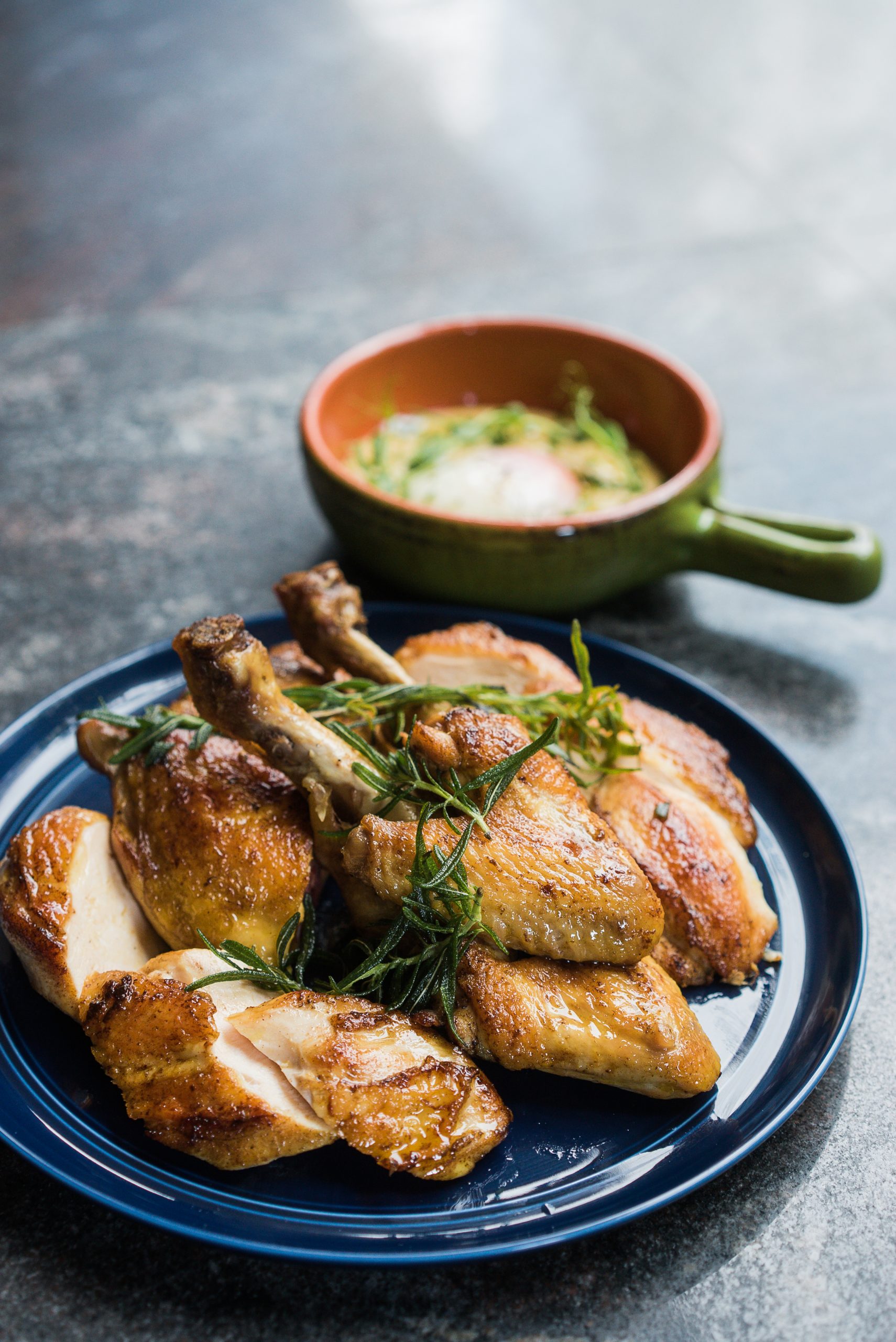 Butter Roasted Spring Chicken with Rosemary Jus and Roman Potatoes, from $37.45
We work with a local farmer who breeds organic kampung chicken. The chickens are extremely tender and are non-GMO, so it's both tasty and healthy.
—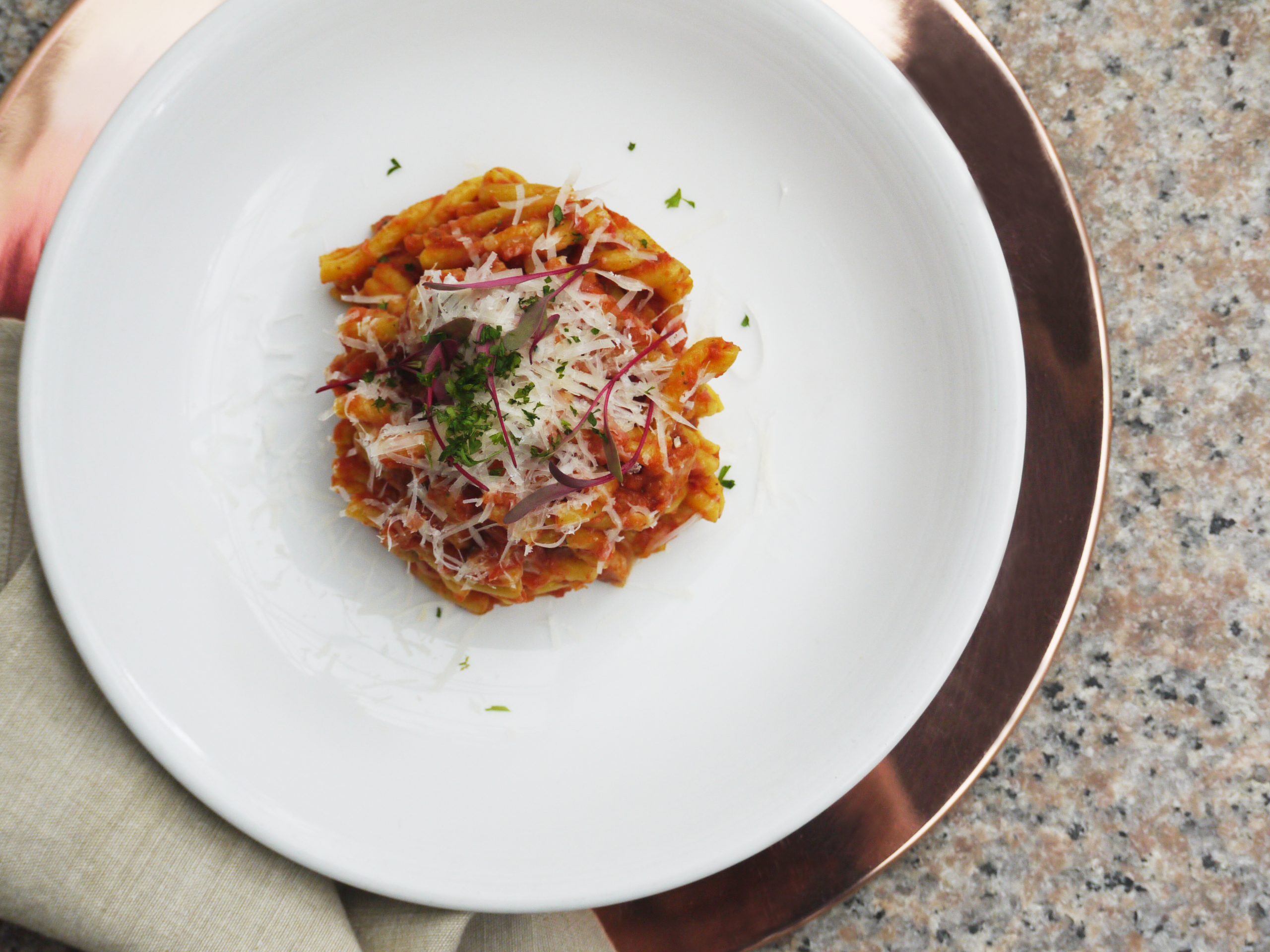 Bucatini Amatriciana with Home-Cured Pancetta, $25.70
This is another really classic Italian pasta — a true comfort food. We serve it the authentic way: with the bucatini pasta — a thick, hollow spaghetti-like pasta that catches the Amatriciana sauce.
It goes with our own home-cured pancetta that's made from premium pork belly.
—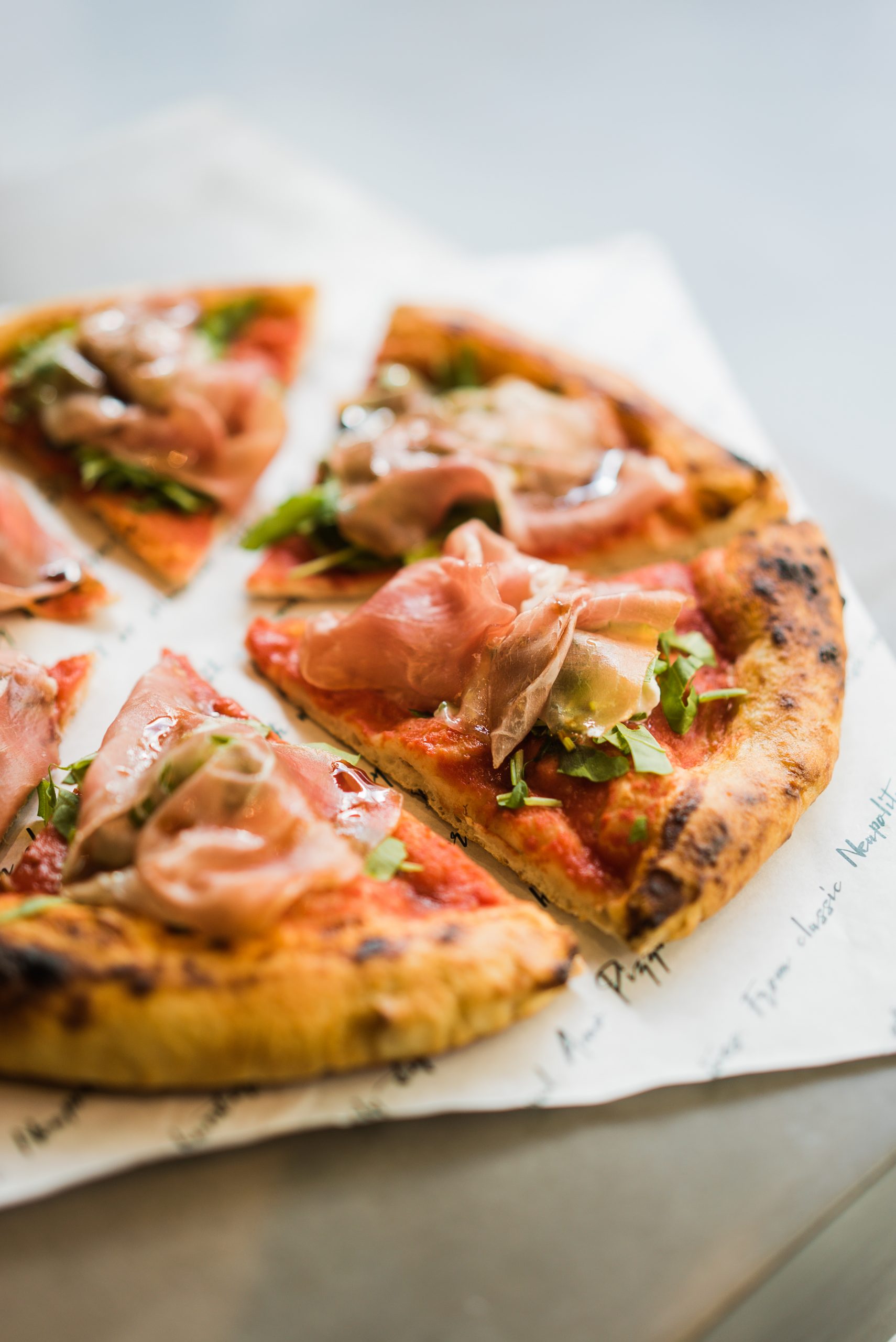 Stracciatella, Prosciutto, Rucola and Fig Vincotto Pizza, $34.25
This is one of the very first pizzas we created for Amò since three years ago, and it remains a fan favourite. The fig vincotto is made in my home in Bitonto (in Bari, Puglia) using fresh figs found in and around my olive orchard.
Figs are in abundance in that part of Italy, and the vincotto is a way to "save" the figs by finding another way to preserve the fruit. The sweetness of the vincotto lifts the flavours of the pizza beautifully.
—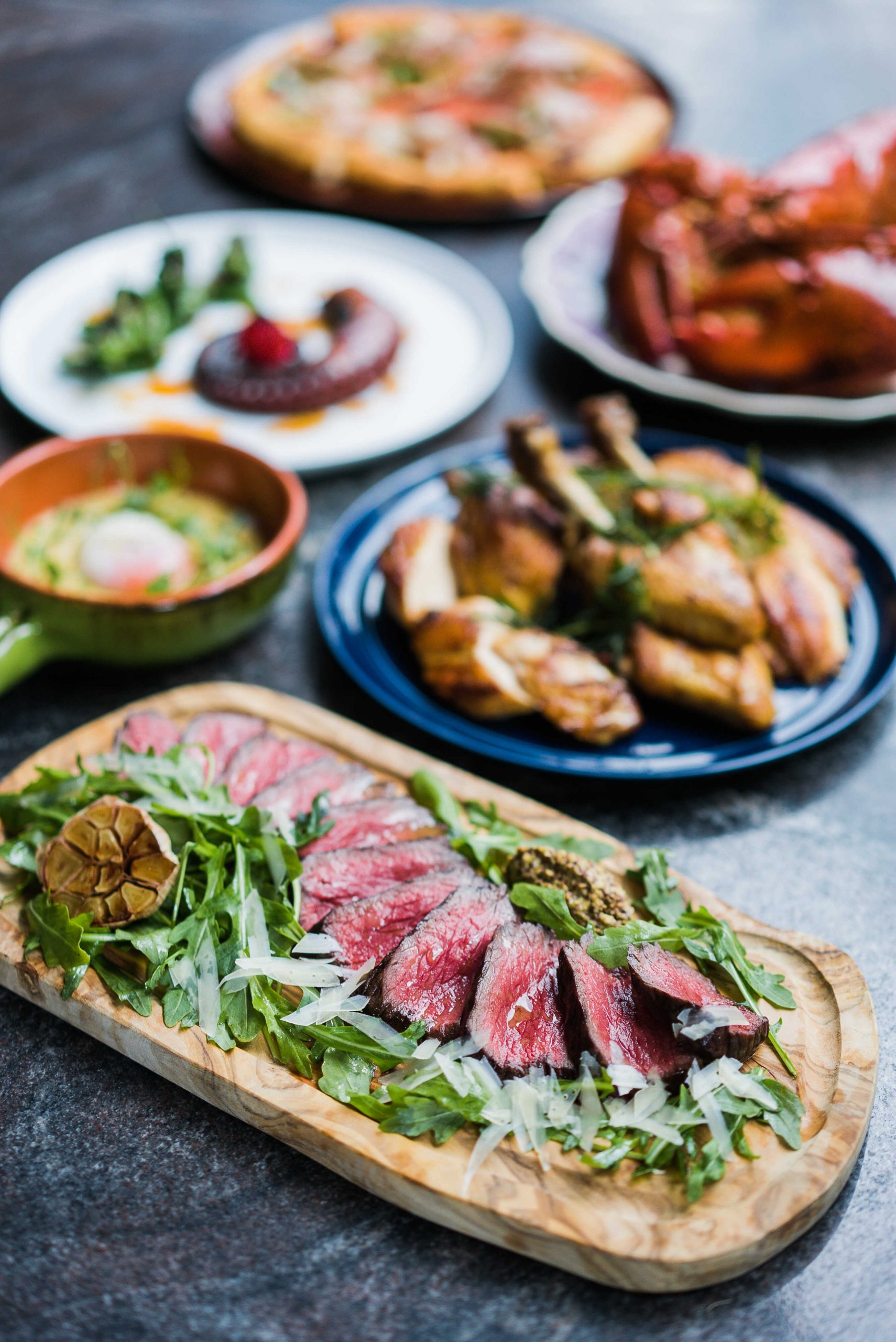 Dry Aged Angus Prime Rib 700g, $104.86

This is our off-the-menu special. The steak is one of the best there is; grass-fed, hormone and GMO-free and dry-aged Angus beef from Australia, grilled on our charcoal grill to create a beautiful char and smoky flavour.
It comes with three sides, as well as red wine jus and grain mustard.
---