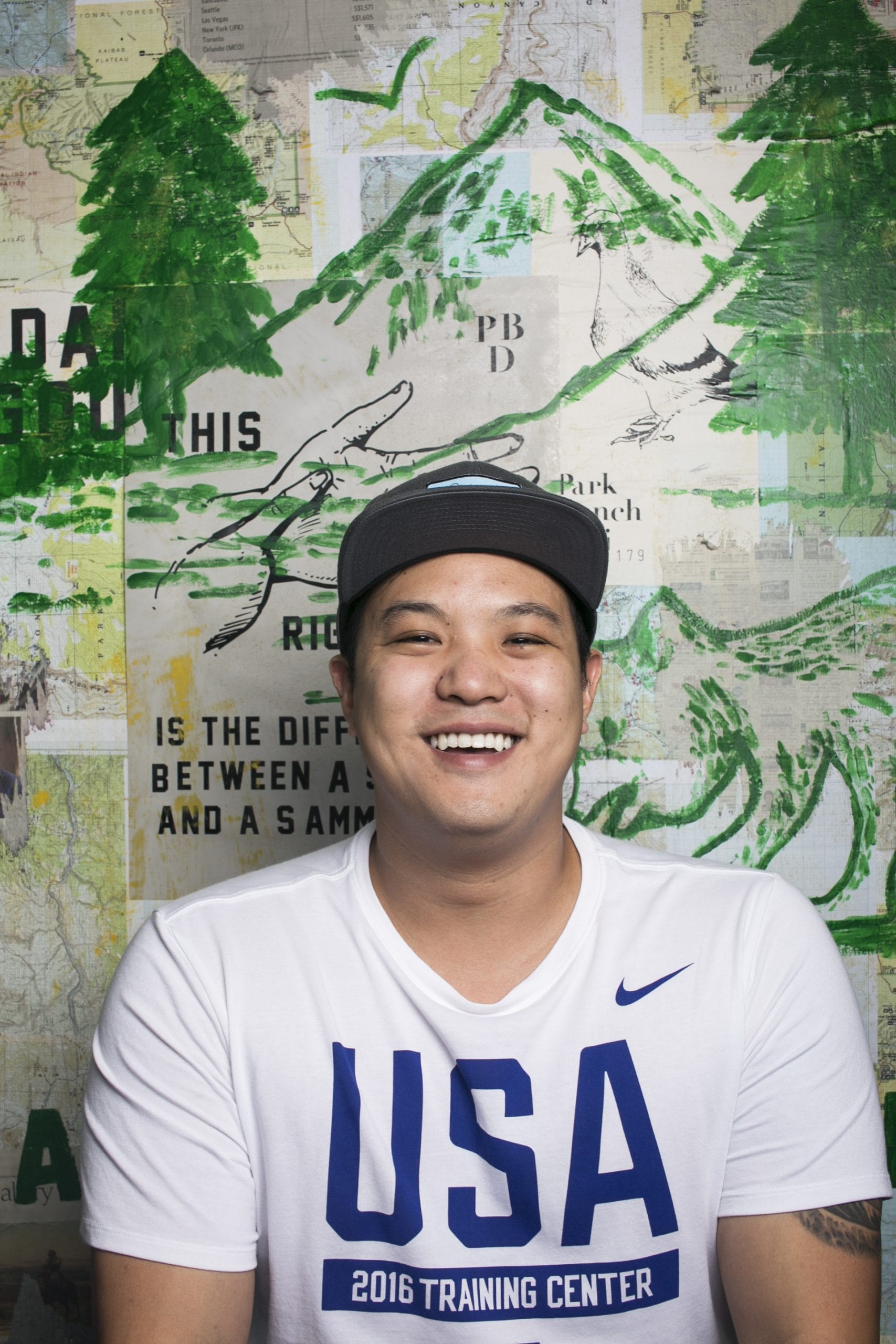 Welcome to #DeliveryDiaries, an initiative we have come up with to highlight the delivery menus of some of the gut-busting dining establishments we've been to.
In the thirteenth installment of this series, we have Chef Andrei Soen from Park Bench Deli to review five of his favourites.
—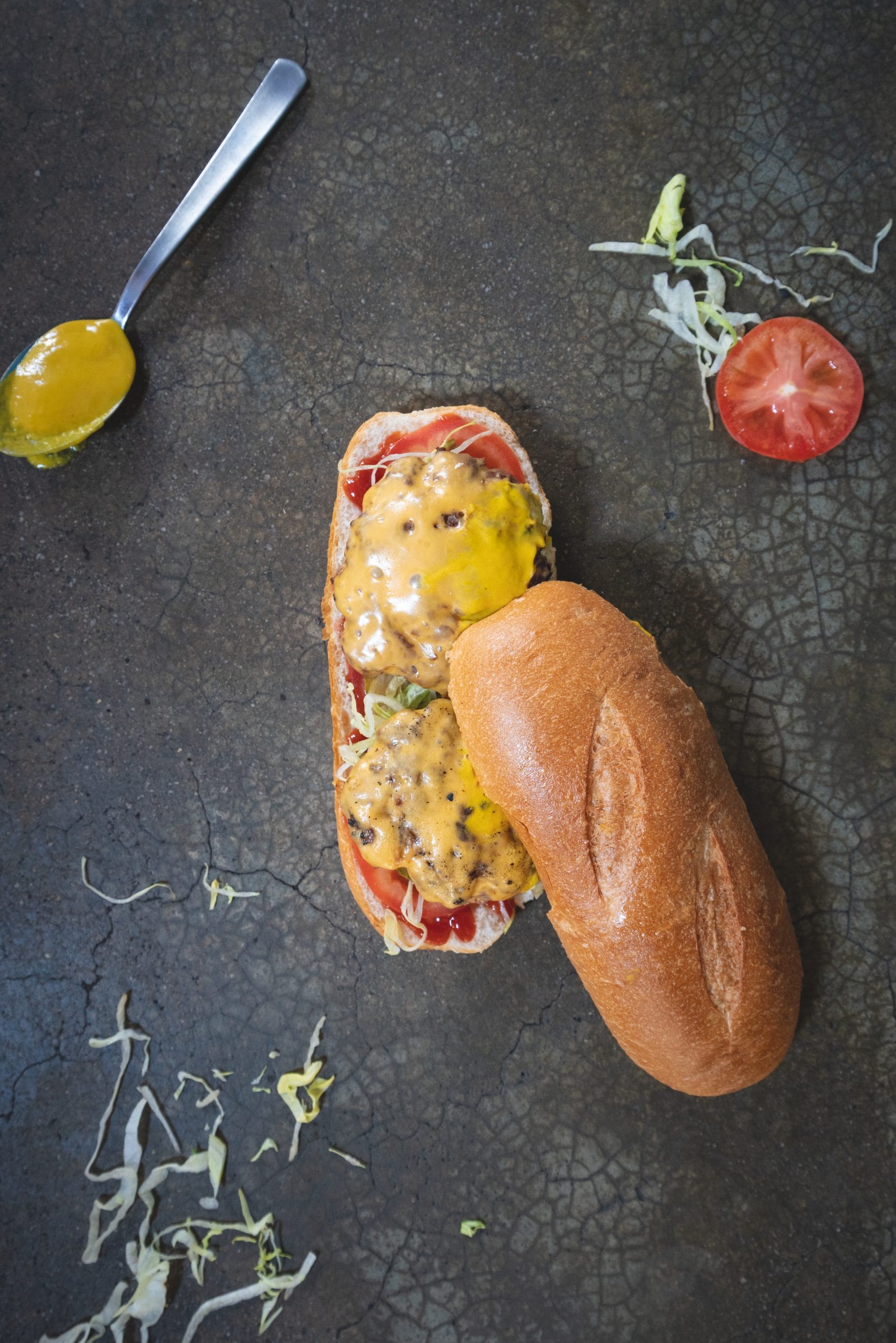 Double Cheeseburger
I grew up in a little town called in Fremont, located in the Bay Area California and there was this burger shop called Mission Burger that used to sell a double cheeseburger on a hoagie roll.
This burger brings back memories from my childhood.
—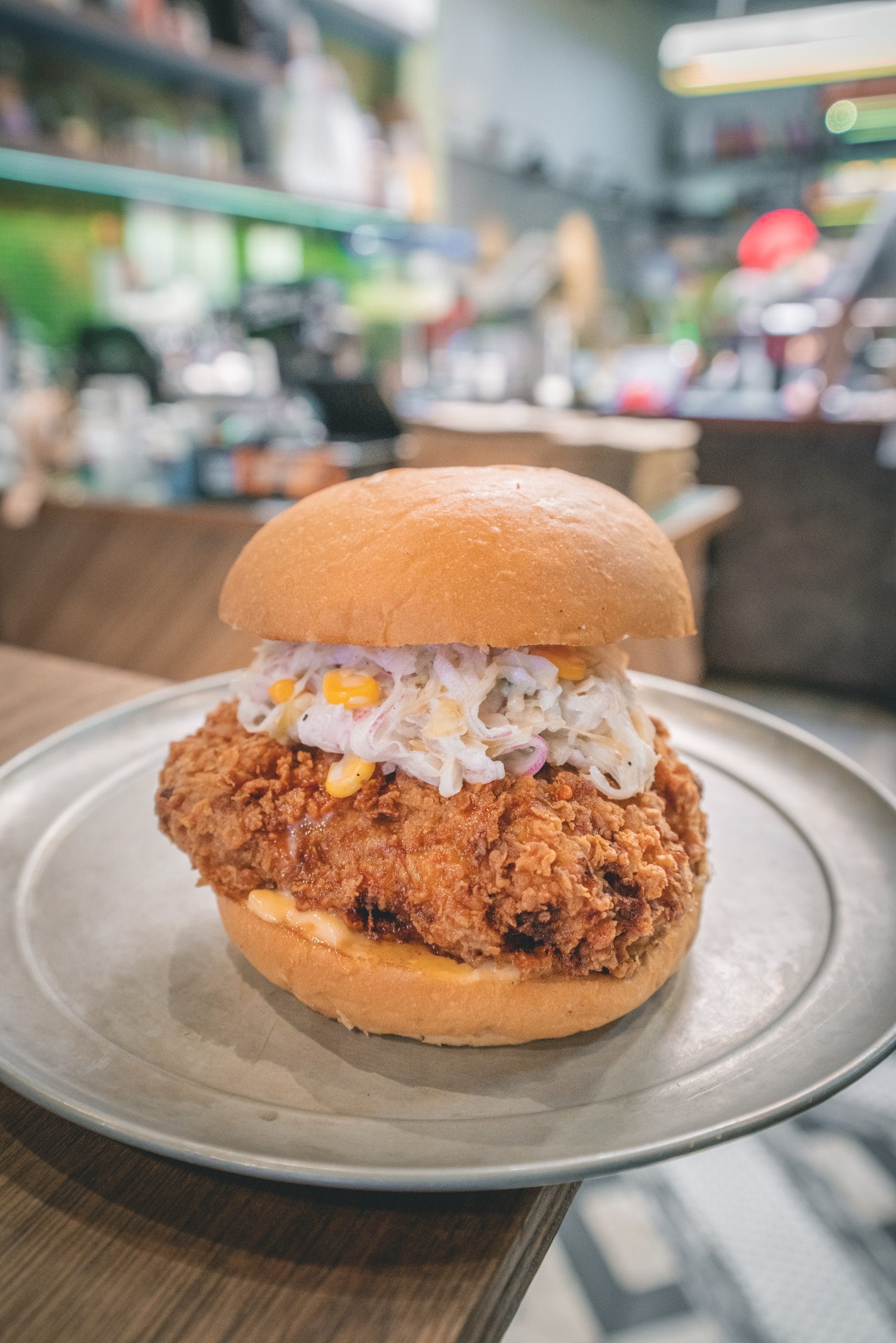 Crispy Hot Chicken
Who doesn't love fried chicken? We always change our fried chicken to match the different styles of our sandwiches and this version is my favourite so far.
It's a take on Southern Fried Chicken with a McSpicy twist.

—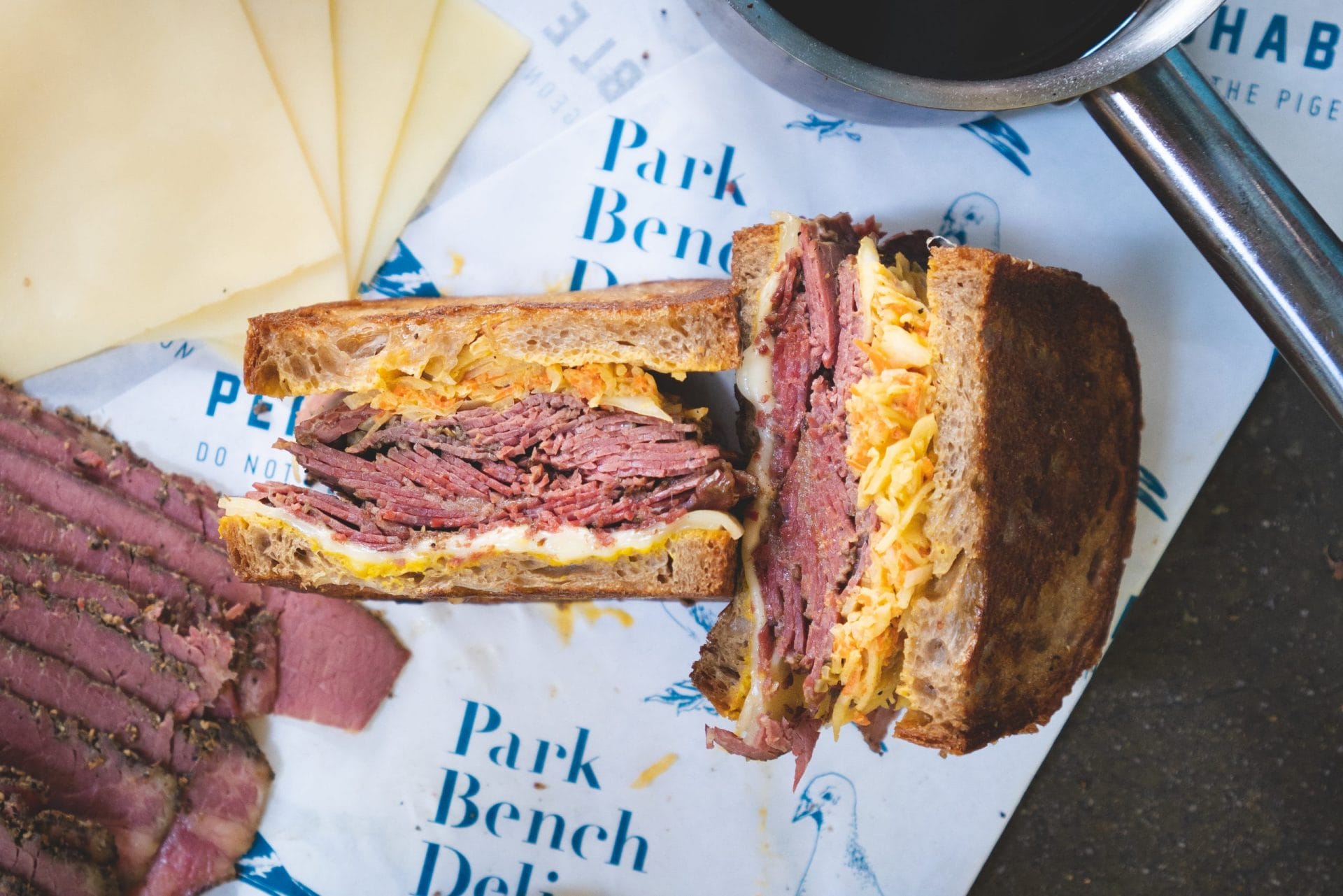 Pastrami Reuben
One of the OG sandwiches in the world! It's famously from Kat'z Deli in New York or Langer's Deli in Los Angeles and our version pays homage to the pastrami institutions of the deli world.
—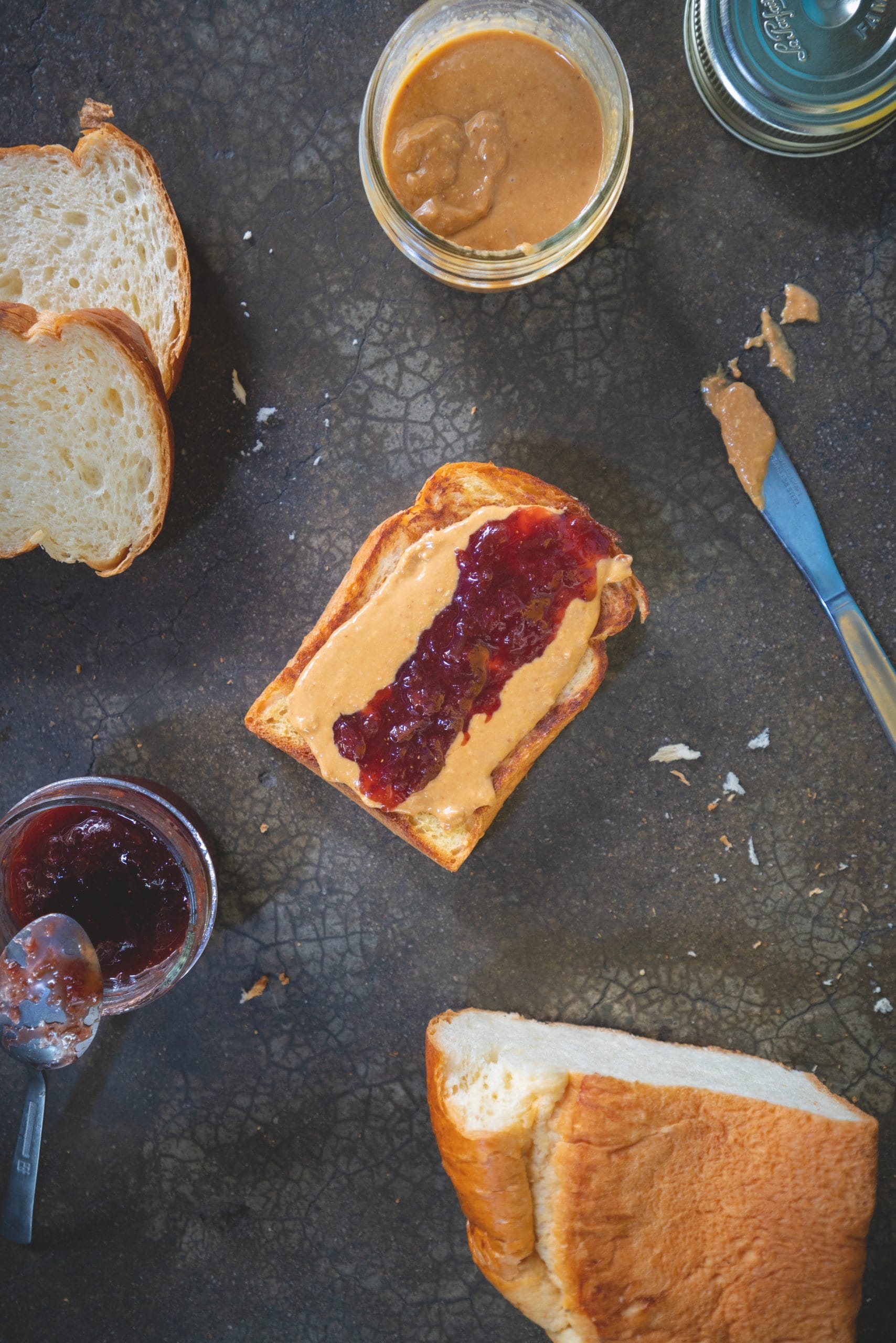 PBJ
PBJ is a sandwich you can eat anytime; breakfast, lunch, dinner or even as a struggle meal. We've started jarring our fruit jam and nut butter for our patrons to make their own PBJs at home.
The fruit jam is a strawberry rhubarb and the nut butter is an almond hazelnut butter.
—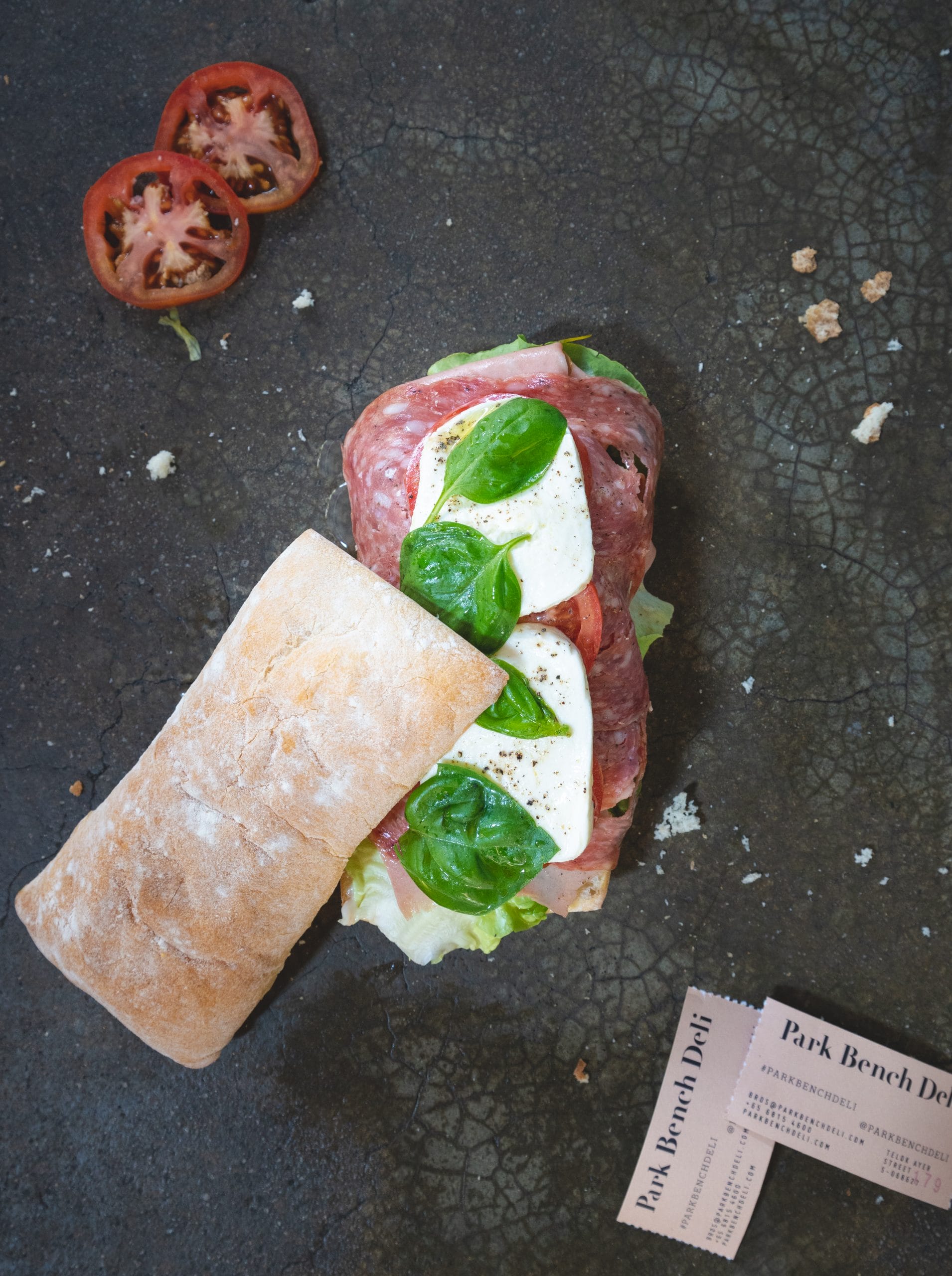 Italian Godfather
An American classic cold cut sandwich that you can get in almost any deli, cold cut sandwiches are my all time favourite and this is PBD's version.
Make your order today from Park Bench Deli at https://www.foodpanda.sg/restaurant/v5zj/park-bench-deli#.
---