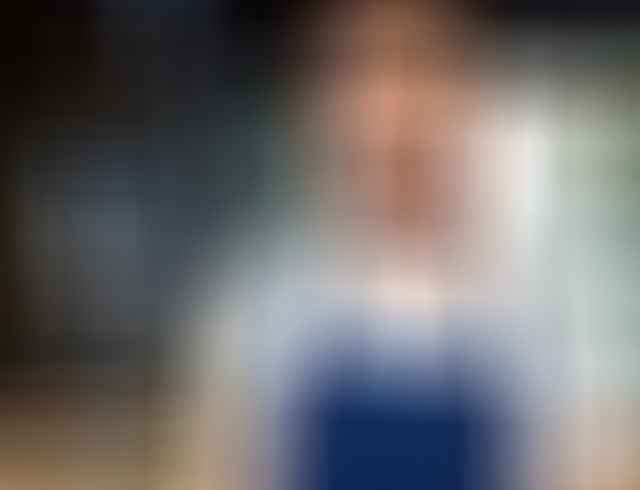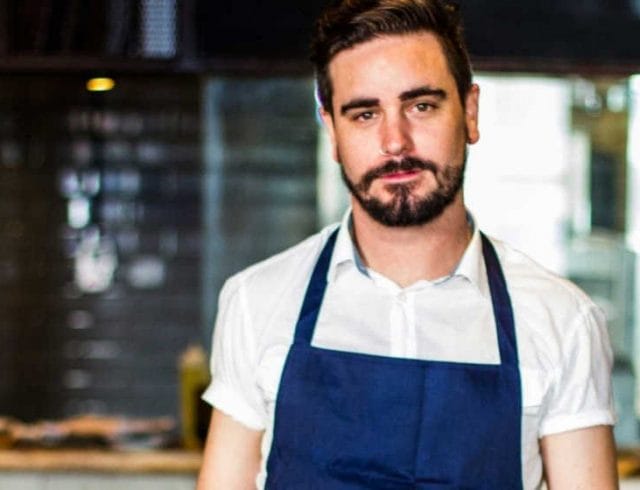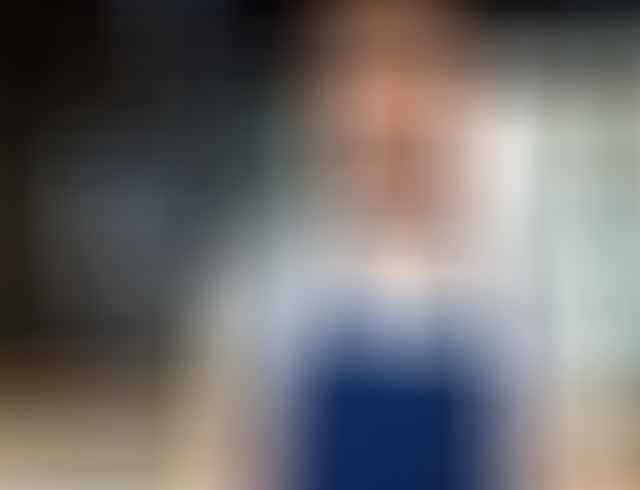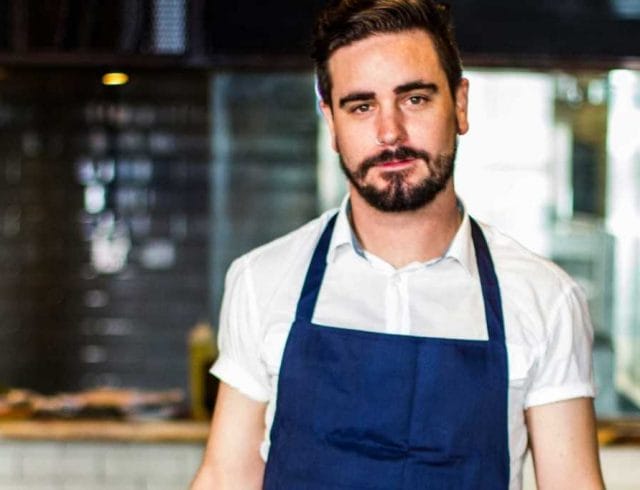 Welcome to #DeliveryDiaries, an initiative we have come up with to highlight the delivery menus of some of the gut-busting dining establishments we've been to.
In the eleventh installment of this series, we have Head Chef Justin Hammond from Neon Pigeon to review five of his favourites.
—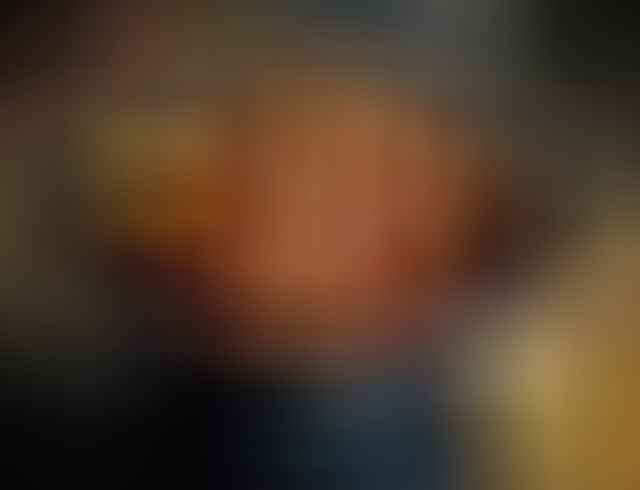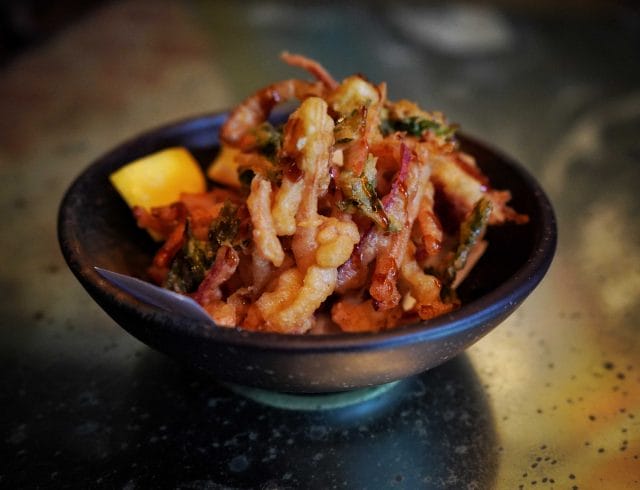 Tempura Vegetable Kakiage, $10+++
Kakiage in Japan is typically a delicious nest of tempura fried, finely sliced vegetables.
At Neon Pigeon, we reinvent this traditional dish by using beetroot, pumpkin and fresh herbs — fried into a crispy tempura batter nest and served with teriyaki sauce, freshly squeezed lemon and pickled ginger mayo.
Do your tastebuds a favour!
—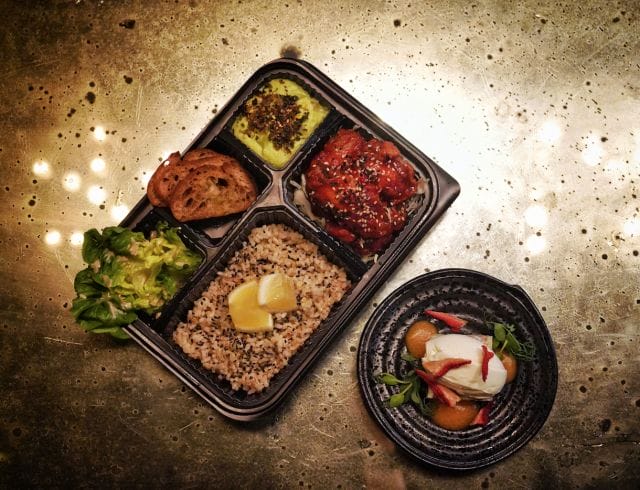 Korean Fried Chicken Bento Box, $25+++
Our team "double fries" the chicken in Tempura batter for an extra crispy coating. Smothered in a spicy Korean chili sauce, and served with a creamy, sesame cabbage slaw, this is just one of the elements to our Bento Box.
Your order will arrive at your doorstep with Tokyo (edamame bean) hummus, curry crisps, brown rice, salad & white chocolate and yuzu fudge. Super delicious!
—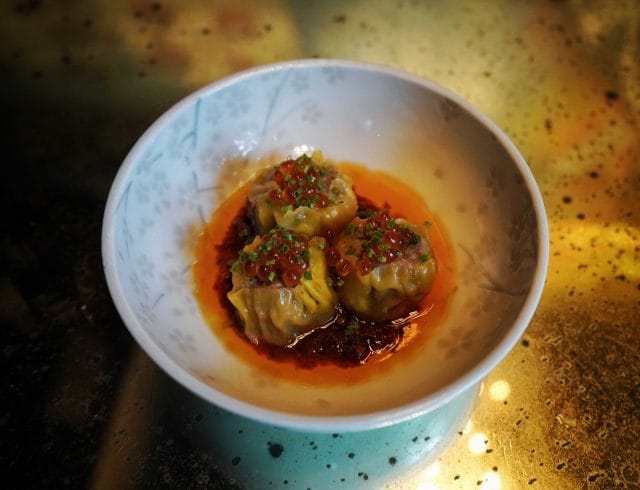 Wagyu Beef Dumplings, $16+++
When I worked in Japan, I always dreamt of making a really smashing wagyu dumpling! Our kitchen team hand makes the dumpling mix fresh every day, to control the correct amount of fat ratio in the mix, that makes this dumpling a mouthful of joy.
Confit slow roast garlic & chili sambal, with a sweet and sour vibe, makes this an explosion of flavours in the mouth.
—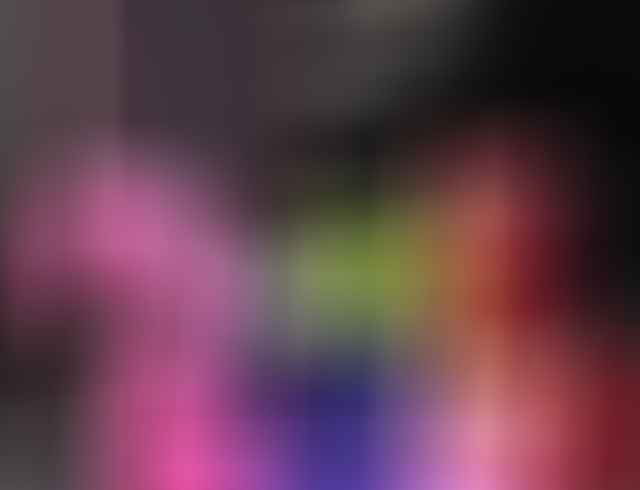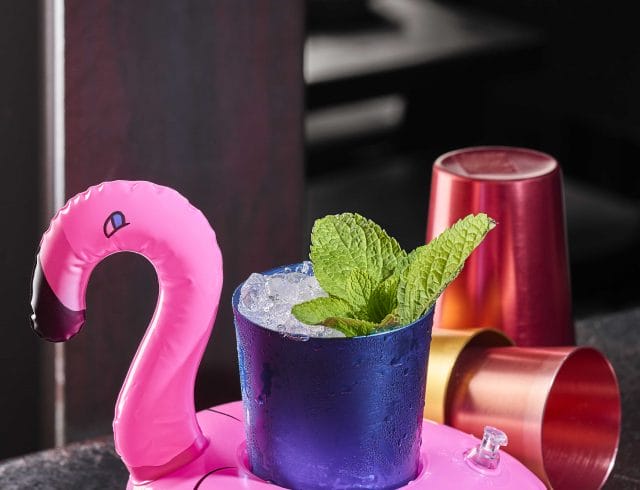 Is it Mojito?, $21+++
Guess you'll have to try it to find out! With a little Japanese twist, this cocktail is made with Sakura infused Rum, Yellow Chartreuse (Herbaceous liquer), Plantation Pineapple Rum, Pineapple Syrup, Apple Cinnamon Syrup, Lime Juice, Mint Sprigs.
A perfect sweet, floral and refreshing balanced cocktail.
—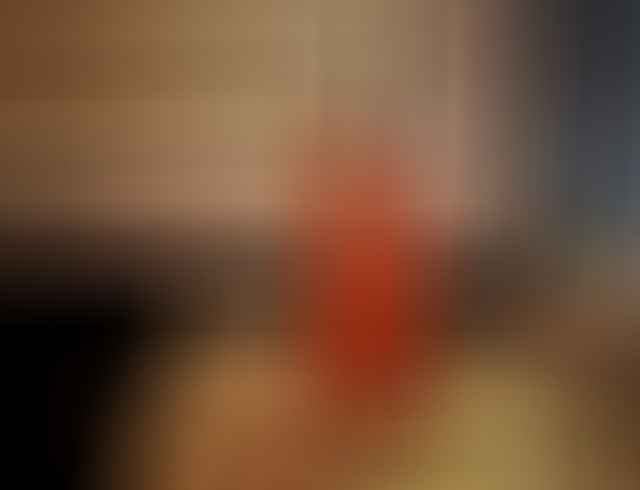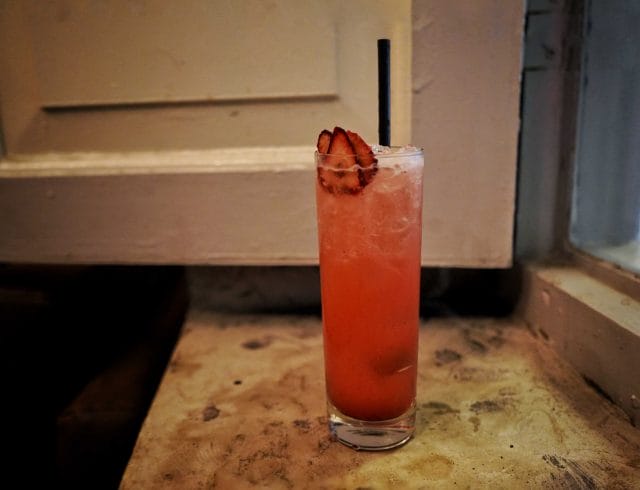 Is it Margarita?, $16+++
Crafted with Tequila, Sake, Gentiane (Earthy Liquer), Strawberry Puree and Lime Juice, this earthy, fruity and refreshing cocktail is a perfect thirst-quencher.
Make your order today from Neon Pigeon at www.neonpigeonsg.com or on www.dineinmovement.com.
---