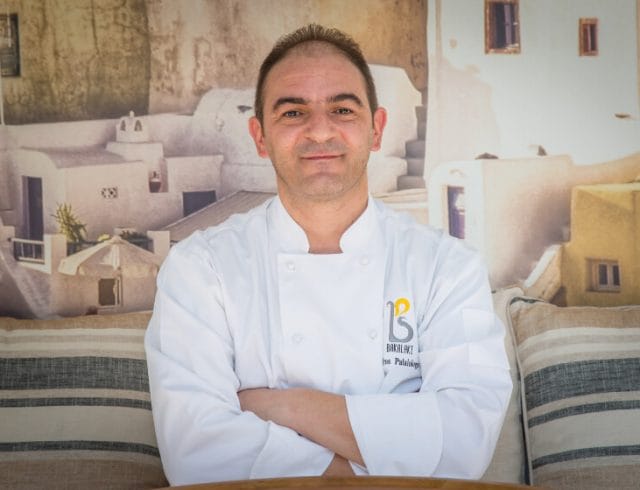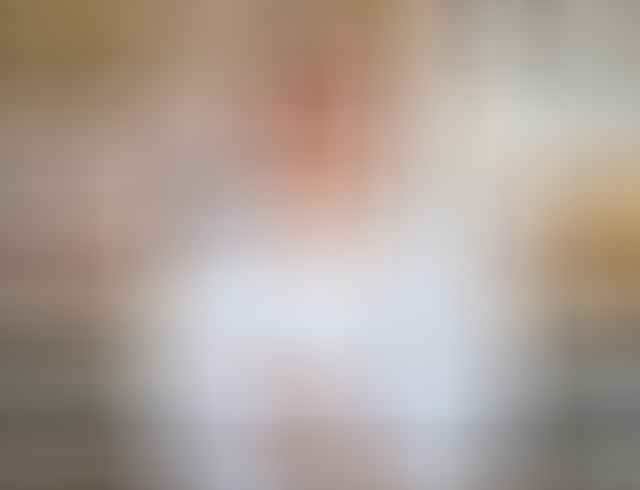 Welcome to #DeliveryDiaries, an initiative we have come up with to highlight the delivery menus of some of the gut-busting dining establishments we've been to.
In the tenth installment of this series, we have Executive Chef Spiros Palaiologos from BAKALAKI to review five of his favourites.
—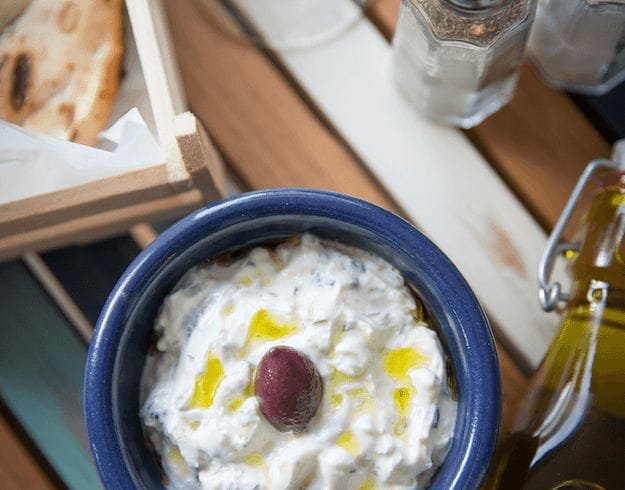 Tzatziki, $15.94
This is a refreshing and healthy dip made from Greek yoghurt imported from Greece (it's thick, creamy and super tasty), cucumber, garlic and drizzled with BAKALAKI's Extra Virgin Olive Oil.
—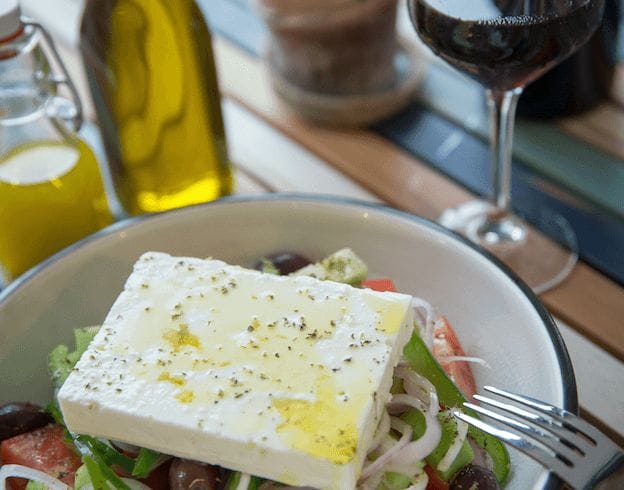 Classic Greek Salad (Horiatiki), $22.36
This is a traditional Greek salad normally served as part of a Greek meal consisting of fresh greens, BAKALAKI's Extra Virgin Olive Oil and most importantly, a creamy slab of feta cheese.
Fun fact: Greek salads are often thought to be a farmer's breakfast or lunch as the ingredients used are often what a Greek farmer might be growing himself. 
—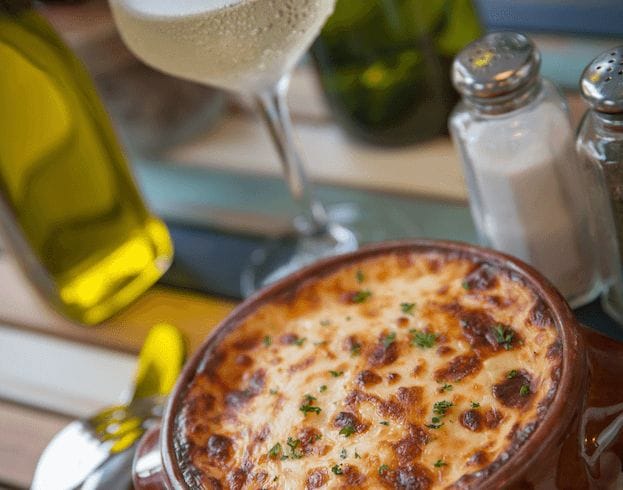 Moussakas, $27.71
A traditional Greek dish with many variations (some like it with no top sauce, some replace it with other vegetables and some are pure vegetarian), ours is the ultimate comfort version with a meat sauce nestled in between layers of eggplant and potatoes.
This is a dish from our menu that you shouldn't skip out on.

—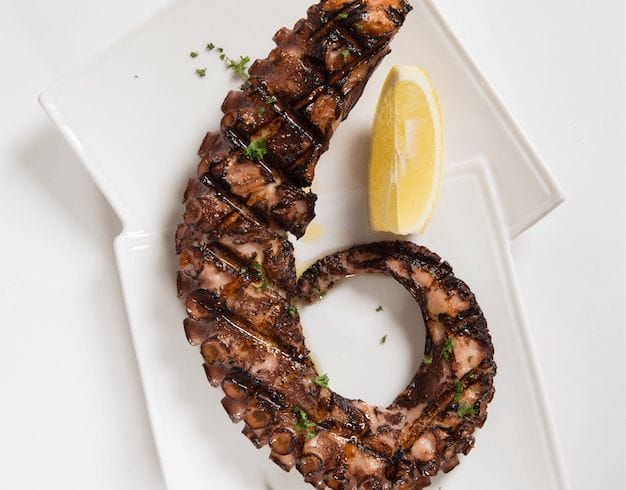 Htapodi, $35.20
One of BAKALAKI's top selling items, this grilled octopus that we specially fly in from Greece is topped with lemon and oregano; that's all the seasoning you really need because of the octopus's briny freshness.
—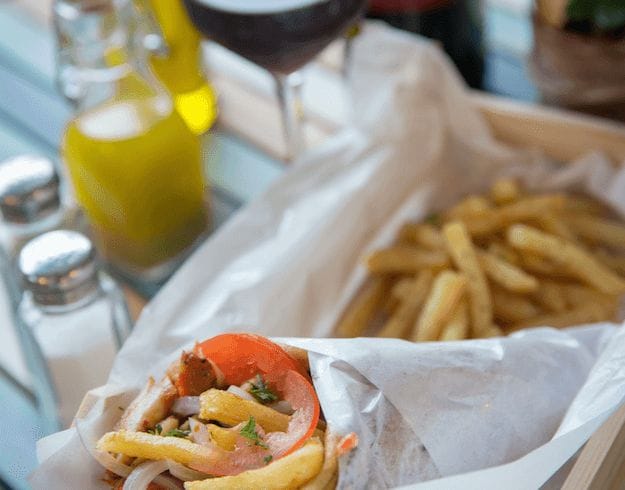 Souvlaki, $18.05 to $35.20
A staple in the Greek street food scene, Souvlaki is a warm slice of pita wrapped around marinated grilled meat and topped with tomato onion tzatziki.
We offer a variety of Souvlaki's — chicken, beef or lamb chops — and it's perfect for last minute orders.
Make your order today from BAKALAKI at https://www.foodpanda.sg/restaurant/y8gs/bakalaki-greek-taverna.
---