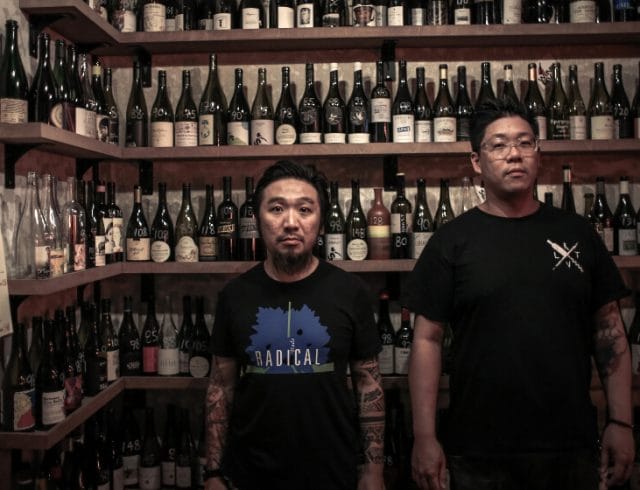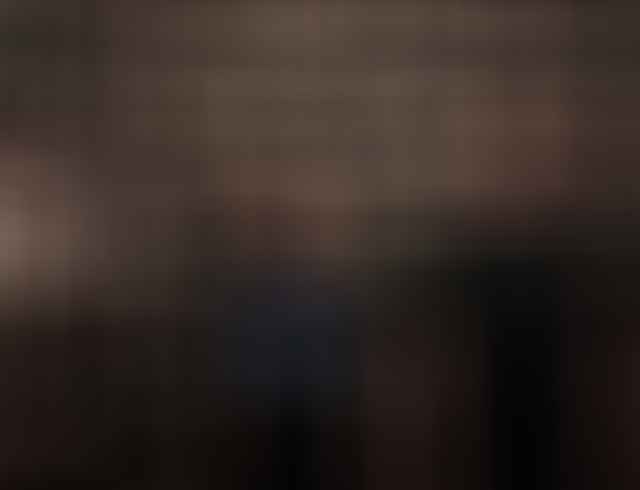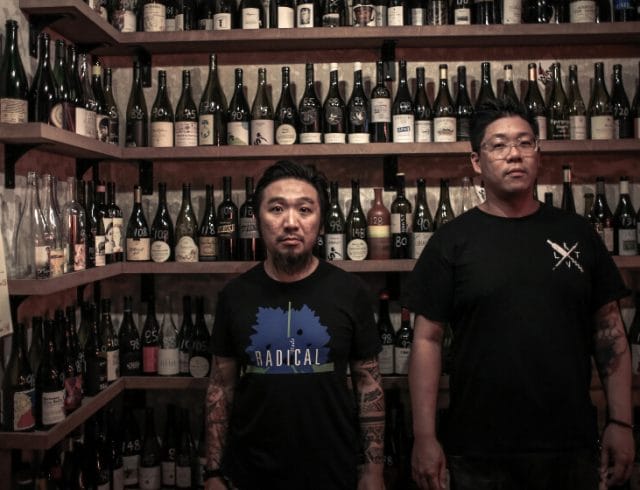 Welcome to #DeliveryDiaries, an initiative we have come up with to highlight the delivery menus of some of the gut-busting dining establishments we've been to.
In the ninth installment of this series, it's going to be a little different. We have Alvin Gho and Ian Lim, co-founders of RVLT, to review five of their favourite wines from Raw Wine, their distribution arm.
—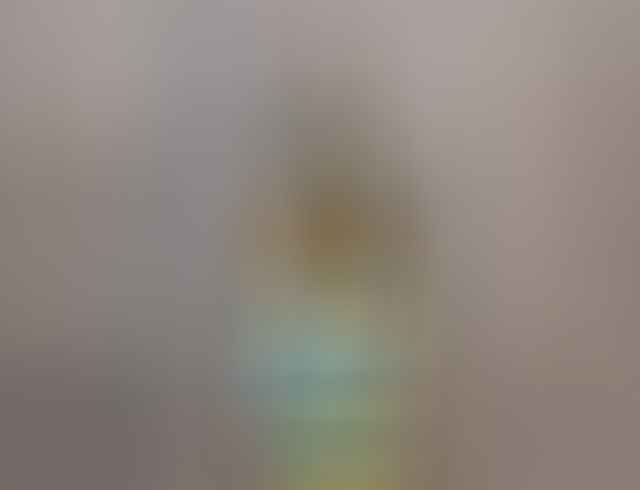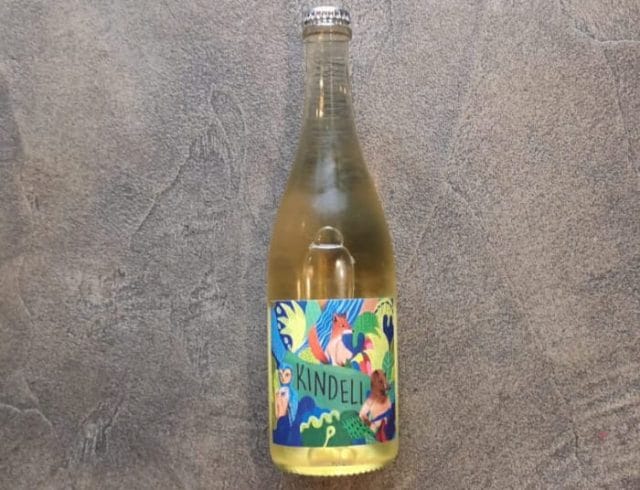 1. Kindeli "Blanco" Sauvignon Blanc-Chardonnay(Nelson, NZ), $53
We love drinking Alex Craighead's wines because we think he gets it. This wine is bright, fresh, juicy and vibrant with a low(er) alcohol content.
We think Alex is the epitome of a modern intervention wine producer. His wines are fun, uncomplicated and with high drinkability — exactly how we would love our world to be.
—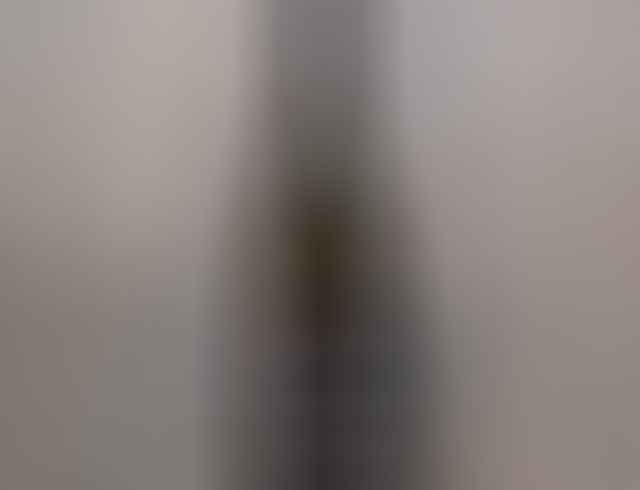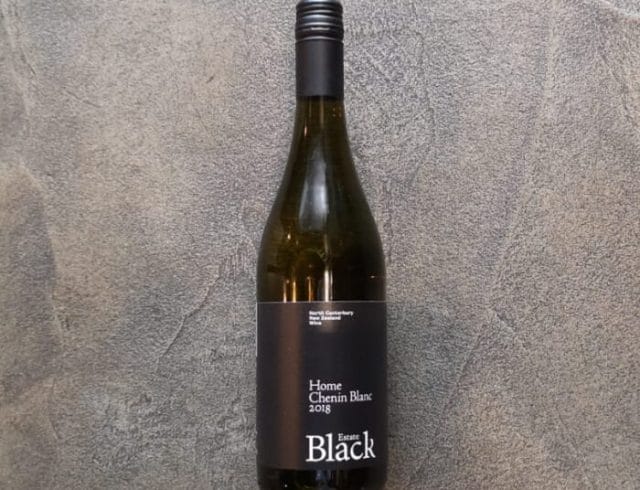 2. Black Estate "Home" Chenin Blanc(North Canterbury, NZ), $68
Chenin Blanc from New Zealand — what? Penelope & Nicholas (husband and wife) manage different parts of Black Estate together.
Nic is the winemaker and he works with organic and biodynamic farming philosophies where there is also minimal intervention. Chenin Blanc, a native grape of France which thrives in the Loire region, is produced beautifully by Black Estate.
With high and racy acidity, this wine makes you salivate while enjoying the lovely dried yellow fruits from the wine.
—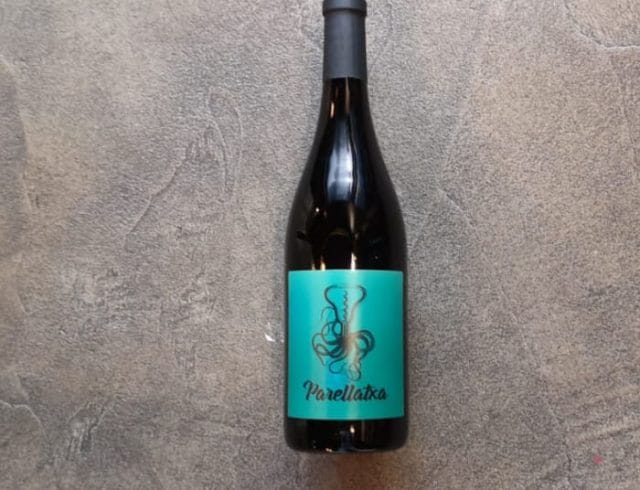 3. Artesano Vintners "Parellatxa"(Catalonia, Spain), $55
A crazy light red blend of Parellada (white) and Garnatxa (Catalan for Grenache) made by Mike Shepard who is a full-time English teacher in Barcelona and a driven-by-passion winemaker.
This wine is so light and glou glou (editor's note: the latter term means drinkable and not stuffy) that we often find our glasses emptying too quickly. Usually served slightly chilled, it is perfect by the pool (which we look forward to doing after the circuit breaker).

—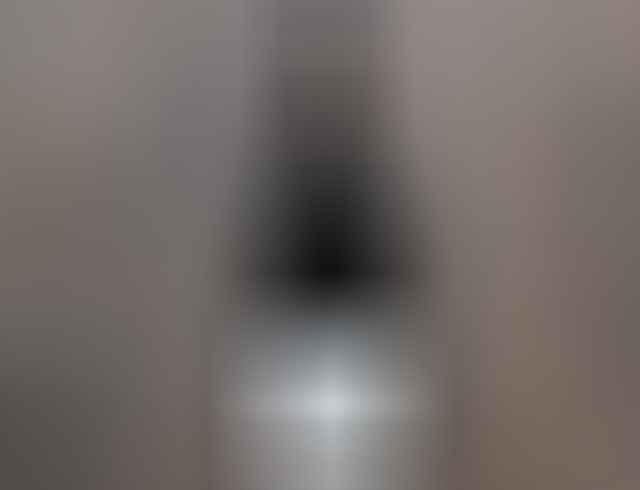 4. Frederic Brouca "Champs Pentus"(Languedoc, France), $55
A relatively "new" kid on the block, Frederic started his winery in 2012 with an organic and minimalistic approach towards producing wine in the most southern part of France.
Typically, Mediterranean climates produce full-bodied, alcoholic red wines but Frederic's Burgundian approach to retain freshness and softness to his wines shows in his GSM blends (Grenache, Syrah, and Murvedre).
This particular wine is juicy, velvety and deep without heaviness.
—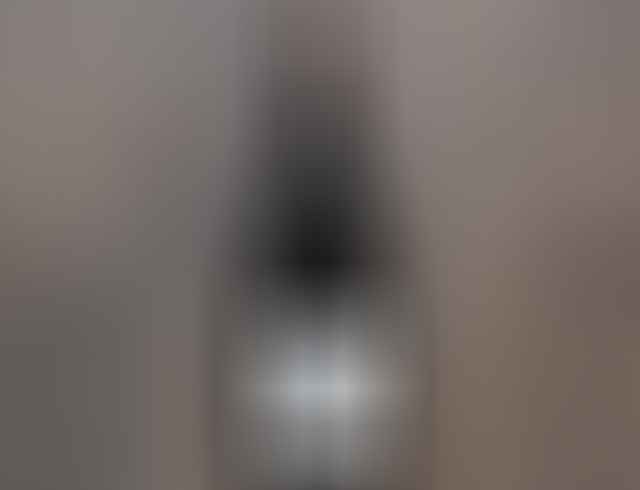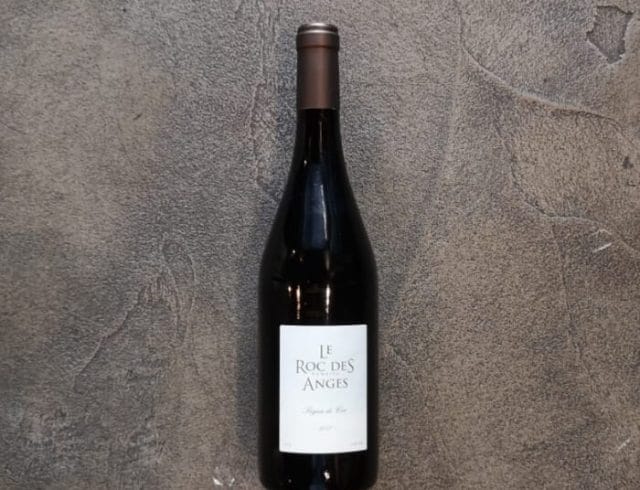 5. Roc des Anges "Segna de Cor"(Rousillon, France), $55
Another wine from the South of France that isn't overly heavy and alcoholic (that we enjoy), winemakers Marjorie and Stephane produce wines using a biodynamic philosophy with freshness, balance and poise.
Segna de Cor is deep and intense with powerful black fruit characters but the real stand out is its balance and freshness.
—
Make your order today by WhatsApping Alvin Gho at 9022-2655 or Ian Lim at 9388-1436. Or, slip into their Instagram DMs at @rawwinesg.
---