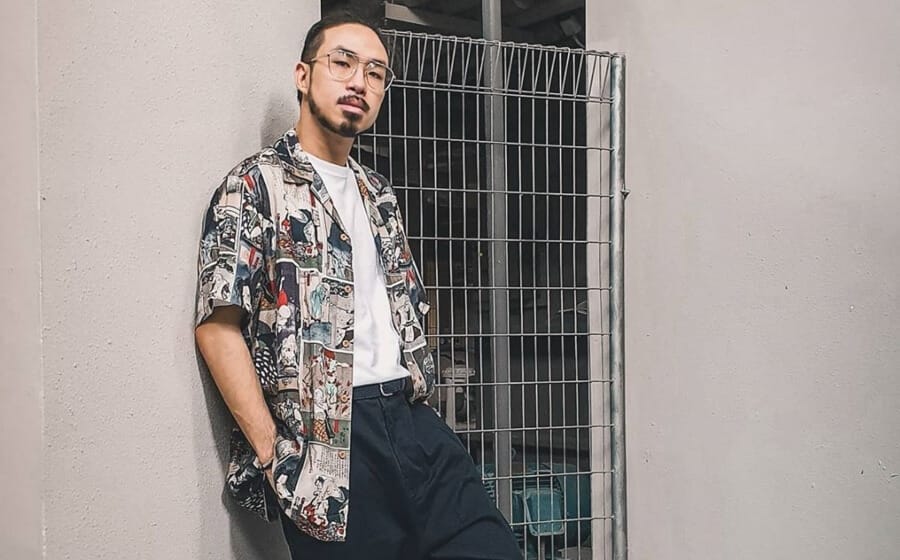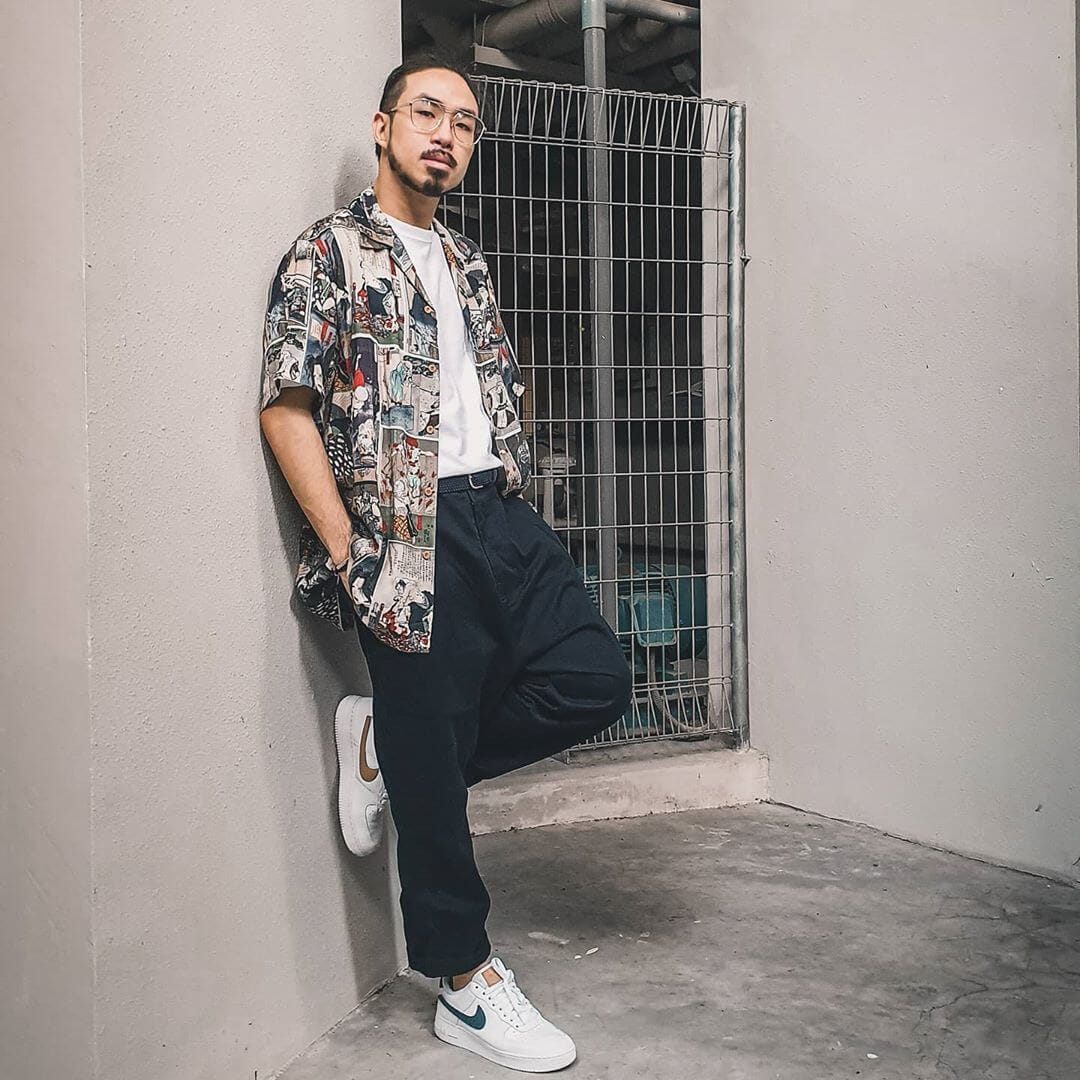 What makes some of these local or global creatives tick? In this weekly column, Marcus Pan, a choreographer and dancer, shares his many inspirations and obsessions.
—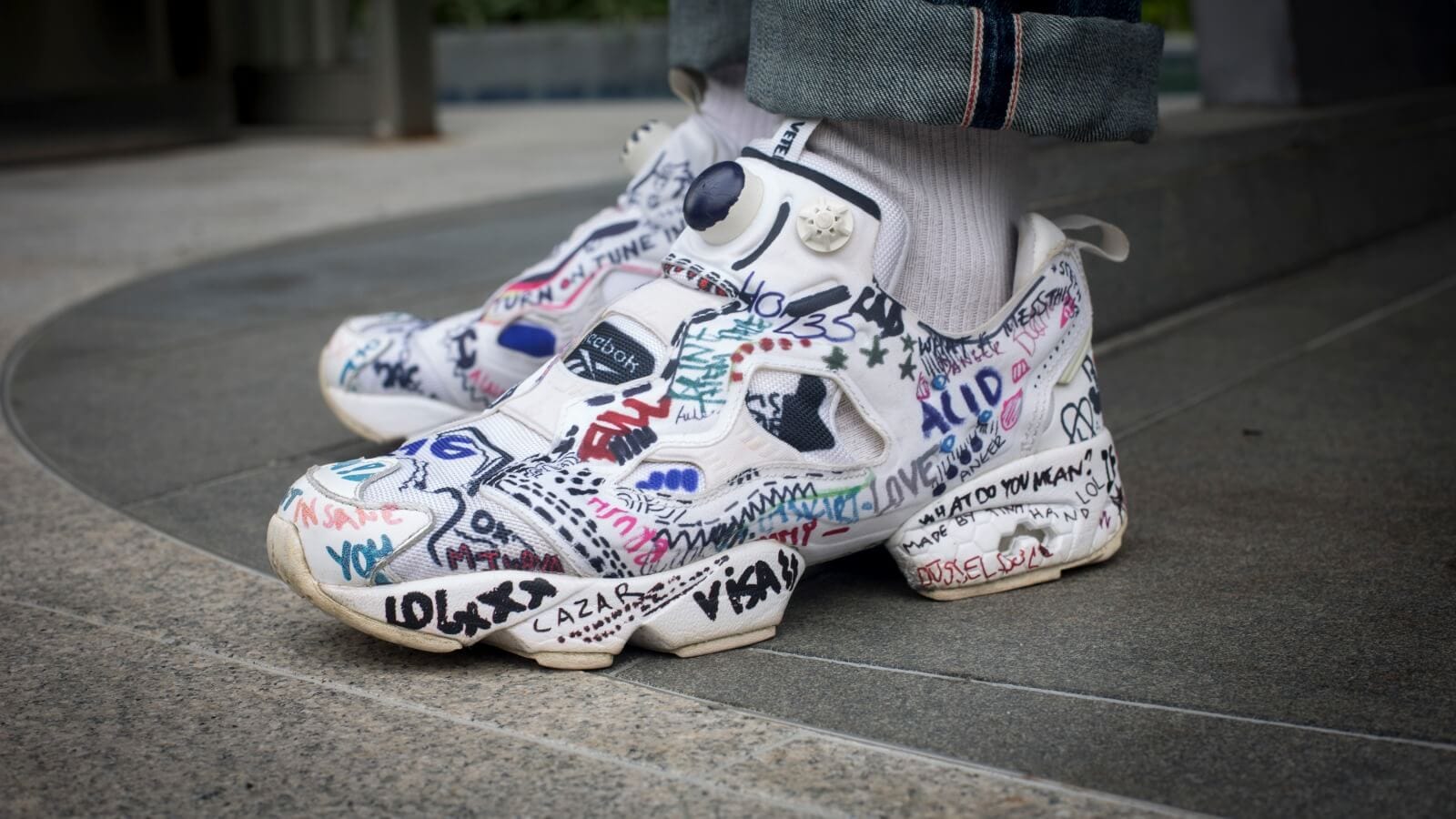 1. Sneakers: I can't get enough of 'em. They look good. They are an art piece. They are an ideology. They are functional. They are versatile. And most importantly they take you places.
—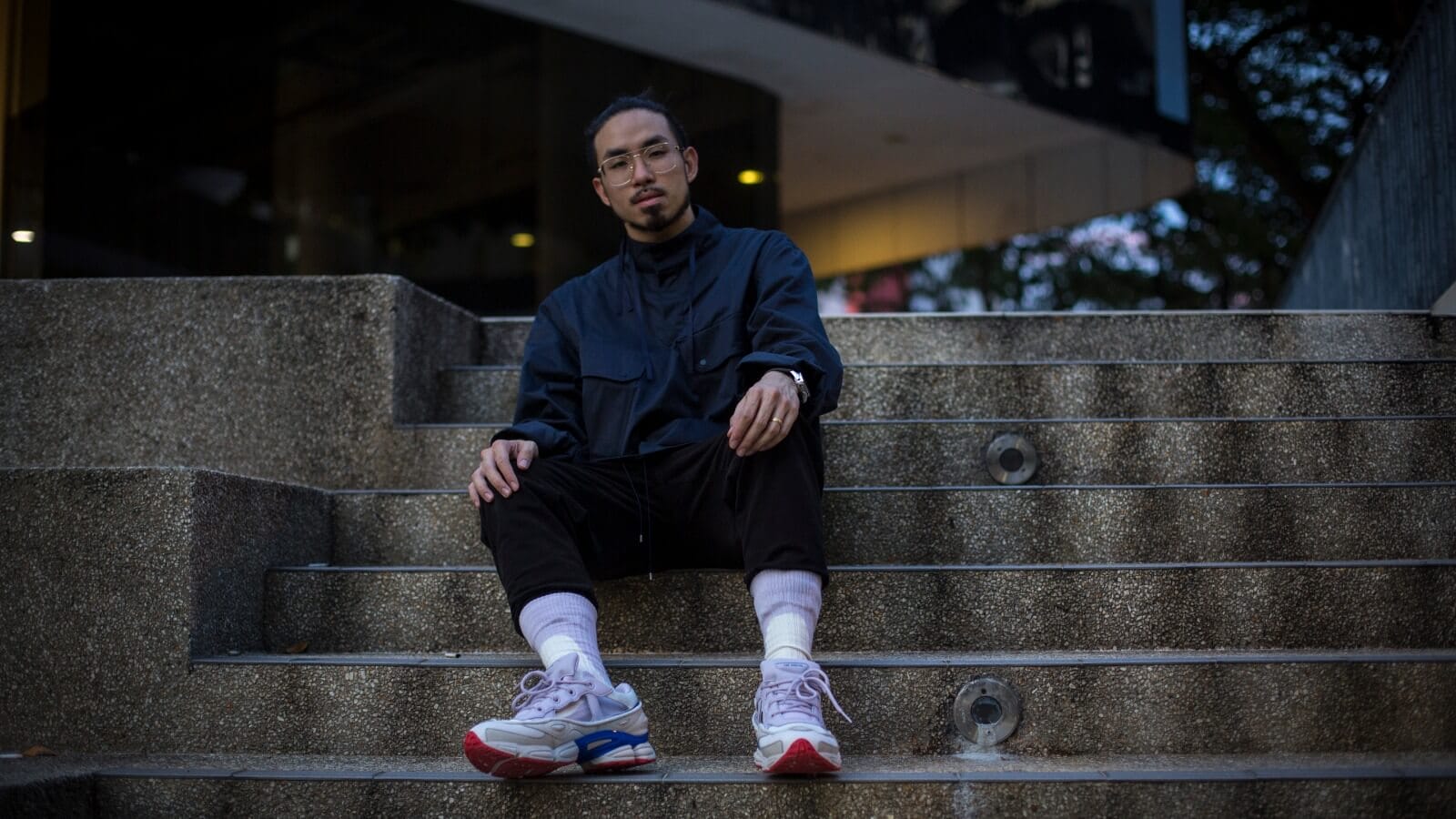 2. Techwear: Living in the swiss-army age where everything is multifunctional, techwear is a godsend — breathable fabrics, water repellent material, functional pockets and zippers… plus, it makes you feel like you're in a Metal Gear Solid game.
—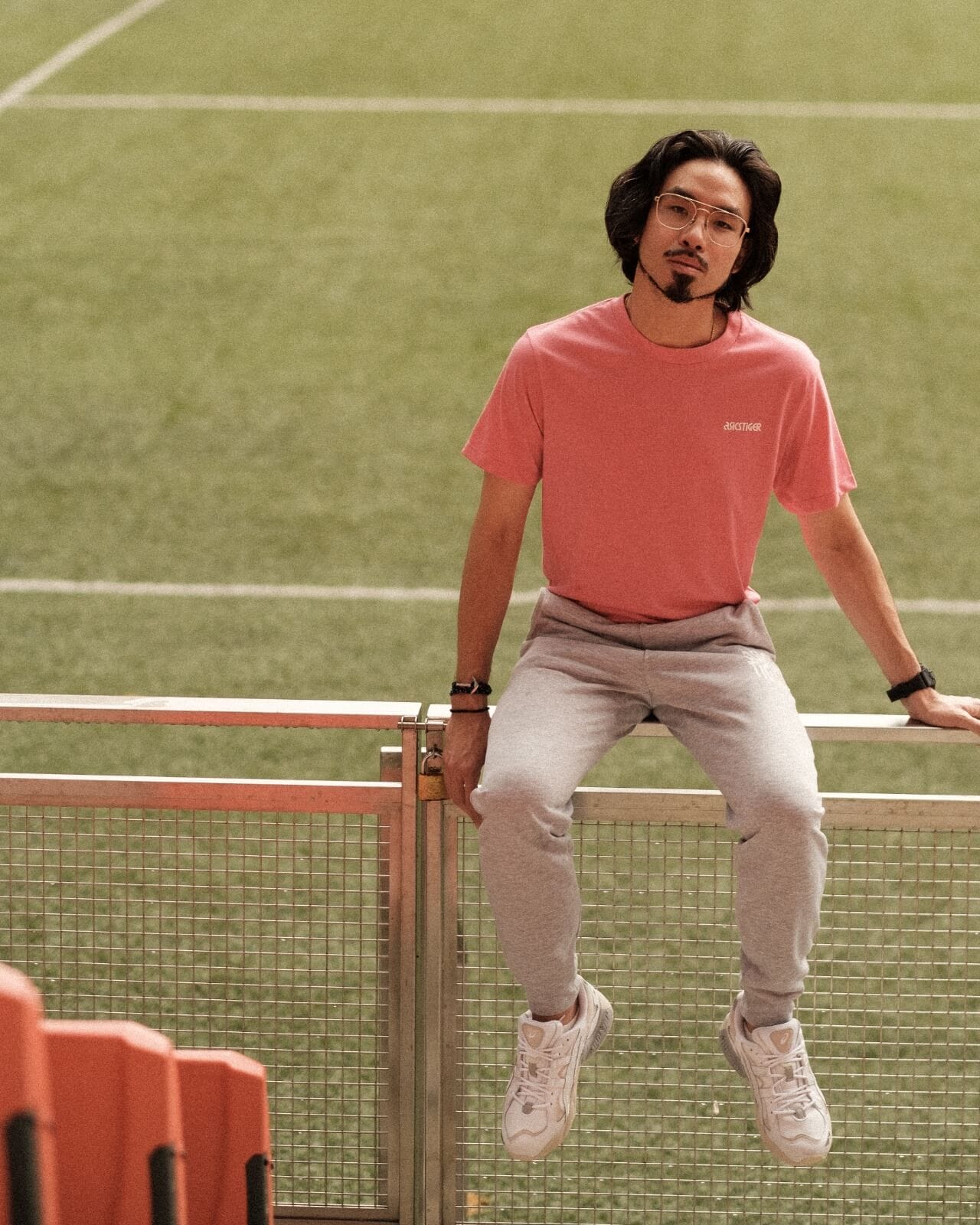 3. My hair: It's a keeper! Both on top and on my face!
—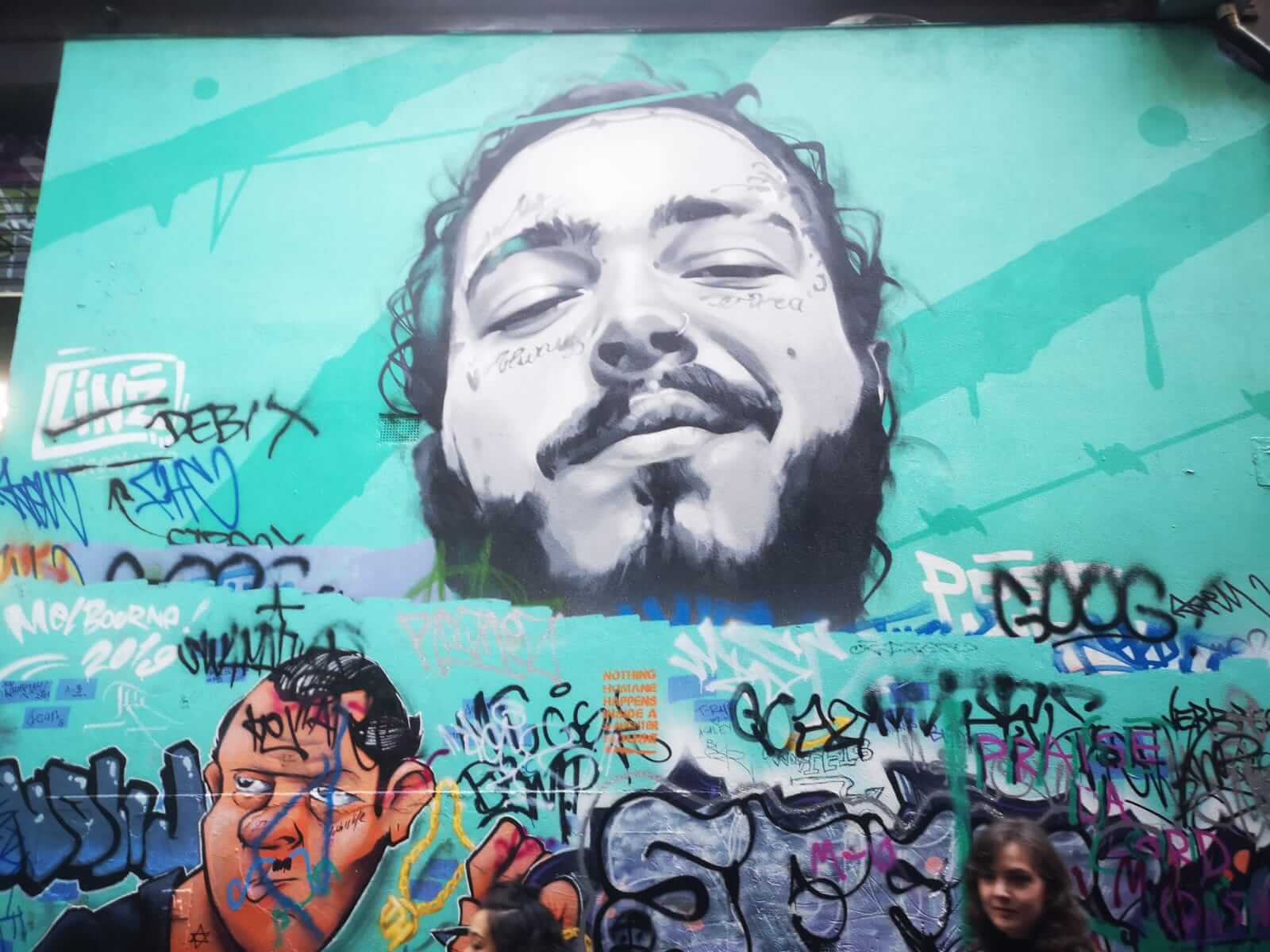 4. Art: They make our lives more interesting. They are there for us to admire, learn something from and to be inspired to do greater things.
—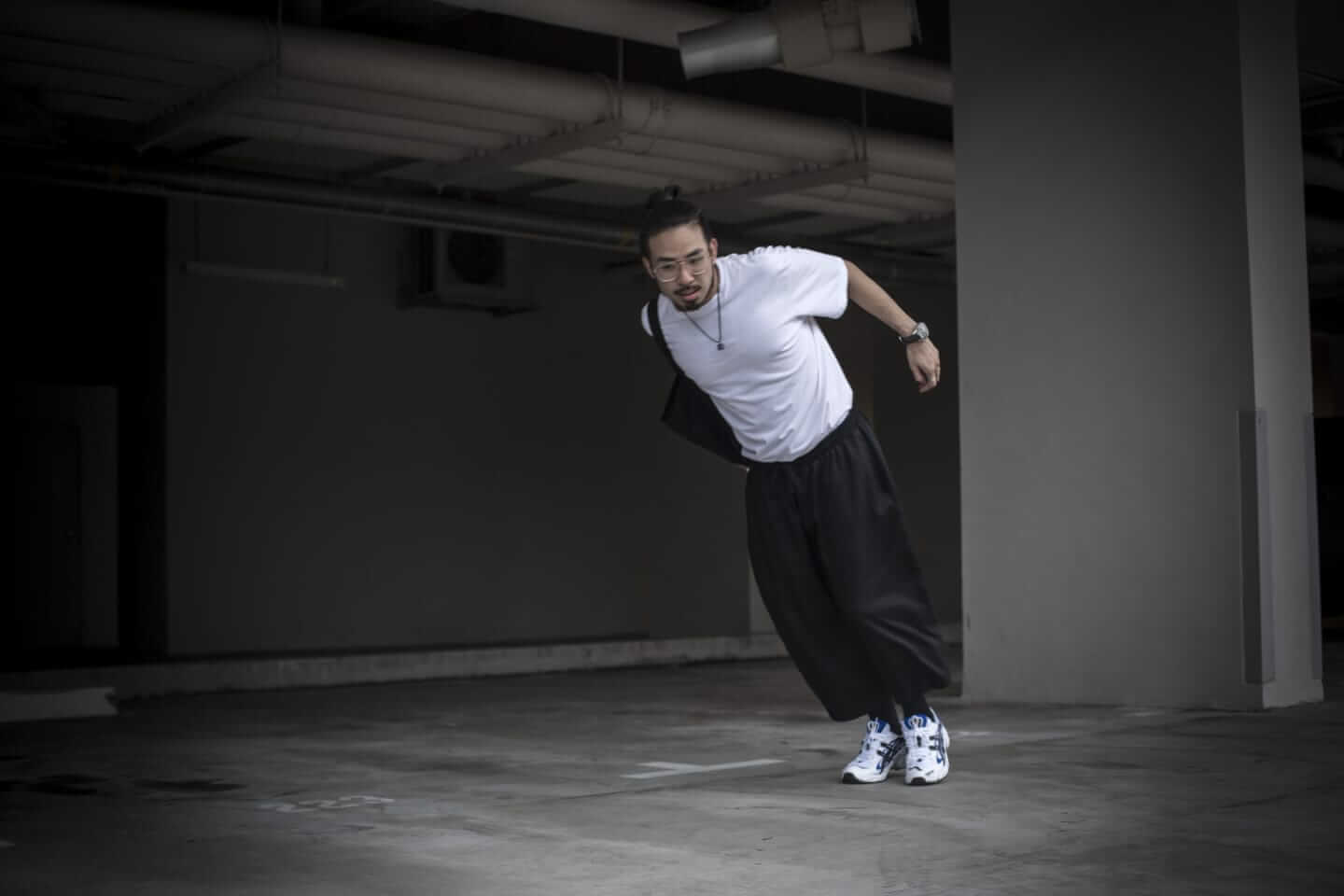 5. Dance: It has taught me everything because it mirrors life. What we learn in life, we express through dance and what we learn in dance, we express though life.
—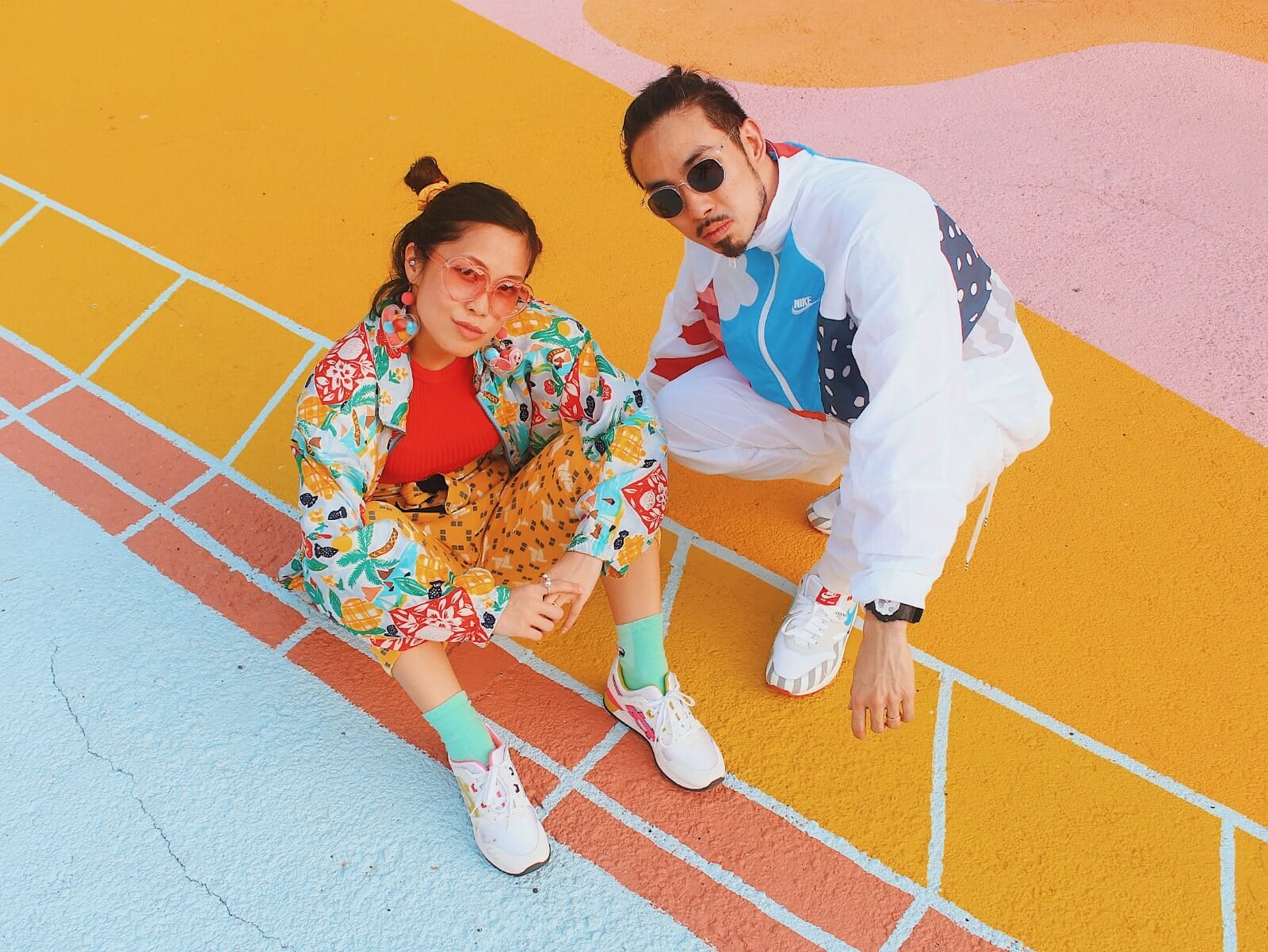 6. My Other Half: Because we need to exist as a whole. She is the battery pack to my robot shell.
---