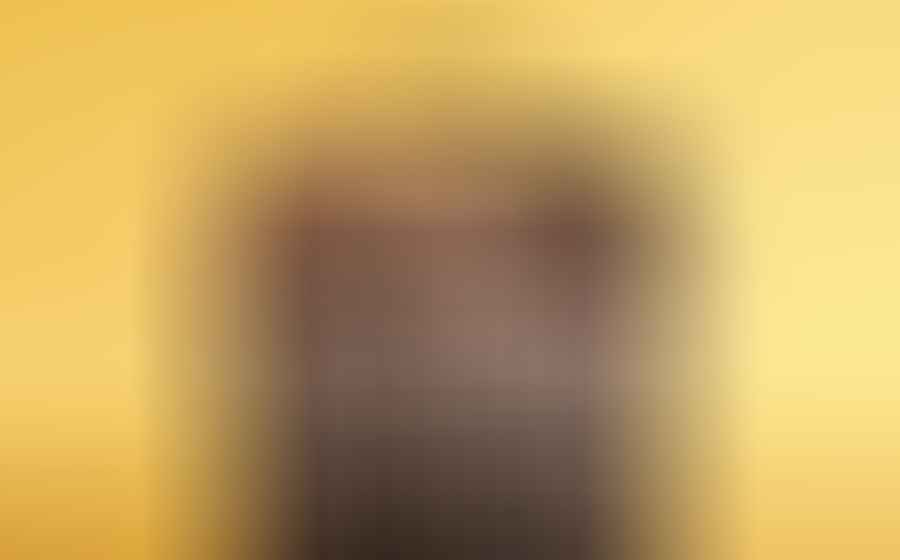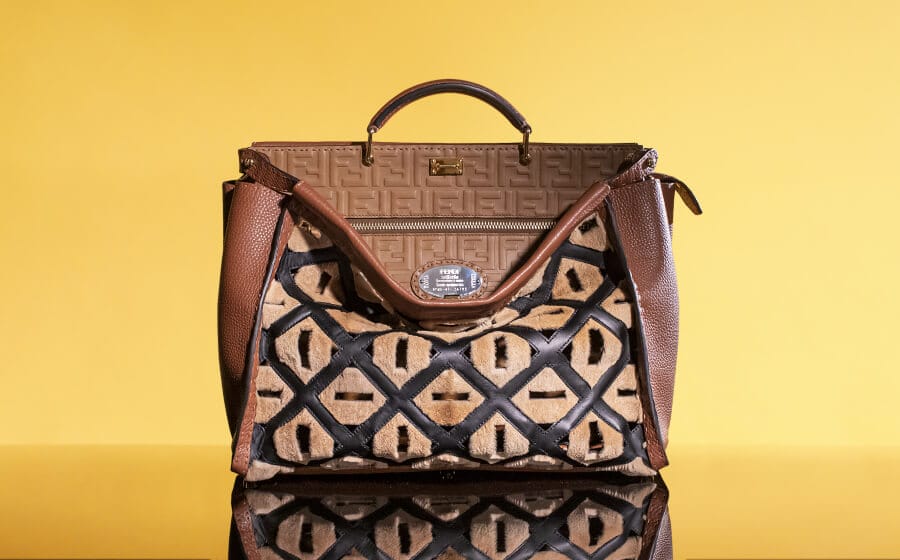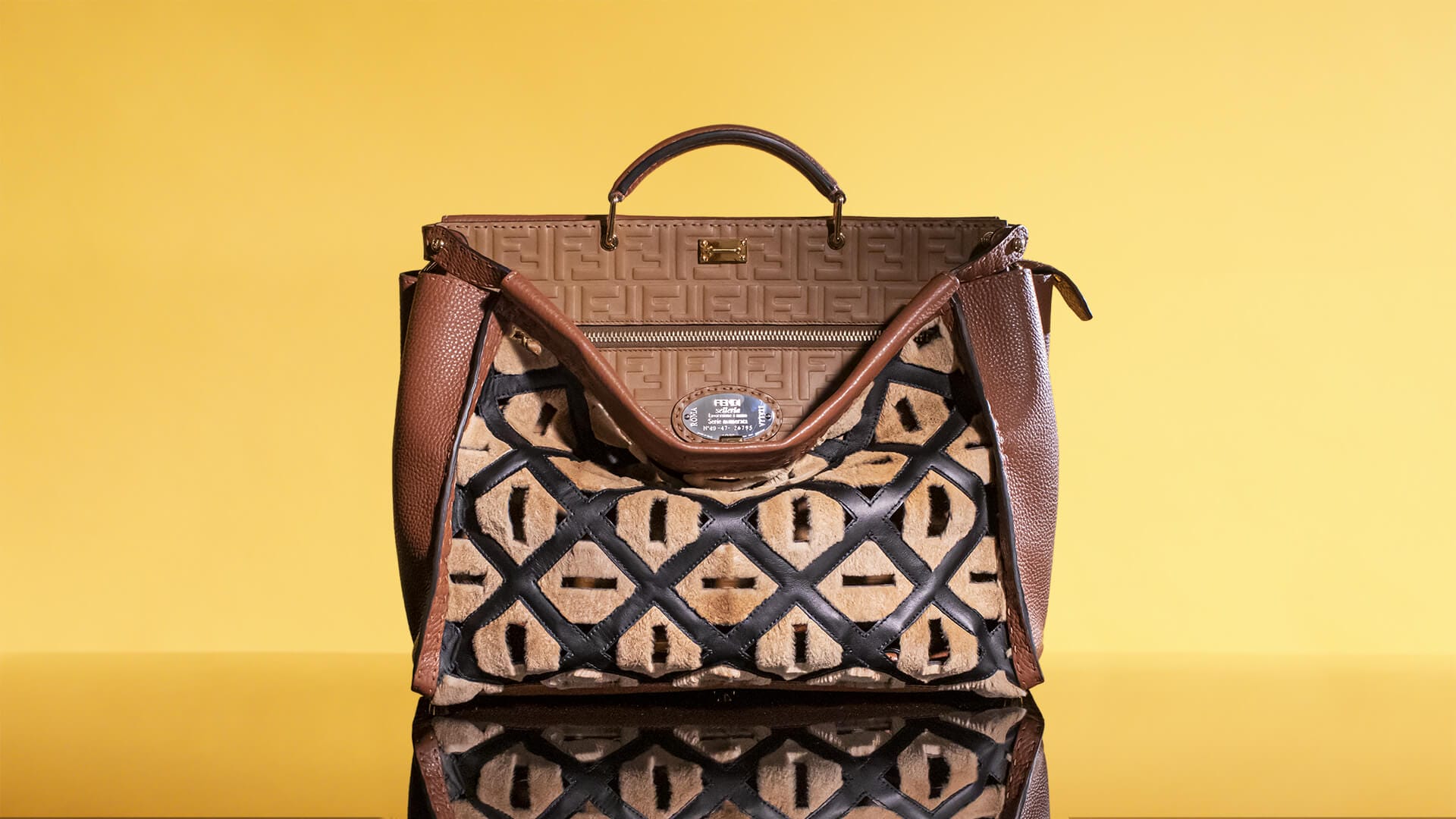 Have you been the unfortunate victim of a messy matchmaking session? If so, raise your hands. Have you sworn to give up dating because you'd rather invest in a designer bag thanks to the former unfortunate situation? If so, raise your hands.
For any who raised your hands at both questions, wow, that's sad. For any who wants to get back in the game, good news — Fendi is one-upping the competition by providing a WhatsApp concierge service.
All you have to do is to reach out to Jonathan aka Fendi's Ngee Ann City store manager via Whatsapp (+65 9788 6510) to express your interest and make a bank transfer payment after.
And yes, next day delivery is provided. We're living in 2020.
Pictured above: the Intarsio Peekaboo Regular bag is made with handmade seams on the outside, a hot-stamped embossed all-over FF logo pattern in leather on the inside and pimped out with mink and leather on the outside.
—
The Laser-Cut Peekaboo X-Lite bag for Men features a leather panel that is resin-treated on the back, laser-cut following a Fendi script design and has a fabric Pequin pattern on the inside. In short, it's the luxe Summer tote bag that isn't a freebie.
The Interlace Peekaboo Regular and Mini features the most traditional workmanship; leather cut into strips, assemble and woven by hapen and finished with maxi needle. Call in to Jonathan to request one today.
For more information, head over to https://www.fendi.com/sg/ today. 
---