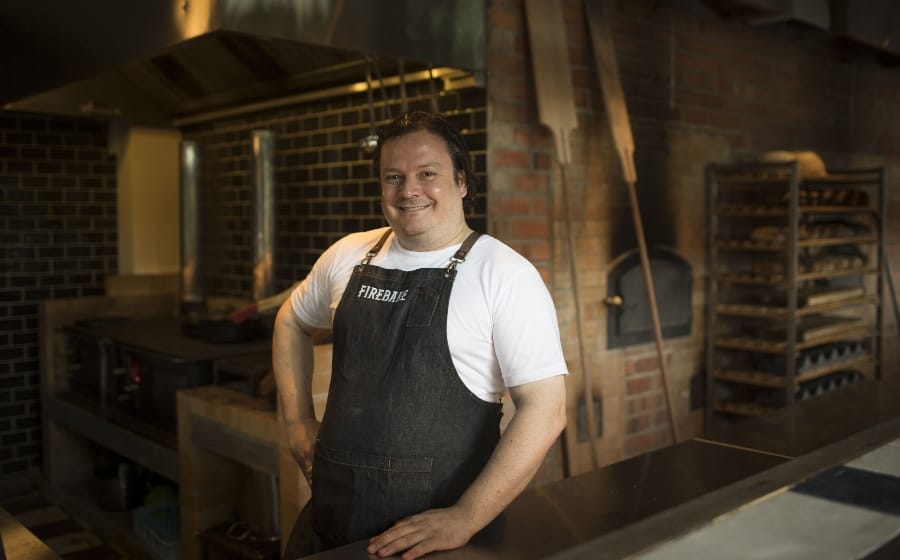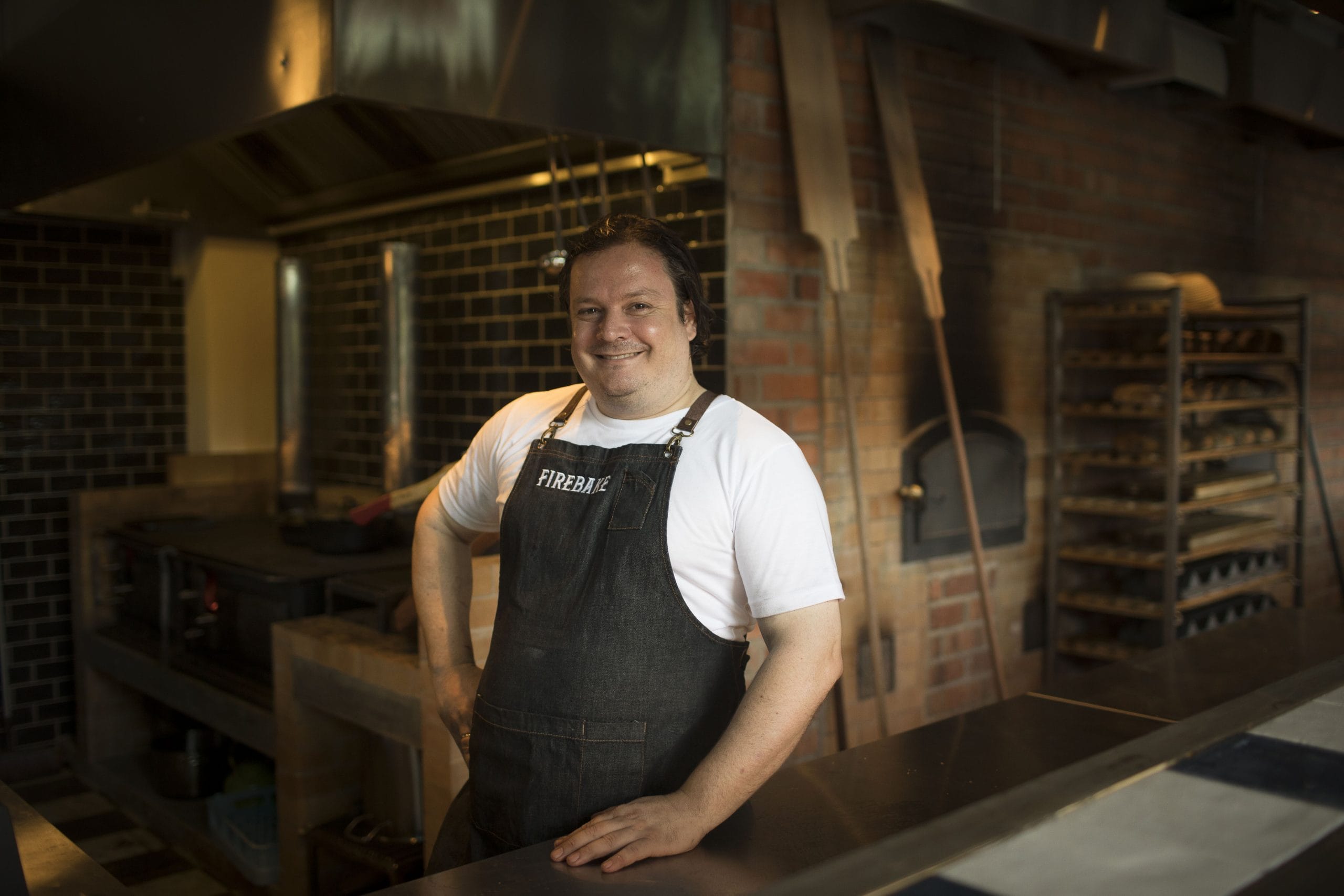 Welcome to #DeliveryDiaries, an initiative we have come up with to highlight the delivery menus of some of the gut-busting dining establishments we've been to.
In the first installment of this series, we have Konstantino Blokbergen, founder of Firebake, to review five of his favourites.
—


1.Our range of sourdough breads (Prices from eight dollars to $13+ per loaf)
Firebake breads are made using historical techniques of breadmaking — using all natural ingredients such as stone- milled flour, wild yeast (sourdough), salt and water. These hand-made breads are baked in a traditional woodfire oven, and the tedious and time-consuming process of mixing, fermentation, shaping, proofing and woodfire oven baking gives the breads their full flavour and character.
To "break bread" – share bread with your neighbour — is one of the oldest gestures of goodwill and bonding. Being located in the heart of a vibrant, close-knit suburb of East Coast makes Firebake an ideal destination to bring the community together over good, soulful bread and food.
—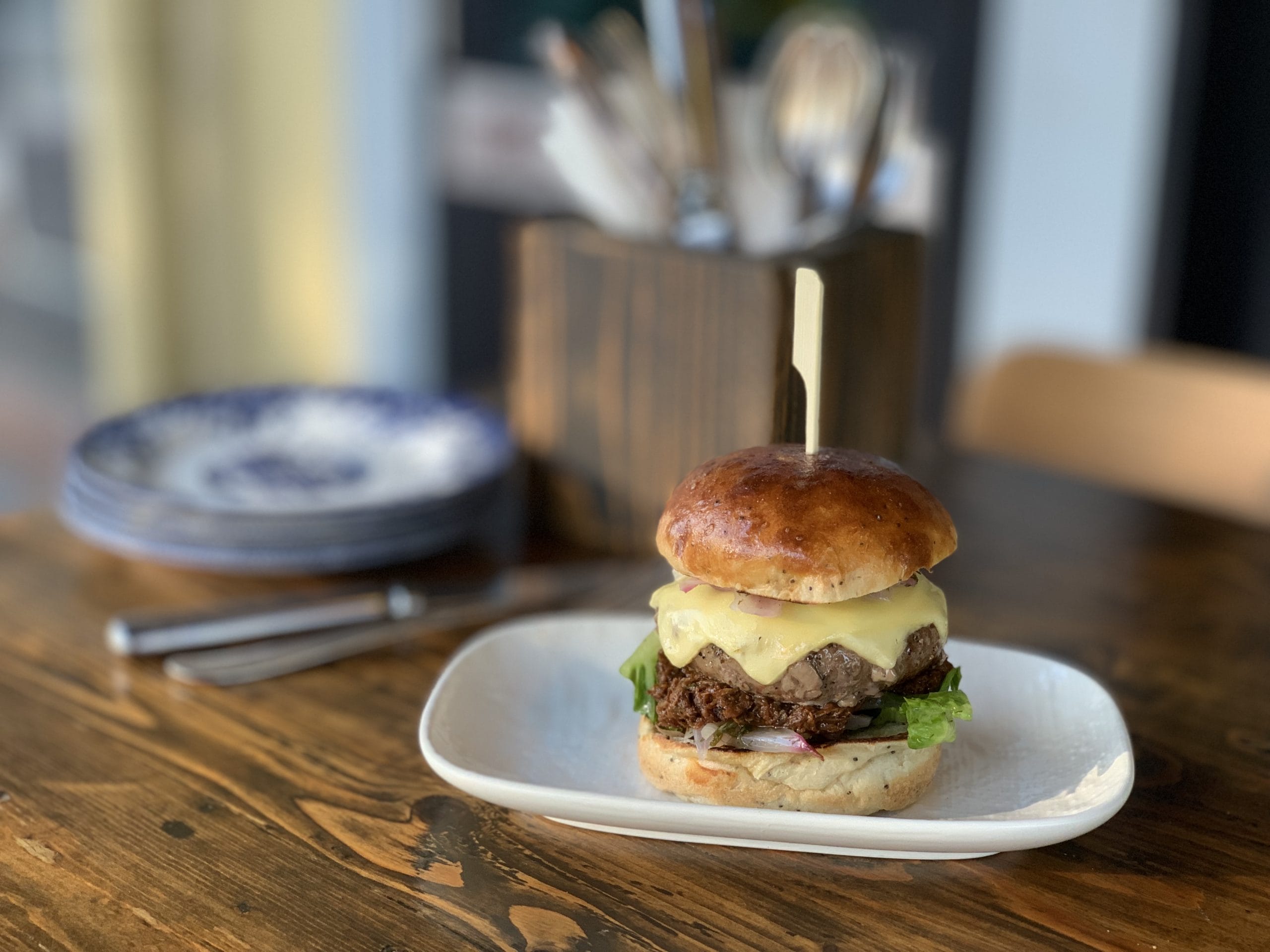 2. Firebake Wagyu Cheese Burger, $18+
The patty, made from lean and fatty parts of Australian Wagyu, is medium-done and sandwiched between house-made wood-fired sourdough potato buns.
I've taken the opportunity to introduce a taste of my Swiss and Greek heritage: Greek from my maternal side with a thick tomato- based beef sauce, inspired by traditional pastitsada stew; and my Swiss side with Swiss raclette cheese covering the patty and sauce to bring the burger together.
—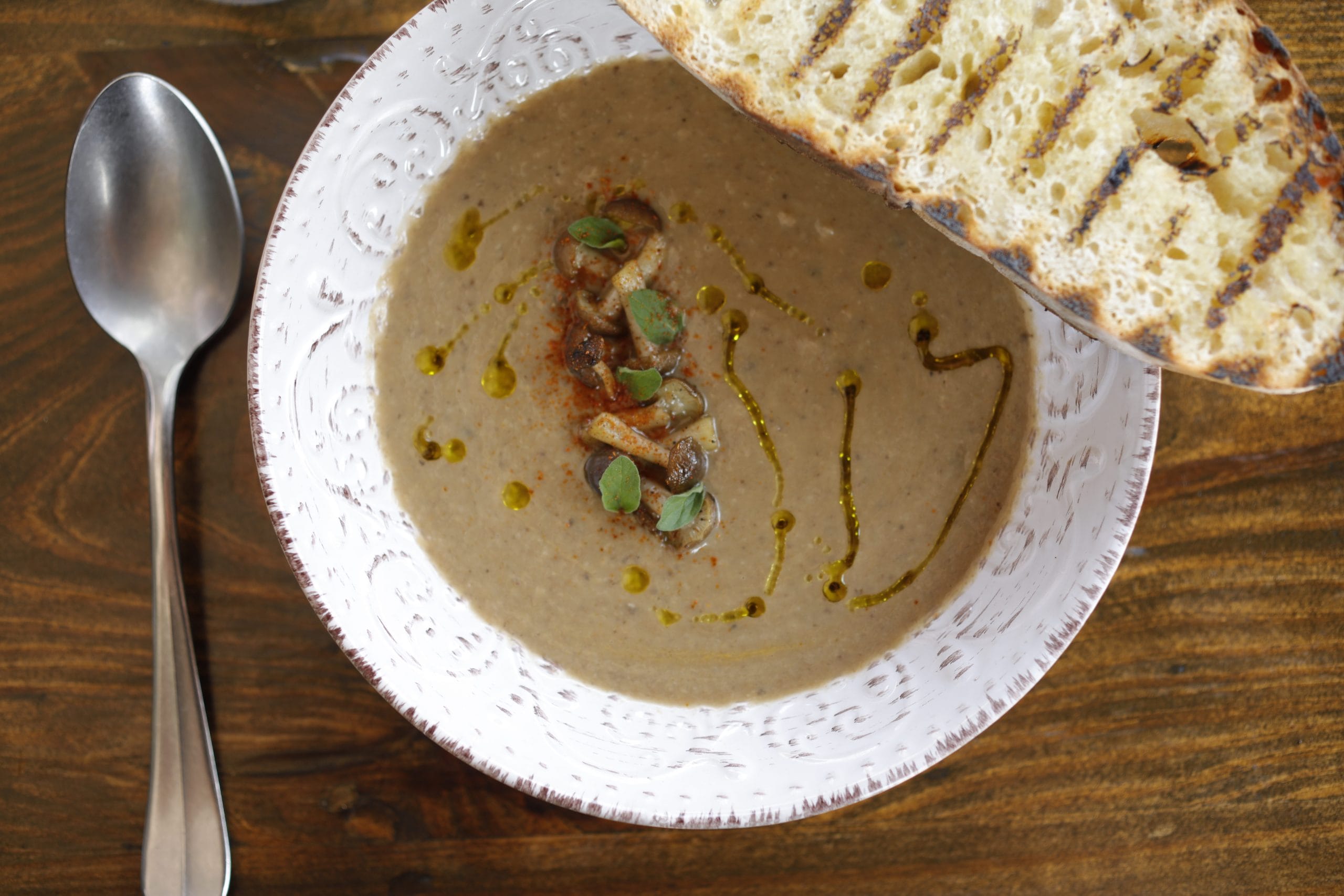 3. Wild Mushroom Soup, $12+
This is one of our favourites — a hearty and earthy wild mushroom soup, with a large slice of toasted white sourdough buttered with smoked-paprika butter on the side.
—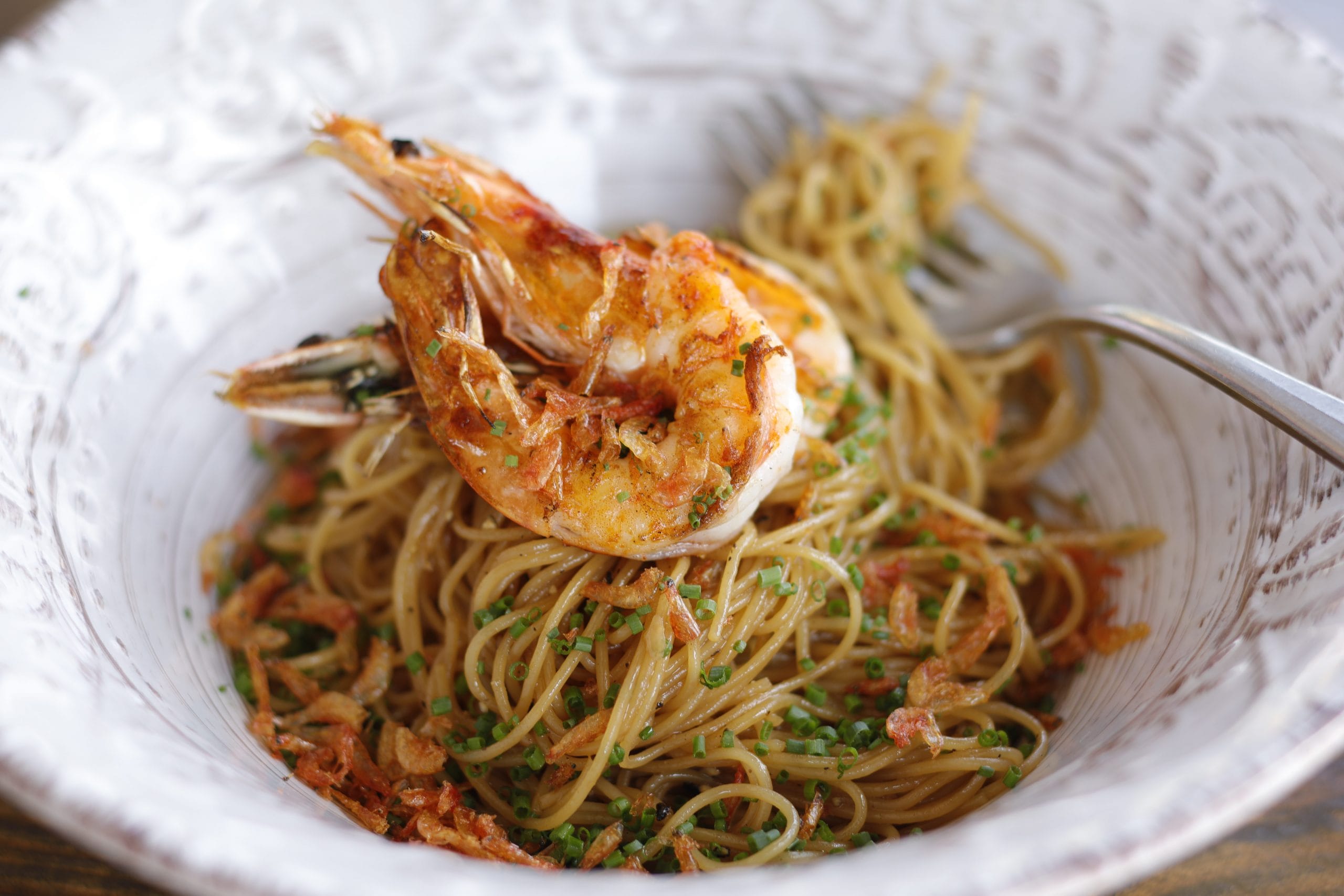 4. Prawn Capellini, $22+
Since Firebake opened its doors in 2017, this has become one of our signature dishes. The capellini is tossed in a rich prawn oil with garlic, kombu and mirin, topped with sakura ebi and a pair of large charcoal-grilled Australian prawns — this dish is umami to the max.
—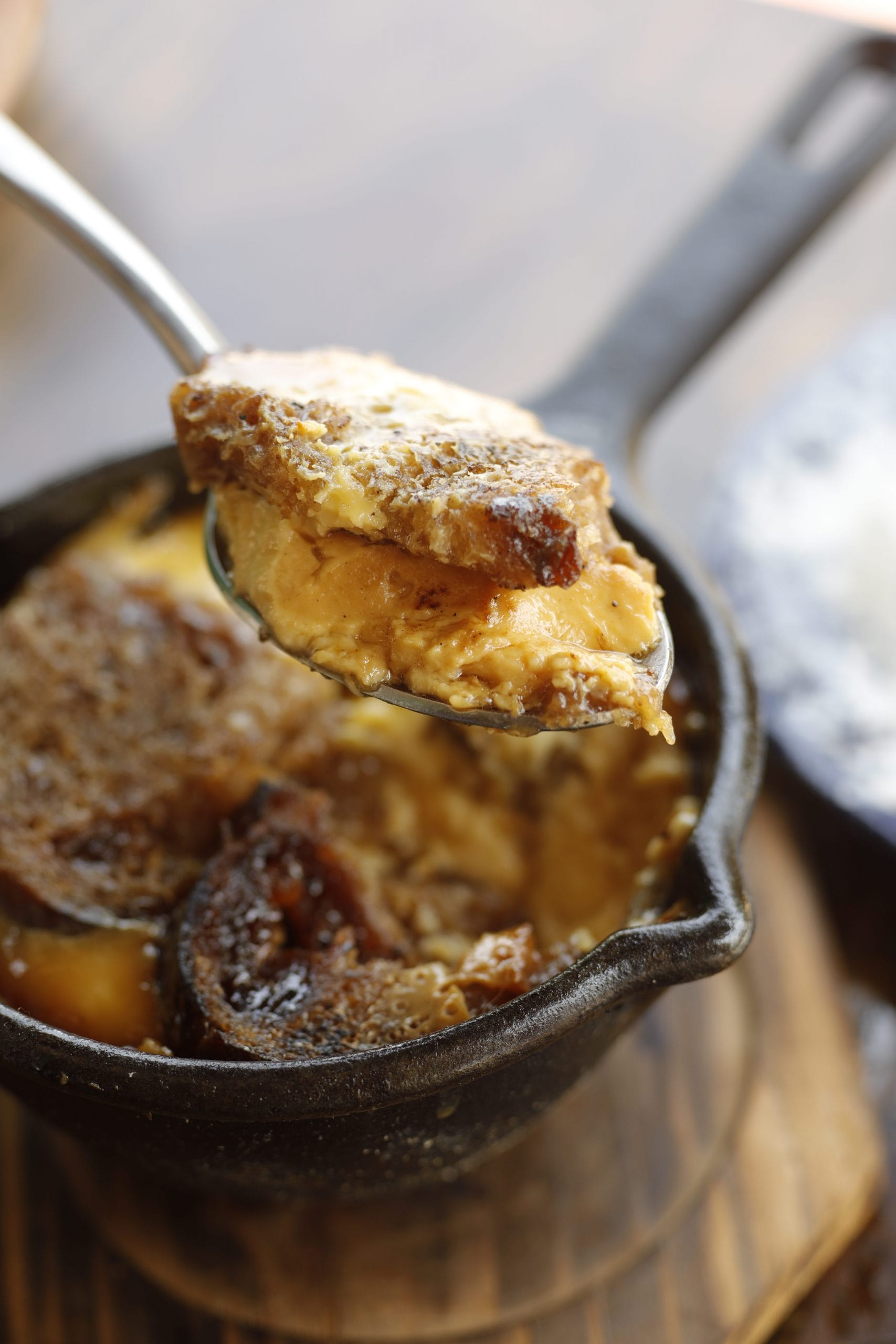 5. Bread & Butter Pudding, $10+
This is a rich and delicious dessert made with Firebake's "Valley" — our very own woodfired organic sourdough fruit loaf. The slices of bread are layered with creme anglaise made with cream, eggs, milk and vanilla beans.
It is then baked in the woodfire oven.
Make your orders today from Firebake at https://bit.ly/2Saxf5s.
---