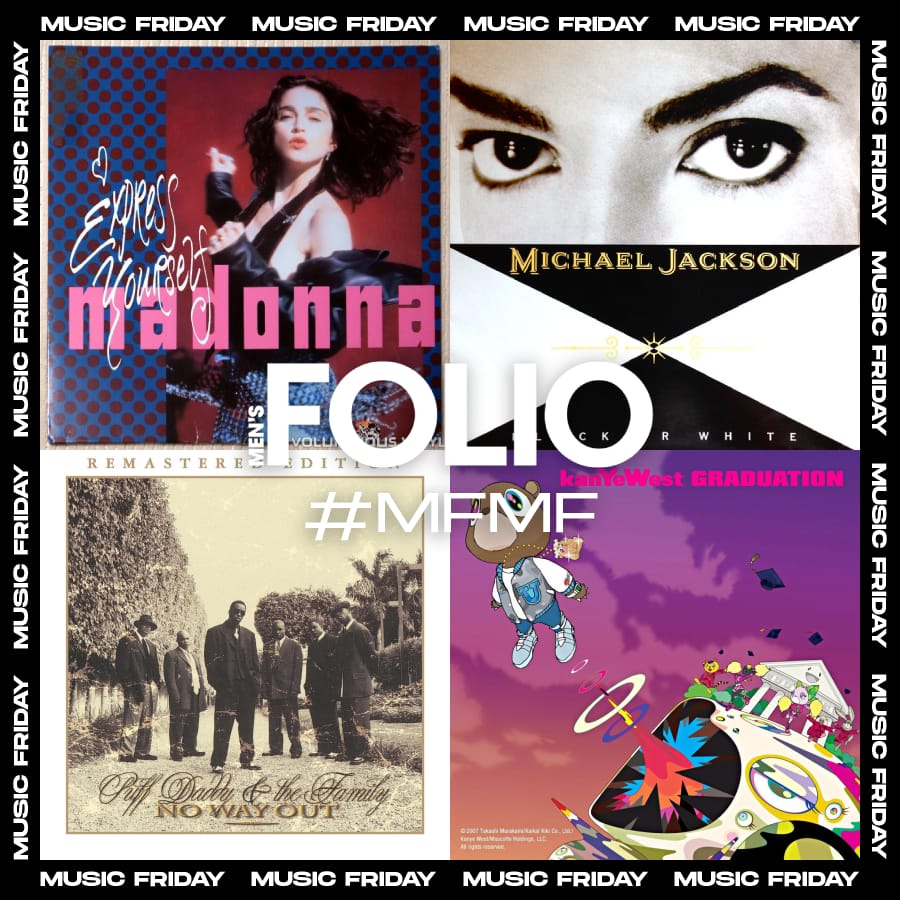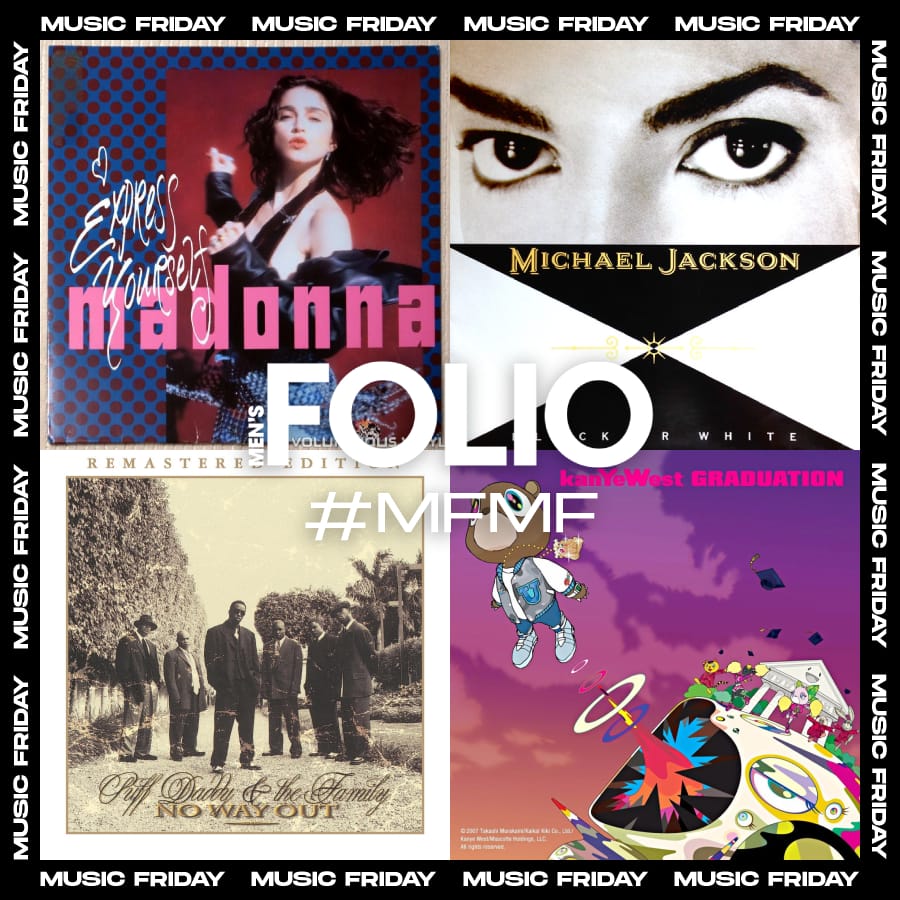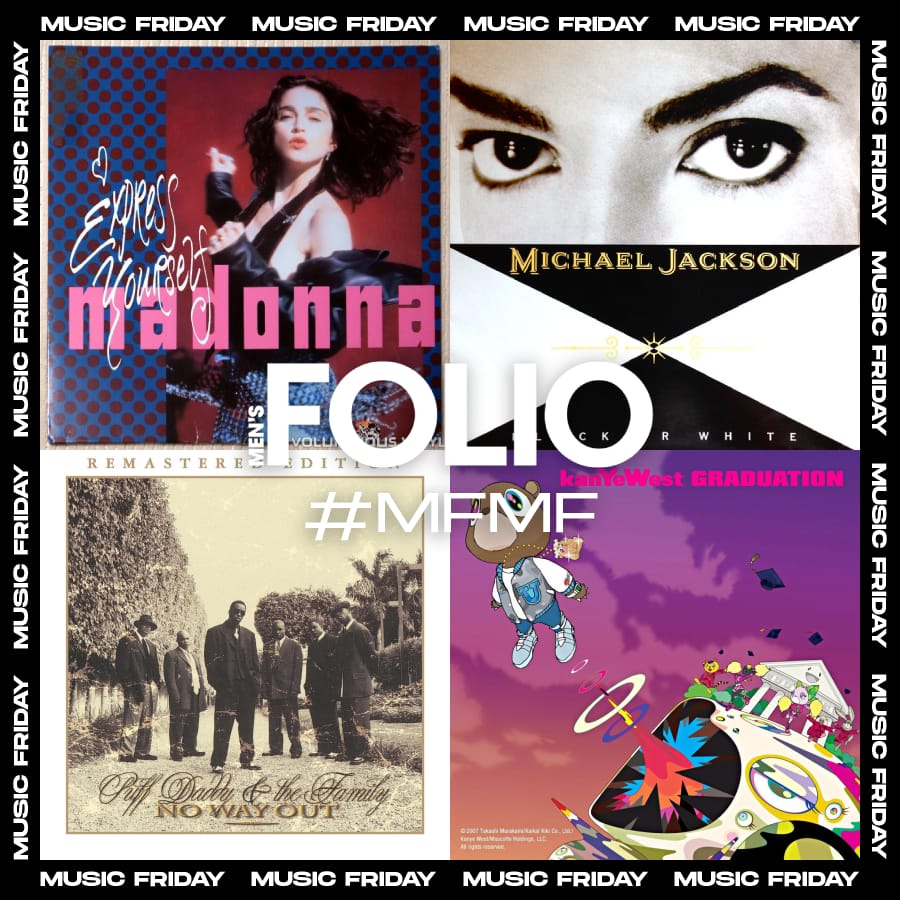 The odd thing about being hunkered down in your home is that you actually have time to revisit music videos. You know, the ones you obsessively watched during your MSN messenger meets Friendster meets Myspace phase in life where the only complications was figuring out how to reshare it on the social media platforms of the era.
But I'm not here to talk about those today. I'm here to talk about the most expensive music videos ever made in a glorious time where producers were all, "five million to create a music video? Screw that, let's make it 10 million!"
Below, some of my favourite music videos that made me go, "wait, isn't that the gross domestic and collective earnings of a small time nation"?
—
Kanye West — Stronger

Once upon a time, my Tinder profile went "There are two kinds of people you will meet here: Stronger by Kanye West or Stronger by Britney Spears." I landed up in the former because god damn was this music video good.
Filmed in Aoyama, Tokyo and with a budget of $1.5 million dollars, the song introduced me to Billionaire Boys Club; a clothing brand I still secretly have a love for today. Hands up if the first 20 seconds was your ringtone when it came out in 2007.
—
Madonna — Express Yourself

I was never a Madonna fan growing up especially when it came to her recent new singles that sounded, well, plain bizarre. But like every Rupaul's Drag Race fan, I caught on to her after the Madonna challenge of Season 12.
Express Yourself cost a whopping $10.4 million dollars and I kinda don't understand how. Then again, it's a David Fincher production aka the man who brought us Gone Girl and Fight Club.
—
Michael Jackson — Black Or White

My #liberalAF parents allowed me to watch this music video at the tender age of eight despite the acts of public indecency, sexual suggestiveness and violence. All three acts apparently cost the studio five million dollars in production.
I didn't care much for it because I wanted to be like the geriatric white dude in the video. You know, being transported from my TV couch and directly in front of Michael Jackson dancing.
—
Puffy Daddy — Victory

Can you believe that we had patience in the 1990s to sit through an eight minute music video? While this one makes me scratch my head and go "Are they high?" in recent times, you can't deny that Puff Daddy made the four million dollar budget worth it.
Skyline chase scenes! Carvoting around with near naked models! Rapping on top of really, really ,really tall statues!
---