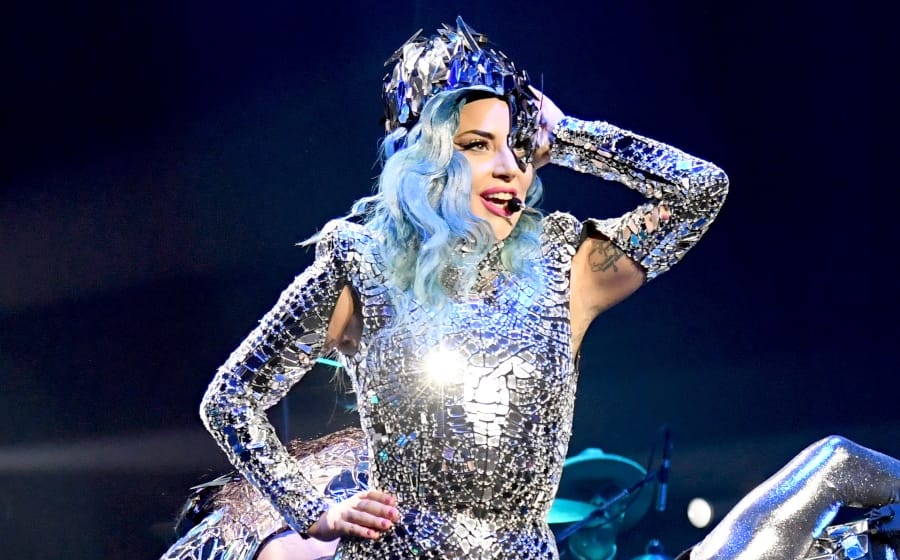 Having raised over USD35 million for healthcare workers and the World Health Organisation for coronavirus relief, the Lady Gaga-curated global concert— One World Concert —  is finally set to take the world stage on 18 April 2020 (One World Concert's Singapore timing is at 8am, 19 April 2020 instead), where you will get a six-hour pre-show content and a two-hour main concert, all happening via live stream.
The concert features an amazing cast of stars from all around the world including Alicia Keys, Paul McCartney, Billie Eilish, Jennifer Lopez, Pharrell, Elton John, John Legend, Chris Martin, Andrea Bocelli, Lizzo and many more while being co-hosted by Jimmy Fallon, Jimmy Kimmel, and Stephen Colbert.
—
—
Along with the main One World Concert, there will also be six hours worth of pre-show content available for live stream on 18 April featuring world superstars like SuperM, Charlie Puth, Ellie Goulding, Sarah Jessica Parker, James McAvoy, Niall Horan, Samuel L Jackson, Beck G and more.
As a global concert to call on governments, corporations, and philanthropists to step up their investments in global health, the event will be available on various social platforms including Facebook, Apple, Amazon Prime Video, YouTube, Instagram and more.
Over in selected countries and regions, there will also be a live broadcast of the One World Concert on television. You can see the full broadcast listing right here.
Right now, there are also various YouTube content created by Global Citizen, ahead of the concert, starring the likes of John Legend, Dave Cameron, Jennifer Hudson and Shawn Mendes.
—

—
For more information and to sign up for the latest updates, visit www.globalcitizen.org.
This story first appeared on https://www.lofficielmalaysia.com/.
---