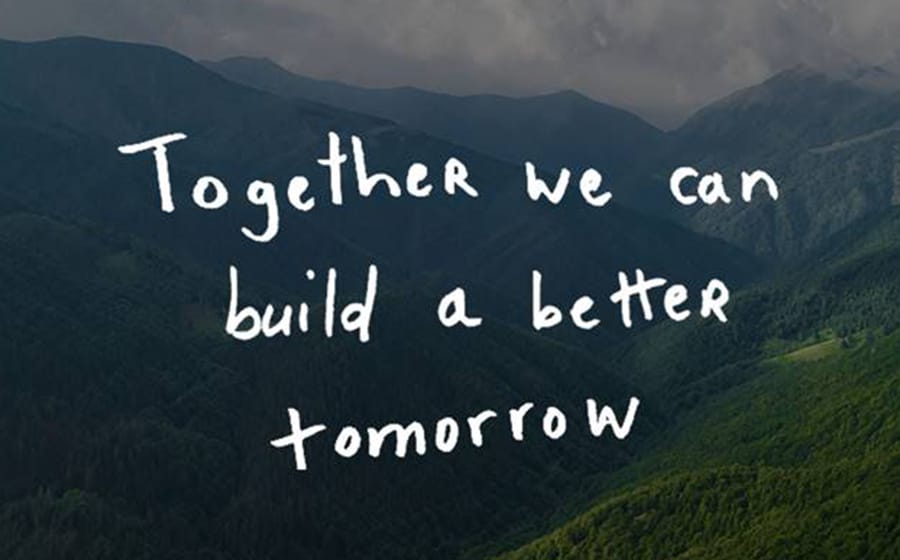 It's true, we are currently living one of the most disruptive times in recent history. The COVID-19 virus has forced the world to go on standstill and has affected business of all sizes, across all industries. Many countries remain in lockdown with orders to #stayathome; many cities are struggling to cope with stressing news of dwindling medical supplies and insufficient test kits, this is now a serious matter and one that requires all of our participation.
Fashion — an industry that employs 300 million people — faces the same level of disruption just as any other industry. Just this month, it was announced that the Men's show in June 2020 has been postponed with no indications of a new date. Luxury houses such as Rolex, have since halted production and manufacturing to flatten the curve of the virus, enforcing employees to work from home.
Instead, the industry have stepped up to put in place pledges and measures to help in the fight of COVID-19. Some have offered supplies by producing masks and sanitisers, while others have supported the cause with monetary donations. It is a story we have seen happen before in World War II — of fashion brands joining forces to create products in times of crisis.
Here are how brands have pledged to help in the fight against COVID-19.
__
LVMH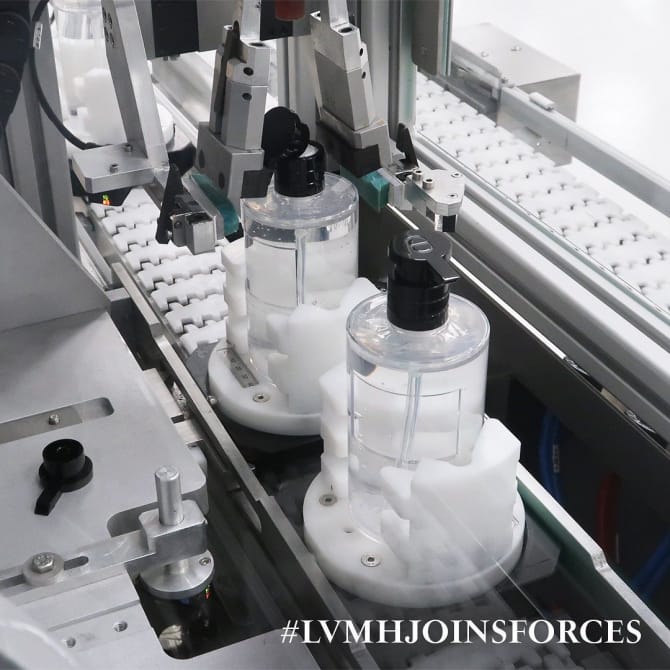 While most brands are focused on monetary donations, LVMH — which includes houses such as Dior and Givenchy —  was the first to have shifted its resources to create products and supplies that can be used to combat the virus. It redirected its perfume and makeup factories to make hand sanitisers to donate to French health authorise. Since then, many companies have followed in their footsteps, and have created a growing amount of supplies such as medical gowns and masks.
__
Burberry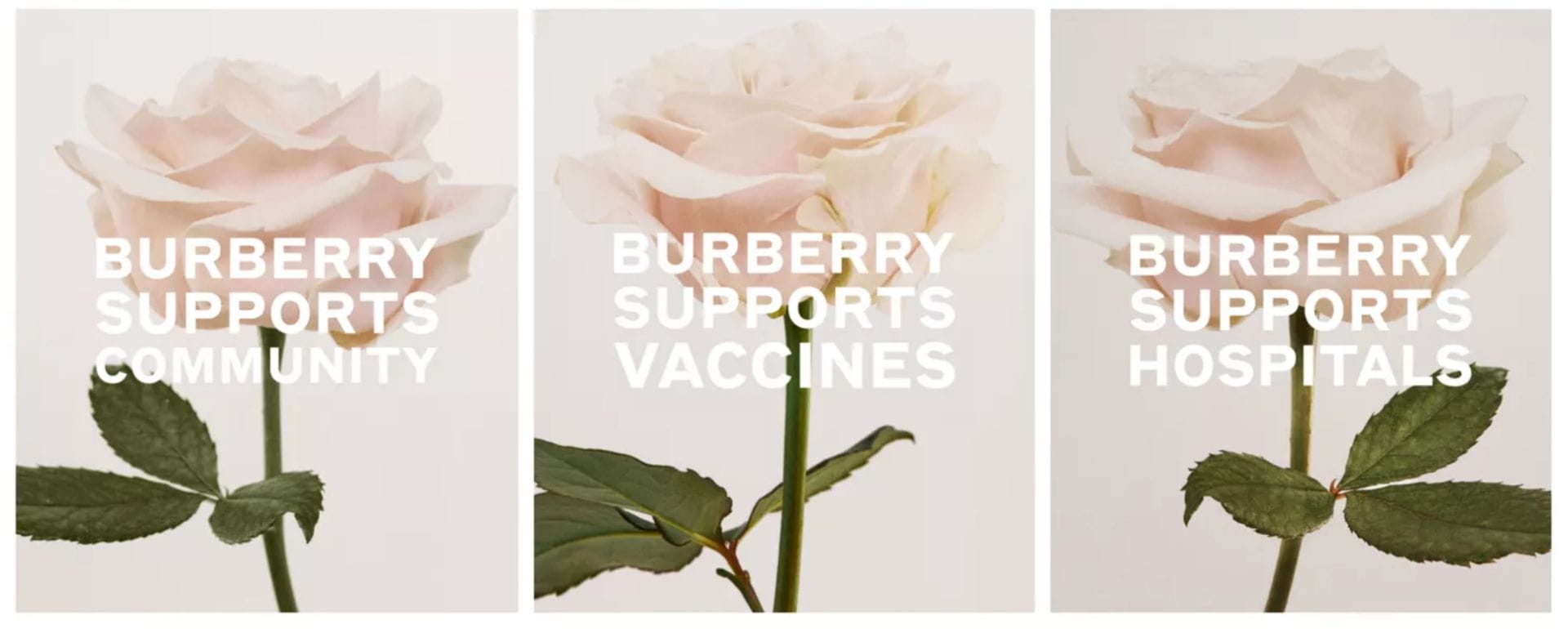 The London-based label is retooling their trench coat factory in Castleford, Yorkshire to make non-surgical gowns and masks for patients. They are also taking advantage of its global supply chain to facilitate the delivery of of over 100,000 surgical masks to the UK National Health Service.

__
Dolce&Gabbana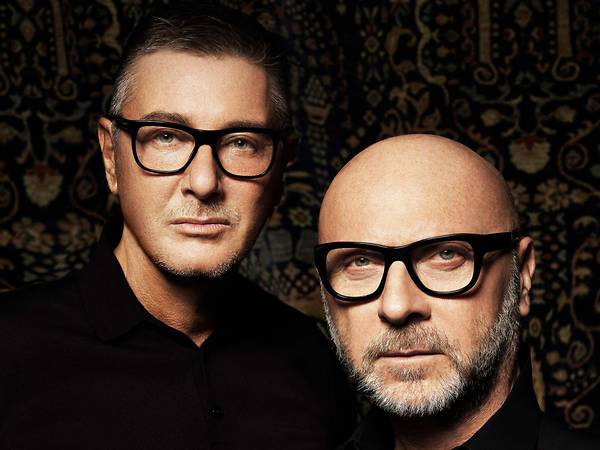 The Italian luxury fashion house is supporting and funding a scientific research project to tackle COVID-19. The project is a joint operation of Italy's scientific director of Humanitas, professor Alberto Mantovani, and virologists Elisa Vicenzi and Massimo Clementi of San Raffaele Vita-Salute University. The latter two were credited as the first in Italy to isolate the pathogen responsible for the 2003 SARS outbreak.

__
Prada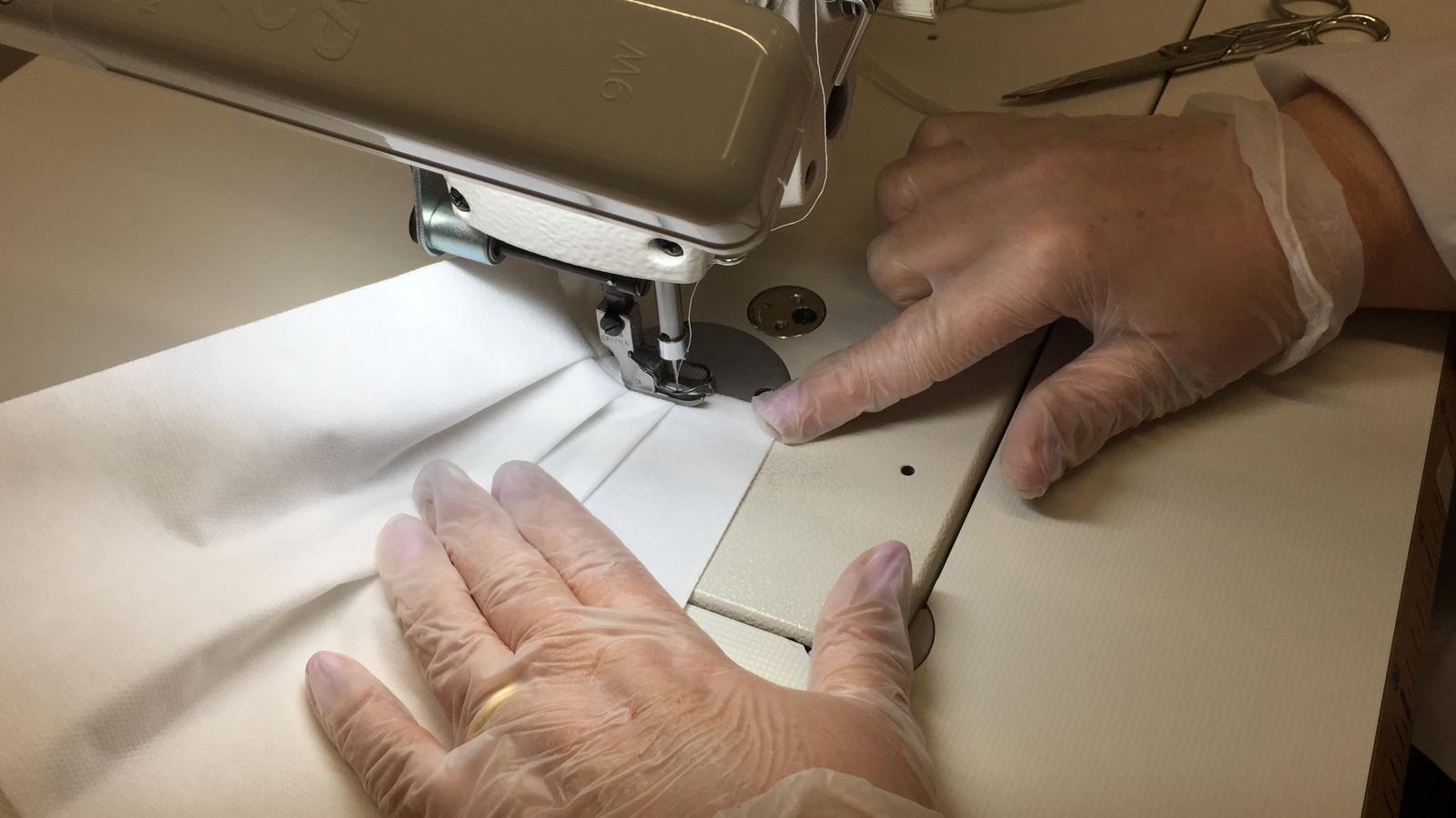 Prada has pledged the funding of two resuscitation and complete intensive care units to the Sacco, San Raffaele and Vittore Buzzi hospitals in Milan, as well as the production of masks to these facilities.
__
Gucci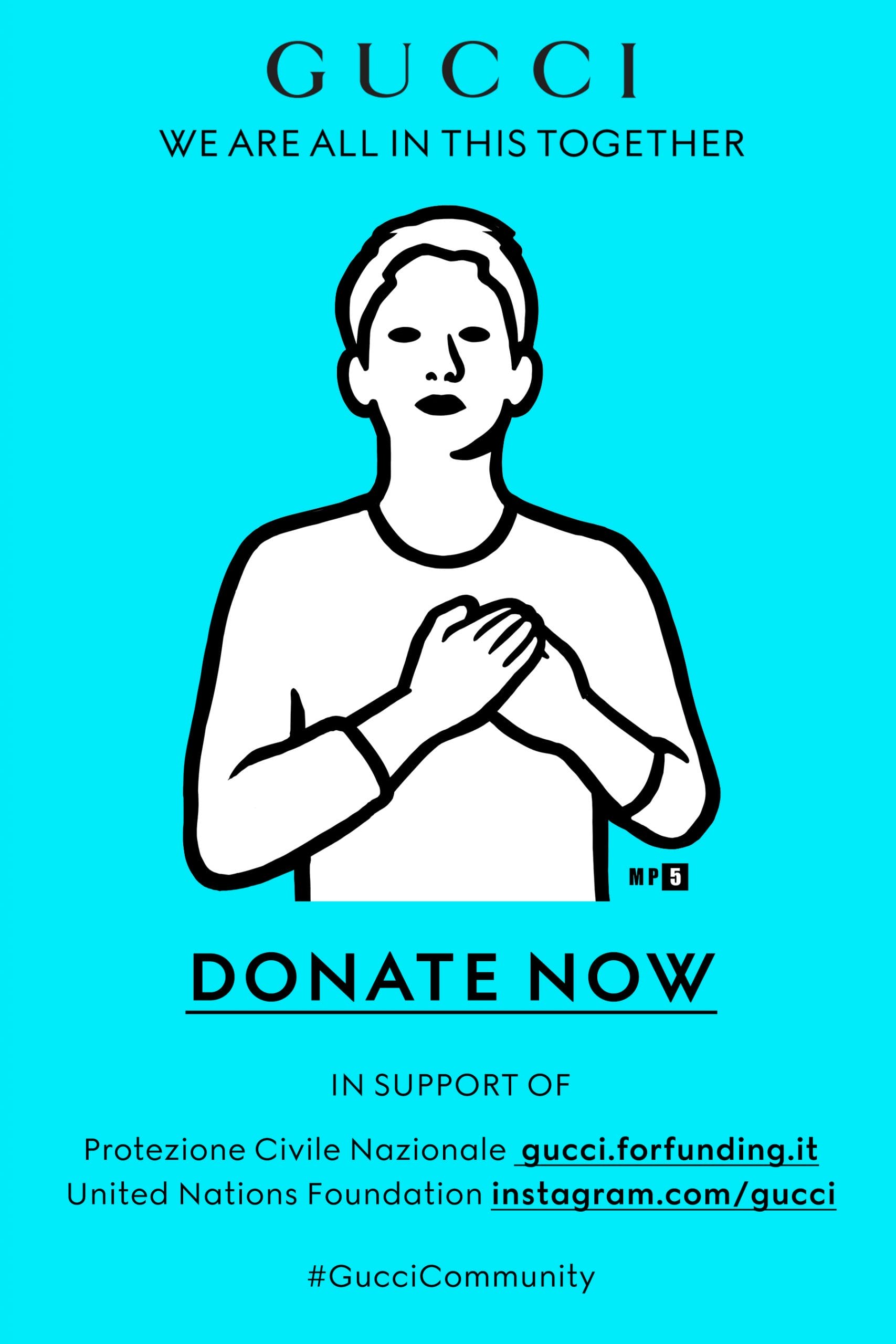 The brand has pledged a donation of €1 million to the valiant efforts of the National Civil Protection Department through Intesa Sanpaolo's ForFunding crowd-funding platform with a dedicated webpage gucci.forfunding.it, where the #GucciCommunity can also make donations.
__
Bottega Veneta
Bottega Veneta's approach is a tad different from others while its parent Kering company has pledged financial and supplies donations. The coveted brand has sought out to create a digital residency, where collaborating artists, chefs and film partners participate in a workshop to provide joyous entertainment in light of the situation. The content is available daily on Bottega Veneta's website, as well as all social media platforms.
The brand also has announced that it's funding two-year scholarships for scientific research in Italy which extends across courses such as Cardiac Sciences, Microbiology and the study of Infectious Diseases.
__
Moncler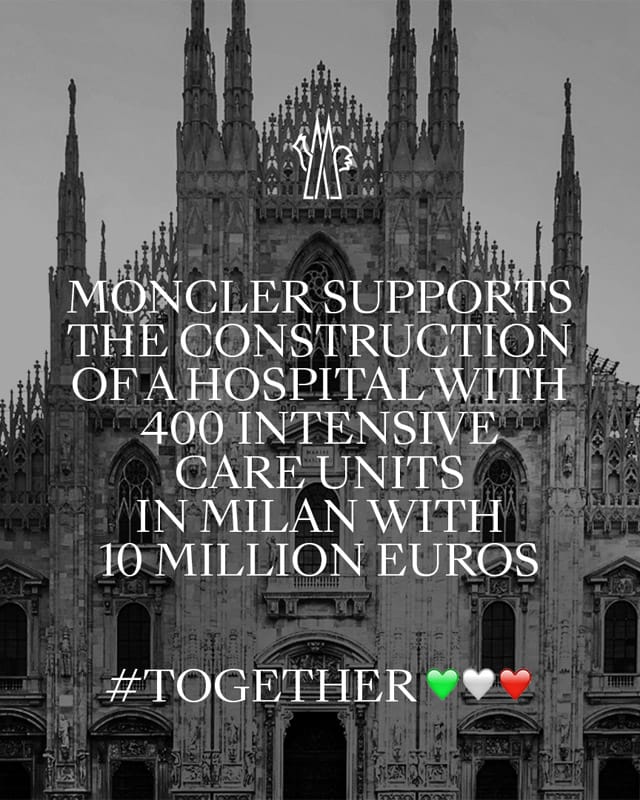 The brand has supported the construction of a new care facility with 10 million euros.
__
Zegna Group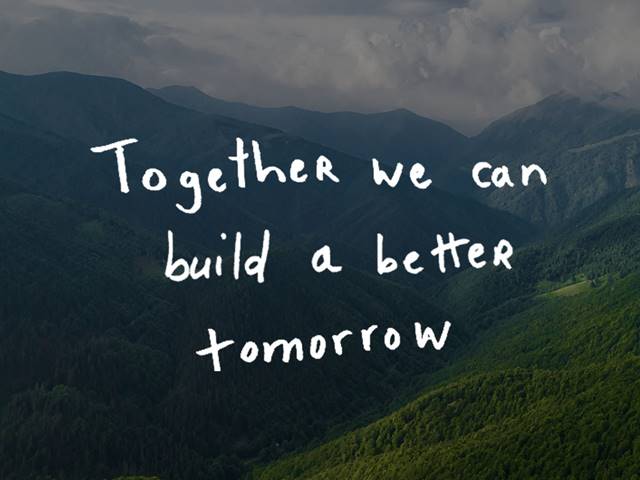 Zegna, in support of the frontliners of the crisis, has pledged personal donations to the Civil Protection in Italy totalling 3 million Euros. They will also convert a part of its production facilities in Italy and Switzerland to the manufacturing of medical masks.
__
Louis Vuitton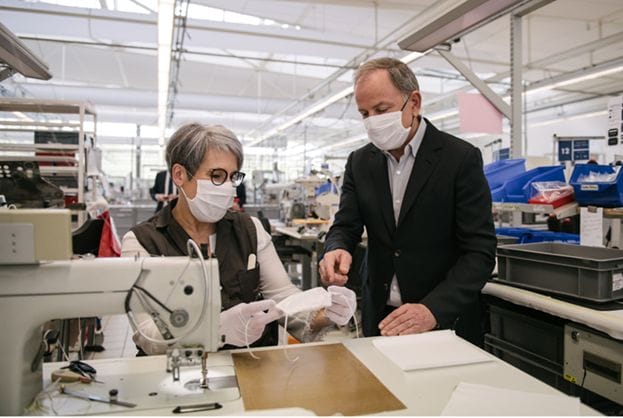 The historical French mason has repurposed 12 of its workshops to produce non-surgical masks and its Parisian Ready-To-Wear atelier to make gowns for Parisian hospitals.
—
It is truly remarkable to witness every aspect of the industry working together to help combat this crisis. But your help is needed as well. Here is what you can do to ensure the safety of others and yourself. Every effort — including yours — counts.
1. Stay at home
Need we say more? Stay at home if you can and only head out to purchase essentials. Do not, we repeat, do not go out.
2. Practise safe hygiene
Wash your hands as often as you can and avoid touching your face. FYI, It's a said-to-death beauty tip as well.
3. Think of others
Do not hoard resources. Purchase what you need and consider the needs of others.
4. Share accurate information
If your parents are WhatsApp #fakenews genies, make sure to let them know where the reliable sources are found.
---