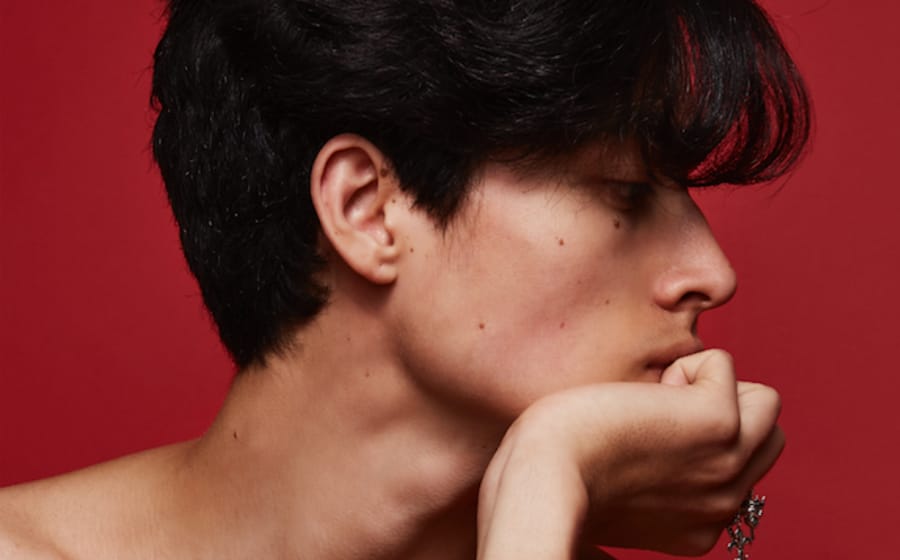 Every year, there are as many grooming product launches as there are Pokémon so how do you sift through the noise and figure out what should be on your team? Well, you can try them out on your own or you can flip through our inaugural grooming awards where our team of experts tell you what, how and why you should buy.
The categories span across 10 categories with a total of 25 winners and to kick it off, we've enlisted two of our friends, makeup artist Larry Yeo and Dr Teo Wan Lin of TWL Specialist Skin & Laser Centre to co-judge with digital editor Bryan Goh, editor-in-chief Wilson Lim and group editor John Ng!
Each product will be judged on the following criteria based on a total score of 15 points:
1. Its efficacy; does it do what it claims to do on the bottle description? (5 points)
2. Its sensorial feel; does it feel, smell and apply good? (5 points)
3. Bonus; does the product look as good as it works and is it ergonomically or sustainable packaged? (5 points)
—
To nominate a product(s) , simply key it/them in the form below with the nomination in the following formation under its respective category: Brand_ProductNameInFull.
Please note that to qualify, each nominated product must be available in a quantity for three with one being sent to each of the judges from the 1st of June to the 4th of June (the Men's Folio editorial team will rotate internally in a bid towards sustainability).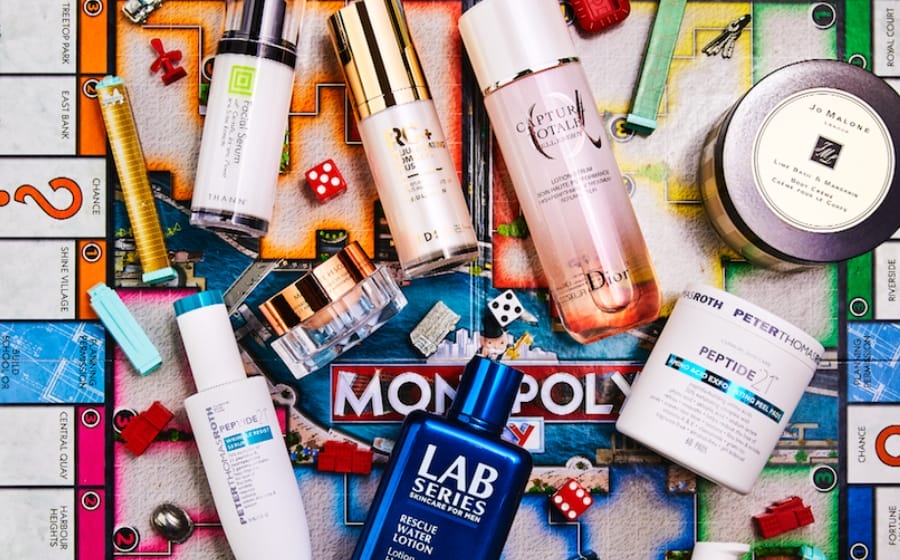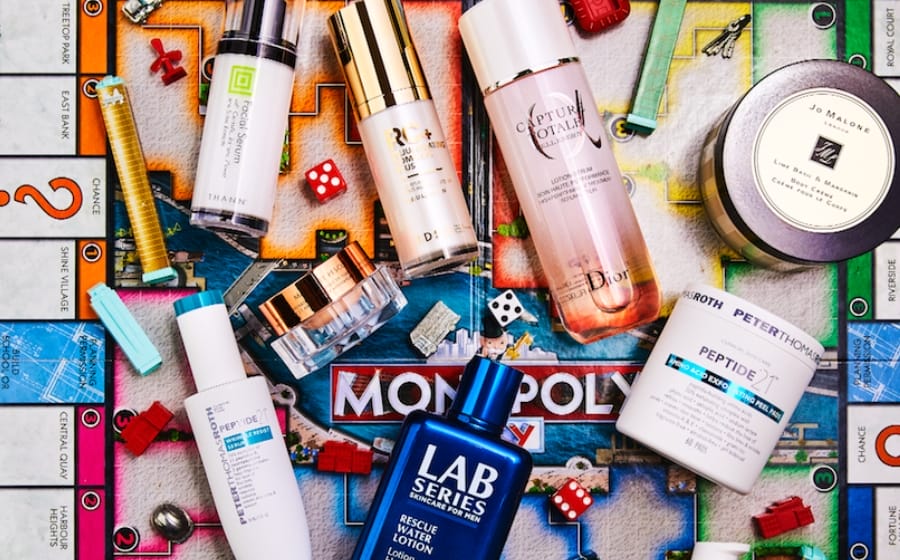 The final deadline for nominations is May 2nd, 2020 and the confirmation will be on May 4th, 2020. Only shortlisted nominations will be contacted. 

The winner of each category will be confirmed on the 17th of June, 2020 and announced in our July 2020 print issue.. Products which have not won will still be featured digitally in a series of web and social posts from the 22nd to 30th of June, 2020.
—
For more information, please email in at [email protected] with the subject title — Men's Folio 2020 Grooming Awards.
Winning brands will be given an option to purchase a 360 sales package that encompasses digital coverage with a customised gif alongside the print coverage.
For advertising enquiries, please email in at [email protected] and [email protected] with the subject title — Men's Folio 2020 Grooming Awards Advertorial.
---