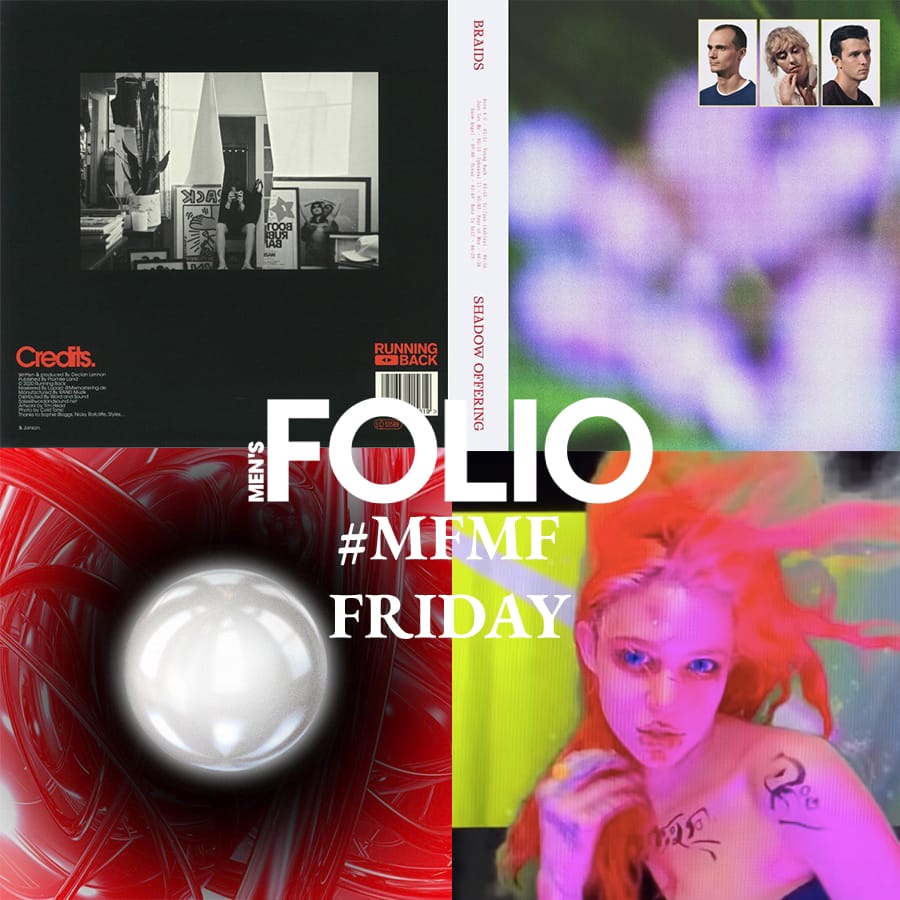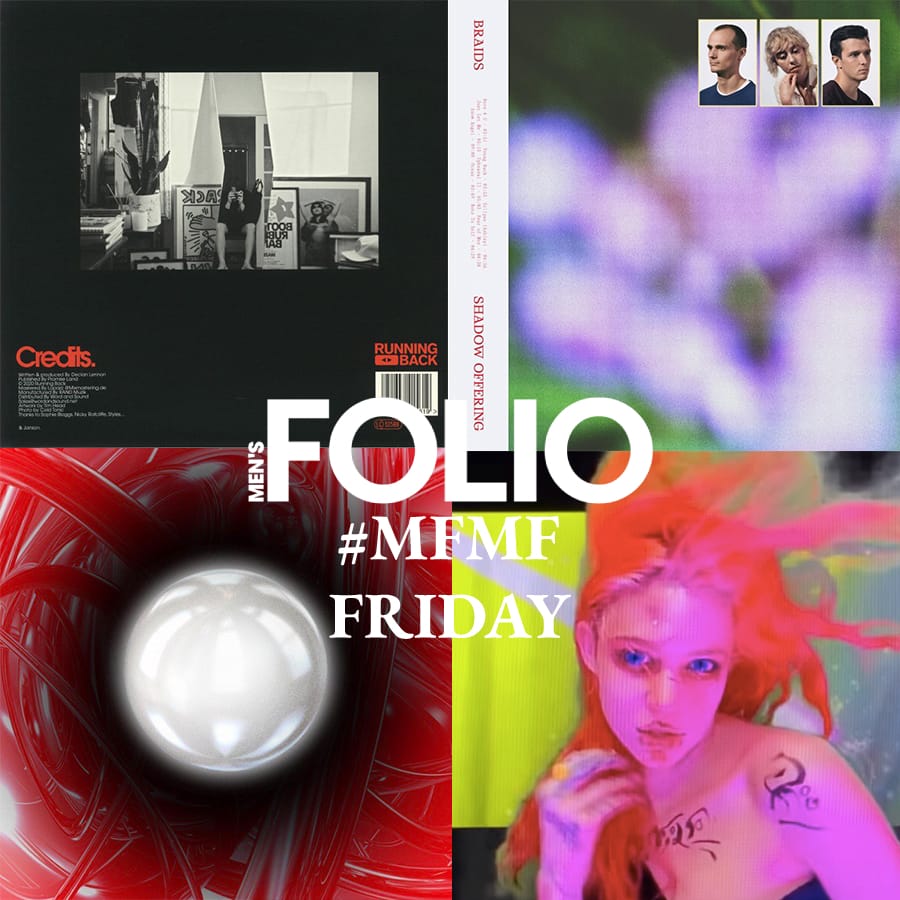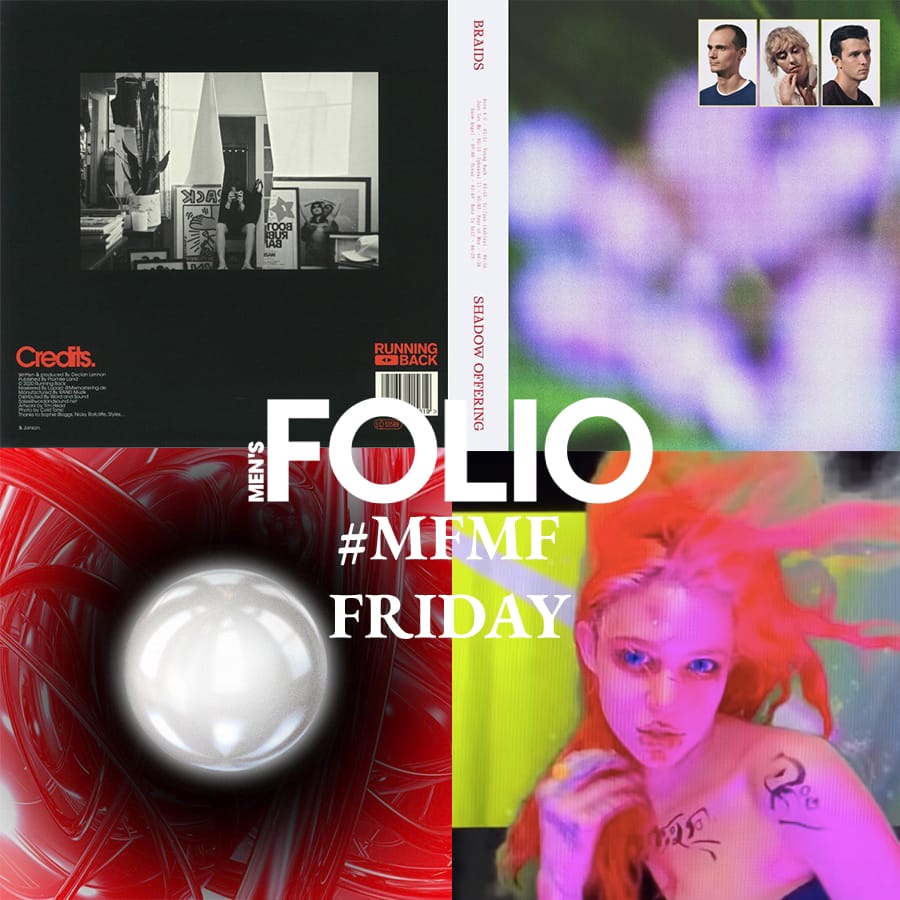 There's no better time to ask for a weekend away from social interactions much more than the coming one, and it looks like we might as well count the following weeks too. While we're still very much unsure about when this global standstill will tide over, there's a lesson we can appreciate in this interruption — to truly appreciate the normalities of our daily lives.
Now, I'm not one to dwell over circumstances beyond anyone's control. In fact, with the total closure of all forms of entertainment starting from this weekend, we should all take this time to stay home, close our eyes and just sink into the silence. I know you've binged watched all the titles on Netflix, and you're already hoping the memory-wiping machine in The Eternal Sunshine Of The Spotless Mind exists so you can rewatch all your favourite movies for the first time again.
But here's something we shouldn't overlook. These are brand new music releases that happened in the time of COVID-19.
__
Grimes — IDORU
A love song from Grimes that spells the end of times. That's basically what IDORU (a play on the phrase 'I adore you'), her atmospheric dream pop song from her latest album Miss Anthropocene, is all about. Perfect for crying moments.
__
Krystal Klear — Future Fantasy

If you're missing the raves or if you're just in need a great dance track for the showers, consider playing Future Fantasy, the latest single from Krystal Klear's second Cyclia EP.  Had it not been for the situation, this track would've been an evergreen Tuff Club banger, much like its predecessor Neutron Dance.
__
Planeswalker — Solis
The second single from local ambient-experimental artiste, Planeswalker is a triumph in electronic music. The tasteful, sky-crackling beats towards the second half of the track is a slow dive into the unknown and it perfectly justifies why this might be one of the most serene track ever made.
__
Braids — Snow Angel
Nothing says "I can do both" better than Braids. Their latest single Snow Angel is as chaotic as it is peaceful and bold. Raging lyrics are juxtaposed against soft ambient tracks with a climax that almost never arrives — if anything, this song is about the virus.
---