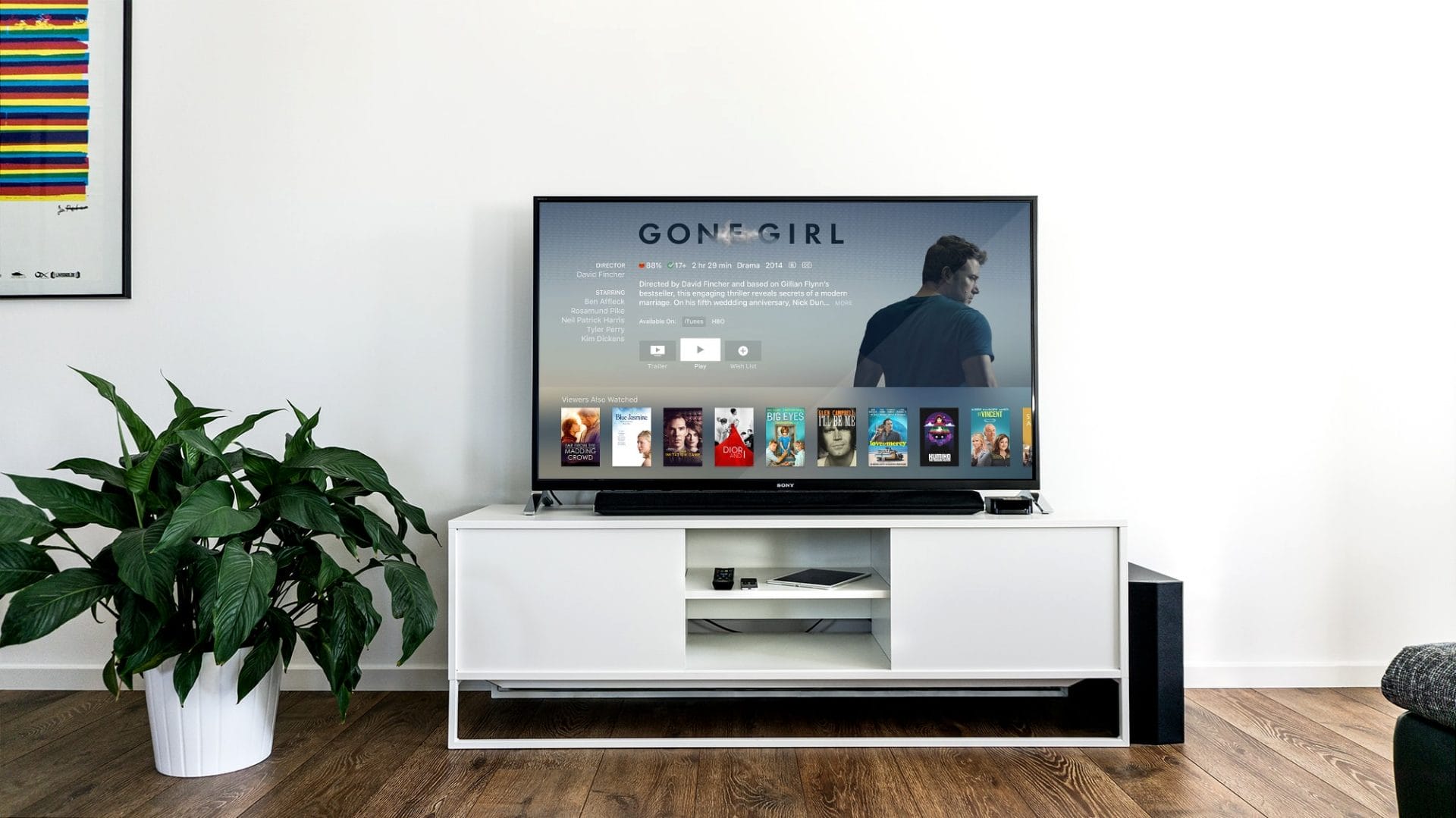 It seems like most of us are spending our time at home right now "working", and only a divine being up there knows that diversions are always welcome. Whatever it may be during this bleak time, we can assure you that docuseries are something that you should consider watching to fill that non-fiction void.
From food (ahh) , famous music festivals (ahhh) and murder (ahhhhh!!!) , here is an ensemble of true stories that you can binge-watch today on Netflix. Have a go first and thank us later.
—
13th
A thought-provoking true story by award-winning filmmaker, Ava DuVernay exploring the criminalisation of African Americans and the United States prison boom.
—
American Factory

It's all about the cultural clashes and American Dream when a Chinese company took over a closed General Motors factory in Ohio.
—
Dancing With the Birds

This captivating documentary gets you up close to the wonders of nature and some of the most beautiful creatures. A perfect show for you to watch with your family or cats.
—
Dirty Money

Let's get deep about corporate greed and corruption. Hold up, isn't that DS Najib?
—
FYRE: The Greatest Party That Never Happened

From its creation to its unraveling, this is the history of the FYRE Festival.
—
Jim and Andy: The Great Beyond

Featuring 100 hours of footage from the set of "Man on the Moon", Chris Smith captures Jim Carrey's transformation into legendary performance artist and comedian Andy Kaufman.
—
Jiro Dreams Of Sushi

Japanese chef Jiro Ono lets you know what it takes to prepare his 700 dollar per plate menu.
—
Sex, Explained

Sex education in every school should be this interesting. Period.
—
The Keepers

A beloved nun and Catholic teacher, Cathy Cesnik went missing on November 7, 1969 and two months after, she was found dead. The case is still unsolved until today.
—
The Vietnam War

We wouldn't recommend you watch this one all in one go. The 17-hour length documentary meticulously unveils one of the worst wars in American history.
This story first appeared on https://www.mens-folio.com.my/.
---