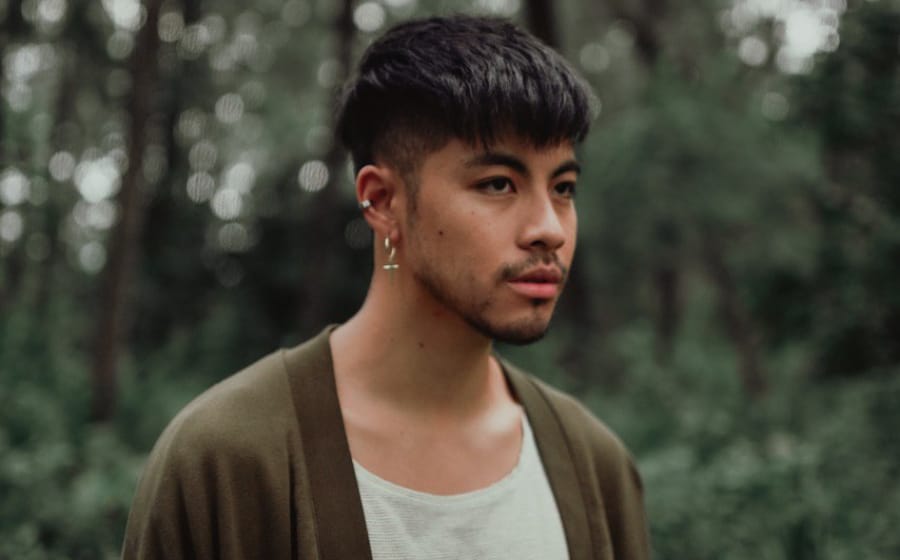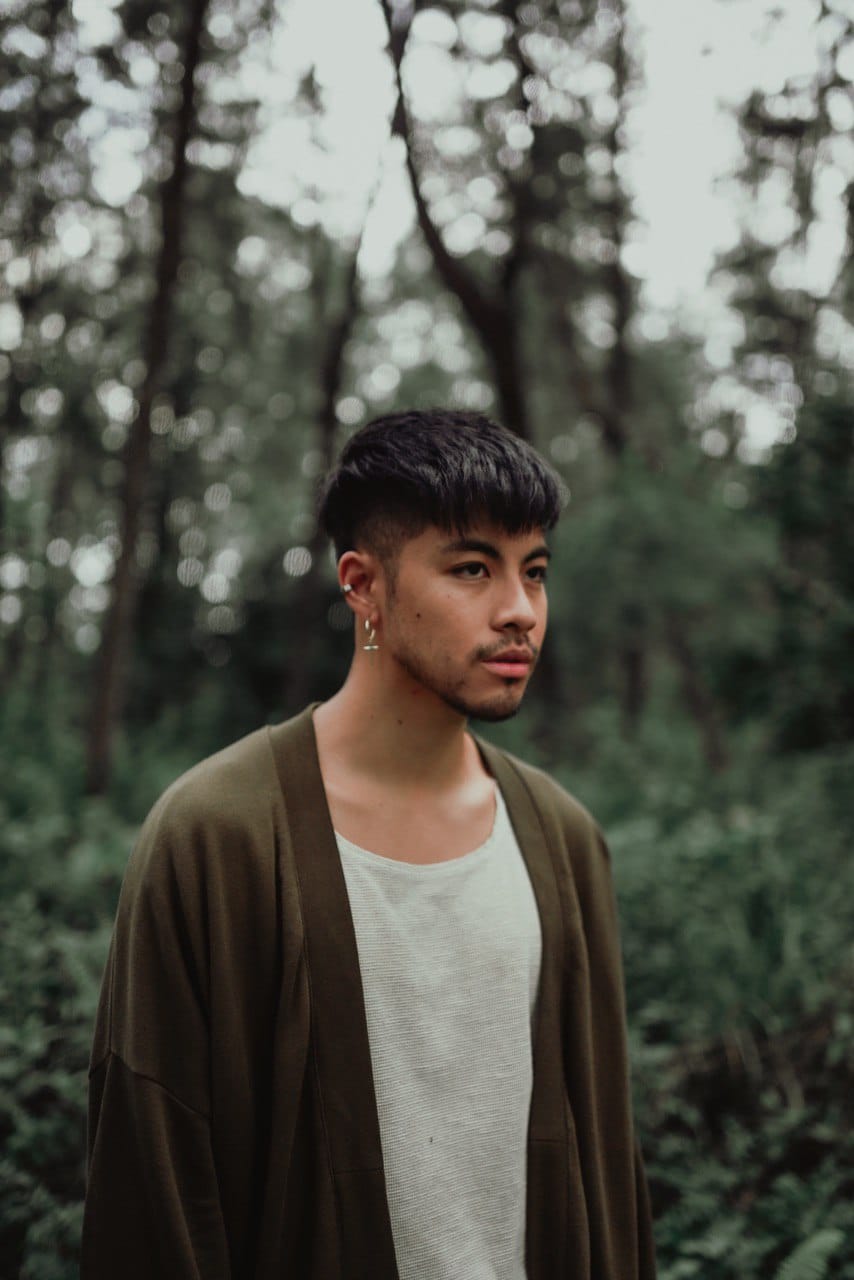 Considering the environmental climate we are in right now, Earth Hour 2020 is kind of an idiosyncracy in itself because shouldn't Earth Hour be every hour? Before we digress, we're glad that the movement is still going strong even after 13 years. While the concept is different this year — it's now a digital event — the messaging remains the same. It's the one Captain Planet has been yelling about for two decades — it's time to take pollution down to zero.
We speak to Benjamin Kheng, one of Earth Hour 2020 – Live & Unplugged's guest, on how he's going green one step at a time.
Photo credit: Sony Music Entertainment Singapore / Matthias Chong.
—
Hi Ben or as we're now calling you, #BrotherNature. Let's address the #NoFilter conversation first — is there anything you'd like to say about our wasteful ways?
If I'm #BrotherNature then I guess we're… saving our mom? Anyway, I'm as guilty as you and the next person when it comes to not doing our part, but I've also learnt not to judge harshly. It's way better to put in a good word and encourage each other. All of this is a process.
—
What are some simple sustainable habits you've adopted in the recent years? P.S.: Now that you're saving on your water bills, where do you write your lyrics?
I've almost completely eradicated single-used plastics in my life. It's been a challenge, but very worth it. And yes, I had an awful habit of long showers & songwriting but that's done now. I write lyrics on my Note app which looks shockingly like real paper, #savethetrees.
—
View this post on Instagram

—
Can you give us a song lyric using the words green and emergency?
"I'm in an ambulance, I've ruptured my spleen.  EMERGENCY! Traffic light, please turn green."
—
What inspired you to become an advocate for the environment? Are you sick of seeing polar bears dying on Nat Geo like us?
2006, An Inconvenient Truth. Global warming is not a hoax, y'all. Have you stepped outside recently? Also big shoutout to my main dude Captain Planet. He's the hero.
—
View this post on Instagram

—
Actually, what was your very first moment where you realised "Oh no, I'm killing the planet"?
Every time I see an image of a turtle being strangled by a plastic web, or a trashcan worth of trash in a duck's carcass, I want to stab my eyes out (not with a single-use plastic knife). These images are grotesque but maybe grotesque is what we need.
—
What are you planning to sing tomorrow to capture the hearts of millennials and boomers?
Captain Planet's theme song, Phua Chu Kang's SARS Rap, and all the songs from TikTok challenges.
—
View this post on Instagram

—
What actually scares you the most about the way we are hitting Armageddon?
That movie made me cry. But seriously, the situation with COVID-19 and our wasteful ways is really showing us how fragile life is, and how quickly it can slip from us if we don't learn to live right.
Earth Hour 2020 Live & Plugged runs from 5:30 to 8:30pm on Saturday, 28th March 2020 on earthhour.sg .
---