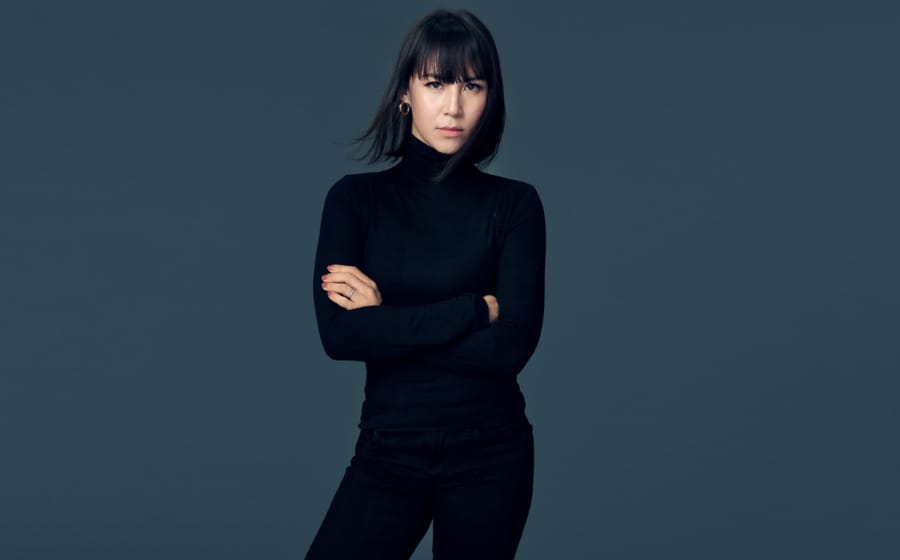 What makes some of these local or global fashion designers tick? In this weekly column, Victoria Tang, creative director of Shanghai Tang (the designer's pop store runs till 5 February at Raffles City Singapore) shares her many inspirations and obsessions.
—
1. Cire Trudon Trio Scented Candle Set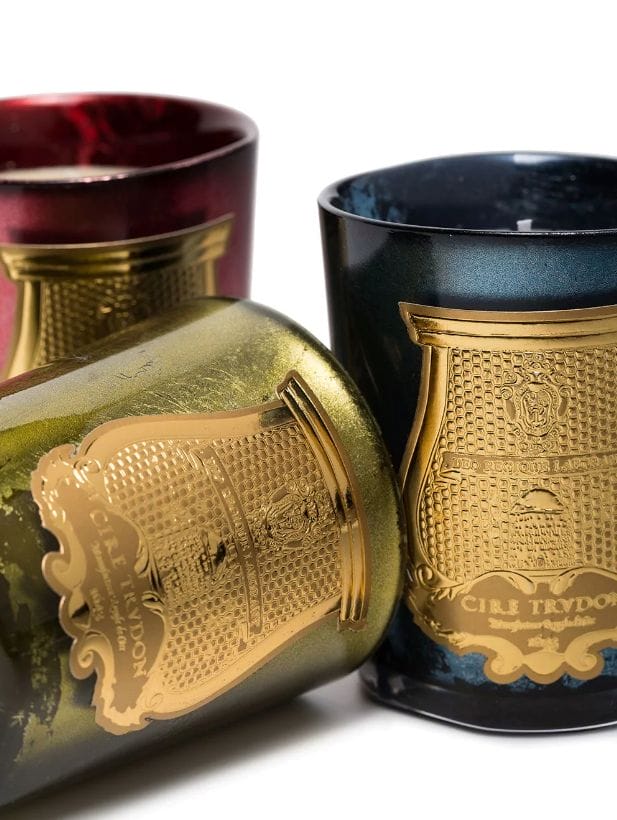 I am obsessed with burning all three scents together and the scents last a long time.

—
2. Tim Walker's Wonderful Things exhibition at the Victoria & Albert Museum, London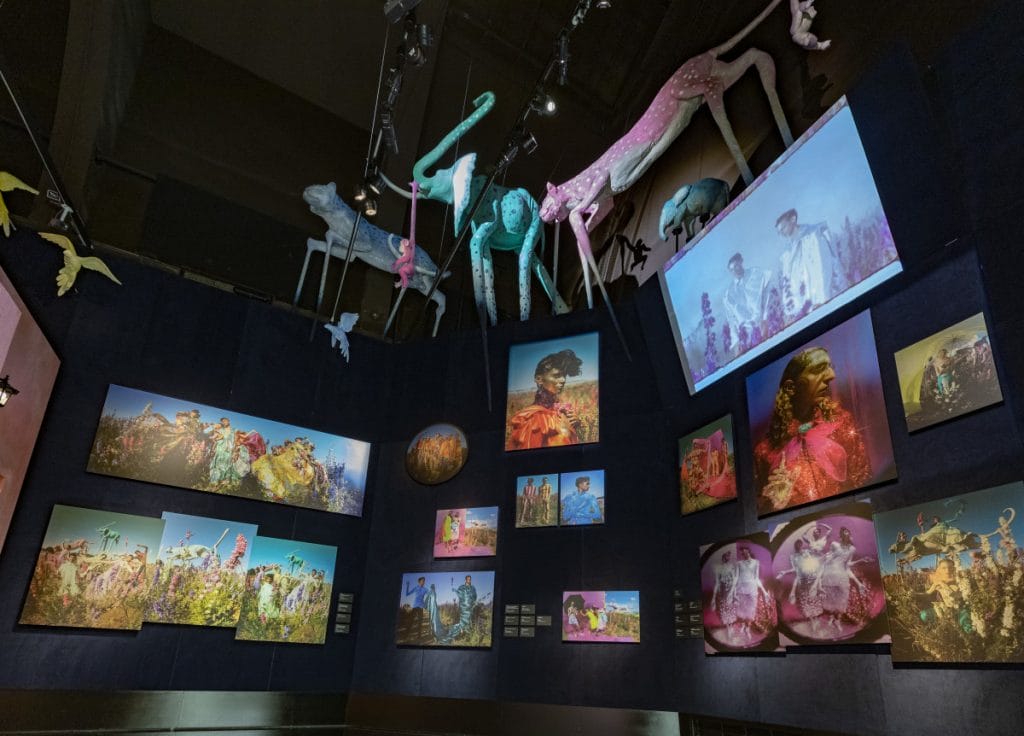 This is an incredible exhibition of work from one of the world's greatest living photographers. The exhibition is an inspirational and amazing array of works and artefacts from the V&A Collection.

—
3. Xu Bing's Square Word Calligraphy Series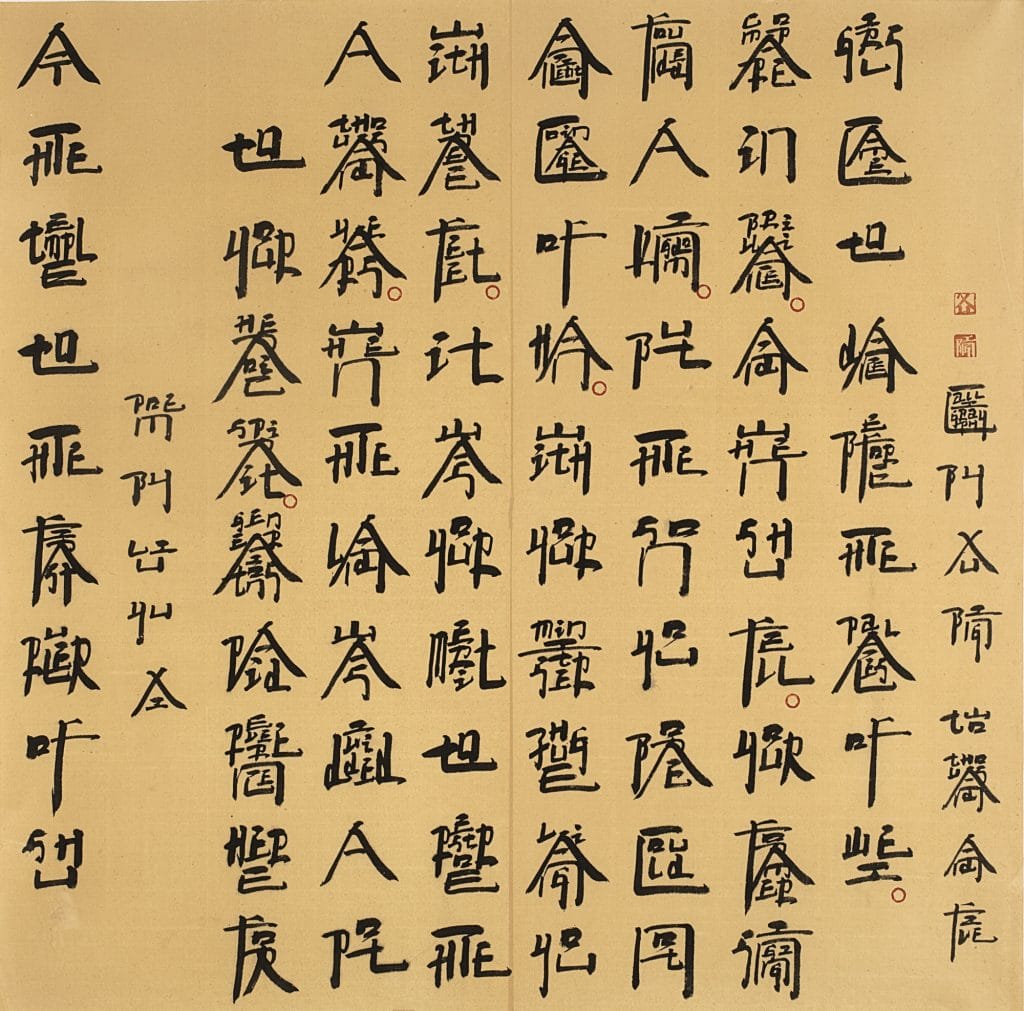 A Chinese artist and a scholar of the previous generation, I find this series a wonderful insight into the Chinese world of expression.

—
4. Green People Organic Hand Cream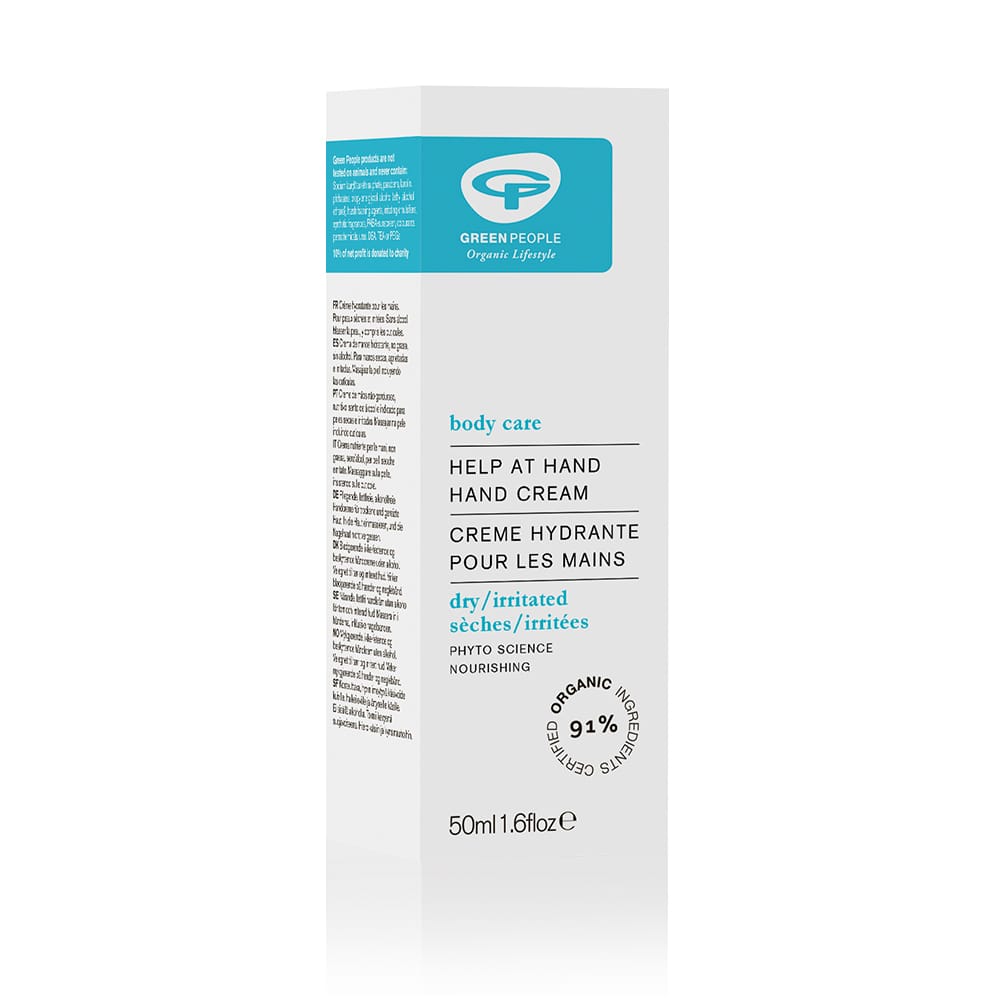 It's made with Organic Olive, Hemp, Beeswax, Lavender & Rose Geranium; smells divine and keeps my hands hydrated.
—
5. Aman-I-Khas hotel, Ranthambore National Park, Rajasthan, India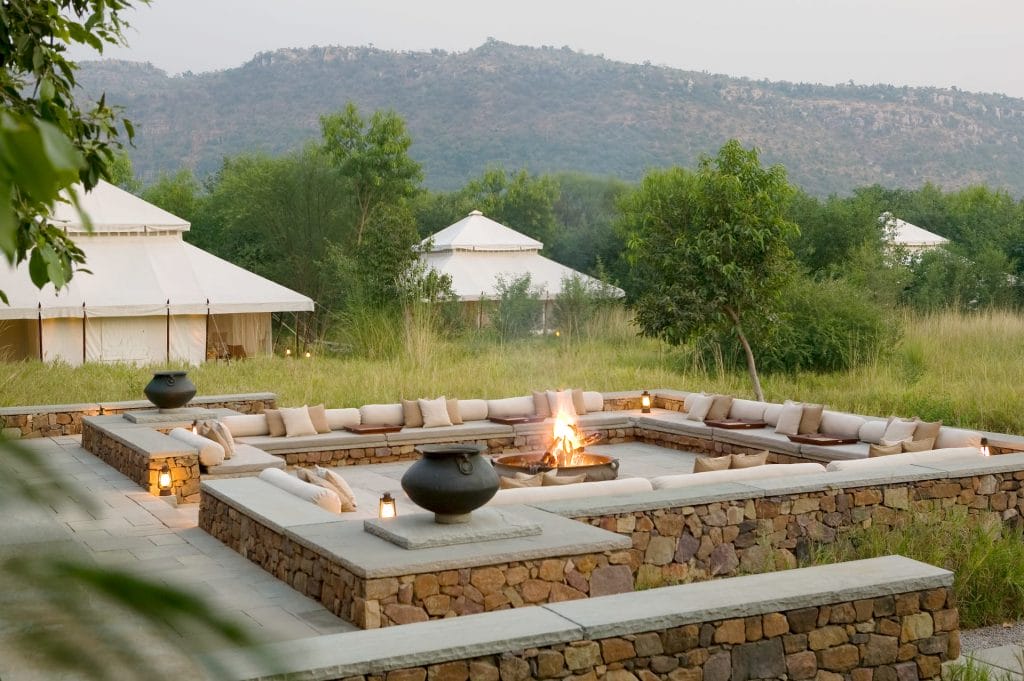 A magical hotel in beautiful Rajasthan where I spent three blissful days on honeymoon and can't wait to return.

—
6. Unearthed Beef Biltong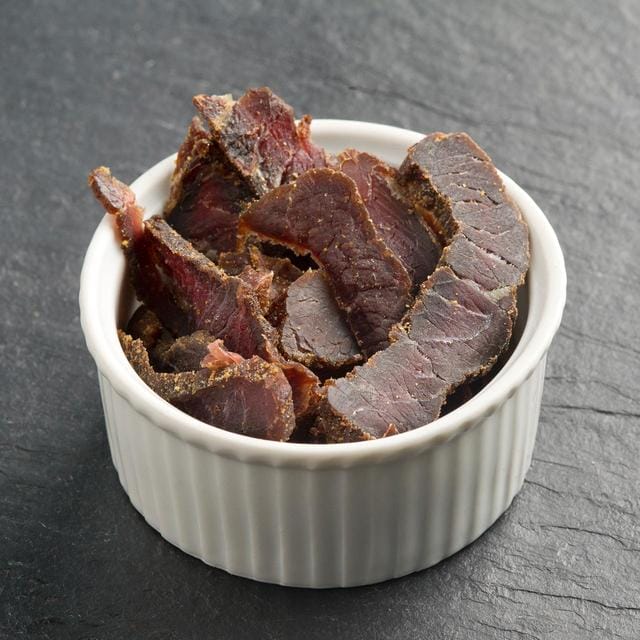 I usually have a sweet tooth for snacks but this stuff is good. Really good.

—
7. Daniel Arsham  x Disney x ARPortfolio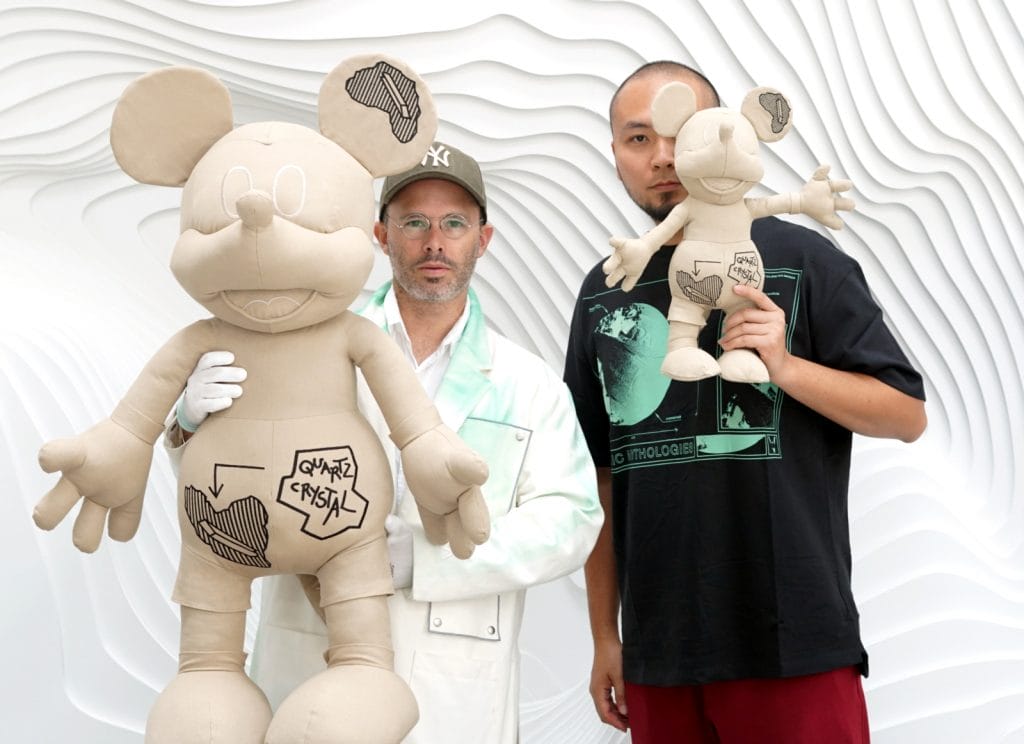 A dear friend and local legend in Hong Kong, Jimmy Kwan sent this limited edition Mickey Mouse as a present for Christmas.  My son adores it and won't go to bed without giving Mickey a goodnight kiss.

—
8. China Girl by David Bowie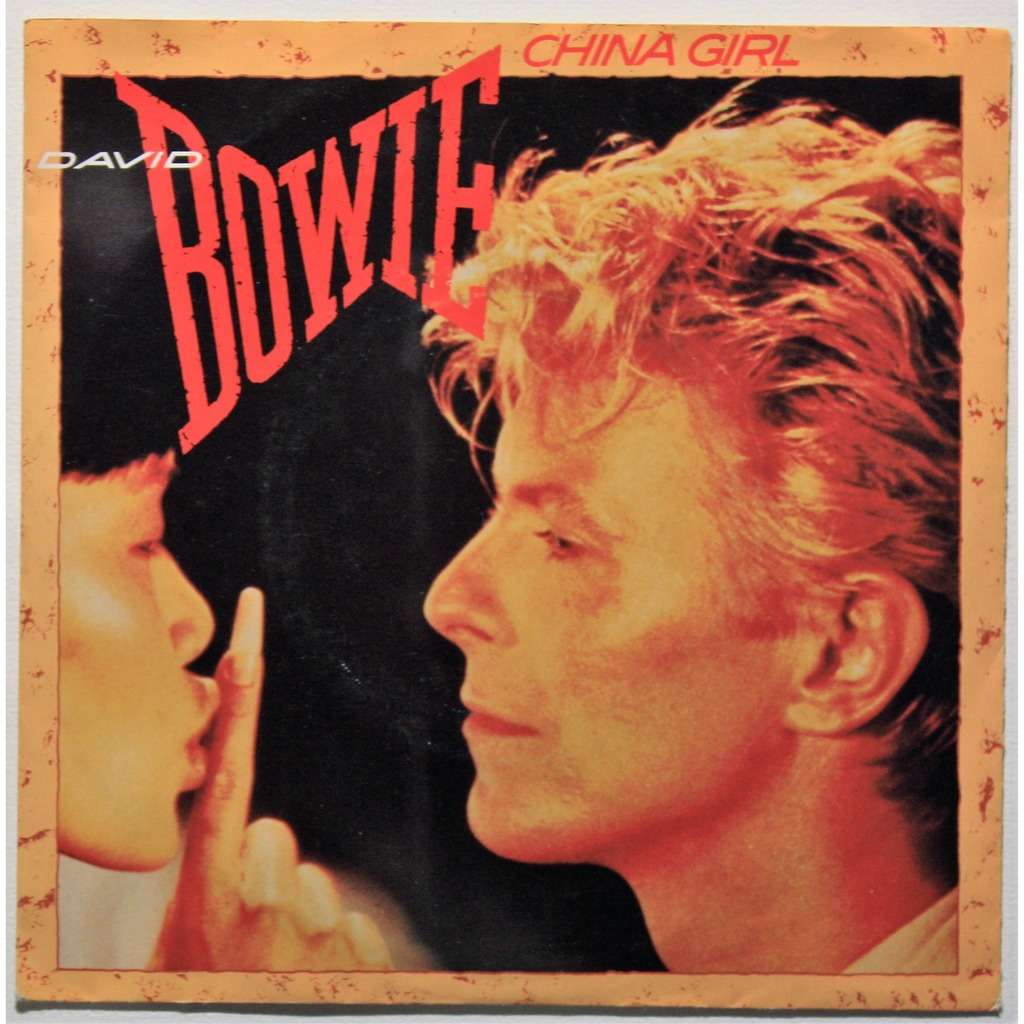 A coming-of-age track that never fails to get me singing along while thinking back to simpler, younger days!

—
9. Golden Aluminium Ox from Go Lucky (by Thierry Chow)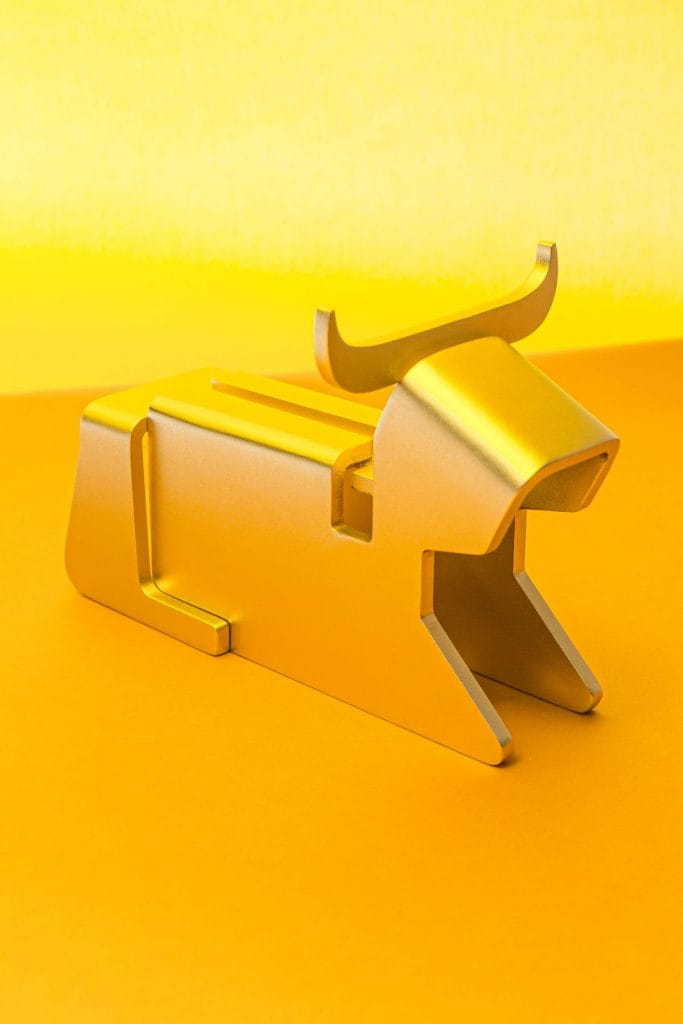 A gift from my husband (whose zodiac sign is the ox itself) to act as a bodyguard for blocking negative energies and also, to bolster my courage this year.

—
10. Twinning With My Little Boy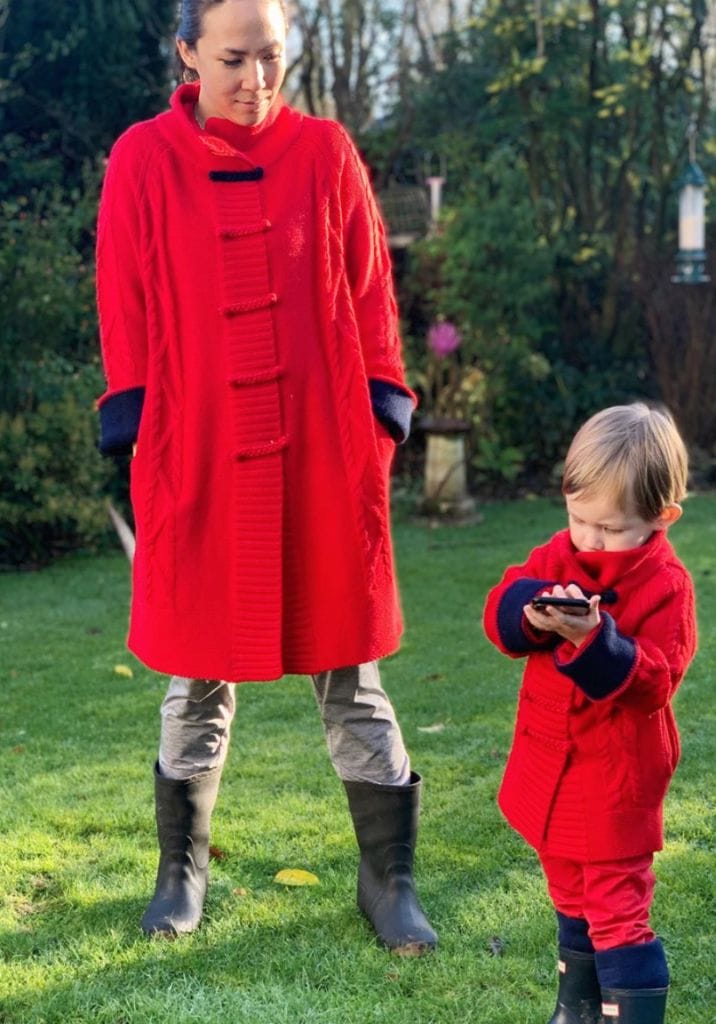 We're pictured here in matching Shanghai Tang long wool cable knits. It's cosy, festive and comes in a mini-me style. What's not to love?
---